The Man Who Ran Washington: The Life and Times of James A. Baker III | Peter Baker - Susan Glasser
کد محصول: eSHB-2223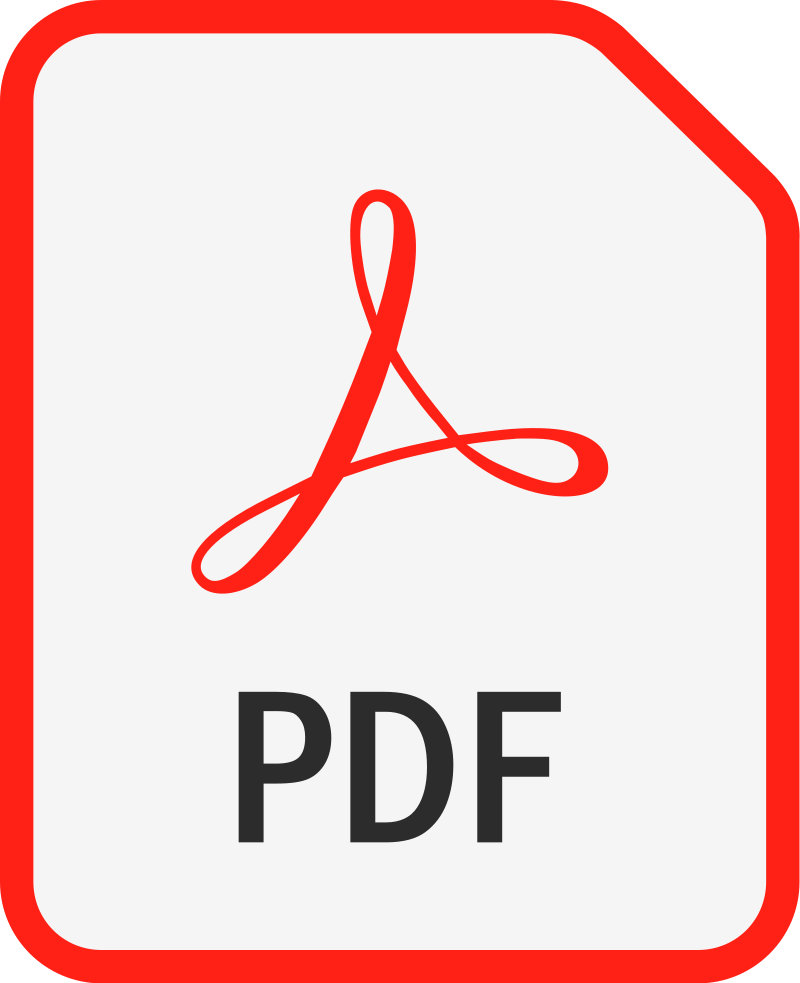 ---
Peter Baker Susan Glasser General Elections & Political Process United States Executive Government Political Leader Biographies Practical Politics Biographies of Political Leaders Political Science Biographies of Politicians History Politics & Government Washington Post Best Book of the Year New York Times Best Book of the Year
درباره کتاب
بخشی از کتاب
نظرات
BEST BOOK OF THE YEAR: The New York Times • The Washington Post • Fortune • Bloomberg

From two of America's most revered political journalists comes the definitive biography of legendary White House chief of staff and secretary of state James A. Baker III: the man who ran Washington when Washington ran the world.

For a quarter-century, from the end of Watergate to the aftermath of the Cold War, no Republican won the presidency without his help or ran the White House without his advice. James Addison Baker III was the indispensable man for four presidents because he understood better than anyone how to make Washington work at a time when America was shaping events around the world. The Man Who Ran Washington is a page-turning portrait of a power broker who influenced America's destiny for generations.

A scion of Texas aristocracy who became George H. W. Bush's best friend on the tennis courts of the Houston Country Club, Baker had never even worked in Washington until a devastating family tragedy struck when he was thirty-nine. Within a few years, he was leading Gerald Ford's campaign and would go on to manage a total of five presidential races and win a sixth for George W. Bush in a Florida recount. He ran Ronald Reagan's White House and became the most consequential secretary of state since Henry Kissinger. He negotiated with Democrats at home and Soviets abroad, rewrote the tax code, assembled the coalition that won the Gulf War, brokered the reunification of Germany and helped bring a decades-long nuclear superpower standoff to an end. Ruthlessly partisan during campaign season, Baker governed as the avatar of pragmatism over purity and deal-making over division, a lost art in today's fractured nation.

His story is a case study in the acquisition, exercise, and preservation of power in late twentieth-century America and the story of Washington and the world in the modern era--how it once worked and how it has transformed into an era of gridlock and polarization. This masterly biography by two brilliant observers of the American political scene is destined to become a classic.
Editorial Reviews
Review
"A masterclass in political biography."
—The Economist

"An illuminating biographical portrait of Mr. Baker, one that describes the arc of his career and, along the way, tells us something about how executive power is wielded in the nation's capital. . . often has the feel of a novel."
—The Wall Street Journal

"Enthralling, comprehensive . . . The authors rightly highlight the dimensions of Baker's illustrious career that show so much about what is broken in the current American political system."
—The New York Times Book Review

"The Man Who Ran Washington . . . will rank alongside it as among the very best books about American political life in the late 20th century."
—The Washington Post

"Peter Baker and Susan Glasser, a husband and wife team, deliver a masterly biography."
—The Guardian

"A fascinating look at political power."
—The New York Times

"Immensely informative, nuanced and judicious."
—Minneapolis Star Tribune

"Enthralling."
—The Financial Times

"A sweeping history as well as an intimate biography, the book is also a fascinating study of how to acquire power in Washington and how to use it to maximum effect."
—Foreign Affairs

"Accomplished . . . Exhaustively reported and fluently written."
—Commentary

"American political culture is broken, but it hasn't always been that way. James Addison Baker was —the consummate master at actually getting things done in Washington."
—Fortune

"Superlative."
—The American Conservative

"Nobody was better at getting things done than James A. Baker. In a book that is at once fascinating, coolly revealing, and at moments touching, Peter Baker and Susan Glasser have given us a biography worthy of one of the most important figures of the late American Century. If you want to understand power in Washington—or anywhere, for that matter—this is the book for you."
—Walter Isaacson and Evan Thomas, authors of The Wise Men

"To capture the sweep and relevance of one of the most influential figures in American life requires two of the great reporters and observers of our time. Peter Baker and Susan Glasser have written a grand, precise, and engaging American tale that gallops from Houston Country Club to the convention floor, to the Oval Office and all over the globe, capturing James Baker's ambition, influence, and style as well as telling the story of power and America at the end of an age."
—John Dickerson, author of The Hardest Job in the World: The American Presidency

"A fascinating perspective on power and influence. . . in their nuanced portrait of Baker, he emerges as far more interesting than his taciturn image as White House chief of staff, secretary of state, secretary of treasury."
—The National Book Review

"A riveting and, at times, moving read."
—Derek Burney, Policy Magazine

"Baker and Glasser pull no punches . . . a delicious read for lovers of history."
—Washington Independent Review of Books

"If you love palace intrigue and are interested in the behind the scene workings of the executive branch of the federal government at its highest echelons, especially the Oval Office, then Baker's and Glasser's book about the extraordinary life of James Aldrich Baker III should be at the top of your reading list."
—New York Law Journal

"Exhaustively reported and fluently written, the book, appropriately for its subject, is a throwback. Like Theodore H. White's Making of the President series, it celebrates the traditional arts of American politics and governing—not excluding strategic deception, faux histrionics, horse-trading, turf-guarding, lethal leaking, and ass-covering—all in a good cause."
—Edward Kosner, Commentary Magazine

"Publication of the Baker biography could not have been better timed, because never has the Republican Party needed someone like Jim Baker as bad as it does today, with Donald Trump's ham-handed, if not treasonous, attempts to overturn the results of the Nov. 3 election."
—The Hill

"Peter Baker and Susan Glasser's The Man Who Ran Washington is an erudite, searching, affectionate biography. Showcasing elegant writing, critical detachment, and encyclopedic knowledge of U.S. presidential history, every page glows with excellence. It's an epic study of how one brazen Texan married the crude American political power dynamic with old-fashioned velvet diplomacy to help win the Cold War. A stunning achievement!"
—Douglas Brinkley, author of American Moonshot: John F. Kennedy and the Great Space Race

"No one has ever captured James Baker's historical importance and essential nature as well as Peter Baker and Susan Glasser have in this superlatively reported history. This is a history not only of a man but of late twentieth century politics in America, and though there are some things I saw from a different angle, that isn't the point. The point is that a great history of a serious man has been produced, and deserves huzzahs and cheers."
—Peggy Noonan, Wall Street Journal columnist and author of What I Saw at the Revolution

"The Man Who Ran Washington is a must-read tour de force of political history and biography. Peter Baker and Susan Glasser, two of our best journalists and scholars, bring us the life of one of the nation's most important secretaries of state and presidential counselors, showing James Baker near the center of more than thirty years of important American and world history."
—Michael Beschloss, author of Presidents of War

"In the best of the biographic tradition, the authors tell of an important and consequential man in a consequential era."
—Neil Hassler, RealClearDefense
About the Author
PETER BAKER is the chief White House correspondent for The New York Times, a political analyst for MSNBC, and author of Days of Fire and The Breach. SUSAN GLASSER is a staff writer for The New Yorker and author of its weekly "Letter from Trump's Washington" as well as a CNN global affairs analyst. Their first assignment as a married couple was as Moscow bureau chiefs for The Washington Post, after which they wrote Kremlin Rising. Today they live in Washington, D.C., with their son.