The Authoritarian Moment: How the Left Weaponized America's Institutions Against Dissent | Ben Shapiro
کد محصول: eSHB-1609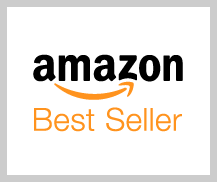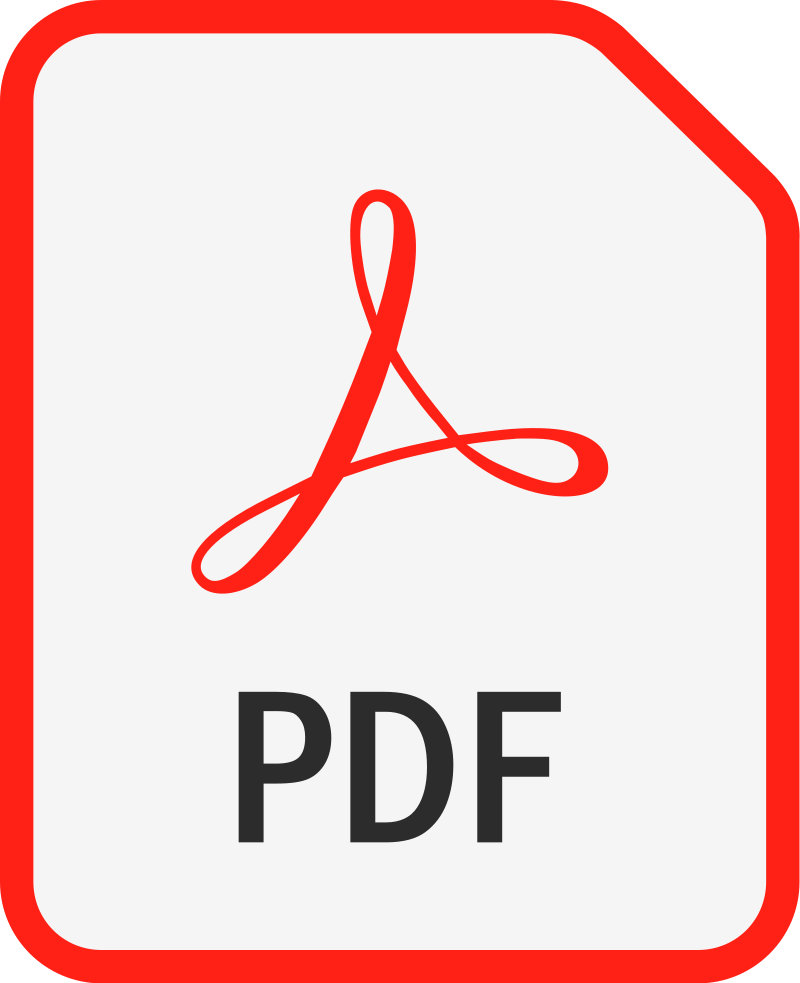 ---
Ben Shapiro Fascism Political Parties Religious Ethics Human Rights Ethics & Morality Politics & Government Human Rights Law New York Times Bestseller
درباره کتاب
بخشی از کتاب
نظرات
New York Times Bestseller
How far are Americans willing to go to force each other to fall in line?
According to the establishment media, the intelligentsia, and our political chattering class, the greatest threat to American freedom lies in right-wing authoritarianism. We've heard that some 75 million Americans who voted for Donald Trump represent the rise of American fascism; that conservatives have allowed authoritarianism to bloom in their midst, creating a grave danger for the republic.
But what if the true authoritarian threat to America doesn't come from the political right, but from the supposedly anti-fascist left?
There are certainly totalitarians on the political right. But statistically, they represent a fringe movement with little institutional clout. The authoritarian left, meanwhile, is ascendant in nearly every area of American life. A small number of leftists—college-educated, coastal, and uncompromising—have not just taken over the Democratic Party but our corporations, our universities, our scientific establishment, our cultural institutions. And they have used their newfound power to silence their opposition.
The authoritarian Left is aggressively insistent that everyone must conform to its values, demanding submission and conformity. The dogmatic Left is obsessed with putting people in categories and changing human nature. Everyone who opposes it must be destroyed.
Ben Shapiro looks at everything from pop culture to the Frankfurt school, social media to the Founding Fathers, to explain the origins of our turn to tyranny, and why so many seem blind to it.
More than a catalog of bad actors and intemperate acts, The Authoritarian Moment lays bare the intolerance and rigidity creeping into all American ideology – and prescribes the solution to ending the authoritarianism that threatens our future.
Editorial Reviews
Review
"Ben Shapiro is single-handedly trying to shake America from a dangerous slumber. The Authoritarian Moment is a klaxon bell for anyone willing to fight for an intellectually open America—before it is lost for good." -- Abigail Shrier, author of Irreversible Damage

"The cultural battlefield is no longer right or left, conservative or progressive. It's those who demand that you think a certain way versus those who champion cognitive liberty. With precision and wit, Shapiro masterfully exposes outdated, ideological thinking while making the compelling case for a kinder and more rational way forward." -- Peter Boghossian, author of How to Have Impossible Conversations

"It was never the Right that came after me, threatened me with violence, tried to shut me up, blacklist me, and defame me in mainstream or social media. It was the Left—a shock, initially, as a lifelong leftist (though I no longer identify with the Left). But here we are, facing a crisis in free speech and true diversity, and too many are refusing to admit who is driving it. It is imperative we fight back against cancel culture and this modern totalitarian threat—before it's too late." -- Meghan Murphy, founder and editor of Feminist Current

"In one of the biggest power grabs in modern-day history—where big government, big business, major media, and big tech manipulate the mob to push through their authoritarian agenda—there are standouts like Ben Shapiro fighting back with everything they've got, leading the charge against cancel culture and calling out the uncomfortable truths. They can't cancel us if we don't let them." -- Gina Carano, actress
About the Author
Ben Shapiro is founding editor-in-chief and editor emeritus of The Daily Wire and host of "The Ben Shapiro Show," the top conservative podcast in the nation. A New York Times bestselling author, Shapiro is a graduate of Harvard Law School, and an Orthodox Jew. His work has been profiled in nearly every major American publication, and he has appeared as the featured speaker at many conservative events on campuses nationwide, several of those appearances targeted by progressive and "Antifa" activists.