RADICAL NATION: Joe Biden and Kamala Harris's Dangerous Plan for America | Sean Spicer
کد محصول: eSHB-1807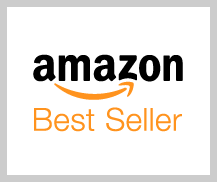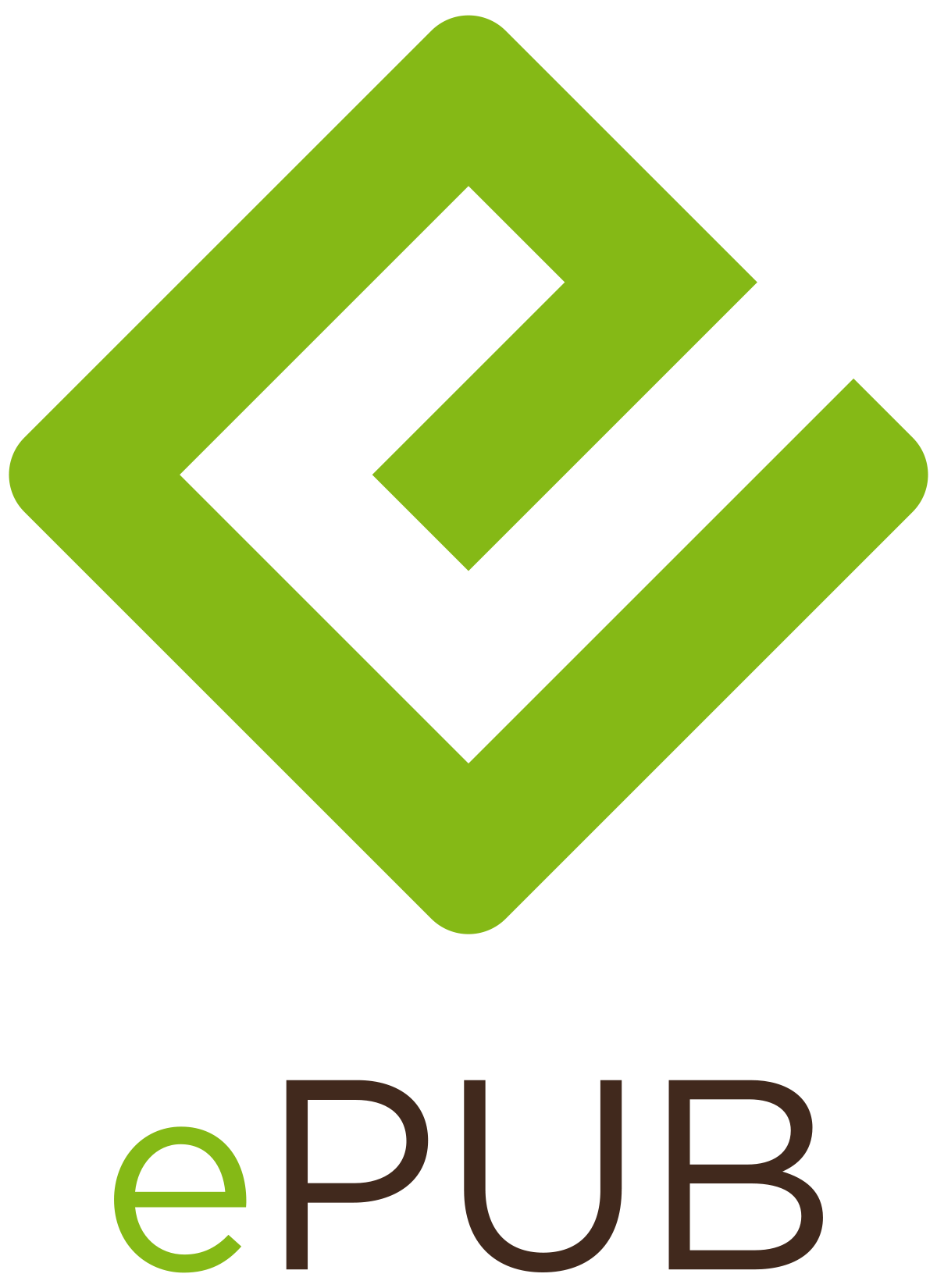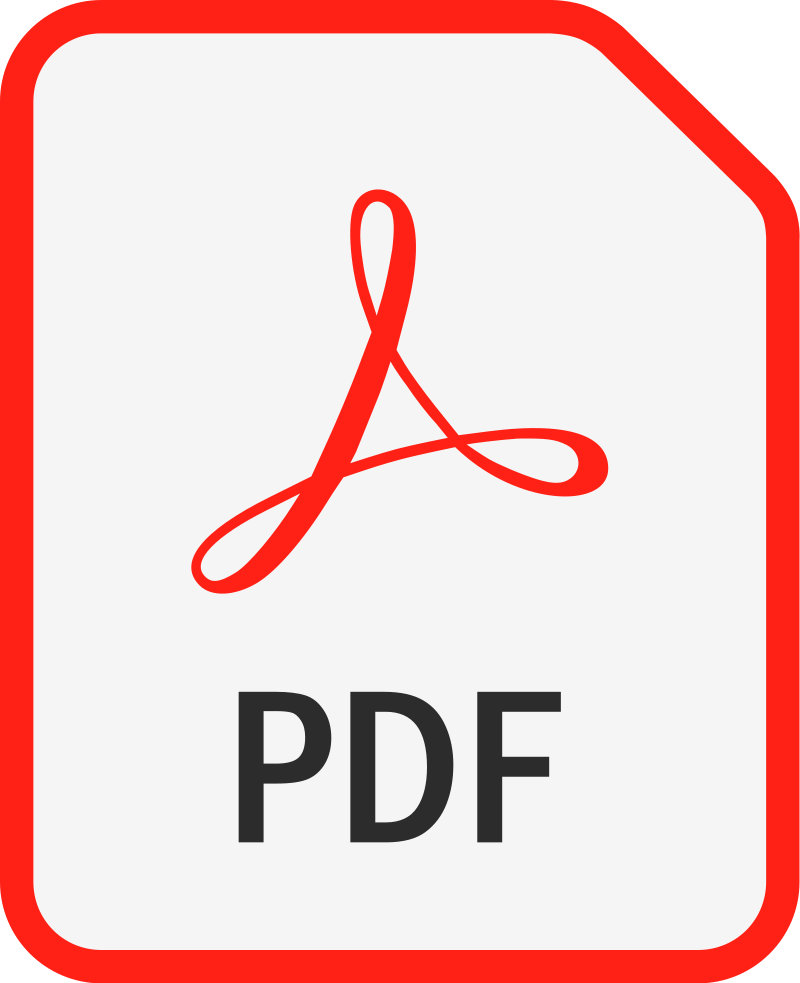 ---
Sean Spicer Political Leadership Human Rights Political Advocacy Political Parties Leadership Practical Politics Comparative Political Science Non-US Legal Systems Comparative Politics Politics & Government Biographies & Memoirs USA Today Bestseller Los Angeles Times Bestseller Wall Street Journal Bestseller New York Times Bestseller
درباره کتاب
مطالعه راحت
بخشی از کتاب
کتاب درخواستی
نظرات
"RADICAL NATION makes it clear what is at stake. If you want to Save America you must read this—it is MAGA all the way." — PRESIDENT DONALD J. TRUMP
"RADICAL NATION is a must-read. Spicer presents a clear and concise understating of the direction we are headed and provides the tools and tactics necessary to combat it." — NEWT GINGRICH
"The Biden-Harris regime is pushing discredited policies that will destroy the very fabric of America. RADICAL NATION provides us with background on the direction they could take us, and ways we can fight back and win." — DAN BONGINO
"RADICAL NATION is critically important. My friend Sean perfectly diagnoses the problems with the Biden presidency and what we can do to save our nation." — CHARLIE KIRK
The Biden-Harris progressive agenda presents a radical change to the American economy, values, national security, and freedom.

From the former Trump White House press secretary and New York Times bestselling author of THE BRIEFING and LEADING AMERICA comes a stark warning: Under Joe Biden and Kamala Harris, America is lurching towards economic collapse, runaway inflation, wide-open borders, an all-out assault on human life and religious liberty, a K-12 school indoctrination plan, "election reforms" to ensure never-ending Democratic Party rule, and more.

RADICAL NATION is a bold grassroots agenda for defending America against the Progressives' Socialist agenda. Featuring powerful stories that will move you and keep you riveted, this book will channel conservatives discouragement, anger, and betrayal into meaningful action to keep America free, strong, and secure for our children and grandchildren.
Editorial Reviews
Review
Praise for RADICAL NATION: Joe Biden and Kamala Harris's Dangerous Plan for America by Sean Spicer
"RADICAL NATION makes it clear what is at stake. If you want to Save America you must read this—it is MAGA all the way."
— PRESIDENT DONALD J. TRUMP
"RADICAL NATION is a must-read. Spicer presents a clear and concise understating of the direction we are headed and provides the tools and tactics necessary to combat it."
— NEWT GINGRICH, FORMER SPEAKER OF THE HOUSE & NEW YORK TIMES BESTSELLING AUTHOR
"The Biden-Harris regime is pushing discredited policies that will destroy the very fabric of America. RADICAL NATION provides us with background on the direction they could take us, and ways we can fight back and win."
— DAN BONGINO, NEW YORK TIMES BESTSELLING AUTHOR
"RADICAL NATION is critically important. My friend Sean perfectly diagnoses the problems with the Biden presidency and what we can do to save our nation."
— CHARLIE KIRK, EXECUTIVE DIRECTOR, TURNING POINT USA & NEW YORK TIMES BESTSELLING AUTHOR
"This is a must read for every parent, student, business owner and concerned citizen. No matter where you are politically, if you want to know where we are headed as a country, please read RADICAL NATION."
— MERCEDES SCHLAPP, WHITE HOUSE DIRECTOR OF STRATEGIC COMMUNICATIONS FOR TRUMP ADMINISTRATION
"Joe Biden never intended to unify the country and if you're concerned about where his policies will lead us and want to know what it takes to push back, you must read RADICAL NATION."
— DANA LOESCH, NATIONALLY SYNDICATED HOST OF THE DANA SHOW
"RADICAL NATION is a point-by-point reminder of the damage already done. Every patriotic Americans need to arm themselves with a copy of this book."
— DAVID HOROWITZ, NEW YORK TIMES BESTSELLING AUTHOR OF BIG AGENDA, DARK AGENDA & BLITZ
"Sean Spicer goes boldly forth in RADICAL NATION to outline the true anti-American threats of the Biden-Harris administration — then just as boldly, to offer workable, feasible, doable solutions. He's injected a much-needed jolt of optimism into these dark, progressive-socialist political times. Well-written, well-researched, comprehensive and even better, from a reader's perspective: utterly interesting!"
— CHERYL K. CHUMLEY, AUTHOR OF SOCIALISTS DON'T SLEEP & LOCKDOWN
Review
Praise for THE BRIEFING: Politics, The Press, and The President by Sean Spicer
"A story told with both heart and knowledge. Really good, go get it!" — President Donald J. Trump
"Great Guy. Great Read. Great Book!" — Vice President Mike Pence
"One of the best reads of 2018." — Sean Hannity
"The book is well worth your time." — Megyn Kelly
New York Times Bestseller
Wall Street Journal Bestseller
USA Today Bestseller
Los Angeles Times Bestseller
Publisher's Weekly Bestseller
Conservative Book Club Bestseller
Praise for LEADING AMERICA: President Trump's Commitment to People, Patriotism, and Capitalism by Sean Spicer
"Leading America explains exactly why the election this November is even more important than the last, so we can continue Making America Great Again!"
―President Donald J. Trump
"Sean has experienced first hand what our movement and everyone in it faces from the Left and what they're willing to do to stop President Trump and our agenda. He lays out not only how they've infiltrated every major institution - but HOW we can take them back. A must read."
―Rush Limbaugh
"In Sean's new book, Leading America, he gives conservatives an inside account of how liberal bias works so they can combat it. Through personal stories and a sense of humor, he reminds us that liberal elites do not speak for the overwhelming majority of Americans. Whether on college campuses, on the internet, or in popular culture, conservatives need to understand how they are being silenced in order to make their voices heard."
―Ambassador Nikki Haley
"Now more than ever we need President Trump Leading America, this book makes the case. Read it and vote."
―Sarah Huckabee Sanders, New York Times bestselling author
"The media has become puppets of the Left, Sean explains how what they're doing can damage the fabric of our country and why we must stop them
―Governor Mike Huckabee
"Leading America is a must read. Sean Spicer has seen first hand how the left threatens our American values because of their stronghold on Hollywood, Big Tech, academia, and the media, and his book shows how President Trump will lead us through this battle victorious."
―Representative Steve Scalise (LA)
"The Left has completely lost their minds. In Leading America Sean lays out their strategy and more importantly how to stop them."
―David Webb, host of Reality Check on Fox Nation, Fox News contributor and The Hill columnist.
"Sean's book is a fascinating breakdown of the critical culture and political battles going on right now. The book dives into these fights and gives you the essential details you need to win the fight for the future"
―Dan Bongino, New York Times bestselling author and host of The Dan Bongino Show
About the Author
SEAN SPICER has served as White House press secretary and communications director as well as Republican National Committee communications director and chief strategist. Earlier, he worked for the United States Trade Representative and for several members of Congress. A frequent public speaker and commentator, Spicer is the author of the New York Times bestselling book The Briefing: Politics, The Press, and The President and Leading America: President Trump's Commitment to People, Patriotism, and Capitalism. Spicer can be seen weeknights on NewsmaxTV hosting Spicer & Co., one of the fastest-growing shows on television today. He also is a partner in Point1, an advertising and marketing political firm specializing in direct mail and digital campaigns. Spicer is a graduate of the United States Naval War College. He lives and works in the Washington, D.C. area. Additional information is available on SeanSpicer.com
با وجود اینکه هنوز بسیاری از کتاب‌خوان‌ها [ی حرفه‌ای] ترجیح می‌دهند از کتاب چاپی برای مطالعه استفاده کنند ولی شمار کتاب‌خوان‌هایی که به‌تدریج از کتاب الکترونیک به عنوان مکمل یا منبع اصلی مطالعه استفاده می‌کنند کم نیست. فارغ از نوآوری‌های جالب‌توجه در زمینه‌ی کتاب‌خوان‌هایی همانند Kindle کمپانی آمازون، امکان و قابلیت نرم‌افزاری ساده، کارآمد و در دسترس مطالعه‌ی کتاب با فرمت ePub از نظر بسیاری از کتاب‌خوان‌ها دور مانده است؛ بر اساس تجربه‌ی مستقیم ما، شاهد بوده‌ایم که بسیاری از افرادی که به ‌صورت حرفه‌ای به دنبال کتاب‌های زبان اصلی برای مطالعه روی کامپیوتر، تبلت و موبایل خود هستند با فرمت ePub آشنایی درستی ندارند.
پر واضح است که لمس کتاب به‌صورت فیزیکی و بوی خوش کاغذ تجربه‌ای لذت‌بخش و بی‌مانند است که همچنان در بین کتاب‌خوان‌های حرفه‌ای در سراسر دنیا هواداران بسیاری دارد. البته، وقتی یکی از دغدغه‌های کتاب‌خوان سهولت مطالعه‌ی کتاب تحت هر شرایطی باشد این‌جاست که نیاز به استفاده از کتاب الکترونیک حس می‌شود. با توجه به ویژگی‌های مناسب کتاب‌های الکترونیک با فرمت ePub نگرانی ضعیف شدن بینایی و خستگی چشم بر اثر نگاه مستقیم به صفحه‌ی نمایش تا حد بسیار زیاد و قابل‌توجهی کاسته می‌شود.
کتاب الکترونیک با فرمت ePub این قابلیت را به خواننده می‌دهد تا بتواند رنگ زمینه، نوع فونت و سایز فونت را برای مطالعه‌ی کتاب خود انتخاب کنند. همچنین خواننده این امکان را دارد که روی نوشته یادداشت‌ بنویسد، جمله‌ای را هایلایت کند و یا صفحه یا صفحاتی از کتاب را بوک‌مارک کند.
خوشبختانه نرم‌افزارهای کتاب‌خوان الکترونیکی رایگان بسیاری وجود دارد که از فرمت PDF و ePub پشتیبانی می‌کنند. این کتاب‌خوان‌های الکترونیک قابل نصب روی انواع موبایل‌های اندرویدی، آیفون، لپ‌تاپ‌های ویندوزی و مک‌بوک است.