The Gates of Europe: A History of Ukraine | Serhii Plokhy
کد محصول: eSHB-2252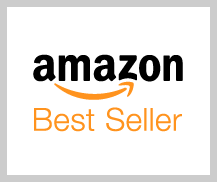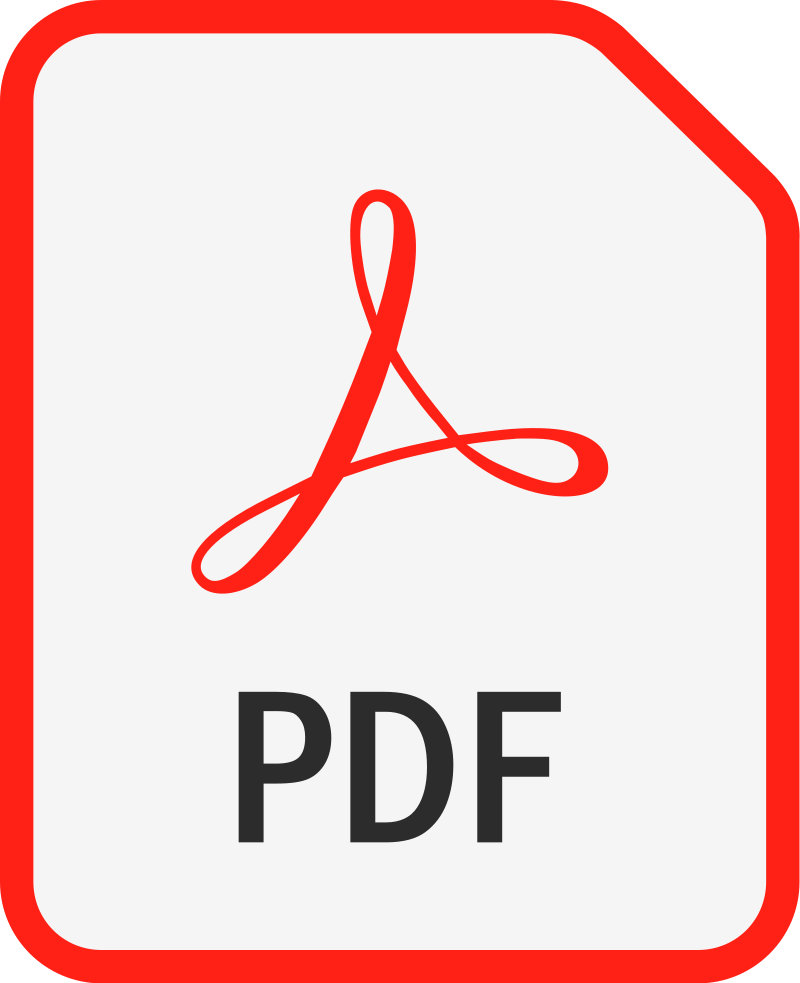 ---
Serhii Plokhy Russian History European History History of Russia & Former Soviet Republics Europe Ukraine
درباره کتاب
بخشی از کتاب
نظرات
This definitive history of Ukraine is "an exemplary account of Europe's least-known large country." (Wall Street Journal)
As Ukraine is embroiled in an ongoing struggle with Russia to preserve its territorial integrity and political independence, celebrated historian Serhii Plokhy explains that today's crisis is a case of history repeating itself: the Ukrainian conflict is only the latest in a long history of turmoil over Ukraine's sovereignty. Situated between Central Europe, Russia, and the Middle East, Ukraine has been shaped by empires that exploited the nation as a strategic gateway between East and West—from the Romans and Ottomans to the Third Reich and the Soviet Union. In The Gates of Europe, Plokhy examines Ukraine's search for its identity through the lives of major Ukrainian historical figures, from its heroes to its conquerors.
This revised edition includes new material that brings this definitive history up to the present. As Ukraine once again finds itself at the center of global attention, Plokhy brings its history to vivid life as he connects the nation's past with its present and future.
Editorial Reviews
Review
"[An] exemplary account of Europe's least-known large country... one of the joys of reading the The Gates of Europe is that what might seem a dense account of distant events involving unfamiliar places and people is leavened by aphorism and anecdote."―Wall Street Journal

"An assured and authoritative survey that spans ancient Greek times to the present day."―Financial Times

"Readers can find no better place to turn than Plokhy's new book.... Plokhy navigates the subject with grace and aplomb."―Foreign Affairs

"[An] admirable new history.... In his elegant and careful exposition of Ukraine's past, Mr. Plokhy has also provided some signposts to the future."―Economist

"Elegantly written."―New York Review of Books

"The timeframe and subjects covered here are extraordinary...students, academics, and readers with a general knowledge of Ukraine will appreciate. Alternatively, chapters can be read independently, allowing those with a strong interest in the subject to focus on a specific era of Ukraine's history."―Library Journal

"Injecting appropriate nuance and complexity into a single-volume overview of 2,000 years of Ukrainian history is no small task, but Plokhy approaches this charge with dexterity and skill.... Plokhy's work serves as a welcome introduction to Ukraine's ethnic and national history."―Publishers Weekly

"[A] concise, highly readable history of Ukraine...a lively narrative peopled with a colorful cast of Norse and Mongol marauders, free-booting Cossacks, kings, conquerors and dictators, and conflicted 19th century intellectuals who believed fervently in a Ukrainian cultural identity but were fatally divided as to how that cultural identity could evolve into national entity."―Washington Times

"A masterly surveyor of Ukrainian history."―Independent (UK)

"A sympathetic survey of the history of Ukraine along the East-West divide, from ancient divisions to present turmoil.... A straightforward, useful work that looks frankly at Ukraine's ongoing "price of freedom" against the rapacious, destabilizing force of Russia."―Kirkus Reviews

"Complex and nuanced, refreshingly revisionist and lucid, this is a compelling and outstanding short history of the blood-soaked land that has so often been the battlefield and breadbasket of Europe."―Simon Sebag Montefiore, author of Stalin: The Court of the Red Tsar

"This is present-minded history at its most urgent. Anyone wanting to understand why Russia and the West confront each other over the future of Ukraine will want to read Serhii Plokhy's reasoned, measured yet passionate account of Ukraine's historic role at the gates of Europe."―Michael Ignatieff, Harvard Kennedy School of Government

"For a comprehensive, engaging, and up-to-date history of Ukraine one could do no better than Serhii Plokhy's aptly titled The Gates of Europe. Plokhy's authoritative study will be of great value to scholars, students, policy-makers, and the informed public alike in making sense of the contemporary Ukrainian imbroglio."―Norman M. Naimark, Stanford University
About the Author
Serhii Plokhy is the Mykhailo Hrushevsky Professor of Ukrainian History at Harvard and the director of the university's Ukrainian Research Institute. The author of numerous books, including the award-winning The Last Empire, for which he received the Lionel Gelber Prize, and Chernobyl, the recipient of the Baillie Gifford Prize, Plokhy lives in Burlington, Massachusetts.