Red Famine: Stalin's War on Ukraine | Anne Applebaum
کد محصول: eSHB-1945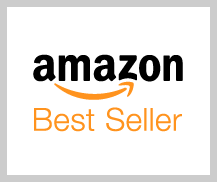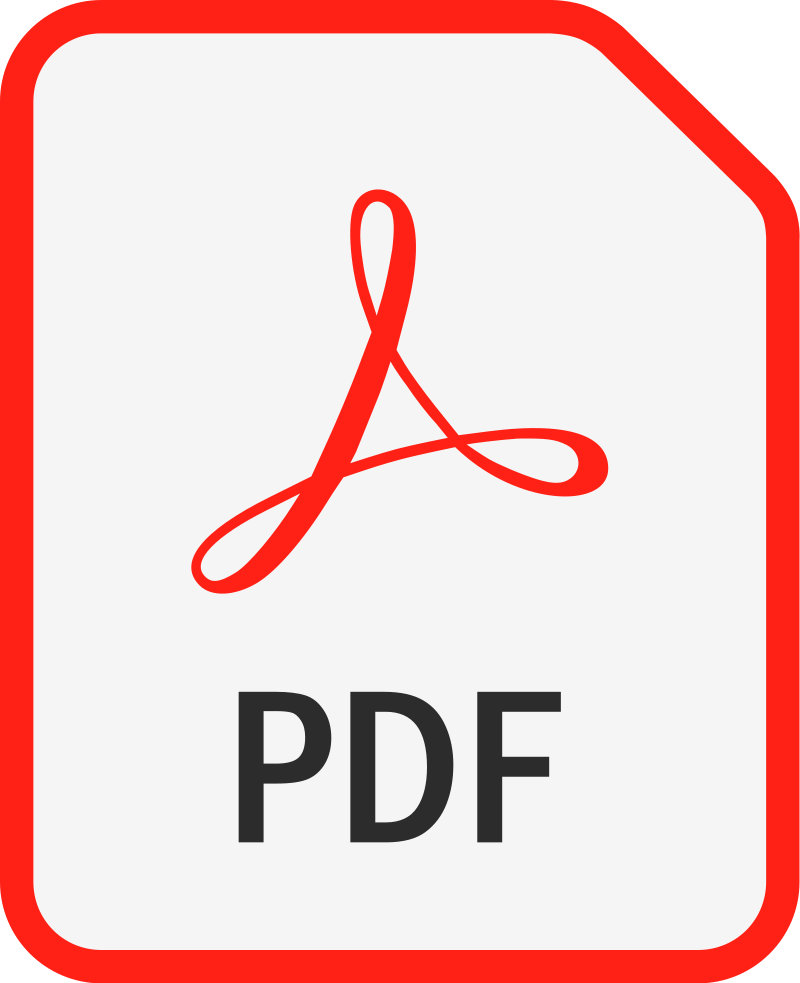 ---
Anne Applebaum Russian History Colder Climates Gardening European History Agricultural Science History of Russia & Former Soviet Republics 20th Century World History United States Agricultural & Food Sciences Economist Best Book of the Year Pulitzer Prize-winning Author
درباره کتاب
بخشی از کتاب
نسخه چاپی فارسی
نظرات
AN ECONOMIST BEST BOOK OF THE YEAR

From the author of the Pulitzer Prize-winning Gulag and the National Book Award finalist Iron Curtain, a revelatory history of one of Stalin's greatest crimes—the consequences of which still resonate today

In 1929 Stalin launched his policy of agricultural collectivization—in effect a second Russian revolution—which forced millions of peasants off their land and onto collective farms. The result was a catastrophic famine, the most lethal in European history. At least five million people died between 1931 and 1933 in the USSR. But instead of sending relief the Soviet state made use of the catastrophe to rid itself of a political problem. In Red Famine, Anne Applebaum argues that more than three million of those dead were Ukrainians who perished not because they were accidental victims of a bad policy but because the state deliberately set out to kill them. Devastating and definitive, Red Famine captures the horror of ordinary people struggling to survive extraordinary evil.

Today, Russia, the successor to the Soviet Union, has placed Ukrainian independence in its sights once more. Applebaum's compulsively readable narrative recalls one of the worst crimes of the twentieth century, and shows how it may foreshadow a new threat to the political order in the twenty-first.
Editorial Reviews
Review
"Applebaum's account will surely become the standard treatment of one of history's great political atrocities. . . . She re-creates a pastoral world so we can view its destruction. And she rightly insists that the deliberate starvation of the Ukrainian peasants was part of a larger [Soviet] policy against the Ukrainian nation. . . . To be sure, Russia is not the Soviet Union, and Russians of today can decide whether they wish to accept a Stalinist version of the past. But to have that choice, they need a sense of the history. This is one more reason to be grateful for this remarkable book."
—Timothy Snyder, Washington Post

"Lucid, judicious and powerful. . . . The argument that Stalin singled out Ukraine for special punishment is well-made. . . . [An] excellent and important book."
—Anna Reid, Wall Street Journal

"Applebaum chronicles in almost unbearably intimate detail the ruin wrought upon Ukraine by Josef Stalin and the Soviet state apparatus he had built on suspicion, paranoia, and fear. . . . Applebaum gives a chorus of contemporary voices to the tale, and her book is written in the light of later history, with the fate of Ukraine once again in the international spotlight and Ukrainians realizing with newly-relevant intensity that, as Red Famine reminds us, 'History offers hope as well as tragedy.'"
—Steve Donoghue, Christian Science Monitor

"A magisterial and heartbreaking history of Stalin's Ukrainian famine."
—Simon Sebag Montefiore, London Evening Standard

"Powerful. . . . War, as Carl von Clausewitz famously put it, is the continuation of politics by other means. The politics in this case was the Sovietisation of Ukraine; the means was starvation. Food supply was not mismanaged by Utopian dreamers. It was weaponised. . . . With searing clarity, Red Famine demonstrates the horrific consequences of a campaign to eradicate 'backwardness' when undertaken by a regime in a state of war with its own people."
—The Economist

"Anne Applebaum's Red Famine—powerful, relentless, shocking, compelling—will cement her deserved reputation as the leading historian of Soviet crimes."
—Daniel Finkelstein, The Times (London)

"Chilling, dramatic. . . . In her detailed, well-rendered narrative, Applebaum provides a 'crucial backstory' for understanding current relations between Russia and Ukraine. An authoritative history of national strife from a highly knowledgeable guide."
—Kirkus Reviews (starred review)
About the Author
ANNE APPLEBAUM is a columnist for The Washington Post, a Professor of Practice at the London School of Economics, and a contributor to The New York Review of Books. Her previous books include Iron Curtain, winner of the Cundill Prize and a finalist for the National Book Award, and Gulag, winner of the Pulitzer Prize for Nonfiction and a finalist for three other major prizes. She lives in Poland with her husband, Radek Sikorski, a Polish politician, and their two children.
:این کتاب توسط ۱ ناشر منتشر شده است
نشر ثالث | قحطی سرخ | ترجمه محمود قلی‌پور