Beyond Happiness: How Authentic Leaders Prioritize Purpose and People for Growth and Impact | Jenn Lim
کد محصول: eSHB-2349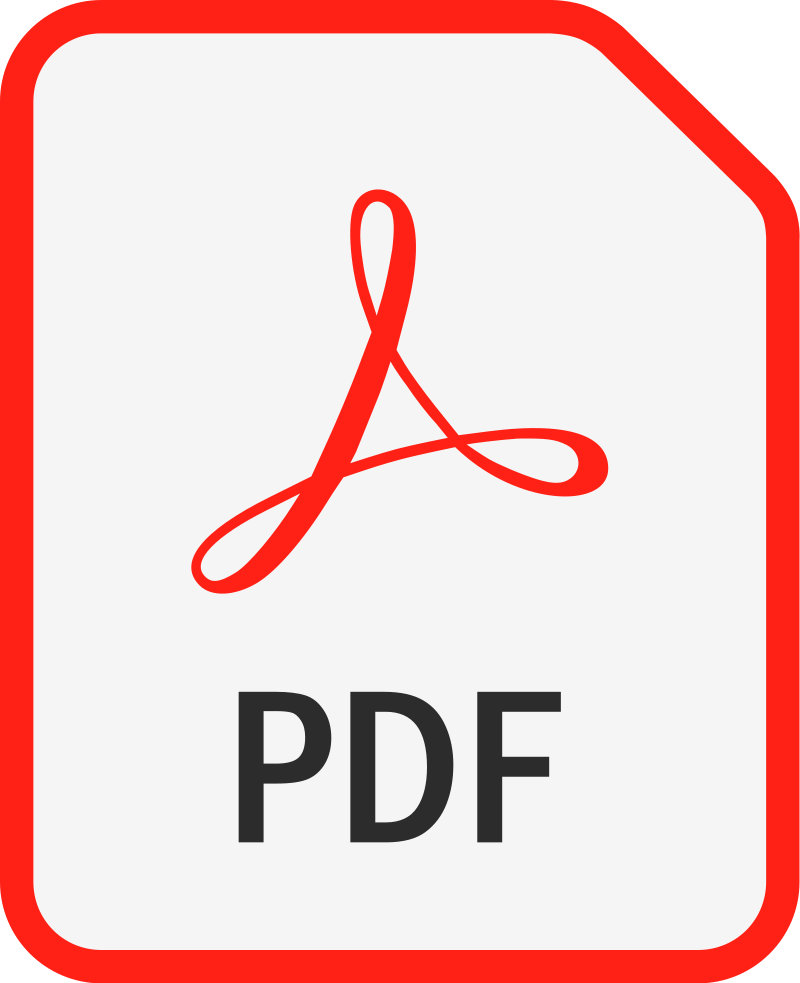 ---
Jenn Lim Work Life Balance in Business Human Resources & Personnel Management Workplace Culture Workplace Behavior Motivational Business Management Business Motivation & Self-Improvement Motivation & Self-Improvement Business Culture Business & Money Forbes Top Business Book of 2021 Wall Street Journal Bestseller
درباره کتاب
بخشی از کتاب
نظرات
*WALL STREET JOURNAL BESTSELLER*
*Named a Top Business Book of 2021 by Forbes*

The co-founder and CEO of Delivering Happiness updates the Delivering Happiness model for our new abnormal, showing organizations of every kind how to cultivate a culture that can adapt to change, be highly profitable, and support all its people...starting with yourself.

Jenn Lim has dedicated her career to helping organizations from name-brand industry leaders to innovative governments build workplace cultures that benefit both their employees and their bottom line, with less employee turnover, greater engagement, and higher profits. Her culture consultancy, Delivering Happiness, demonstrates the profound impact happiness can have on businesses' ability to thrive in our ever-changing times. In this book, she clearly and concretely shows the way the model works in a hyper-connected fast-paced world, beginning with each individual defining their sense of values and purpose (the ME), and rippling through the organization ecosystem (the WE and the COMMUNITY) in waves of impact.

Drawing on a deep understanding of the science of happiness, Jenn shows how bringing your whole self to work allows you to do your best work every day -- no matter what role you play at your company or what crisis might come at you next. She explains how true happiness comes from living your true purpose, and offers case studies to show how companies can help individuals align their purpose with the company mission. This innovation in organizational design and company culture is no longer a nice-to-have. It's the future of work, and it's here now. In this life-changing guide, you'll be empowered to find greater purpose in your own life and career, and to spread that power to others in your business and beyond.
Editorial Reviews
Review
"We are living in the era of the 'Great Resignation'...Lim shows how companies can help individuals, especially leaders, align their purpose with the company mission. It's more important than ever for leaders to be authentic and focus on both people and profit."―Forbes ("Top Business Books of 2021")

"Exceptionally well written, organized, and presented."―Midwest Book Review

"Picking up where Delivering Happiness left off, Jenn's congruous approach to happiness and humanity in the workplace will lead to more successful companies because of the people that grow them. She doesn't just walk the talk, she knows how to communicate in a way that brings new life to these important ideas."―Shawn Achor, New York Times bestselling author of Big Potential and The Happiness Advantage

"Jenn Lim genuinely cares about helping individuals and entire organizations be happier, more profitable, and more impactful. You couldn't ask for a better mentor on your journey to bringing your authentic self to work while co-elevating your teams to think bigger and beyond."―Keith Ferrazzi, #1 New York Times bestselling author and founder/CEO of Ferrazzi Greenlight

"Edifying and uplifting. Beyond Happiness is as essential for your boardroom as it is for your soul."―Chip Conley, New York Times bestselling author, resident "Modern Elder" at Airbnb, and founder of the Modern Elder Academy

"For those of us who want to align work with a deeper sense of purpose, Beyond Happiness is exactly what you need to authentically grow and succeed."―John Mackey, cofounder and CEO of Whole Foods Market and coauthor of the New York Times bestseller Conscious Capitalism

"If you think personal happiness and professional success are mutually exclusive, Jenn Lim has over a decade's worth of profitable organizations that can prove otherwise. Beyond Happiness is essential reading for people who want to find purpose in their work as well as leaders who want to build stronger teams and organizations, with humanity at heart."―Leah Weiss, Ph.D., MSW, Stanford University business lecturer, consultant, speaker, & author of How We Work

"As someone who is on a mission to empower over one billion people to be happy, I adore the messages in Beyond Happiness. Jenn's strategies will inspire you to create a positive ripple of your own and impact the world."―David Meltzer, co-founder of Sports 1 Marketing, author of Connected to Goodness, and top business coach

"You'll have the opportunity to rediscover your purpose, your passion, and discover new ways to recenter your business around your purpose...Business owners and team leaders will get powerful tools to make work meaningful again while driving organizational success. Beyond Happiness will show you how to stop chasing happiness at work–and get started on making it real instead!"―Small Business Trends
About the Author
Jenn Lim is the CEO of Delivering Happiness, a company she and Tony Hsieh (the late CEO of Zappos.com) co-founded to create happier company cultures for a more profitable and sustainable approach to business. Delivering Happiness started as a book and evolved into a business consultancy and global movement that has impacted and inspired over 400 companies in more than 110 countries. Jenn's mission is both simple and profound: to teach businesses how to cultivate cultures that generate profit, sustain all people at every level of the organization, and support the health of the planet. In 2017, Jenn was selected to be on the Global Happiness Council of Work and Wellbeing with the charter to scale the impact she's made in even more sustainable ways. In 2020, Delivering Happiness was on Inc. 5000's list of fastest growing companies. You can find Jenn speaking at events around the globe, working with organizations to create positive change in the world, or starting spontaneous dance parties with her friends and family.