The Ministry Of Common Sense: How to Eliminate Bureaucratic Red Tape, Bad Excuses, and Corporate BS | Martin Lindstrom
کد محصول: eSHB-2270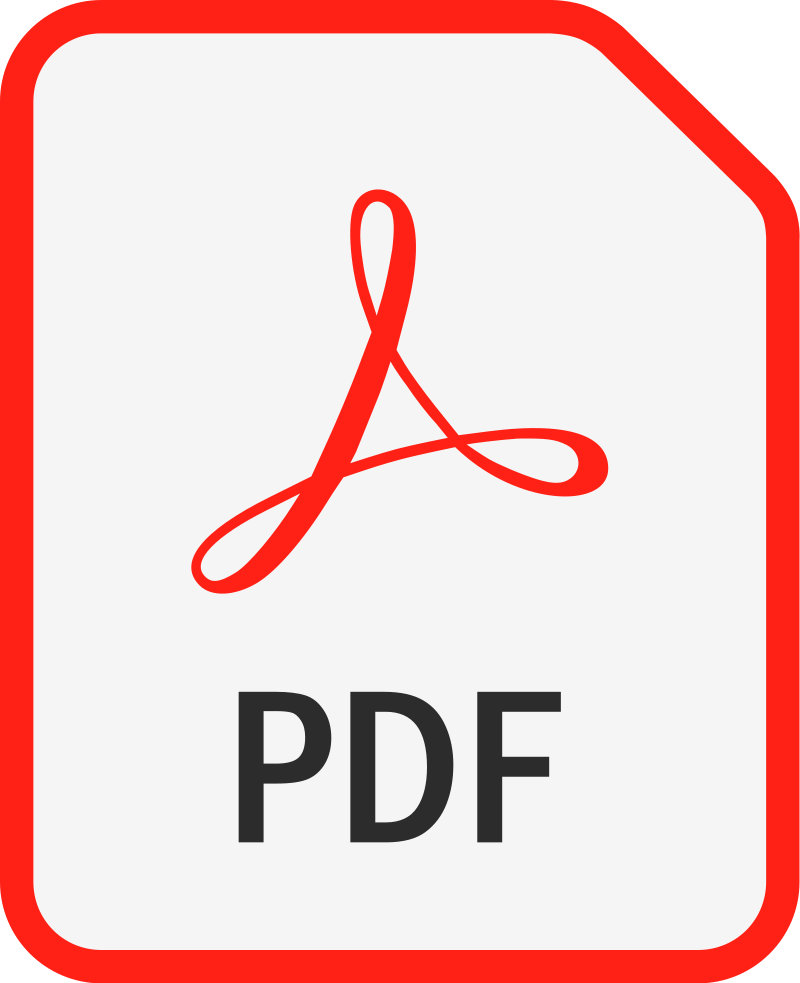 ---
Martin Lindstrom Marshall Goldsmith Time Management Workplace Culture Human Resources & Personnel Management Human Resources & Personnel Time Management in Business Workplace Behavior Business & Money Business Culture Wall Street Journal Bestseller
درباره کتاب
بخشی از کتاب
نظرات
WALL STREET JOURNAL Bestseller

A humorous yet practical five-step guide to ridding ourselves—and our companies—of bureaucratic bottlenecks and red tape

During the COVID-19 pandemic, the TSA is allowing passengers to board planes with unlimited amounts of hand sanitizer, while maintaining its 3.4-ounce limit on all other liquids. You need a chainsaw to pry open your new pair of headphones from their package. Your eighth Zoom meeting of the day keeps freezing, and if you hear "No, wait; no, you go first" again, you will implode. But first you have to sit through an endless Power Point presentation that everyone claims they've read, no one has, and that could have been summarized in one page.

What has happened to common sense? And how can we get it back? Companies, it seems, have become so entangled in their own internal issues, and further beset by reams of invisible red tape, that they've lost sight of their core purpose. Inevitably, they pay the price.

Best-selling author Martin Lindstrom combines numerous real‑life examples of corporate common sense gone wrong with his own ingenious plan for restoring logic—and sanity—to the companies and people that need it most. A must-read for today's executives, managers, and employees, The Ministry of Common Sense is funny, entertaining, and immensely practical.
Editorial Reviews
Review
"Anyone who has ever worked in a big corporate structure will be nodding along and underlining every page in this book…Martin Lindstrom…offers a plan for eradicating internal nonsense — the sorts of risk-averse protocols and admin tasks that show a company has lost all sight of common sense. There are lots of good examples and farcical anecdotes here." - Financial Times Business Book of the Month

"Laughing aloud while reading a management book is not an everyday experience-and it happened to me dozens of times while reading The Ministry of Common Sense. Martin Lindstrom's 'common sense' approach is wise, humorous, and fundamentally practical. The book offers a path forward for engaging your employees in fixing broken systems to make work better and customers happier." - Amy C. Edmondson, Professor, Harvard Business School; Author, The Fearless Organization

"With wit and humor, Lindstrom argues that lack of empathy and blind acceptance of politics, technology, rules and regulations can strip us - and entire companies - of good judgment, damaging employee experience, culture, and customer satisfaction. If you are looking for a straight line to customer loyalty and financial success, check out The Ministry of Common Sense. It's a brilliant reminder that bringing humanity back to business just makes sense." - Liz Wiseman, New York Times bestselling author of Multipliers and Rookie Smarts

"A good-humored take on a serious subject--we are taking a daily bath in bureaucratic self sabotage. Plain-spoken and practical; a fun way to learn how to restore common sense to your organization" - Whitney Johnson, award-winning author of Disrupt Yourself and Build an A Team

"Bloated PowerPoints and endless meetings are just a few of the corporate practices that bog down the workplace in bureaucracy. The result is low morale, squandered productivity and poor decision-making. Thankfully, Martin Lindstrom offers specific solutions to restore common sense to organizations that sabotage their own success." - Carmine Gallo, communication advisor and bestselling author, Talk Like TED

"A must-read for anyone wishing to introduce more common sense practices and greater empathy in their workplace." - Keith Ferrazzi, Founder and Chairman of Ferrazzi Greenlight

"As a business and culture transformation expert, Martin doesn't just chop off branches and leaves. He goes deep inside organizations to target the roots of inefficiency, impracticality, and general boneheadedness." - Marshall Goldsmith, America's #1 Leadership Coach

"This gem is filled with useful (and fun) tips and tools that will help leaders build teams and organizations where common sense is the rule rather than the exception." - Robert Sutton, Stanford Professor and author of bestseller The No Asshole Rule, among others

"Fun, fast-paced, and as actionable as it is insightful. Get ready to find out all the ways your organization can gain from better common sense. Highly recommended." - Renée Mauborgne, INSEAD Professor and co-author of the over 4-million copy global bestseller Blue Ocean Strategy and the New York Times and #1 Wall Street Journal bestseller Blue Ocean Shift

"Essential reading for all of us who feel bogged down in workplace bureaucracy and wish to improve our quality of life at work." - Arianna Huffington, Founder & CEO, Thrive Global

"The Ministry of Common Sense forces us all to take a hard look in the mirror if we want to take our businesses to the next level to win big - and do so by simply eliminating needless layers of corporate BRIGHT RED tape. Thanks for this book, Martin because you have saved me from senseless meetings!" - Tyra Banks, Supermodel turned Super Businesswoman

"You will laugh, you will cry, and you will learn the power of common sense in this incredible gift of a book. Oh, and buy one for your boss too!" - Chester Elton, Best-selling author of The Carrot Principle, All In, and Leading with Gratitude
About the Author
Best-selling business author MARTIN LINDSTROM is a well-known international management consultant who routinely sees various kinds of "corporate constipation" all over the world. Over the years, he has learned how to quickly pinpoint and then eradicate these bothersome hurdles in companies of all sizes.

He is the founder and chairman of Lindstrom Company, the world's leading business and culture transfor- mation group, operating across five continents and in more than thirty countries. The author of several New York Times bestseller - his eight books have been translated into sixty languages. Lindstrom is among the "world's 100 most influential people" (Time magazine) and the "world's top 20 business thinkers" for 2020 (Thinkers50). You can follow Lindstrom and his team at LindstromCompany.com.