Traction: Get a Grip on Your Business | Gino Wickman
کد محصول: eSHB-2733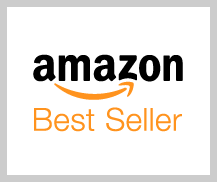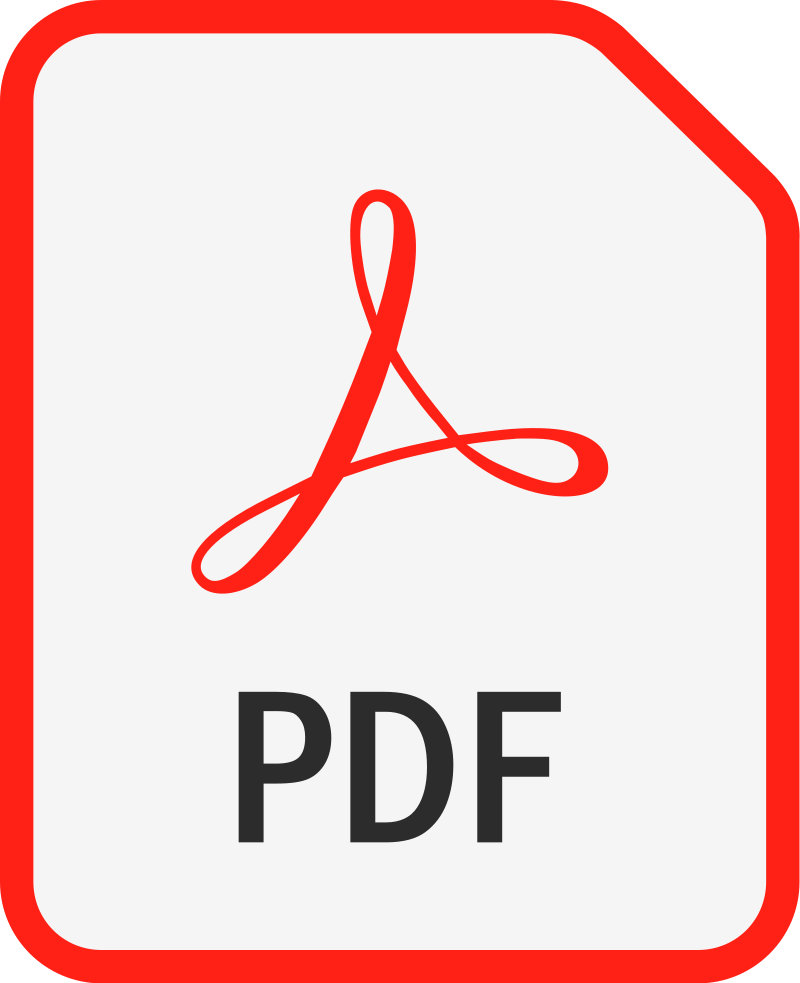 ---
Gino Wickman Production & Operations Entrepreneurship Business & Organizational Learning Business Production & Operations Organizational Learning Entrepreneurship Management Management & Leadership Leadership & Motivation Organizational Behavior Business & Money
درباره کتاب
بخشی از کتاب
نظرات
OVER 1 MILLION COPIES SOLD!

Do you have a grip on your business, or does your business have a grip on you?

All entrepreneurs and business leaders face similar frustrations—personnel conflict, profit woes, and inadequate growth. Decisions never seem to get made, or, once made, fail to be properly implemented. But there is a solution. It's not complicated or theoretical.The Entrepreneurial Operating System® is a practical method for achieving the business success you have always envisioned. More than 80,000 companies have discovered what EOS can do.

In Traction, you'll learn the secrets of strengthening the six key components of your business. You'll discover simple yet powerful ways to run your company that will give you and your leadership team more focus, more growth, and more enjoyment. Successful companies are applying Traction every day to run profitable, frustration-free businesses—and you can too.

For an illustrative, real-world lesson on how to apply Traction to your business, check out its companion book, Get A Grip.
Editorial Reviews
Review
"Since implementing the entrepreneurial operating system outlined in [Traction], my company has been more productive than ever. . . . The book brings proven business best practices from the top thought leaders in business into one hands-on manual that you can apply today."
—Dan Moshe, founder and CEO of Tech Guru, for The Business Journals' "The most important business books ever written"

"Implementing [Traction's] structured approach at Avondale has had a tremendous impact on our leadership's productivity and has improved operations throughout the organization."
—Karl Stark and Bill Stewart, cofounders, Avondale

"The concepts and tools that have been masterfully captured in the pages of this book have provided some of the magic that has helped us grow our business 300 percent over the last five years. Don't miss it!"
—Craig Erlich, CEO, pulse220

"The concepts in this book have changed my life! I'm now able to let go of the day to day, knowing I have developed a team that can efficiently handle the details. We have consistently grown every year for the last four years in a very tough market, while the competition has struggled."
—Ronald A. Blank, President, The Franklin Companies

"Having coached and trained over 13,000 entrepreneurs, I know the challenges they face. This book is a must for any business owner and their management team. Traction provides a powerful, practical, and simple system for running your business."
—Dan Sullivan, President and Founder, The Strategic Coach

"With the Traction tools in place, we now have faster growth, increased profitability and great people that we enjoy working with. Our growth rate has averaged over 20 percent per year. These results put us in a position to sell our company to a public company for above-normal multiples and reacquire the company after just a year and a half."
—Rob Dube, President, Image One

"The Traction principles have helped me build a solid leadership team, crystallize our plan, and create the discipline to take the organization to the next level."
—Sam Simon, President & CEO, Atlas Oil Company

"Traction is far and away the most potent and useful approach I've ever seen for running a successful company. The content is bulletproof! You have to read this book."
—Vince Poscente, Bestselling author of The Age of Speed

"The concepts in this book have revolutionized our enterprise. We are highly profitable, adroit, flexible, and have a results-oriented culture. Working with Gino's tools has made a meaningful difference in who we are today."
—Albert M. Berriz, CEO, McKinley

"The tools are sensible, effective, and a must for any organization, entrepreneur, or leader. I personally use them within my national real estate valuation company and this year we grew 150 percent, after being in business for more than 14 years."
—Darton Case, President, The Entrepreneurs' Organization

"The concepts in Traction saved our company from mediocrity and propelled us to excellence. They have provided us with the tools to deal with any situation that might arise and better yet, to head off some situations at the pass. We now have all the right people in the right seats doing the right jobs.
—Rob Tamblyn, President, The Benefits Company

"By applying the Traction disciplines we have been able to grow revenue by 50 percent over the last three years and profit exponentially more."
—Robert Schechter, C.L.U., Ch.F.C., Chairman, Schechter Wealth Strategies

"Traction is a must-read. What you will learn are the same tools that have enabled me to grow my business 100 percent over the last three years while staying balanced and having fun. This book will change your life."
—Bernie Ronnisch, President, Ronnisch Construction Group
About the Author
Gino Wickman's passion is helping people get what they want from their businesses. To fulfill that passion, Wickman created the Entrepreneurial Operating System (EOS)®, a holistic system that, when implemented in an organization, helps leaders run better businesses, get better control, have better life balance, and gain more traction; with the entire organization advancing together as a healthy, functional and cohesive team. Wickman spends most of his time as an EOS Implementer, working hands-on with the leadership teams of entrepreneurial companies to help them fully implement EOS in their organizations. He is the founder of EOS Worldwide, a growing organization of successful entrepreneurs from a variety of business backgrounds collaborating as certified EOS Implementers to help people throughout the world to experience all the organizational and personal benefits of implementing EOS. He also delivers workshops and keynote addresses.