The Lonely Century: How to Restore Human Connection in a World That's Pulling Apart | Noreena Hertz
کد محصول: eSHB-1986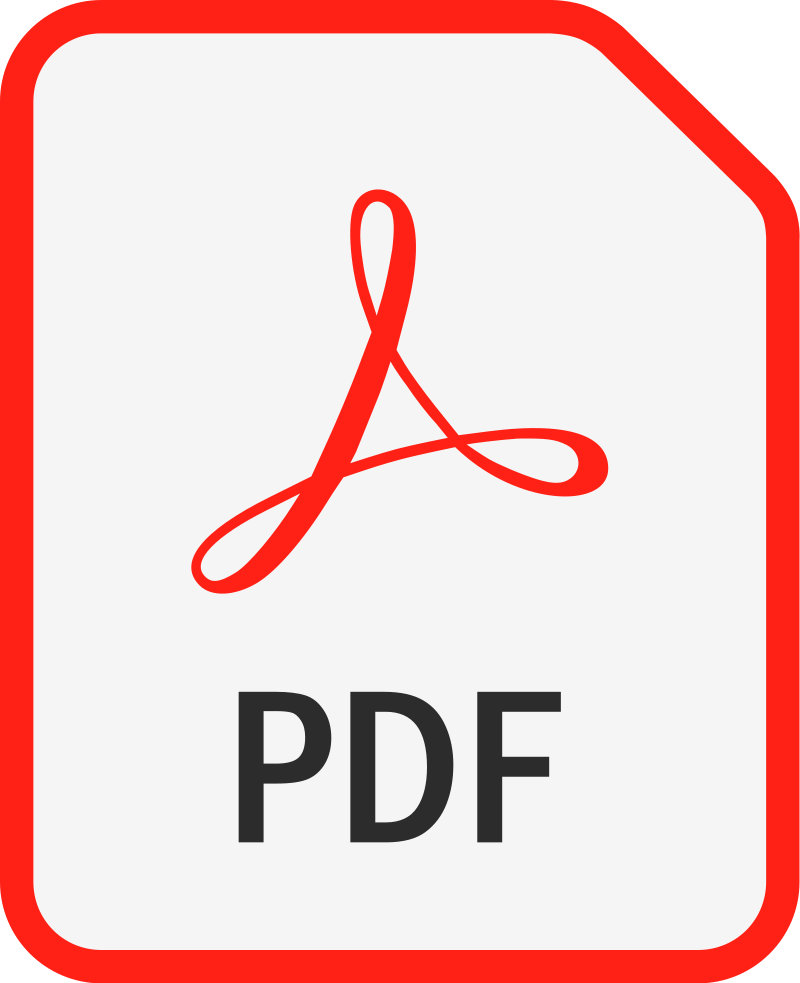 ---
Noreena Hertz Sociology of Social Theory Social Aspects of Technology International Economics Economic Theory Mate Seeking Theory of Economics Interpersonal Relations Relationships Self-Help Business & Money
درباره کتاب
بخشی از کتاب
نظرات
A bold, hopeful, and thought-provoking account by "one of the world's leading thinkers" (The Observer) of how we built a lonely world, how the pandemic accelerated the problem, and what we must do to come together again

"A compelling vision for how we can bridge our many divides at this time of great change and disruption."—Arianna Huffington, founder and CEO of Thrive Global

"An important new book."—The Economist

NEXT BIG IDEA CLUB NOMINEE • NAMED ONE OF THE BEST BOOKS OF THE YEAR BY WIRED (UK) AND THE DAILY TELEGRAPH

Loneliness has become the defining condition of the twenty-first century. It is damaging our health, our wealth, and our happiness and even threatening our democracy. Never has it been more pervasive or more widespread, but never has there been more that we can do about it.

Even before a global pandemic introduced us to terms like "social distancing," the fabric of community was unraveling and our personal relationships were under threat. And technology isn't the sole culprit. Equally to blame are the dismantling of civic institutions, the radical reorganization of the workplace, the mass migration to cities, and decades of neoliberal policies that have placed self-interest above the collective good.

This is not merely a mental health crisis. Loneliness increases our risk of heart disease, cancer, and dementia. Statistically, it's as bad for our health as smoking fifteen cigarettes a day. It's also an economic crisis, costing us billions annually. And it's a political crisis, as feelings of marginalization fuel divisiveness and extremism around the world. But it's also a crisis we have the power to solve.

Combining a decade of research with firsthand reporting, Noreena Hertz takes us from a "how to read a face" class at an Ivy League university to isolated remote workers in London during lockdown, from "renting a friend" in Manhattan to nursing home residents knitting bonnets for their robot caregivers in Japan.

Offering bold solutions ranging from compassionate AI to innovative models for urban living to new ways of reinvigorating our neighborhoods and reconciling our differences, The Lonely Century offers a hopeful and empowering vision for how to heal our fractured communities and restore connection in our lives.
Editorial Reviews
Review
"Evokes and updates Robert D. Putnam's 2000 classic, Bowling Alone."—The Boston Globe

"A crucial call to arms."—The Guardian

"The Lonely Century is causing a deserved stir."—Financial Times

"Explosive . . . timely . . . urgent."—The Daily Telegraph

"In The Lonely Century, a renowned economist examines why our hyperconnected world feels so isolating and how we can solve the crisis of loneliness. The takeaways are as relevant to our families and friendships as they are to building bridges in our neighborhoods, schools, and workplaces."—Adam Grant, bestselling author of Give and Take

"Highly original, persuasive, and thought-provoking, The Lonely Century is both a landmark book and a page-turner. It is essential reading for anyone who wants to make sense of our complex times and understand where we are heading. It's destined to be a classic, and I couldn't recommend it more strongly."—Nouriel Roubini, professor at New York University and New York Times bestselling author of Crisis Economics

"A message that resonates both now and for years to come."—Ian Bremmer, president, Eurasia Group

"Brilliant and full of captivating stories about the power of human connection in our lives, The Lonely Century is a truly engrossing and important book that left me feeling both wiser and more hopeful!"—Brian Grazer, Academy Award–winning producer and New York Times bestselling author of A Curious Mind

"We're surrounded by communication technologies and social media, yet loneliness is taking a huge toll on our economy, our health, and our democracy. With a rare combination of rigorous research and powerful insights, Hertz's book masterfully explains the many facets of our Lonely Century and how we can do better, as individuals and as a society. . . . Highly recommended!"—Erik Brynjolfsson, professor at Stanford University and New York Times bestselling co-author of The Second Machine Age

"Fascinating, timely, and important, The Lonely Century zeroes in on one of the central problems of our age. Seeing the problem that's lurking at the back of your head dragged into the light will actually make you feel a tad less lonely. Read it, then pass it on to a friend—if you can find one."—Charlie Brooker, author, critic, and creator of the Netflix series Black Mirror

"We're hardwired to connect, and yet we're in the midst of a loneliness epidemic, which has profound consequences for both our individual and our collective well-being. In The Lonely Century, Noreena Hertz delivers a compelling vision for how we can bridge our many divides at this time of great change and disruption. Passionately argued and deeply researched, this book is for everyone who wants to build a healthier and more connected world."—Arianna Huffington, founder and CEO of Thrive Global
About the Author
Noreena Hertz is a renowned thought leader, academic, and broadcaster who was named by The Observer "one of the world's leading thinkers" and by Vogue "one of the world's most inspiring women." Her previous bestsellers—The Silent Takeover, The Debt Threat, and Eyes Wide Open—have been published in more than twenty countries, and her opinion pieces have appeared in The New York Times, The Washington Post, The Wall Street Journal, The Guardian, and Financial Times. She has hosted her own show on SiriusXM and spoken at TED, the World Economic Forum in Davos, and Google Zeitgeist. Hertz holds an MBA from the Wharton School of the University of Pennsylvania and a PhD from Cambridge University and is based at University College London, where she holds an honorary professorship.