$100M Offers: How To Make Offers So Good People Feel Stupid Saying No | Alex Hormozi
کد محصول: eSHB-2531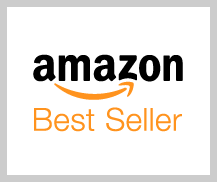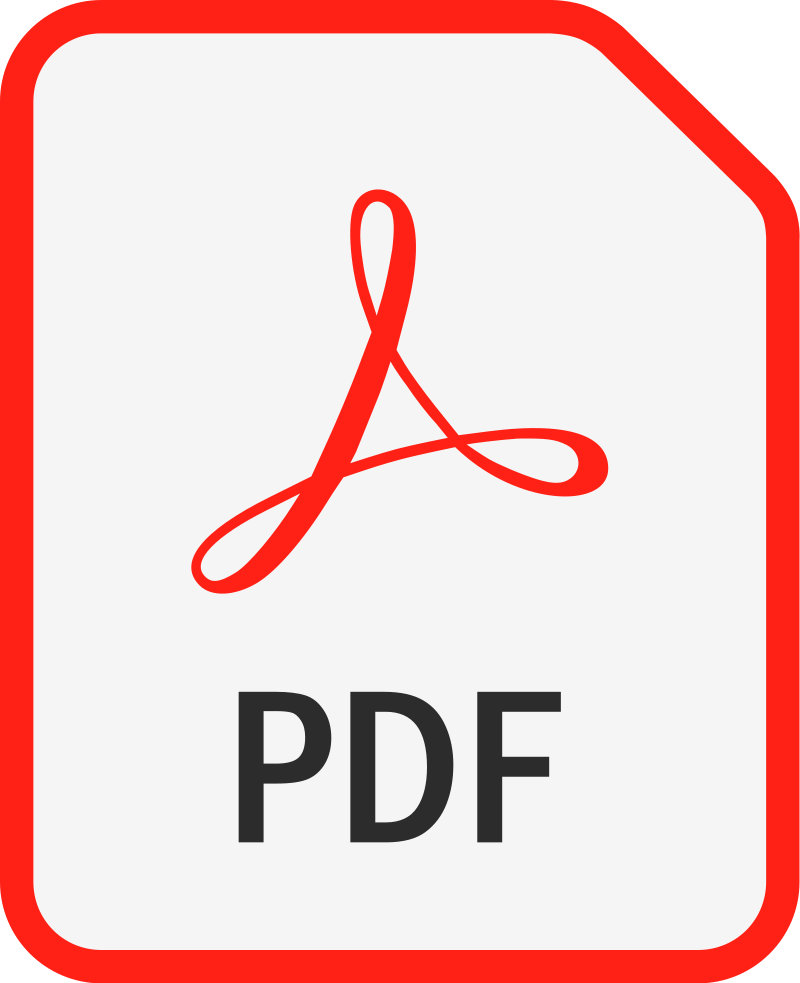 ---
Alex Hormozi Direct Marketing Advertising Sales & Selling Business Sales Marketing & Sales Business & Money
درباره کتاب
بخشی از کتاب
نظرات
I took home more in a year than the CEOs of McDonalds, IKEA, Ford, Motorola, and Yahoo….combined….as a kid in my twenties….using the $100M Offer method. It works. And it will work for you.
Not that long ago though, my business had gotten so bad that I literally couldn't even give my services away for free. At the end of each month, I would look at my bank account hoping to see progress (but there wasn't). I knew something had to change...but what?
Over the next 48 months, I went from losing money to making $36 for every $1 spent. In that time period, we generated over $120,000,000 across four different industries: service, ecommerce, software, and brick & mortar.
But, unlike everyone else, we didn't have great funnels, great ads, or a wealthy niche. In fact, we didn't even send emails until we had crossed $50M in sales(!). Instead, we were able to do this one thing really well….we created offers so good, people felt stupid saying no.
Here's exactly what this book will show you how to do:
How To Charge A Lot More Than You Currently Are…
a. The Tiny Market Big Money Process we use to laser focus on niche markets overflowing with cash
b. The "Unfair" Pricing formula….how we 100x'd our pricing (and got more people to say yes….for real)
c. The Value Flip...so you never get price compared again (that's a promise)
d. The Virtuous Cycle of Price...use it to outspend your competition (for good) while using your product to attract the best talent 2.
How To Make Your Product So Good, Prospects Find A Way To Pay For It
e. The Unbeatable Value Equation….to make what you sell worth more than your prospects have ever received
f. The Delivery Cube….to make delivering your products and services cost less but provide more
g. The Trim & Stack Hack….to maximize profit using the absolute best delivery methods. (This has never been shared publicly and was how we made $17M in profit on $28M in revenue in a year when I was 28 years old) 3.
How To Enhance Your Offer So Much, Prospects Buy Without Hesitating
h. The Scarcity Stack….how to use the three different types of scarcity in every offer you make (without lying) to get people to buy the moment you ask
i. The "Everyday" Urgency Blueprint... to get prospects to buy RIGHT NOW, using everyday life to create real, ethical time pressure
j. Unbeatable Bonuses...and watch your prospects' hesitations melt away as they begin reading their credit cards to you before you even finish!
k. God-mode Guarantees...so good they make anyone say yes (even people who would never normally consider buying). I'll show you how to stack and layer all 4 types of guarantees together. I even give you my 13 favorite guarantees word-for-word to swipe for yourself.
l. Magic Naming Formula to get the absolute highest response rates and conversion rates from everything you do to get new clients And so much more…

The methods contained within this book are so simple, so instantaneous, and so effective, it's as if they work by magic. If you implement even one tactic in this book, you'll see the change in your prospects' demeanor. And you'll know the $100M Offer method worked when you start hearing "What do I need to do to move forward?" ...before you even ask for the sale.

If you want to get more prospects to reply to your ads for less advertising dollars, and get them to say YES to breathtaking prices...then grab this book, use its contents, and see for yourself.
About Alex Hormozi
Alex Hormozi is an American entrepreneur, investor, and philanthropist. He owns a portfolio of companies under his umbrella company Acquisition.com. As of 2021 Acquisition.com companies generate upwards of $85,000,000 per year in cumulative sales across four different industries (software, service, e-commerce, and brick & mortar). His companies serve 4500+ businesses and 100,000+ consumers. He's widely considered an acquisition and monetization expert.
His life goal is to become the most jacked billionaire. And the only reason he accomplished the aforementioned feats was because of his wife - Leila - who believed in him when no one else did.
He also makes mistakes and candidly shares his painful lessons with aspiring entrepreneurs to help them avoid his pitfalls.
He donates much of his free time to advancing equal access to education and encouraging entrepreneurship in underprivileged communities.