The Life-Changing Science of Detecting Bullshit | John V. Petrocelli
کد محصول: eSHB-2190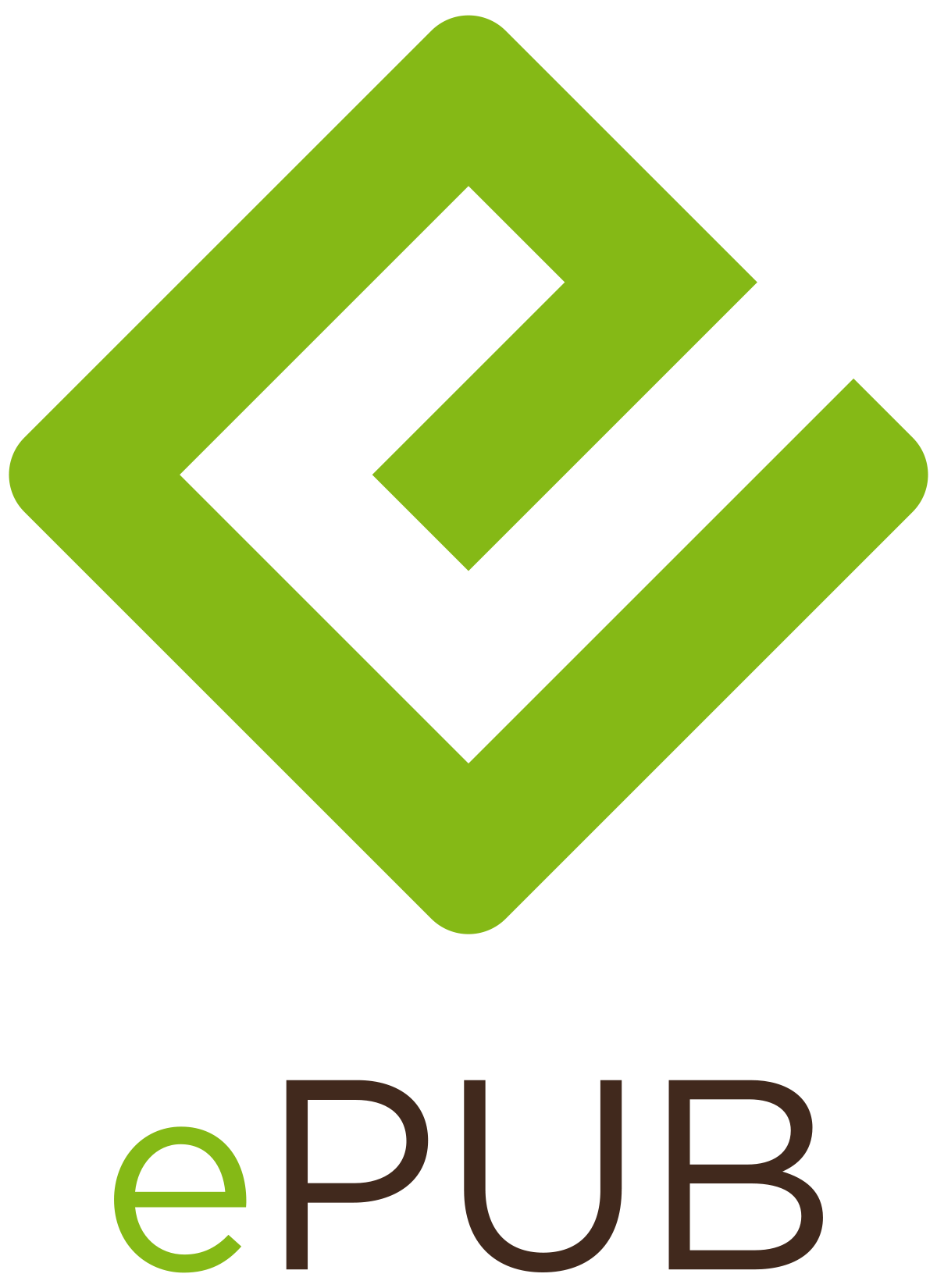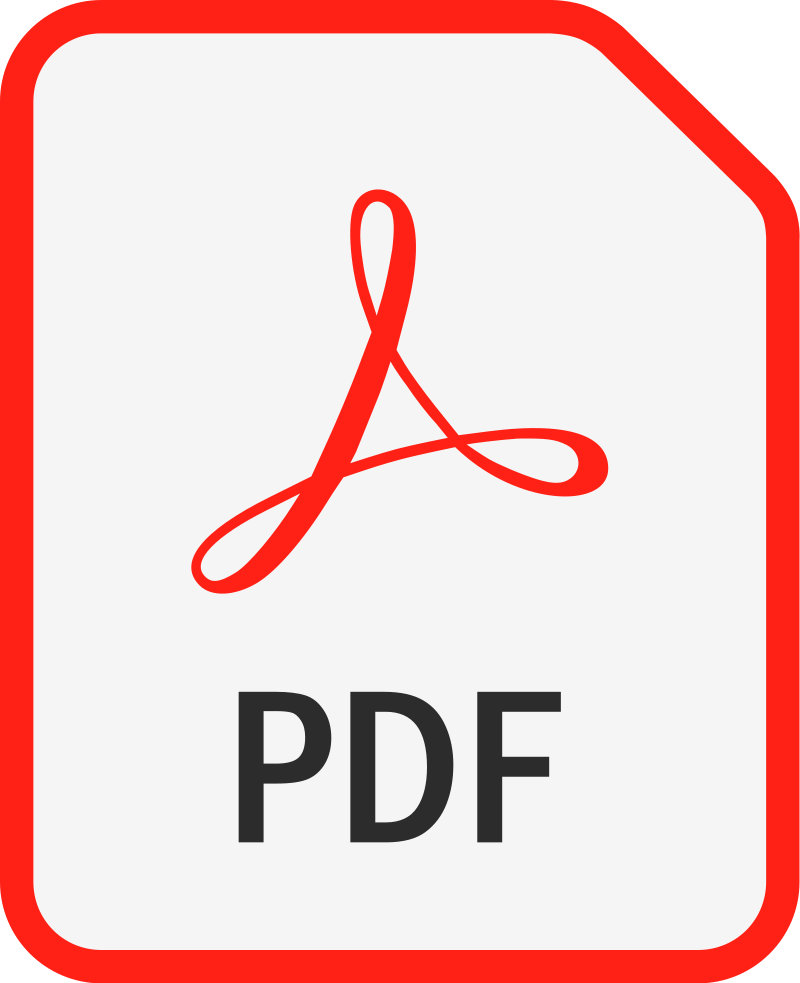 ---
John V. Petrocelli Sociology of Social Theory Popular Social Psychology & Interactions Cultural Anthropology Business Communication Skills Social Psychology Medical Social Psychology & Interactions Communication & Social Skills Skills Politics & Social Sciences Health & Wellness Psychology & Mental Health
درباره کتاب
مطالعه راحت
بخشی از کتاب
نظرات
Expanding upon his viral TEDx Talk, psychology professor and social scientist John V. Petrocelli's The Life-Changing Science of Detecting Bullshit reveals the critical thinking habits you can develop to recognize and combat pervasive false information and delusional thinking that has become a common feature of everyday life.

"This is the perfect moment for...the psychology of detecting fake news in the world around us―and false beliefs about ourselves too."
―Adam Grant

Bullshit is the foundation of contaminated thinking and bad decisions that leads to health consequences, financial losses, legal consequences, broken relationships, and wasted time and resources.

No matter how smart we believe ourselves to be, we're all susceptible to bullshit―and we all engage in it. While we may brush it off as harmless marketing sales speak or as humorous, embellished claims, it's actually much more dangerous and insidious. It's how Bernie Madoff successfully swindled billions of dollars from even the most experienced financial experts with his Ponzi scheme. It's how the protocols of Mao Zedong's Great Leap Forward resulted in the deaths of 36 million people from starvation. Presented as truths by authority figures and credentialed experts, bullshit appears legitimate, and we accept their words as gospel. If we don't question the information we receive from bullshit artists to prove their thoughts and theories, we allow these falsehoods to take root in our memories and beliefs. This faulty data affects our decision making capabilities, sometimes resulting in regrettable life choices.

But with a little dose of skepticism and a commitment to truth seeking, you can build your critical thinking and scientific reasoning skills to evaluate information, separate fact from fiction, and see through bullshitter spin. In The Life-Changing Science of Detecting Bullshit, experimental social psychologist John V. Petrocelli provides invaluable strategies not only to recognize and protect yourself from everyday bullshit, but to accept your own lack of knowledge about subjects and avoid engaging in bullshit just for societal conformity.

With real world examples from people versed in bullshit who work in the used car, real estate, wine, and diamond industries, Petrocelli exposes the red-flag warning signs found in the anecdotal stories, emotional language, and buzzwords used by bullshitters that persuade our decisions. By using his critical thinking defensive tactics against those motivated by profit, we will also learn how to stop the toxic misinformation spread from the social media influencers, fake news, and op-eds that permeate our culture and call out bullshit whenever we see it.
Editorial Reviews
Review
"This bracing yet accessible work is the right book at the right time. In a world clouded by nonsense, The Life-Changing Science of Detecting Bullshit is a welcome ray of sunshine."
―Daniel H. Pink, New York Times bestselling author of When, Drive, and To Sell is Human

"We've all consumed and produced our share of bullshit, but John Petrocelli has spent his career studying it. This is the perfect moment for his thoughtful, readable book on the psychology of detecting fake news in the world around us―and false beliefs about ourselves too."
―Adam Grant, New York Times bestselling author of Think Again and Originals, and host of the TED podcast WorkLife

"[A] spirited debut . . . Petrocelli shines . . . His advice for not getting taken advantage of is sound and straight-forward . . . readers will appreciate the wealth of examples and practical advice."
―Publishers Weekly

"In this era of media-controlled information, we are challenged to identify truth from distortions. We now all have the essential tool needed in Professor Petrocelli's masterpiece, The Life-Changing Science of Detecting Bullshit. Our vision is sharpened by this new bullshit-detection lens we extract from the abundant examples and guidelines that fill this uniquely eye-opening journey."
―Philip Zimbardo, Stanford University, author of the New York Times bestseller The Lucifer Effect: Understanding How Good People Turn Evil

"Never before in the history of our species have human beings been subjected to such an unceasing avalanche of utter bullshit on a daily basis. OK―technically that statement might itself be bullshit... and if you want to be able to tell whether or not it is, you should read John Petrocelli's funny, fascinating, and entirely not-bullshit new book."
―Heidi Grant, PhD, author of 9 Things Successful People Do Differently and Reinforcements: How to Get People to Help You

"Our society is plagued by climate denial, anti-vaccine campaigns, fake-news, alternative facts, post-truth claims, and conspiracy theories, so the science of detecting bullshit has never been more important. John Petrocelli's new book perfectly identifies the problem and offers a solution. Bullshit is pervasive but science, reason, and rationality are even more powerful, and with the tools Petrocelli provides we can continue to bend the arc of history toward truth."
―Michael Shermer, New York Times bestselling author of Why People Believe Weird Things

"At last, in the form of John Petrocelli's highly engaging new book, we have straight talk about the doubletalk, flowing sewage-like around us these days. Better still, he walks his talk with scientifically-grounded, actionable information on precisely how to recognize and reject the bilge."
―Robert Cialdini, New York Times bestselling author of Influence and Pre-Suasion

"Professor Petrocelli pulls no punches. He doesn't simply lay out the tools for identifying b.s., he applies them to known bullshitters like car salespeople and Donald Trump, and to people many of us trust. You'll never view a Ted talk, wine ranking, or drug advertisement the same."
―Barry Glassner, author of the bestselling Culture of Fear: Why Americans Are Afraid of the Wrong Things

"Each revolution in communication technology, from the printing press to the internet, has been misused to flood the public with foolish and deceitful news. John Petrocelli's entertaining book documents the nonsense beliefs that connect and divide us, about wine, food, diamonds, politics, Ponzi schemes, and personality tests. He explains valuable rules that protect us from being taken in and, above all, reminds us that the 21st century should be the juncture at which humanity finally enters the age of enlightenment."
―Gerd Gigerenzer, Max Planck Institute, author of Risk Savvy: How to Make Good Decisions

"No one seeks to be irrational; no one embraces beliefs they know to be false; and no one chooses to be a sucker. Yet, it is only through critical thinking that we can avoid such outcomes, and such ability does not come naturally. I know of no better or more enjoyable way to become a critical thinker than through this very impressive book. It both teaches and entertains in a most delightful way. I strongly recommend it."
―James Alcock, York University, author of Belief: What it Means to Believe and Why Our Convictions Are So Compelling

"Why do so many people believe things that are not true? It's sometimes because of superstition, dogma, or bullshit. Dr. Petrocelli, a premier researcher who studies bullshit, has explored this problem in an engaging book that both educates and entertains. In The Life-Changing Science of Detecting Bullshit, he offers wisdom on the causes of bullshit, the potential benefits to the bullshitter, and the downside for everyone else. Readers will learn how to detect bullshitting and eliminate it's negative effects. We'll all be a lot better off (except the bullshitters, who might have to find another way to be)."
―Elizabeth Loftus, former President of the Association for Psychological Science, and author of Witness for the Defense

"This book is a fun read, but its purpose is dead serious. We all hate liars, but smirk at the bullshitter -- why? John Petrocelli shows us that bullshit can be just as dangerous as lies, and that common sense is not enough to defend yourself. From how to buy a diamond ring, to what Deepak Chopra and Donald Trump have in common, this book equips you with cutting-edge research from social psychology that will help you from being taken in by that person most likely to deceive you....yourself."
―Lee McIntyre, author of Post-Truth

"This is the ultimate consumer protection guide―how to protect ourselves from the bullshit, utter nonsense, lies, distortions, conspiracy thinking, and disinformation swirling all about us. John Petrocelli is an experimental psychologist who studies bullshit, and his book is clear and blunt: If we are to avoid falling victim to the B.S., we must learn how to recognize and decisively bury it using scientific reasoning and critical thinking to seek evidence and truth."
―Kendrick Frazier, editor, Skeptical Inquirer

"At last, a brilliantly argued case pointing out that, despite appearing humorous, bullshit is deadly serious. Anyone making any important decision should read this."
―Kevin Duncan, author of The Business Bullshit Book
About the Author
John V. Petrocelli is an experimental social psychologist and Professor of Psychology at Wake Forest University. His research examines the causes and consequences of BS and BSing in the way of better understanding and improving BS detection and disposal. Petrocelli's research contributions also include attitudes and persuasion and the intersections of counterfactual thinking with learning, memory and decision making. His research has appeared in the top journals of his field including the Journal of Personality and Social Psychology. Petrocelli also serves an Associate Editor of Personality and Social Psychology Bulletin.
با وجود اینکه هنوز بسیاری از کتاب‌خوان‌ها [ی حرفه‌ای] ترجیح می‌دهند از کتاب چاپی برای مطالعه استفاده کنند ولی شمار کتاب‌خوان‌هایی که به‌تدریج از کتاب الکترونیک به عنوان مکمل یا منبع اصلی مطالعه استفاده می‌کنند کم نیست. فارغ از نوآوری‌های جالب‌توجه در زمینه‌ی کتاب‌خوان‌هایی همانند Kindle کمپانی آمازون، امکان و قابلیت نرم‌افزاری ساده، کارآمد و در دسترس مطالعه‌ی کتاب با فرمت ePub از نظر بسیاری از کتاب‌خوان‌ها دور مانده است؛ بر اساس تجربه‌ی مستقیم ما، شاهد بوده‌ایم که بسیاری از افرادی که به ‌صورت حرفه‌ای به دنبال کتاب‌های زبان اصلی برای مطالعه روی کامپیوتر، تبلت و موبایل خود هستند با فرمت ePub آشنایی درستی ندارند.
پر واضح است که لمس کتاب به‌صورت فیزیکی و بوی خوش کاغذ تجربه‌ای لذت‌بخش و بی‌مانند است که همچنان در بین کتاب‌خوان‌های حرفه‌ای در سراسر دنیا هواداران بسیاری دارد. البته، وقتی یکی از دغدغه‌های کتاب‌خوان سهولت مطالعه‌ی کتاب تحت هر شرایطی باشد این‌جاست که نیاز به استفاده از کتاب الکترونیک حس می‌شود. با توجه به ویژگی‌های مناسب کتاب‌های الکترونیک با فرمت ePub نگرانی ضعیف شدن بینایی و خستگی چشم بر اثر نگاه مستقیم به صفحه‌ی نمایش تا حد بسیار زیاد و قابل‌توجهی کاسته می‌شود.
کتاب الکترونیک با فرمت ePub این قابلیت را به خواننده می‌دهد تا بتواند رنگ زمینه، نوع فونت و سایز فونت را برای مطالعه‌ی کتاب خود انتخاب کنند. همچنین خواننده این امکان را دارد که روی نوشته یادداشت‌ بنویسد، جمله‌ای را هایلایت کند و یا صفحه یا صفحاتی از کتاب را بوک‌مارک کند.
خوشبختانه نرم‌افزارهای کتاب‌خوان الکترونیکی رایگان بسیاری وجود دارد که از فرمت PDF و ePub پشتیبانی می‌کنند. این کتاب‌خوان‌های الکترونیک قابل نصب روی انواع موبایل‌های اندرویدی، آیفون، لپ‌تاپ‌های ویندوزی و مک‌بوک است.