Emotional Agility: Get Unstuck, Embrace Change, and Thrive in Work and Life | Susan David
کد محصول: eSHB-2073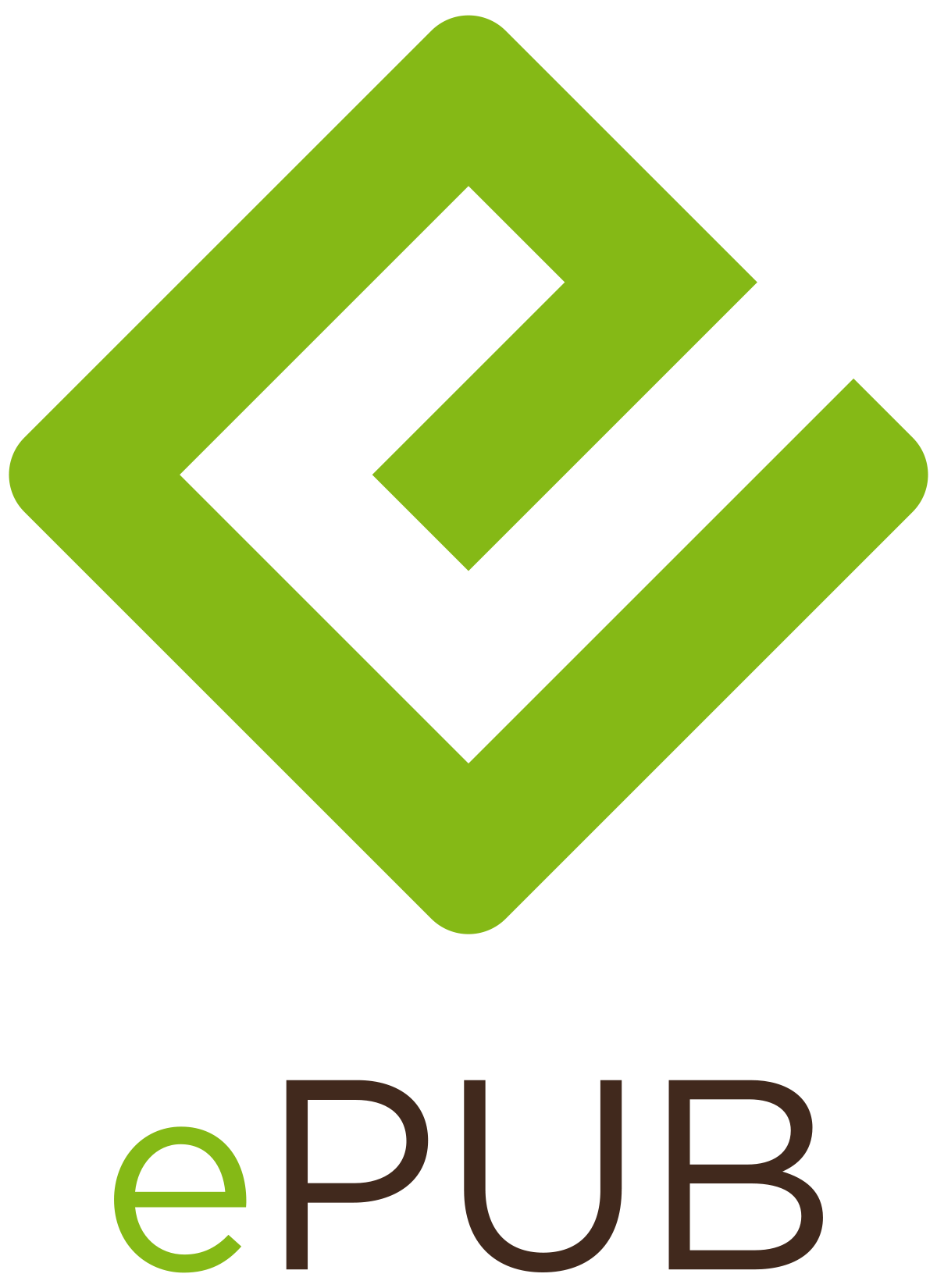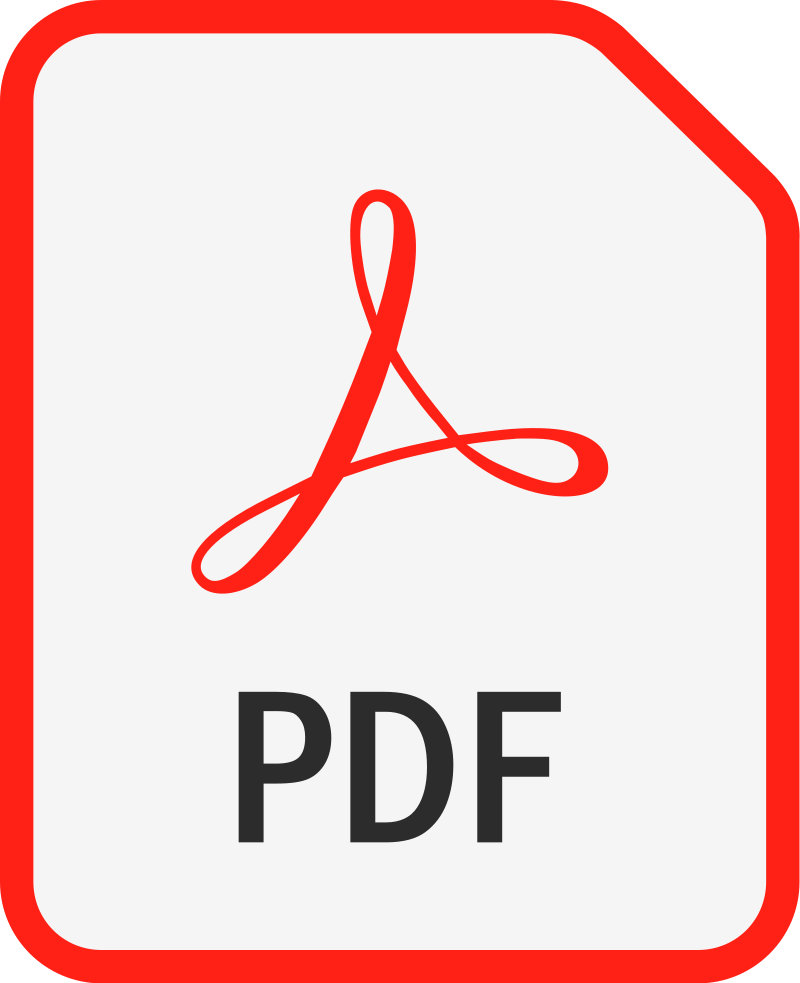 ---
Susan David Popular Applied Psychology Popular Psychology Personality Study Applied Psychology Emotional Self Help Personal Success in Business Emotions Psychology & Counseling Medical Applied Psychology Forbes.com Recommended Books for Creative Leaders USA Today Best Seller LinkedIn's 12 Books on Leadership to Read in 2017 Amazon Best Book of the Year Wall Street Journal Best Seller
درباره کتاب
مطالعه راحت
بخشی از کتاب
نظرات
#1 Wall Street Journal Best Seller
USA Today Best Seller
Amazon Best Book of the Year
TED Talk sensation - over 3 million views!

The counterintuitive approach to achieving your true potential, heralded by the Harvard Business Review as a groundbreaking idea of the year.

The path to personal and professional fulfillment is rarely straight. Ask anyone who has achieved his or her biggest goals or whose relationships thrive and you'll hear stories of many unexpected detours along the way. What separates those who master these challenges and those who get derailed? The answer is agility—emotional agility.

Emotional agility is a revolutionary, science-based approach that allows us to navigate life's twists and turns with self-acceptance, clear-sightedness, and an open mind. Renowned psychologist Susan David developed this concept after studying emotions, happiness, and achievement for more than twenty years. She found that no matter how intelligent or creative people are, or what type of personality they have, it is how they navigate their inner world—their thoughts, feelings, and self-talk—that ultimately determines how successful they will become.

The way we respond to these internal experiences drives our actions, careers, relationships, happiness, health—everything that matters in our lives. As humans, we are all prone to common hooks—things like self-doubt, shame, sadness, fear, or anger—that can too easily steer us in the wrong direction. Emotionally agile people are not immune to stresses and setbacks. The key difference is that they know how to adapt, aligning their actions with their values and making small but powerful changes that lead to a lifetime of growth. Emotional agility is not about ignoring difficult emotions and thoughts; it's about holding them loosely, facing them courageously and compassionately, and then moving past them to bring the best of yourself forward.

Drawing on her deep research, decades of international consulting, and her own experience overcoming adversity after losing her father at a young age, David shows how anyone can thrive in an uncertain world by becoming more emotionally agile. To guide us, she shares four key concepts that allow us to acknowledge uncomfortable experiences while simultaneously detaching from them, thereby allowing us to embrace our core values and adjust our actions so they can move us where we truly want to go.

Written with authority, wit, and empathy, Emotional Agility serves as a road map for real behavioral change—a new way of acting that will help you reach your full potential, whoever you are and whatever you face.
Editorial Reviews
Review
Strategy + Business - Best Leadership Books of 2017

Winner of the 2017 Thinkers50 Breakthrough Idea Award

Winner of the 2016 Books for a Better Life Award in Psychology

Axiom Business Book Awards Medalist

800-CEOREAD Editors' Choice

Forbes.com Recommended Books for Creative Leaders

Facebook #ReadtoLead Selection

LinkedIn's 12 Books on Leadership to Read in 2017

Success's 71 of 2016's Best Books to Make You Successful

Business Insider's 8 Books That Will Change Your Life in 2017

2017 Thinkers50 Radar List

"A powerful book on embracing your core values, being more decisive, and committing to meaningful change."
–Forbes.com

"Harvard's Susan David—a psychologist, coach, and consultant—presents evidence that people need to understand and work with their negative emotions while not letting old patterns dominate their lives."
–BizEd magazine

"Emotional Agility is filled with advice on how to live in the moment, cultivate a healthy awareness of your emotions, learn to identify what those emotions are telling you, respond to your feelings in ways that will serve you, and recognize your inherent values and goals — not only in your personal life, but also in relationships, in the workplace, and as a parent."
–Bustle

"Emotional agility is a science-based approach that allows one to navigate life's twists and turns, stresses and setbacks with self-acceptance, clear-sightedness, and an open mind."
–Worcester Magazine

"It's one thing to feel an emotion—it's another to gain control over it. Susan David acknowledges the benefits of sadness, anger, guilt, and fear, and then shows us how to make sure they don't take over our lives. This is a self-help book that might actually help."
—Adam Grant, New York Times-bestselling author of Originals

"Susan David teaches us to understand—and to communicate in—the unspoken language of emotion to better align how we feel with what we do. Essential reading."
—Susan Cain, New York Times-bestselling author of Quiet

"In her well-researched and cutting-edge book, Susan David shows us the virtue of being both adaptive and decisive, of learning both to navigate and stay the course. At its core, her work is a powerful and persuasive call to embrace change in our everyday lives, along with the very practical roadmap to make it happen. Emotional Agility is basically the fast-track to fulfillment."
—Claire Shipman, New York Times-bestselling coauthor of The Confidence Code

"Susan David is a leading authority on how our thoughts, emotions, and motives can empower or derail us. Her work combines compelling research, an engaging style, and practical wisdom to show people how to create meaningful change in their lives in order to thrive."
—Peter Salovey, president, Yale University

"One of the keys to a happy life is knowing yourself. In Emotional Agility, Susan David offers us a groundbreaking way to recognize our feelings and gives us the tools we need to avoid the emotional ruts that keep us from reaching our bigger goals. This book is a revelation for anyone looking to make lasting change in their life."
—Gretchen Rubin, New York Times-bestselling author of The Happiness Project

"The wisdom of the author's innovative insights is only made more impressive by its practicality. Her deep understanding of psychology is matched with clear, real-world steps to more effective leadership."
—Helen Clark, 37th Prime Minister of New Zealand

"David proves here that no one trait is more indicative of success than the ability to collaborate gracefully with your own emotions. Learning how is the difference between a fight and a dance!"
—Marshall Goldsmith, New York Times-bestselling author of Triggers

"A compelling, inspirational, and original book about how to bring out the best in ourselves. Combining robust science, practical advice, and encouraging wisdom, Emotional Agility is a must-read."
—Pat Mitchell, Board Chair, Sundance Institute and Editorial Director, TEDWomen

"An accessible, reader-friendly voyage. Emotional Agility can be helpful to anyone."
—Daniel Goleman, New York Times-bestselling author of Emotional Intelligence

"At a time when it's more difficult than ever to silence the unending noise that surrounds us, along comes Emotional Agility, a practical, science-backed guide to looking inward and living intentionally. By urging us to work with – not against – our own emotions, Susan David gives us the tools we need to be more adaptable and more resilient, so that we may not only succeed but truly thrive."
—Arianna Huffington, New York Times-bestselling author of The Sleep Revolution

"Susan David's Emotional Agility provides fresh strategies in harnessing creativity, teamwork and growth. These components can be key in making any organization a great place to work!"
–Tony Hsieh, New York Times bestselling author of Delivering Happiness and CEO of Zappos.com, Inc.
About the Author
Susan David, Ph.D., is a psychologist on the faculty of Harvard Medical School; cofounder and codirector of the Institute of Coaching at McLean Hospital; and CEO of Evidence Based Psychology, a boutique business consultancy. An in-demand speaker and advisor, David has worked with the senior leadership of hundreds of major organizations, including the United Nations, Ernst & Young, and the World Economic Forum. Her work has been featured in numerous publications, including Harvard Business Review, Time, Fast Company, and The Wall Street Journal. Originally from South Africa, she lives outside Boston with her family.
با وجود اینکه هنوز بسیاری از کتاب‌خوان‌ها [ی حرفه‌ای] ترجیح می‌دهند از کتاب چاپی برای مطالعه استفاده کنند ولی شمار کتاب‌خوان‌هایی که به‌تدریج از کتاب الکترونیک به عنوان مکمل یا منبع اصلی مطالعه استفاده می‌کنند کم نیست. فارغ از نوآوری‌های جالب‌توجه در زمینه‌ی کتاب‌خوان‌هایی همانند Kindle کمپانی آمازون، امکان و قابلیت نرم‌افزاری ساده، کارآمد و در دسترس مطالعه‌ی کتاب با فرمت ePub از نظر بسیاری از کتاب‌خوان‌ها دور مانده است؛ بر اساس تجربه‌ی مستقیم ما، شاهد بوده‌ایم که بسیاری از افرادی که به ‌صورت حرفه‌ای به دنبال کتاب‌های زبان اصلی برای مطالعه روی کامپیوتر، تبلت و موبایل خود هستند با فرمت ePub آشنایی درستی ندارند.
پر واضح است که لمس کتاب به‌صورت فیزیکی و بوی خوش کاغذ تجربه‌ای لذت‌بخش و بی‌مانند است که همچنان در بین کتاب‌خوان‌های حرفه‌ای در سراسر دنیا هواداران بسیاری دارد. البته، وقتی یکی از دغدغه‌های کتاب‌خوان سهولت مطالعه‌ی کتاب تحت هر شرایطی باشد این‌جاست که نیاز به استفاده از کتاب الکترونیک حس می‌شود. با توجه به ویژگی‌های مناسب کتاب‌های الکترونیک با فرمت ePub نگرانی ضعیف شدن بینایی و خستگی چشم بر اثر نگاه مستقیم به صفحه‌ی نمایش تا حد بسیار زیاد و قابل‌توجهی کاسته می‌شود.
کتاب الکترونیک با فرمت ePub این قابلیت را به خواننده می‌دهد تا بتواند رنگ زمینه، نوع فونت و سایز فونت را برای مطالعه‌ی کتاب خود انتخاب کنند. همچنین خواننده این امکان را دارد که روی نوشته یادداشت‌ بنویسد، جمله‌ای را هایلایت کند و یا صفحه یا صفحاتی از کتاب را بوک‌مارک کند.
خوشبختانه نرم‌افزارهای کتاب‌خوان الکترونیکی رایگان بسیاری وجود دارد که از فرمت PDF و ePub پشتیبانی می‌کنند. این کتاب‌خوان‌های الکترونیک قابل نصب روی انواع موبایل‌های اندرویدی، آیفون، لپ‌تاپ‌های ویندوزی و مک‌بوک است.