Digital Photography Complete Course: Everything You Need to Know in 20 Weeks | DK Series
کد محصول: eSHB-1603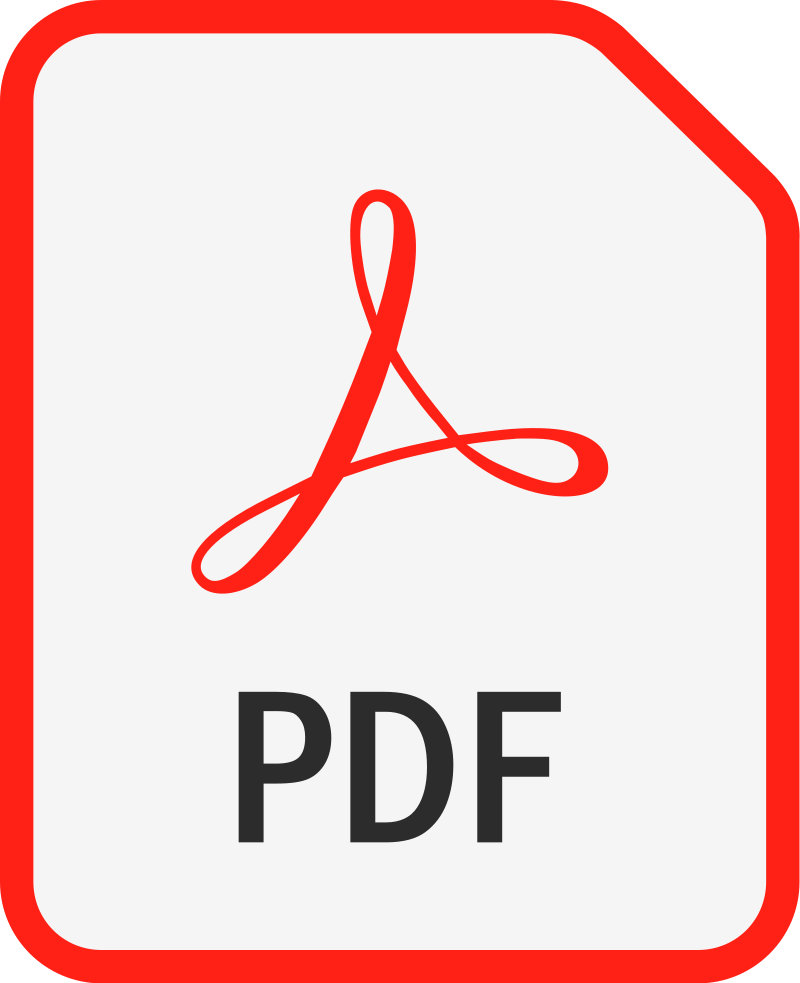 ---
Aerial Photography Digital Photography Computer Graphics & Design Photography Equipment Arts & Photography Photography Reference
درباره کتاب
بخشی از کتاب
نظرات
Master the Art of Photography in As Little As 20 Weeks

Digital Photography Complete Course 2nd Edition will teach you how to take professional-looking pictures you'll be proud to display. The programme is completely customisable to your schedule, so you can work through the modules at your own pace. It's also the ideal photography gift for aspiring creatives and hobby photographers.

This digital photography book will guide you through every aspect of digital photography:

- The new edition includes the latest technological and creative developments in digital photography and image manipulation
- Follows a guided learning approach with 20 interactive and user-friendly modules
- Technical concepts are explained in simple, easy-to-understand language
- Innovative graphics illustrate key theories
- Combines practical demonstrations, step-by-step tutorials, and creative assignments

Go from photography novice to pro in no time! This modular photography course is the ultimate master class in digital photography.

This updated edition of DK Book's complete course-based guide to digital photography will help you use your digital camera to its full potential in just 20 weeks. Discover everything you need to know about photography step-by-step, week-by-week.

Now fully updated throughout to include the latest camera kit, this is the perfect one-on-one learning programme for budding photographers. Using a combination of easy-to-understand tutorials, step-by-step demonstrations, practical assignments, and fun Q&As, this book encourages you to put your new learning into practice straight away.

From conveying movement and using natural light, to understanding how to master macro, wide-angle and panoramic photography, this one-on-one learning programme is a great "foundation course" for people who want to take photography more seriously. Learn about the different modes on bridge and system cameras (DSLR or mirrorless), and demystify digital photography jargon such as aperture, exposure, shutter speed, and depth-of-field.

This photography book for beginners will show you how to control and understand every element of your camera. With the aid of simple text and innovative graphics, you'll explore a wide variety of photography skills and genres. Find out how to create landscapes, portraits, still life, and action shots as you discover the full range of your camera.
Editorial Reviews
About the Author
DK was founded in London in 1974 and is now the world's leading illustrated reference publisher and part of Penguin Random House, formed on July 1, 2013. DK publishes highly visual, photographic nonfiction for adults and children. DK produces content for consumers in over 87 countries and in 62 languages, with offices in Delhi, London, Melbourne, Munich, New York, and Toronto. DK's aim is to inform, enrich, and entertain readers of all ages, and everything DK publishes, whether print or digital, embodies the unique DK design approach. DK brings unrivalled clarity to a wide range of topics with a unique combination of words and pictures, put together to spectacular effect. We have a reputation for innovation in design for both print and digital products. Our adult range spans travel, including the award-winning DK Eyewitness Travel Guides, history, science, nature, sport, gardening, cookery, and parenting. DK's extensive children's list showcases a fantastic store of information for children, toddlers, and babies. DK covers everything from animals and the human body, to homework help and craft activities, together with an impressive list of licensing titles, including the bestselling LEGO® books. DK acts as the parent company for Alpha Books, publisher of the Idiot's Guides series and Prima Games, video gaming publishers, as well as the award-winning travel publisher, Rough Guides.