Renegades: Born in the USA | Barack Obama - Bruce Springsteen
کد محصول: eSHB-1717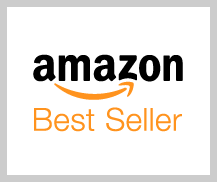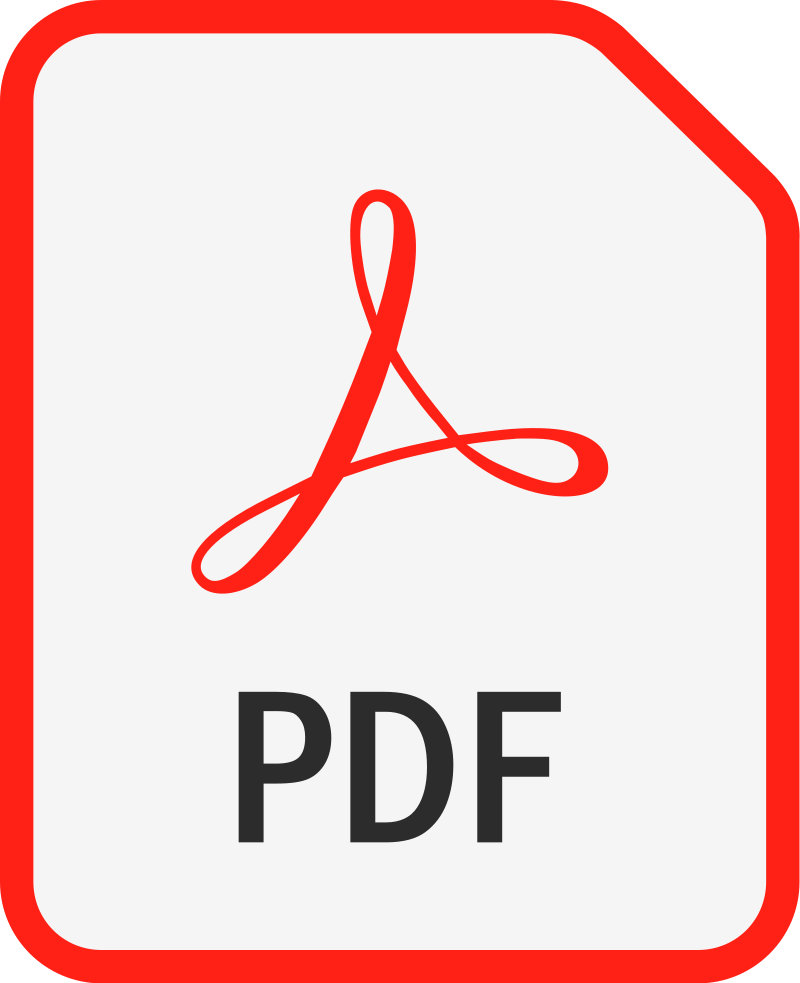 ---
Barack Obama Bruce Springsteen Philosophy & Social Aspects of Music Popular Culture Musical Philosophy & Social Aspects U.S. State & Local History Business & Money Arts & Photography New York Times Bestseller
درباره کتاب
بخشی از کتاب
نظرات
NEW YORK TIMES BESTSELLER • Two longtime friends share an intimate and urgent conversation about life, music, and their enduring love of America, with all its challenges and contradictions, in this stunningly produced expansion of their groundbreaking Higher Ground podcast, featuring more than 350 photographs, exclusive bonus content, and never-before-seen archival material.

Renegades: Born in the USA is a candid, revealing, and entertaining dialogue between President Barack Obama and legendary musician Bruce Springsteen that explores everything from their origin stories and career-defining moments to our country's polarized politics and the growing distance between the American Dream and the American reality. Filled with full-color photographs and rare archival material, it is a compelling and beautifully illustrated portrait of two outsiders—one Black and one white—looking for a way to connect their unconventional searches for meaning, identity, and community with the American story itself. It includes:

• Original introductions by President Obama and Bruce Springsteen
• Exclusive new material from the Renegades podcast recording sessions
• Obama's never-before-seen annotated speeches, including his "Remarks at the 50th Anniversary of the Selma to Montgomery Marches"
• Springsteen's handwritten lyrics for songs spanning his 50-year-long career
• Rare and exclusive photographs from the authors' personal archives
• Historical photographs and documents that provide rich visual context for their conversation

In a recording studio stocked with dozens of guitars, and on at least one Corvette ride, Obama and Springsteen discuss marriage and fatherhood, race and masculinity, the lure of the open road and the call back to home. They also compare notes on their favorite protest songs, the most inspiring American heroes of all time, and more. Along the way, they reveal their passion for—and the occasional toll of—telling a bigger, truer story about America throughout their careers, and explore how our fractured country might begin to find its way back toward unity and global leadership.
Editorial Reviews
Review
"Renegades: Born in the USA is human, vulnerable, smart, and passionate. . . . Obama and Springsteen admire their country while considering its shortcomings and still come out the other side with a sense of patriotism and hope that spills over the bounds of a book."—Associated Press

"A collection of intimate and thoughtful conversations between the president and the Boss."—Los Angeles Times

"Do you dream of scoring an invitation to Springsteen's Colts Neck compound? Maybe strumming on those guitars, riding horses, riffing on the American experiment in the recording studio? Unless you're an American president, you're going to have to get in line. But in between daydreams, pick up Renegades. It's the closest thing to being a fly on the wall of an incredible friendship."—Esquire

"A candid, revealing, and entertaining dialogue . . . poignant and honest, with a dash of good humor."—The Aquarian

"Fascinating and supremely entertaining."—Booklist

"A very personal, very intimate project."—NJArts
About the Author
Barack Obama was the 44th president of the United States, elected in November 2008 and holding office for two terms. He is the author of three New York Times bestselling books, Dreams from My Father, The Audacity of Hope, and A Promised Land, and is the recipient of the 2009 Nobel Peace Prize. He lives in Washington, D.C., with his wife, Michelle. They have two daughters, Malia and Sasha.

Bruce Springsteen has been inducted into the Rock and Roll Hall of Fame and the Songwriters Hall of Fame. He is the recipient of twenty Grammy Awards, an Academy Award, a Tony Award, and a Kennedy Center Honor. He is the author of the New York Times bestseller Born to Run, and he was awarded the Presidential Medal of Freedom in 2016. He lives in New Jersey with his family.