Choose Your Story, Change Your Life: Silence Your Inner Critic and Rewrite Your Life from the Inside Out | Kindra Hall
کد محصول: eSHB-2018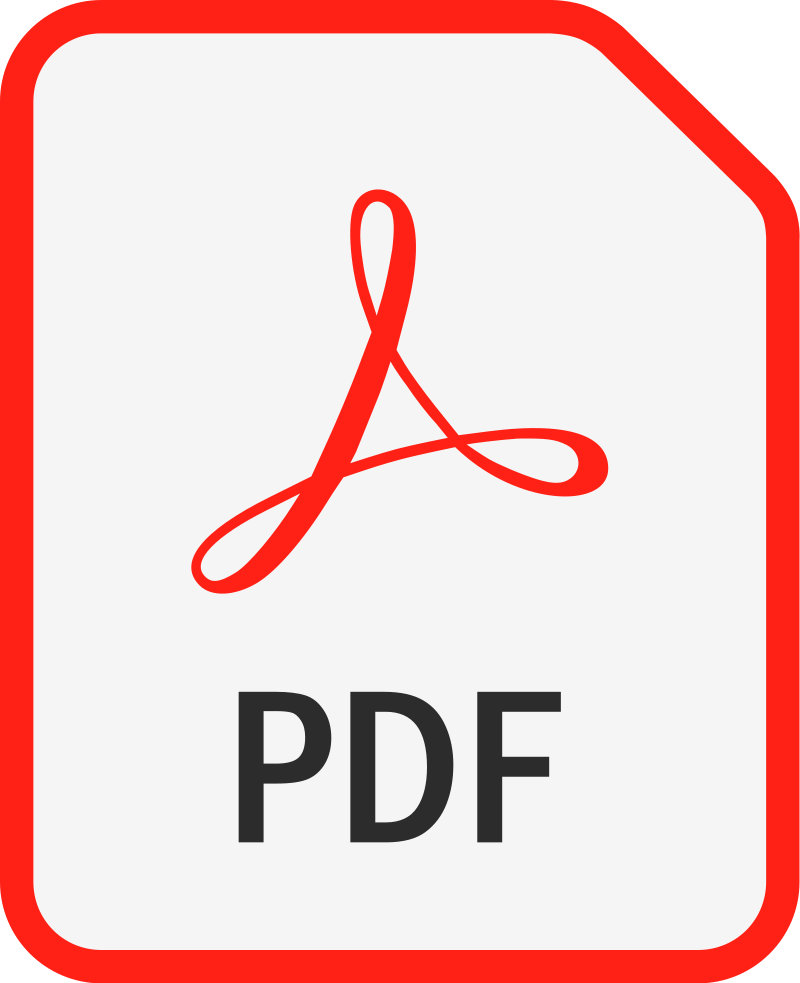 ---
Kindra Hall Business Motivation & Self-Improvement Leadership & Motivation Motivational Management & Leadership Motivational Business Management Business Leadership Career Success Personal Finance Business & Money Personal Success Business Culture Personal Development Relationships, Parenting & Personal Development Bestselling Author
درباره کتاب
بخشی از کتاب
نظرات
It's time to flip the script on the internal stories you tell yourself!
Most of the "self-stories" you tell yourself—the kind of person you say you are and the things you are capable of—are invisible to you because they have become such a part of your everyday mental routine that you don't even recognize they exist.
Yet, these self-stories influence everything you do, everything you say, and everything you are.
Choose Your Story, Change Your Life will help you take complete control of your self-stories and create the life you've always dreamed you'd have. Kindra Hall offers up a new window into your psychology, one that travels the distance from the frontiers of neuroscience to the deep inner workings of your thoughts and feelings. This eye-opening, but applicable journey will transform you from a passive listener of these limiting, unconscious thoughts to the definitive author of who you are and everything you want to be.
Through Choose Your Story, Change Your Life, you will:
Uncover the truth of how you have created the life you have;

Challenge everything you think you know about how your life has been built;

Uncover the clear steps you can take to create the life you want;

Take control of your self-story to become the author of who you are; and

Live your life in a way you never have before.
Editorial Reviews
Review
I am successful because years ago, I took control of my own story. Choose Your Story, Change Your Life will show you how to create a powerful story for yourself that inspires and engages others from the inside out. -- Ryan Serhant, Founder SERHANT., Bestselling Author of Big Money Energy, Bravo TV Star

If you've ever sensed that the thing holding you back from achieving greatness isn't entirely an outside obstacle -- that maybe there's something inside of you keeping you tethered to where you are, you're not wrong. In Choose Your Story, Change Your Life, Kindra Hall takes the power of storytelling to a whole new place -- inside our own minds -- and shows how the key to success has been within us all along. -- Dave Hollis, NYT bestselling author Get Out of Your Own Way

Kindra Hall is a master storyteller and knows how to tap into the power that stories have to inspire and transform. In Choose Your Story, Change Your Life, Kindra shows us how to spot the hidden stories behind our behaviors and how to write all new scripts for any part of our lives. -- Mel Robbins, international bestselling author of The 5 Second Rule

When I look back on my life and the risks I've taken, so many of them were possible because I chose to tell myself stories that encouraged me to fearlessly take the next step. Choose Your Story, Change Your Life is the missing piece for anyone who has felt stuck and isn't exactly sure why. Look no further than the stories you're choosing to tell yourself. -- Rebecca Minkoff, Founder of Rebecca Minkoff global brand, Author, Fearless: The New Rules for Unlocking Creativity, Courage and Success

Choose Your Story, Change Your Life will leave you asking yourself, 'What story am I telling myself here and does it serve me?' A radical approach to self-talk and personal perspective, Kindra Hall's digestible storytelling process teaches you how to find, edit, and ultimately use the stories you already have inside of you to redefine and uplevel your finances, relationships, business and life. -- Patrice Washington, Award-Winning Host of the Redefining Wealth Podcast

My entire business is focused on helping people achieve their physical health goals and I see the lessons in Choose Your Story, Change Your Life play out in real time every single day. People who choose to tell themselves stories that fuel their motivation and belief in what they're capable of, are far more likely to achieve their health goals than those who don't. This book will change lives. -- Autumn Calabrese, Fitness Expert, Bestselling Author Lose Weight Like Crazy Even if You Have a Crazy Life, Creator of Ultimate Portion Fix

Kindra has built an amazing career teaching people about the power of telling stories. In this inspiring book she will help you write the most important one of all--the one you tell yourself! -- Rory Vaden, New York Times bestselling author of Take the Stairs

Whether you're looking to make improvements in your health, your business, your family or your finances, this is the book that will make it happen. Kindra lays out a simple process for big changes and keeps readers entertained the whole way through. -- Tristan Ahumada, People Editor at SUCCESS magazine

The greatest enemy we have sometimes is the pessimistic co-pilot flying in the cockpit of our minds. Kindra's new book shows you how to eject that co-pilot and put you back in control of your mind and life so you can reach your desired destinations. -- Anthony Trucks, CEO The Identity Shift

Kindra Hall is one of the best storytellers in the world, but her true calling is in her ability to teach others how simple and empowering it is to share their own experiences. Choose Your Story, Change Your Life is the written guide to something I've witnessed her do in person countless times: Show people who they really are and how their uniqueness can make a positive impact on others. -- Josh Ellis, Editor-in-Chief SUCCESS Magazine

As a therapist, I know how powerful the stories we create about ourselves can be. Choose Your Story, Change Your Life teaches us how to change our narrative. It's a must-read for anyone who wants to create a different path for themselves. -- Amy Morin, Bestselling author of 13 Things Mentally Strong People Don't Do
About the Author
Kindra Hall is a Wall Street Journal bestselling author and international keynote speaker. She speaks for and teaches leaders, executives, and entrepreneurs across countless industries to harness and leverage the power of their stories. She is Chief Storytelling Officer of SUCCESS Magazine, where she interviews icons like Deepak Chopra, Jen Sincero of the You Are a Badass series, Daymond John, and others to hear and share their stories of success. She is based in New York City with her husband and two children.