Let's Talk About Hard Things | Anna Sale
کد محصول: eSHB-1071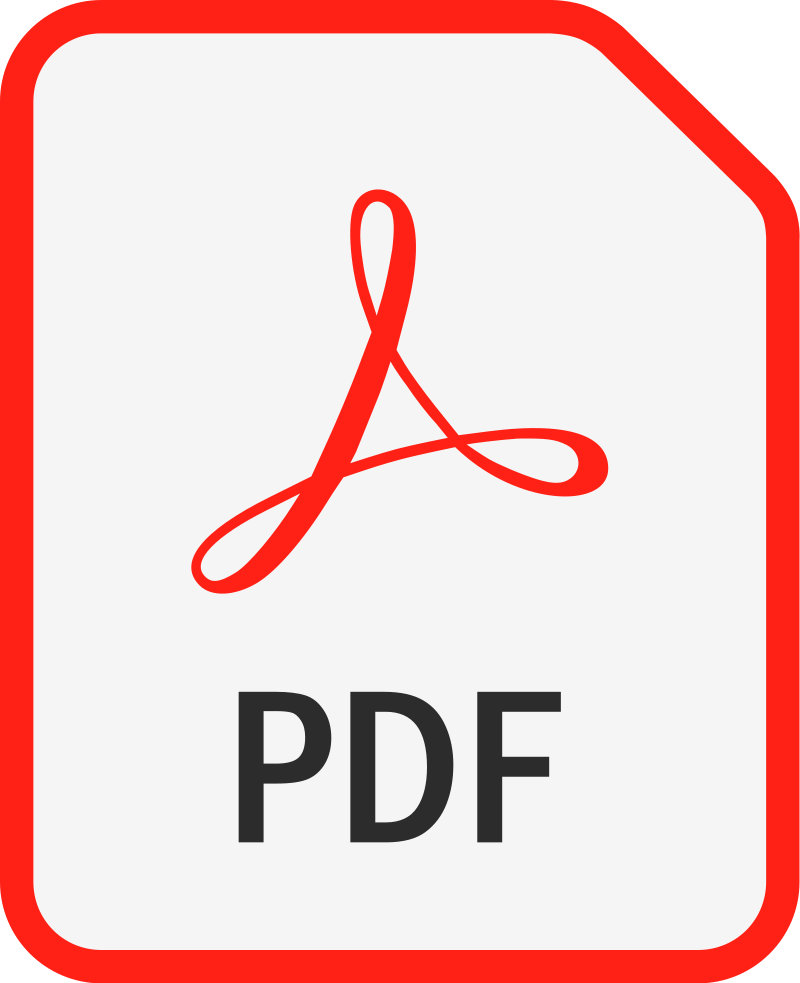 ---
Anna Sale Conversation Etiquette Guides Communication & Social Skills Interpersonal Relations Mate Seeking
درباره کتاب
بخشی از کتاب
نسخه چاپی فارسی
نظرات
From the host of the popular WNYC podcast Death, Sex, & Money, Let's Talk About Hard Things is "like a good conversation with a friend" (The New Yorker) and an invitation to discuss the tough topics that all of us encounter. "You will laugh, cry, nod in recognition, and by the end, feel like no topic is off-limits when it comes to creating meaningful connection" (Lori Gottlieb, author of Maybe You Should Talk To Someone).

Anna Sale wants you to have that conversation. You know the one. The one that you've been avoiding or putting off, maybe for years. The one that you've thought "they'll never understand" or "do I really want to bring that up?" or "it's not going to go well, so why even try?"

Sale is the founder and host of WNYC's popular, award-winning podcast Death, Sex, & Money, or as the New York Times dubbed her, "a therapist at happy hour." She and her guests have direct and thought-provoking conversations, discussing topics that most of us are too squeamish, polite, or nervous to bring up. But Sale argues that we all experience these hard things, and by not talking to one another, we cut ourselves off, leading us to feel isolated and disconnected from the people who can help us most.

In Let's Talk About Hard Things, Sale uses the best of what she's learned from her podcast to reveal that when we have the courage to talk about hard things, we learn about ourselves, others, and the world that we make together. Diving into five of the most fraught conversation topics—death, sex, money, family, and identity—she moves between memoir, fascinating snapshots of a variety of Americans opening up about their lives, and expert opinions to show why having tough conversations is important and how to do them in a thoughtful and generous way. She uncovers that listening may be the most important part of a tough conversation, that the end goal should be understanding without the pressure of reconciliation, and that there are some things that words can't fix (and why that's actually okay).

Touching, personal, and inspiring, Let's Talk About Hard Things is a profound meditation on why communication can connect us instead of divide us and how we can all do it better.
Editorial Reviews
Review
"In Let's Talk About Hard Things, Anna Sale brings us fascinating conversations that feel both intensely personal and widely universal, then shows us how to start having them in our own lives. You will laugh, cry, nod in recognition, and by the end, feel like no topic is off limits when it comes to creating meaningful connection. I want to give a copy of this book to every family member, friend, and therapy patient I see."
—Lori Gottlieb, host of Dear Therapists podcast and New York Times bestselling author of Maybe You Should Talk To Someone

"With tremendous empathy and thoughtfulness, Anna Sale models how to have the hard conversations—about love and grief and fear and so much else. Sale is a wise guide through the most difficult human terrain, and with her help, I'm now having conversations that before this book felt impossible."
—John Green, New York Times bestselling author of Turtles All the Way Down and The Fault in Our Stars

"Anna Sale has a real gift for cutting through the white noise that so often overwhelms our most urgent, high-stakes conversations. She's teaching us how to listen to one another again. No one can save us from life's plot twists—and no one should—but page by page, sentence by sentence, Sale is committed to seeing us through."
—Saeed Jones, author of How We Fight For Our Lives

"Let's Talk About Hard Things is a gift. Filled with personal stories, complex emotions, and insight into the thorniest of interpersonal relationships, it is a balm, a challenge, and a celebration of our desire to be known in this world."
—Katie Couric, journalist and co-founder of Katie Couric Media

"The number one driver of human happiness, across time and culture, is meaningful connection to others. The road to connection is conversations. Anna Sale is giving us the encouragement, the example, and the tools to do the one thing that can bring us closer: talk about hard things."
—Kelly Corrigan, host of Kelly Corrigan Wonders and bestselling author of Tell Me More

"It's not surprising to learn that Anna Sale applies the same compassion and thoughtfulness she displays as host to her writing, but it is thrilling all the same to quickly find Let's Talk About Hard Things as inviting and comforting as any episode of Death, Sex, & Money. It's not easy to open up about what makes us most uncomfortable, but the stories shared throughout the book and Sale's excellent writing around them shows how vital it is that we make the effort. And while I still occasionally squirm over the reality that there is only so much that I can control in life, I am grateful for the tools Let's Talk About Hard Things provides in helping me deal with such an unfortunate circumstance. I was already a fan of Sale's as a podcaster and person, but happy to now be a fanboy of Anna Sale the writer, too.
—Michael Arceneaux, New York Times best selling author of I Can't Date Jesus and I Don't Want To Die Poor

"Kind honesty—not the type where someone is shaming you, but loving communication of who you are—is one of the hardest things to talk about. As the recovery movement has advised many: "Say what you mean, but don't say it mean." Anna Sale's book provides beautifully written hope that that we can talk about hard things and that makes hard things easier. Or at the very least, spoken. It's like overhearing people like you in a support group in the coziest of book forms. It is thus a combination of my two favorite things: the vulnerability of shares in anonymous support groups and reading."
—Maria Bamford, comedian and writer

"An empathetic debut…Fans of Sale's podcast will find a familiar guide in her reflective and introspective voice, and those encountering her for the first time will find this a comfort in hard times."
—Publishers Weekly

"Sale, host of the podcast Death, Sex & Money, explores how we can talk about difficult situations in order to better connect with family, friends, and coworkers. This debut covers five topics—death, sex, money, family, and identity—which Sale explores via stories from her own life and by interviewing a racially and economically diverse group of people. Not to be mistaken for a self-help guide, Sale's book also analyzes the structural and cultural dynamics that impede meaningful conversations. Besides listeners of her podcast, this will appeal to any adult struggling to broach these topics."
—Library Journal

"Expanding on her hit WNYC podcast, Death, Sex & Money, journalist Sale urges readers to have difficult conversations about their lives. Sale is generous when divulging her tricky chats of yore…This book is a road map to navigating these sorts of conversations with friends and family; it also offers a sense of solidarity. Simply bearing witness to the struggles of strangers is sure to leave readers feeling less alone."
—Booklist

"For the past seven years on Death, Sex & Money, Sale has talked about those vital and complex subjects with curiosity, boldness, and sensitivity, with a variety of guests; her book, a reported memoir, conveys how we might have such conversations ourselves. It's not a how-to, but it's instructive—and timely…many of us are realizing that we've forgotten how to talk about the easy things, let alone the hard ones…As Sale shows us how supportive listening happens, and doesn't scold anyone for not doing it better, we deepen our trust for her as a narrator: she's dispensing not 'tough love' to the reader but empathy. By the end, we feel clearer, more known, and ready to proceed. In that way, her book is not unlike a good conversation with a friend."
—The New Yorker
About the Author
Anna Sale is the creator and host of Death, Sex & Money, the award-winning podcast from WNYC Studios, where she's been doing interviews about "the things we think about a lot and need to talk about more" since 2014. Before that, she covered politics for public radio for years. She grew up in West Virginia and lives in the East Bay in California with her husband and two daughters.
:این کتاب توسط ۱ ناشر منتشر شده است
نشر بذر خرد | گفتن ناگفتنی‌ها | ترجمه بهاره مظاهری