The Checklist Manifesto: How to Get Things Right | Atul Gawande
کد محصول: eSHB-1832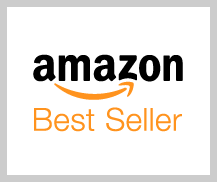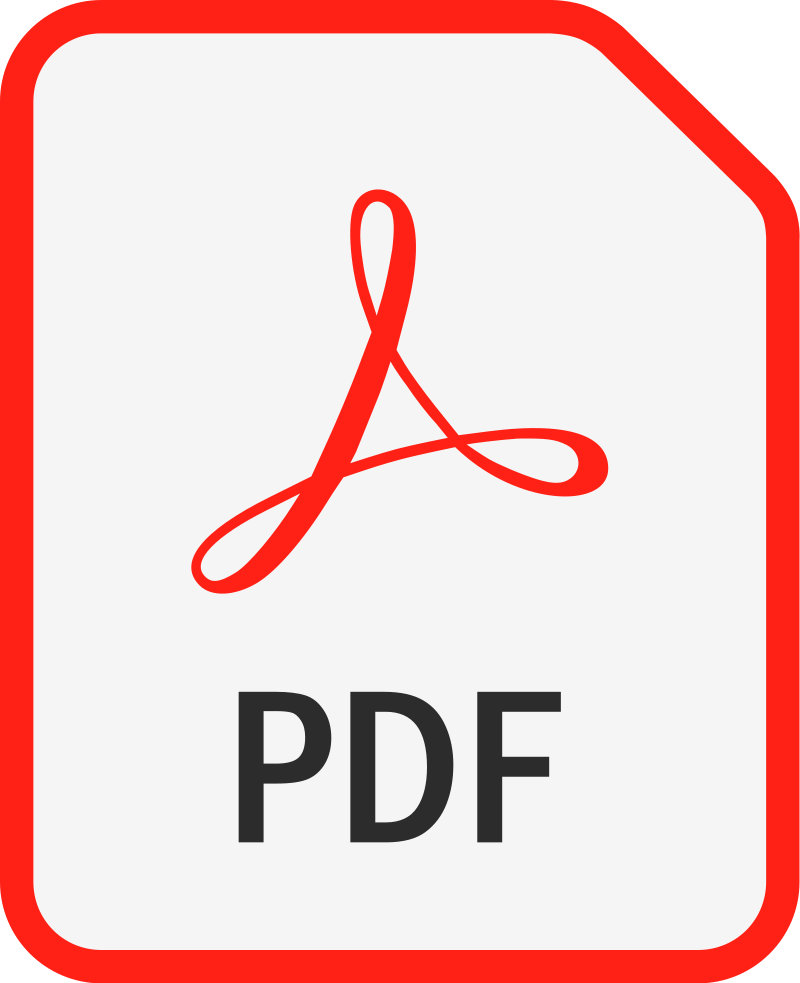 ---
Atul Gawande Health Care Administration Family Practice Medicine Hospital Administration Surgery Health Policy & Administration Medicine General Surgery New York Times Bestseller
درباره کتاب
بخشی از کتاب
نسخه چاپی فارسی
نظرات
The New York Times bestselling author of Better and Complications reveals the surprising power of the ordinary checklist
We live in a world of great and increasing complexity, where even the most expert professionals struggle to master the tasks they face. Longer training, ever more advanced technologies—neither seems to prevent grievous errors. But in a hopeful turn, acclaimed surgeon and writer Atul Gawande finds a remedy in the humblest and simplest of techniques: the checklist. First introduced decades ago by the U.S. Air Force, checklists have enabled pilots to fly aircraft of mind-boggling sophistication. Now innovative checklists are being adopted in hospitals around the world, helping doctors and nurses respond to everything from flu epidemics to avalanches. Even in the immensely complex world of surgery, a simple ninety-second variant has cut the rate of fatalities by more than a third.
In riveting stories, Gawande takes us from Austria, where an emergency checklist saved a drowning victim who had spent half an hour underwater, to Michigan, where a cleanliness checklist in intensive care units virtually eliminated a type of deadly hospi-tal infection. He explains how checklists actually work to prompt striking and immediate improvements. And he follows the checklist revolution into fields well beyond medicine, from homeland security to investment banking, skyscraper construction, and businesses of all kinds.
An intellectual adventure in which lives are lost and saved and one simple idea makes a tremendous difference, The Checklist Manifesto is essential reading for anyone working to get things right.
Editorial Reviews
Review
"I read The Checklist Manifesto in one sitting yesterday, which is an amazing tribute to the book that Gawande has crafted. Not only is the book loaded with fascinating stories, but it honestly changed the way I think about the world. It is the best book I've read in ages." ―Steven Levitt, author of Freakonomics

"Few medical writers working today can transmit the gore-drenched terror of an operation that suddenly goes wrong―a terror that has a special resonance when it is Dr. Gawande himself who makes the initial horrifying mistake. And few can make it as clear as he can what exactly is at stake in the effort to minimize calamities." ―The New York Times

"Even skeptical readers will find the evidence staggering. . . . Thoughtfully written and soundly defended, this book calls for medical professionals to improve patient care by adopting a basic, common-sense approach." ―The Washington Post

"A persuasive champion of his cause." ―The Economist

"The Checklist Manifesto is beautifully written, engaging, and convincingly makes the case for adopting checklists in medicine, a project to which Gawande has devoted significant time over the last several years. . . . It is in many ways the most personal of his books, a direct call to action to change the way health care is delivered through straightforward and simple, yet proven, means. It is a call that deserves to be heard and heeded." ―Journal of the American Medical Association

"Gawande deftly weaves in examples of checklist successes in diverse fields like aviation and skyscraper construction. . . . Fascinating reading." ―New York Times Book Review

"This is a brilliant book about an idea so simple it sounds dumb until you hear the case for it. Atul Gawande presents an argument so strong that I challenge anyone to go away from this book unconvinced." ―The Seattle Times

"Fascinating . . . presents a convincing case that adopting more checklists will surely help." ―Bloomberg News

"Gawande argues convincingly and eloquently." ―San Francisco Chronicle

"The scope goes well beyond medicine. . . Read this book and you might find yourself making checklists for the most mundane tasks--and be better off for it." ―BusinessWeek

"A vivid, punchy exposition of an intriguing idea: that by-the-book routine trumps individual prowess." ―Publishers Weekly

"Maintains the balance between accessibility and precision. He manages to be vivid without being gruesome. . . ." ―The Guardian (UK)

"Riveting and thought-provoking." ―The Times (UK)

"Eye-popping. . . Gawande writes with vigor and clarity." ―New Haven Advocate

"Gawande manages to capture medicine in all of its complex and chaotic glory, and to put it, still squirming with life, down on the page. With this book, Gawande inspires all of us, doctor or not, to be better." ―The New York Times Book Review on Better

"Gawande is unassuming in every way, and yet his prose is infused with steadfast determination and hope. If society is the patient here, I can't think of a better guy to have our back." ―The Boston Globe on Better

"Remarkable . . . Brings to modern high-tech medicine the same clinical watchfulness that writers such as Williams and Sacks have brought to bear on the lives and emotions of often fragile patients." ―Sherwin B. Nuland, The New York Review of Books, on Better

"Gawande is a writer with a scalpel pen and an X-ray eye. Diagnosis: riveting." ―TIME, on Better
About the Author
Atul Gawande is the author of four bestselling books: Complications, a finalist for the National Book Award; Better; The Checklist Manifesto, and Being Mortal. He is also a surgeon at Brigham and Women's Hospital in Boston, a staff writer for The New Yorker, and a professor at Harvard Medical School and the Harvard School of Public Health. He has won the Lewis Thomas Prize for Writing about Science, a MacArthur Fellowship, and two National Magazine Awards. In his work in public health, he is Founder and Chair of Ariadne Labs, a joint center for health systems innovation, and Lifebox, a nonprofit organization making surgery safer globally. He is also chair of Haven, where he was CEO from 2018-2020. He and his wife have three children and live in Newton, Massachusetts.
:این کتاب توسط ۲ ناشر منتشر شده است
نشر نوین | چک لیست | ترجمه مریم شبیری
نشر ارجمند | بیانیهٔ چک‌لیست | ترجمه دکتر شهاب چیت‌چیان