The Crux: How Leaders Become Strategists | Richard P. Rumelt
کد محصول: eSHB-2819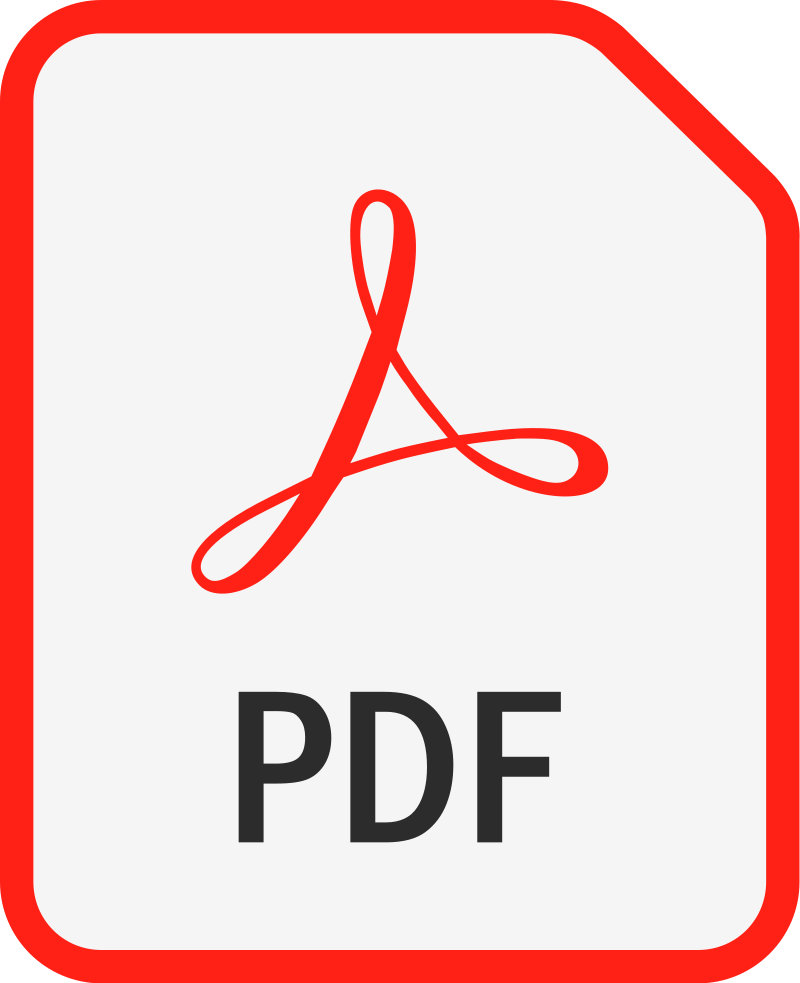 ---
Richard P. Rumelt Strategic Business Planning Systems & Planning Business Decision Making Business Decision Making & Problem Solving Systems & Planning Business Systems & Planning Management & Leadership Business & Money
درباره کتاب
بخشی از کتاب
نظرات
The paradigm-busting theory for doing strategy.

What passes for strategy in too many businesses, government agencies, and military operations is a toxic mix of wishful thinking and a jumble of incoherent policies. Richard P. Rumelt's breakthrough concept is that leaders become effective strategists when they focus on challenges rather than goals, pinpointing the crux of their pivotal challenge—the aspect that is both surmountable and promises the greatest progress—and taking decisive, coherent action to overcome it.

Rumelt defines the essence of the strategist's skill with vivid storytelling, from how Elon Musk found the crux that propelled the success of SpaceX to how the American military came to grips with the weaknesses of its battle strategy. Musk's core challenge, for example, was rocket reusability. His intense focus on the soft landing of SpaceX's rockets enabled them to be used again—radically reducing the cost of putting a pound in orbit. Musk's strategy was not based on how value is created or how to position SpaceX in its industry. It was a design foraction, the mental maneuver that focuses energy on what really made a difference through understanding the crux and creating an effective response that led to breakthrough.
Editorial Reviews
Review
"The Crux shows why Richard Rumelt is a global authority on strategy. This new book takes you into real strategy situations ranging from Netflix's streaming business to the US military's development of battle doctrine to a detailed walkthrough of a three-day 'strategy foundry.' An immensely readable guide to one of the most difficult subjects: how to create a way forward when facing knotty challenges."―Andy D. Bryant, chairman, Board Intel Corporation (2012–2020)

"In his powerful new book, Rumelt tells us 'strategy is not magic.' But this book does manage to cast a spell. As a reader, I was drawn into the specific conundrums and 'a-ha' or 'uh-oh' moments in each story. As a strategy practitioner, I felt challenged and inspired to push myself to a higher level of thinking. Shifting us away from rote frameworks and feel-good prescriptions, Rumelt invites us into the company of great strategists where curiosity, creativity, and cunning confront 'gnarly' situations by getting to the bottom of the real problem and leveraging our power to crack it. For any leader looking to deepen their grasp of strategic thinking—and put it into practice—this book full of new inspiration and practical ideaswill accelerate your progress."―Chris Bradley, senior partner, McKinsey, and coauthor of Strategy Beyond the Hockey Stick

"Richard Rumelt is the thinker with the biggest impact on my career and the companies I have been with, making my work more enjoyable and catalysing the creation of wealth which is nothing short of astonishing. The Crux is a triumph, a big step forward in how to approach this most vital of topics. The concept of the crux now makes it much easier to come up with the right, workable, strategy. This is the book I will press into the hands of my people as the best way to make them strategists."―Simon Galbraith, CEO and cofounder, Redgate

"In this powerful and practical book, Rumelt reminds us that real strategy isn't a process of setting financial goals—it's an in-depth, no-holds-barred conversation about the real challenges facing the firm and the creativity required to find transformative solutions. Drawing on a range of intriguing examples, Rumelt shows us both how this can be done and the enormous benefits of doing it."―Rebecca Henderson, John and Natty McArthur University Professor, Harvard University, and author of Reimagining Capitalism in a World on Fire

"Strategy was a meaningless concept for our business until we engaged Richard Rumelt. He helped us turn away from empty goals and fictitious views of an unknown future and instead turn towards figuring out the 'crux' of the issue so that we could focus on the right set of actions. This is the only book you'll need as a strategist if you are determined to build a focused and coherent strategy for your business."―Dawn Farrell, president and CEO, TransAlta Corp. (2012–2021)

"The Crux delivers. Rumelt is at the top of his game, masterfully breaking down how to think about strategy, diagnose challenges, and put coherent solutions into action. I experienced firsthand how his concept of 'addressable strategic challenge' was invaluable for the Defense Intelligence Agency."―Lieutenant General (ret.) Robert P. Ashley Jr., director, Defense Intelligence Agency (2017–2020)

"Amidst all the vacuous talk of business purpose, Rumelt gets to the crux. Another triumph from the most insightful—and entertaining—commentator on strategy writing today."―Sir John Kay, London School of Economics, author of Other People's Money and Obliquity

"Essential reading if you want to cut through the fog of what it takes to build and drive a successful business. The deep insight of The Crux lays out a road map of first getting to a deep and clear diagnosis of your situation, then [building] a clear approach and direction to be followed by a set of actions. The Crux is your guide to become a successful leader and strategist with impact."―Essa Al-Saleh, CEO, Volta Trucks

"Few have been as successful at integrating strategic management scholarship and practice as Richard Rumelt. In this book, he develops insights and ideas about strategy that are at once inspiring and actionable. He challenges many of our established assumptions about strategy, but also gives us a path forward to help identify and address the central strategic challenges facing real firms."―Jay B. Barney, former editor in chief, Academy of Management Review, and presidential professor of strategic management, Eccles School of Business, the University of Utah

"The Crux dissipates fog around what strategy is all about and establishes clarity. It forces strategists to reflect deeply on the issues that really matter and where strategic thinking and resources need to be deployed to succeed. In an increasingly complex world and an overflow of not-always-pertinent information that at times can be confusing, The Crux is refreshing and challenging. A must-read."―Francesco Starace, CEO and general manager, Enel Group

"The German poet Friedrich Hölderlin once said, 'but where the danger grows, also grows the saving power.' This is what Richard Rumelt invites us to discover in this inspirational book. On the way to the summit, the crux is the point at which we either collapse and give up, or . . . a tipping point that will lead us to the next challenge. And this is about strategy, an ongoing process of identifying critical challenges and deciding what actions to take. Richard Rumelt's book is both a provocation and an invitation to find the crux and take decisive action accordingly."―Tobias Martinez Gimeno, CEO, Cellnex Telecom

"A bracingly direct guide about the pitfalls of strategy, based around a climbing metaphor."―Financial Times

"Mr. Rumelt's crux also challenges some popular notions, helping to illuminate the strategy process." –―Globe & Mail
About the Author
Richard P. Rumelt is one of the world's most influential thinkers on strategy and management. McKinsey Quarterly described him as "strategy's strategist" and "a giant in the field of strategy". He is the author of Good Strategy/Bad Strategy: The Difference and Why It Matters," reviewed by the Financial Times as "the most interesting business book of 2011" and by Strategy + Business as "the year's best and most original addition to the strategy bookshelf." Dr. Rumelt received his doctoral degree from Harvard Business School and is Professor Emeritus at the UCLA Anderson School of Management where he held the Kunin Chair.