Doing Agile Right: Transformation Without Chaos | Darrell Rigby - Sarah Elk - Steve Berez
کد محصول: eSHB-2357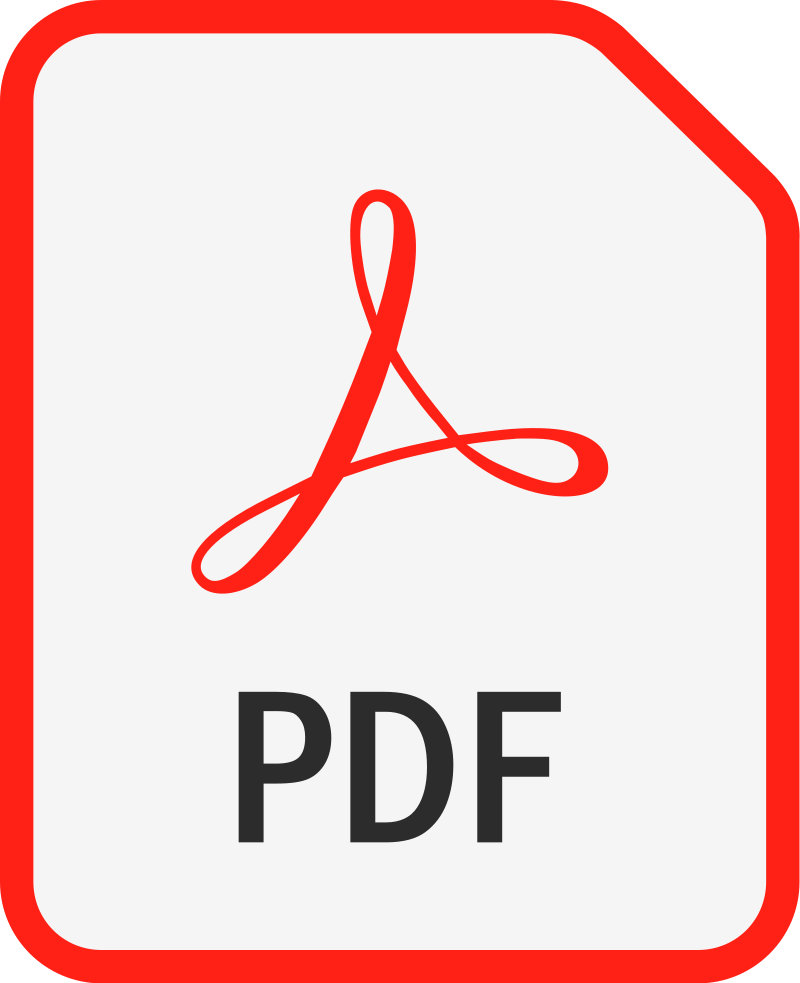 ---
Darrell Rigby Sarah Elk Steve Berez Business Structural Adjustment Organizational Change Business Project Management Strategic Management Project Management Business Management Management & Leadership Business & Money Harvard Business Review Press
درباره کتاب
بخشی از کتاب
نظرات
Agile has the power to transform work--but only if it's implemented the right way.
For decades business leaders have been painfully aware of a huge chasm: They aspire to create nimble, flexible enterprises. But their day-to-day reality is silos, sluggish processes, and stalled innovation. Today, agile is hailed as the essential bridge across this chasm, with the potential to transform a company and catapult it to the head of the pack.
Not so fast. In this clear-eyed, indispensable book, Bain & Company thought leader Darrell Rigby and his colleagues Sarah Elk and Steve Berez provide a much-needed reality check. They dispel the myths and misconceptions that have accompanied agile's rise to prominence--the idea that it can reshape an organization all at once, for instance, or that it should be used in every function and for all types of work. They illustrate that agile teams can indeed be powerful, making people's jobs more rewarding and turbocharging innovation, but such results are possible only if the method is fully understood and implemented the right way.
The key, they argue, is balance. Every organization must optimize and tightly control some of its operations, and at the same time innovate. Agile, done well, enables vigorous innovation without sacrificing the efficiency and reliability essential to traditional operations. The authors break down how agile really works, show what not to do, and explain the crucial importance of scaling agile properly in order to reap its full benefit. They then lay out a road map for leading the transition to a truly agile enterprise.
Agile isn't a goal in itself; it's a means to becoming a high-performance operation. Doing Agile Right is a must-have guide for any company trying to make the transition--or trying to sustain high agility.
Editorial Reviews
Review
Named one of the "Top Ten Technology Books Of 2020" — Forbes
Named one of "Ten Mind-Opening Business Books for 2020" by Forbes
Shortlisted for the OWL (Outstanding Works of Literature) Awards in Management and Culture
"I highly encourage you to…consider reading Doing Agile Right, a wonderful book with numerous use cases that highlight how agile really works, what to avoid, the importance of scaling agile correctly to gain full benefits." — ZDNet
Advance Praise for Doing Agile Right:
"Doing Agile Right resists extremes and introduces a much-needed, balanced model. It marries innovation with the timeless principles of management to support enduring success." -- John Donahoe, President and CEO, Nike
"Doing Agile Right will help those who truly want to be agile, not just do agile." -- Maya Leibman, Executive Vice President and Chief Information Officer, American Airlines
"Nearly half of agile transformations fail, and many more fall short of expectations. For the thousands of companies pursuing agile transformation--as well as for agile practitioners--Doing Agile Right is a must-read that will put them on the path to results instead of the road to disappointment." -- Jeff Sutherland, Cocreator, Scrum; Creator, Scrum@Scale
"A must-read if you want to improve innovation. Doing Agile Right is a timely and targeted resource for driving change, whether the goal is to address customer needs or change internal processes." -- Craig Menear, Chairman, CEO, and President, The Home Depot
"Compelling and pragmatic, Doing Agile Right lays out a blueprint not just for weathering change but also for embracing it. This book describes how to apply agile values--customer obsession, focus, continuous improvement--to practical organizational systems like planning and budgeting, talent processes, and executive decision-making to embed agility into the organization's DNA." -- Christine A. Leahy, CEO, CDW
"A hugely useful guidebook. It will arm leaders to be better change agents." -- Simon Mulcahy, Executive Vice President and Chief Innovation Officer, Salesforce
"A lot of business leaders I know are skeptical that agile can deliver real business performance improvements. This book will change their minds. Doing Agile Right helps dispel misconceptions and focuses on how to get real business results from agile." -- W. Mitt Romney, business and government executive
About the Author
Darrell Rigby is a partner in the Boston office of Bain & Company, where he leads the Global Innovation practice. He is a frequent speaker and writer on innovation, agile, and retail and has appeared on CNBC, CNN's Moneyline, and Bloomberg. His research has been published in Harvard Business Review, the Wall Street Journal, Bloomberg Businessweek, the Financial Times, and other publications. Sarah Elk is a partner in Bain's Chicago office and the global head of the firm's Operating Model practice. Steve Berez is a partner in Bain's Boston office and a founding member of the firm's Enterprise Technology practice.