Age of Ambition: Chasing Fortune, Truth, and Faith in the New China | Evan Osnos
کد محصول: eSHB-2871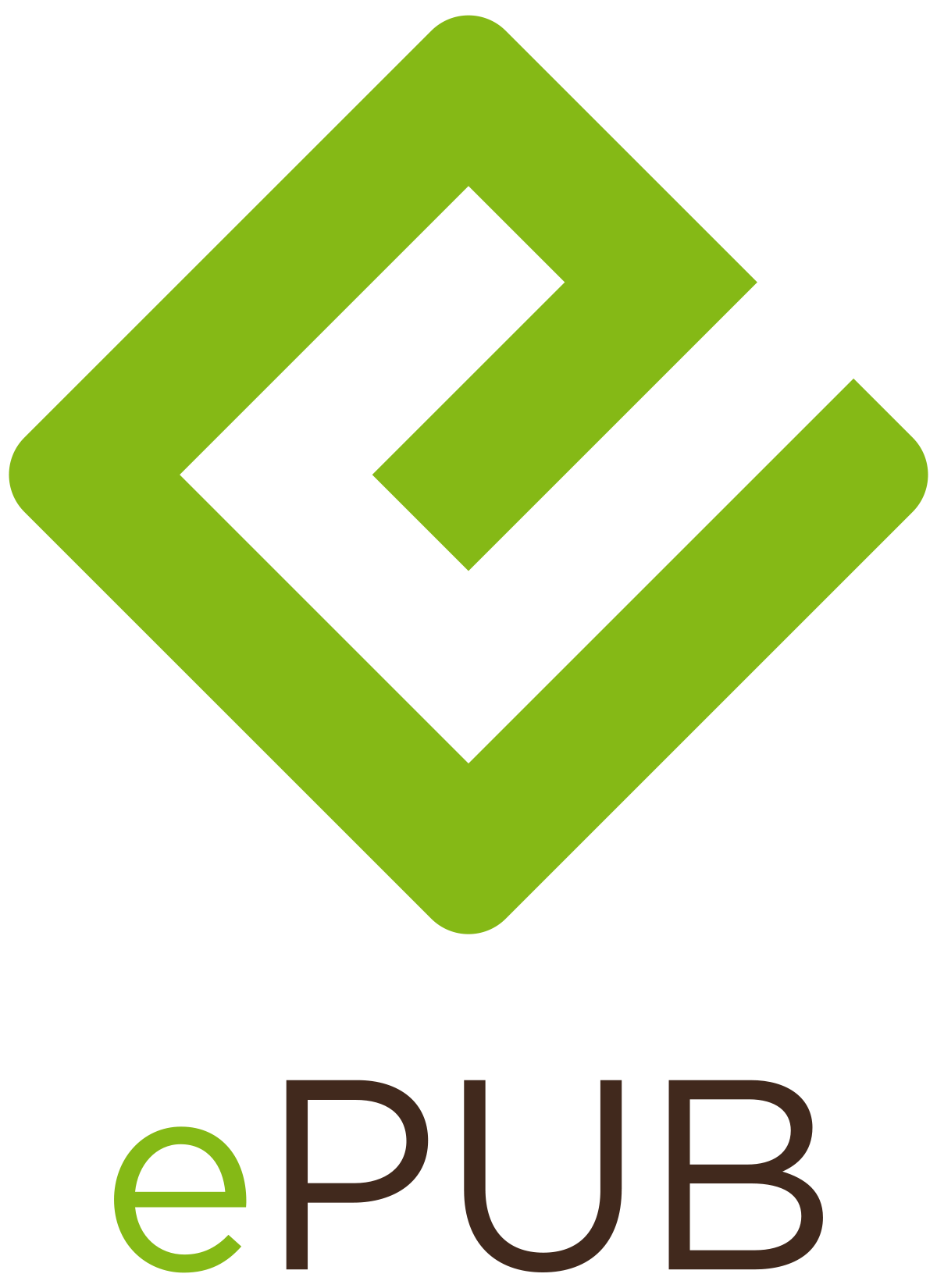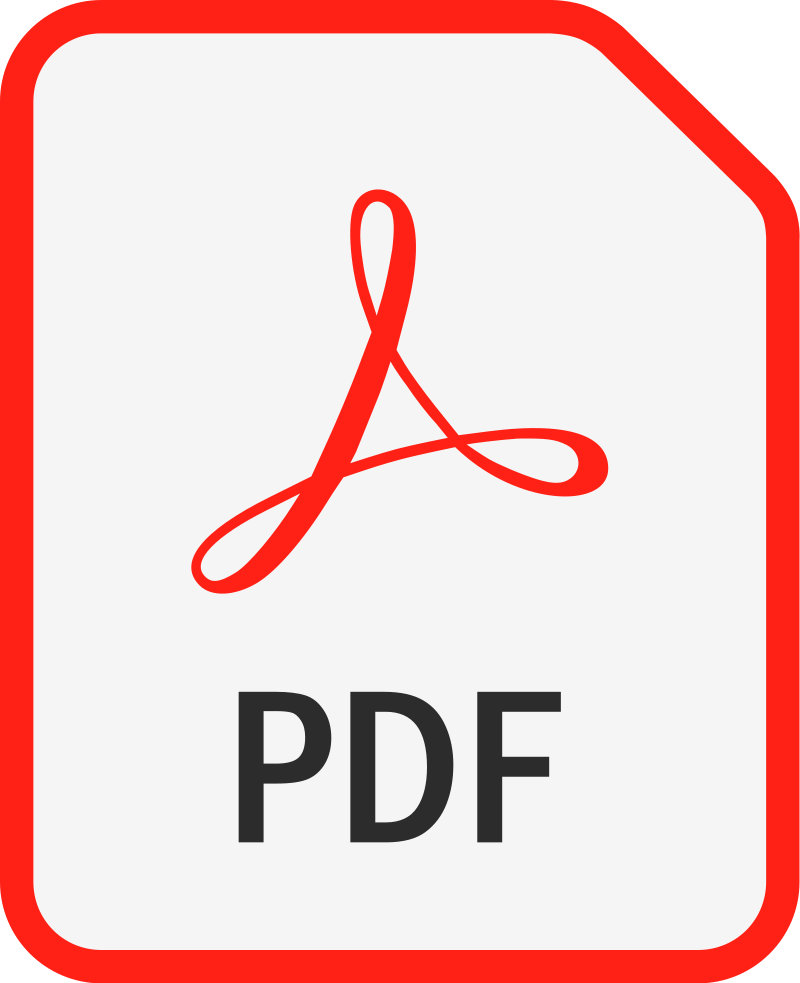 ---
Evan Osnos Human Geography Chinese History Asian Politics History of China Asia Politics & Government International & World Politics Politics & Government National Book Award Winner, Nonfiction, 2014 Economist Best Book of 2014 Pulitzer Prize in General Nonfiction Finalist
درباره کتاب
مطالعه راحت
بخشی از کتاب
نظرات
Pulitzer Prize in General Nonfiction finalist
Winner of the 2014 National Book Award in nonfiction

As the Beijing correspondent for The New Yorker, Evan Osnos was on the ground in China for years, witness to profound political, economic, and cultural upheaval.

Age of Ambition provides a vibrant, colorful, and revelatory inner history of China during a moment of profound transformation.

From abroad, we often see China as a caricature: a nation of pragmatic plutocrats and ruthlessly dedicated students destined to rule the global economy-or an addled Goliath, riddled with corruption and on the edge of stagnation. What we don't see is how both powerful and ordinary people are remaking their lives as their country dramatically changes.

In Age of Ambition, Osnos describes the greatest collision taking place in that country: the clash between the rise of the individual and the Communist Party's struggle to retain control. He asks probing questions: Why does a government with more success lifting people from poverty than any civilization in history choose to put strict restraints on freedom of expression? Why do millions of young Chinese professionals-fluent in English and devoted to Western pop culture-consider themselves "angry youth," dedicated to resisting the West's influence? How are Chinese from all strata finding meaning after two decades of the relentless pursuit of wealth?

Writing with great narrative verve and a keen sense of irony, Osnos follows the moving stories of everyday people and reveals life in the new China to be a battleground between aspiration and authoritarianism, in which only one can prevail.

An Economist Best Book of 2014
Winner of the bronze medal for the Council on Foreign Relations' 2015 Arthur Ross Book Award
Editorial Reviews
Review
"In the pages of the New Yorker, Evan Osnos has portrayed, explained and poked fun at this new China better than any other writer from the West or the East. In Age of Ambition, Osnos takes his reporting a step further, illuminating what he calls China's Gilded Age, its appetites, challenges and dilemmas, in a way few have done." ―John Pomfret, Washington Post

"Age of Ambition is… a riveting and troubling portrait of a people in a state of extreme anxiety about their identity, values and future, [and] a China rived by moral crisis and explosive frustration." ―Judith Shapiro, New York Times

"For those new to China, Mr Osnos beautifully portrays the nation in all its craziness, providing a ringside seat for the greatest show on earth." ―The Economist

"Beautifully written ... an absolute must-read." ―Edward Steinfeld, Harvard Magazine

"China's Gilded Age has been every bit as fascinating, colorful and tragic as our own -- and [Osnos] offers an engrossing account of it… [He] understands the depths of the transformations, the complexity of the contradictions, and the fragility of the overall enterprise." ―Chicago Tribune

"Evan Osnos ... has put his keen insight and intrepid research skills to use in his exploration of the internal intellectual and spiritual infrastructure of China's rise." ―Dan Blumenthal, The National Interest

"[Osnos] adeptly chronicles… China's 35-year journey from poverty and collective dogmatism to a dynamic if cut-throat era of competition, self-promotion and materialism." ―Julie Makinen, Los Angeles Times

"Age of Ambition [is] eloquent and comprehensive…" ―Jonathan Mirsky, New York Times Book Review

"Age of Ambition is a splendid and entertaining picture of 21st-century China…" ―Michael Fathers, Wall Street Journal

"Evan Osnos gives us twenty-first-century China the way the best American journalists gave us the Gilded Age--he introduces us to outsized characters, tells tales of aspiration, success, and defeat, rakes the muck of corruption and repression, and captures the tremendous energy, as well as the darker impulses, of a society in the throes of a historic transformation." ―George Packer, author of The Assassins' Gate and The Unwinding

"The very hardest thing to convey about modern China is the combination of hope and despair, idealism and crassness, coordinated mass action and chaotic individual scheming, that you encounter each day. Evan Osnos has captured all parts of this disorienting 'reality,' but he has done so much more. Beautifully written, humane but critical-minded, funny on every page, Age of Ambition offers a better understanding of China's process of 'becoming' than most people could ever gain by living there. China veterans and amateurs alike will find it an illuminating and delightful read." ―James Fallows, author of China Airborne

"How often have travelers asked: 'What is the one book about China that I should read before I depart?' Alas, for years I have had no good answer to this question. But now, Evan Osnos has provided a stellar candidate. Wonderfully engaging, readable and informative, this vivid tableau of actors from all walks of Chinese life goes a long way to helping us make sense out of the often confusing complexity that is today's China." ―Orville Schell, coauthor of Wealth and Power: China's Long March to the Twenty-first Century

"The best book on China I've ever read. Witty, indispensable, and often moving. I look forward to stealing Evan Osnos's wisdom and passing it off as my own for years to come." ―Gary Shteyngart, author of Little Failure and Super Sad True Love Story

"The rise of China is the biggest story of the past twenty-five years. Evan Osnos captures the country in all its striving, thunderous diversity, through a narrative that moves, provokes, and makes us laugh. Age of Ambition is a marvel of great reporting, careful thinking, and powerful writing." ―Dexter Filkins, author of The Forever War

"For most of a decade, Evan Osnos has been one of the most energetic, skilled, and thoughtful observers of China. Whether he's accompanying Chinese tourists to the Best Western in Luxembourg or watching Ai Weiwei blur the lines between performance and protest, Osnos is always engaging. This is a wonderful book." ―Peter Hessler, author of River Town: Two Years on the Yangtze and Country Driving: A Chinese Road Trip

"If you have time to read only one book about China today, read this one. Woven from vignettes of Chinese life at many different levels, it provides unerring insights into what makes the Chinese the people they are while wearing its learning so lightly that the narrative never flags. It should be in every tourist's baggage and every diplomat's library." ―Philip Short, author of Mao: A Life
About the Author
Evan Osnos is a staff writer at The New Yorker, a CNN contributor, and a senior fellow at the Brookings Institution. Based in Washington D.C., he writes about politics and foreign affairs. He was the China Correspondent at The New Yorker from 2008 to 2013. His first book, Age of Ambition: Chasing Fortune, Truth, and Faith in the New China, won the 2014 National Book award and was a finalist for the Pulitzer Prize. In 2020, he published the international bestseller, Joe Biden: The Life, the Run, and What Matters Now, based on interviews with Biden, Barack Obama, and others. Prior to The New Yorker, Osnos worked as the Beijing bureau chief of the Chicago Tribune, where he contributed to a series that won the 2008 Pulitzer Prize for investigative reporting. Before his appointment in China, he worked in the Middle East, reporting mostly from Iraq. He and his wife, Sarabeth Berman, have two children.
با وجود اینکه هنوز بسیاری از کتاب‌خوان‌ها [ی حرفه‌ای] ترجیح می‌دهند از کتاب چاپی برای مطالعه استفاده کنند ولی شمار کتاب‌خوان‌هایی که به‌تدریج از کتاب الکترونیک به عنوان مکمل یا منبع اصلی مطالعه استفاده می‌کنند کم نیست. فارغ از نوآوری‌های جالب‌توجه در زمینه‌ی کتاب‌خوان‌هایی همانند Kindle کمپانی آمازون، امکان و قابلیت نرم‌افزاری ساده، کارآمد و در دسترس مطالعه‌ی کتاب با فرمت ePub از نظر بسیاری از کتاب‌خوان‌ها دور مانده است؛ بر اساس تجربه‌ی مستقیم ما، شاهد بوده‌ایم که بسیاری از افرادی که به ‌صورت حرفه‌ای به دنبال کتاب‌های زبان اصلی برای مطالعه روی کامپیوتر، تبلت و موبایل خود هستند با فرمت ePub آشنایی درستی ندارند.
پر واضح است که لمس کتاب به‌صورت فیزیکی و بوی خوش کاغذ تجربه‌ای لذت‌بخش و بی‌مانند است که همچنان در بین کتاب‌خوان‌های حرفه‌ای در سراسر دنیا هواداران بسیاری دارد. البته، وقتی یکی از دغدغه‌های کتاب‌خوان سهولت مطالعه‌ی کتاب تحت هر شرایطی باشد این‌جاست که نیاز به استفاده از کتاب الکترونیک حس می‌شود. با توجه به ویژگی‌های مناسب کتاب‌های الکترونیک با فرمت ePub نگرانی ضعیف شدن بینایی و خستگی چشم بر اثر نگاه مستقیم به صفحه‌ی نمایش تا حد بسیار زیاد و قابل‌توجهی کاسته می‌شود.
کتاب الکترونیک با فرمت ePub این قابلیت را به خواننده می‌دهد تا بتواند رنگ زمینه، نوع فونت و سایز فونت را برای مطالعه‌ی کتاب خود انتخاب کنند. همچنین خواننده این امکان را دارد که روی نوشته یادداشت‌ بنویسد، جمله‌ای را هایلایت کند و یا صفحه یا صفحاتی از کتاب را بوک‌مارک کند.
خوشبختانه نرم‌افزارهای کتاب‌خوان الکترونیکی رایگان بسیاری وجود دارد که از فرمت PDF و ePub پشتیبانی می‌کنند. این کتاب‌خوان‌های الکترونیک قابل نصب روی انواع موبایل‌های اندرویدی، آیفون، لپ‌تاپ‌های ویندوزی و مک‌بوک است.