Red Roulette: An Insider's Story of Wealth, Power, Corruption, and Vengeance in Today's China | Desmond Shum
کد محصول: eSHB-1745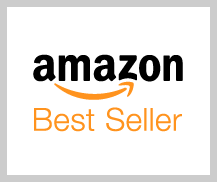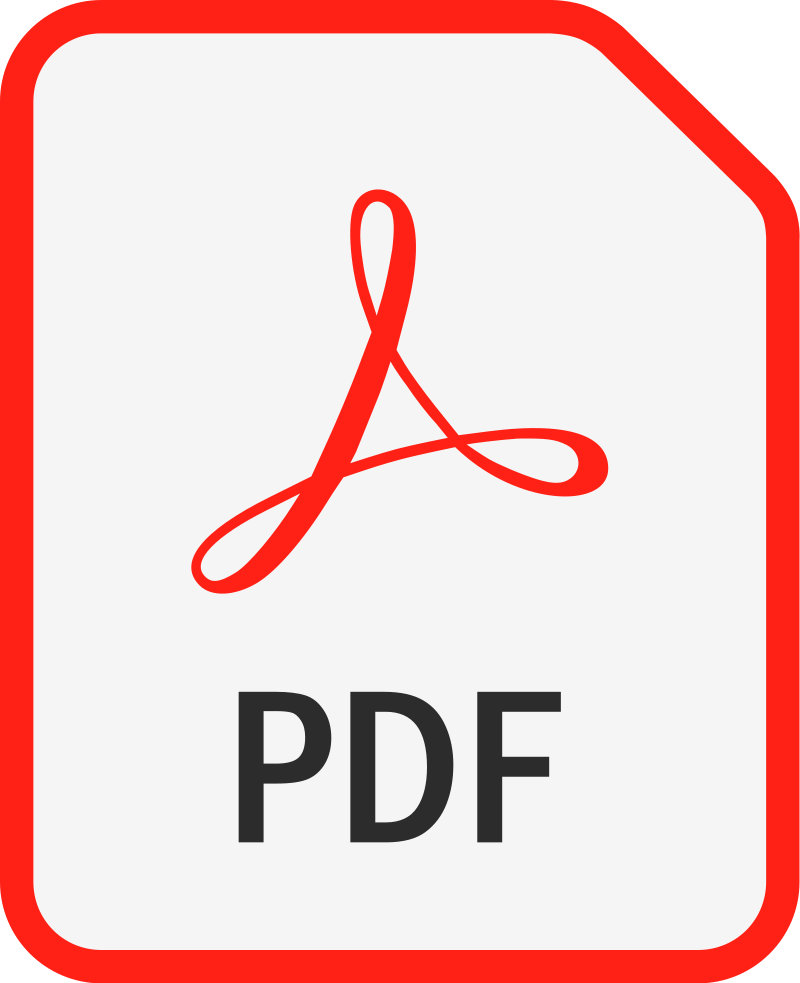 ---
Desmond Shum Hong Kong History Historical China Biographies Chinese History International Business Asia China Financial Times Best Book of 2021 Biographies & Memoirs
درباره کتاب
بخشی از کتاب
نسخه چاپی فارسی
نظرات
"THE BOOK CHINA DOESN'T WANT YOU TO READ."—CNN​

A riveting insider's story of how the Party and big money work in China today, by a man who, with his wife, Whitney Duan, rose to the zenith of power and wealth—and then fell out of favor. She was disappeared four years ago. News of this book led to a phone call from Whitney, proof that she's alive.

As Desmond Shum was growing up impoverished in China, he vowed his life would be different.

Through hard work and sheer tenacity he earned an American college degree and returned to his native country to establish himself in business. There, he met his future wife, the highly intelligent and equally ambitious Whitney Duan who was determined to make her mark within China's male-dominated society. Whitney and Desmond formed an effective team and, aided by relationships they formed with top members of China's Communist Party, the so-called red aristocracy, he vaulted into China's billionaire class. Soon they were developing the massive air cargo facility at Beijing International Airport, and they followed that feat with the creation of one of Beijing's premier hotels. They were dazzlingly successful, traveling in private jets, funding multi-million-dollar buildings and endowments, and purchasing expensive homes, vehicles, and art.

But in 2017, their fates diverged irrevocably when Desmond, while residing overseas with his son, learned that his now ex-wife Whitney had vanished along with three coworkers.

This is both Desmond's story and Whitney's, because she has not been able to tell it herself.
Editorial Reviews
Review
A Financial Times Best Book of 2021

"Shum knew he was picking a fight with the CCP the minute he decided to write Red Roulette and is aware he is now a marked man — he has reviewed his will and made sure his affairs are in order. 'This is my David and Goliath fight," he says. 'Except it's Goliath times a million.'"
—The Sunday Times (UK)

"A memoir that shows how the Chinese government keeps business in line -- and what happens when businesspeople overstep...Red Roulette shows how government officials keep the rules fuzzy and the threat of a crackdown ever present."
--The New York Times

"Offers a rare peek into the luxe lifestyles of China's elites…a vivid portrait."
—The Washington Post

"Full of fabulous titbits….It's [the] level of detail on Beijing's inner workings—published in English for the world to read—that has clearly spooked the communist high command….A singular, highly readable insider account of the most secretive of global powers."
—The Spectator

"The machine was right to be worried. Large scandals of the recent past are revisited in Red Roulette… [The book] details an elite China built on secrets and fear, in which family ties are one of the only reliable bonds of trust."
—David Rennie, The Economist

"Red Roulette was already shaping up as a must-read account of corruption at the highest levels of the Chinese Communist Party. But the sudden reemergence last week of Whitney Duan, Shum's former wife, four years after disappearing into apparent arbitrary detention in Beijing, has made the book a news story."
—POLITICO, China Watcher

"Red Roulette is quickly shaping up to be the new must-read among observers of Chinese elite politics…..A vivid portrait of the splashy lifestyles of China's business and political elites…Shum deploys his piquant sense of detail and offers a rare glimpse into the webs and knots of China's political and business royalty."
—The Diplomat

"[A] thrilling debut… This well-written account is imbued with an aura of inevitable tragedy, and Shum's searing indictment of 'a political system that mouthed Communist slogans while officials gorged themselves at the trough of economic reforms' is enthralling. Those interested in Xi Jinping's China will be riveted."
—Publishers Weekly (starred review)

"A deliberative, slow-building, suspenseful narrative that reveals numerous insights about the mechanics of power and greed… Observers of contemporary Chinese affairs, consistently intriguing and murky territory, will find much to interest them here. A riveting look inside 'the roulette-like political environment of the New China.'"
—Kirkus Reviews (starred review)

"Gripping…sensational…rich, nuanced, and helped change my mind about much that I thought I understood about China."
—David Barboza, The Wire

"Students of Chinese politics and business will appreciate Shum's personal narrative of China's turbulent economic rise; this book deserves a wide audience."
—Library Journal

"Powerful and disturbing…The Chinese government will not be happy with this book. Desmond Shum lifts the curtain behind the supposed Chinese economic miracle, portraying government leaders driven by corruption, conflict of interest, and greed. Rarely has anyone in modern China been brave enough to violate its oppressive code of silence and give an honest firsthand account of what really goes on in the corridors of power. Shum breaks all the rules so we can see it for ourselves and it's not pretty."
—Bill Browder, author of the #1 New York Times bestseller Red Notice

"Red Roulette is everything those who follow China have been waiting for: a deeply personal epic that reveals the idealism, ecstasy, and avarice of post-Deng Xiaoping China…There simply isn't another inside history of today's Chinese leadership like this one. If it spawns a new genre of Chinese personal histories—as I hope it will—Red Roulette will remain the classic of its category. Desmond Shum's book is riveting, moving, and dangerous."
—Matt Pottinger, former U.S. Deputy National Security Advisor

"Desmond Shum's Red Roulette gives us a rare inside peek at the cossetted Chinese elite who parlay their connections with Politburo members into billions. This is a world of Chateau Lafite, Rolls Royces, and $100 million yachts, where friendships are strictly transactional. Although the book can be fun and gossipy, it's also poignant, and, ultimately, we come away with rich insights into the workings of the Chinese Communist Party and the billionaires it has spawned."
—Barbara Demick, author of National Book Award Finalist Nothing to Envy: Ordinary Lives in North Korea and Eat the Buddha: Life and Death in a Tibetan Town, and former Beijing bureau chief for the Los Angeles Times
About the Author
Desmond Shum, who was born in Shanghai and raised in Hong Kong, developed the largest air cargo logistics facility in China, the Beijing Airport Cargo Terminal. He also led the development of the Bulgari Hotel in Beijing. In addition, starting in the early 2000s, he was an early pioneer of philanthropy in China, gifting extensively both domestically and internationally. Desmond holds a Bachelor's degree in Finance and Accounting from the University of Wisconsin-Madison in the United States, and is a graduate of the joint-EMBA program of Northwestern University (US) and the Hong Kong University of Science and Technology.
:این کتاب توسط ۱ ناشر منتشر شده است
نشر ثالث | رولت سرخ | ترجمه بیژن اشتری