A Dictionary of Modern English Usage: The Classic First Edition | H. W Fowler
کد محصول: eSHB-1171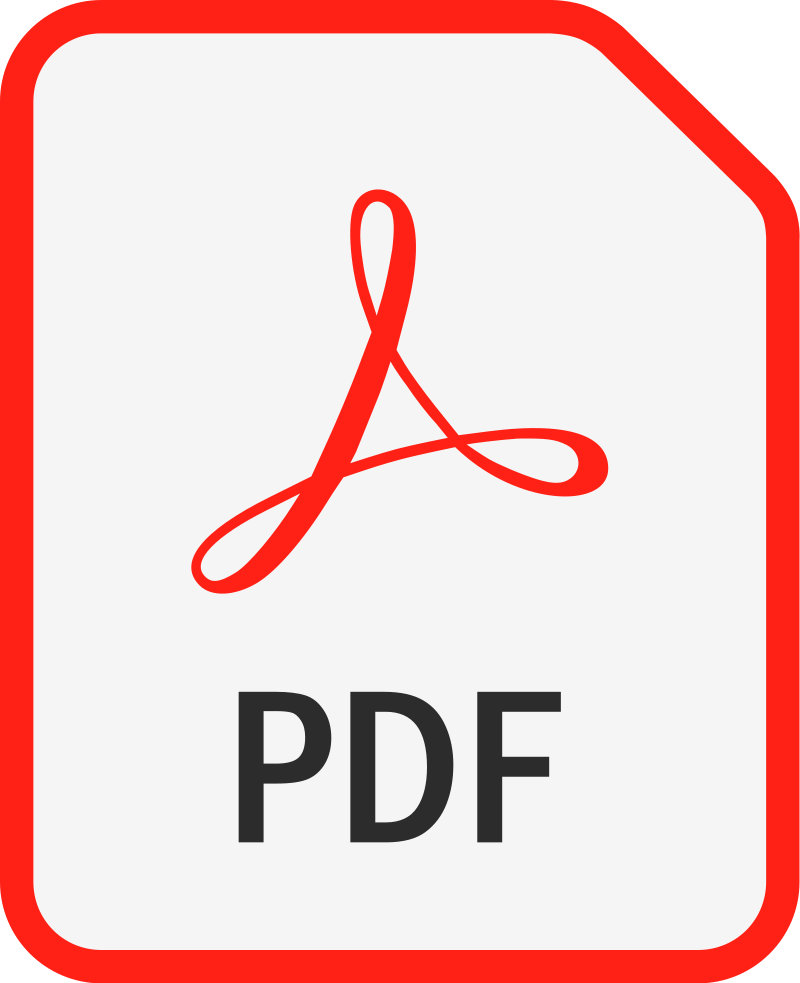 ---
H. W Fowler David Crystal English Dictionaries & Thesauruses Writing Skills Reference Adult & Continuing Education Education Assessment
درباره کتاب
بخشی از کتاب
نظرات
No book had more influence on twentieth-century writers of English than Henry Fowler's Dictionary of Modern English Usage. It rapidly became the standard work of reference for the correct use of English in terms of choice of words, grammar, and style. Much loved for his firm opinions, passion, and dry humor, Fowler has stood the test of time and is still considered by many to be the best arbiter of good practice.
Now Oxford is bringing back the original long-out-of-print first edition of this beloved work, enhanced with a new introduction by one of today's leading experts on the language, David Crystal. Drawing on a wealth of entertaining examples, Crystal offers an insightful reassessment Fowler's reputation and his place in the history of linguistic thought. Fowler, Crystal points out, was far more sophisticated in his analysis of language than most people realize and many of his entries display a concern for descriptive accuracy which would do any modern linguist proud. And although the book is full of his personal likes and dislikes, Fowler's prescriptivism is usually intelligent and reasoned. Crystal concludes warmly that Fowler was like "an endearingly eccentric, schoolmasterly character, driven at times to exasperation by the infelicities of his wayward pupils, but always wanting the best for them and hoping to provide the best guidance for them.... He may shake his stick at us, but we never feel we are actually going to be beaten."
In the concluding section of the book, Crystal examines nearly 300 entries in detail, offers a modern perspective on them, and shows how English has changed since the 1920s. This exciting and long awaited re-release of one of the classic works of English reference will delight everyone interested in language.
Editorial Reviews
Review

"...Fowler is here in this book in all his glory." -- Barbara Wallraff, Word Court

"Indispensable...If you want to explore the ideas of one of the most interesting thinkers about English style in the early twentieth century, guided by a reliable modern linguist, this is the book for you." --Stephen Dodson

"It is excellent that the original Fowler's is now back on the shelves, helping us all to be clearer and more correct, still encouraging us to do better." -- Policy Review

"And speaking of H.W. Fowler - he's back. If you've misplaced your copy, or you never managed to snag a first edition, it's all here: A Dictionary of Modern English Usage: The Classic First Edition...is a bright new reprint of the 1926 favorite. And even if your copy is at your elbow, the introduction and notes by David Crystal shouldn't be missed." -- Jan Freeman, Boston Globe

"It is a volume that everyone who aspires to be a better command of English should possess and consult..." -- New York Times Book Review

"Readers will find themselves flipping pages, gaining knowledge, and discovering a new appreciation for the English language." -- Writers' Journal

"This classic Fowler is a must for academic libraries, especially those that do not own the 1926 edition." -- Choice

"A newly issued first edition of Henry Watson Fowler's Dictionary of Modern English Usage appeared in 2009, edited by the indefatigable linguist David Crystal. The two are a perfect pair...Most of Fowler's guidance is still strong and can be taken as is. Where it can't, Crystal will help you understand how even the greatest sages of English usage can be wrong." -- NPR.org

--This text refers to an alternate kindle_edition edition.
About the Author

David Crystal is honorary professor of linguistics at the University of Bangor, and the author of many books on language in general and the English language in particular, such as The Stories of English (2004), The Fight for English (2006), and Think on My Words: Exploring Shakespeare's Language
(2008). His previous lexicographical work includes A Dictionary of Linguistics and Phonetics (6th edn, 2008) and Johnson's Dictionary: an Anthology (2005).
--This text refers to an out of print or unavailable edition of this title.