Scarcity: Why Having Too Little Means So Much | Sendhil Mullainathan - Eldar Shafir
کد محصول: eSHB-1814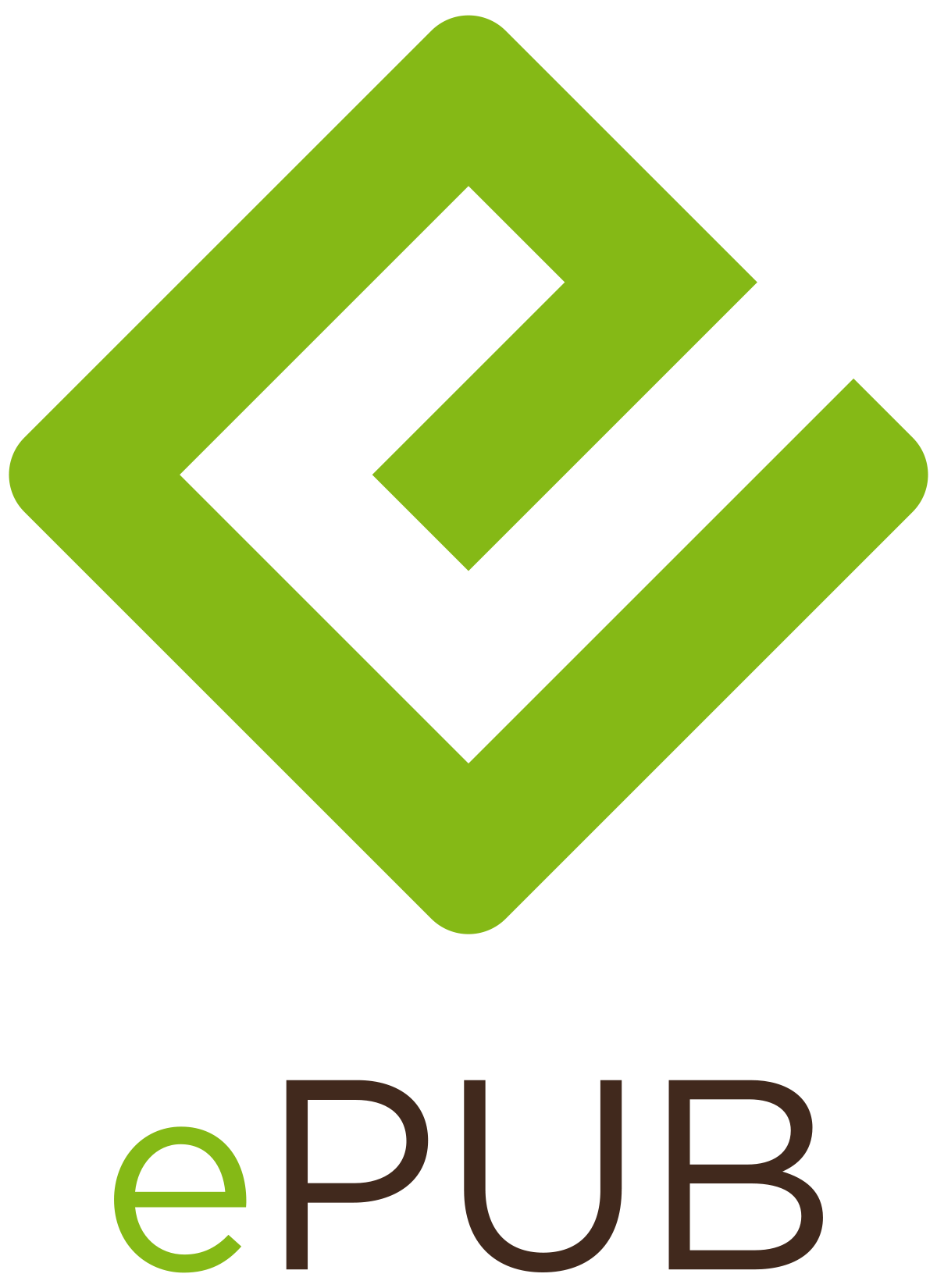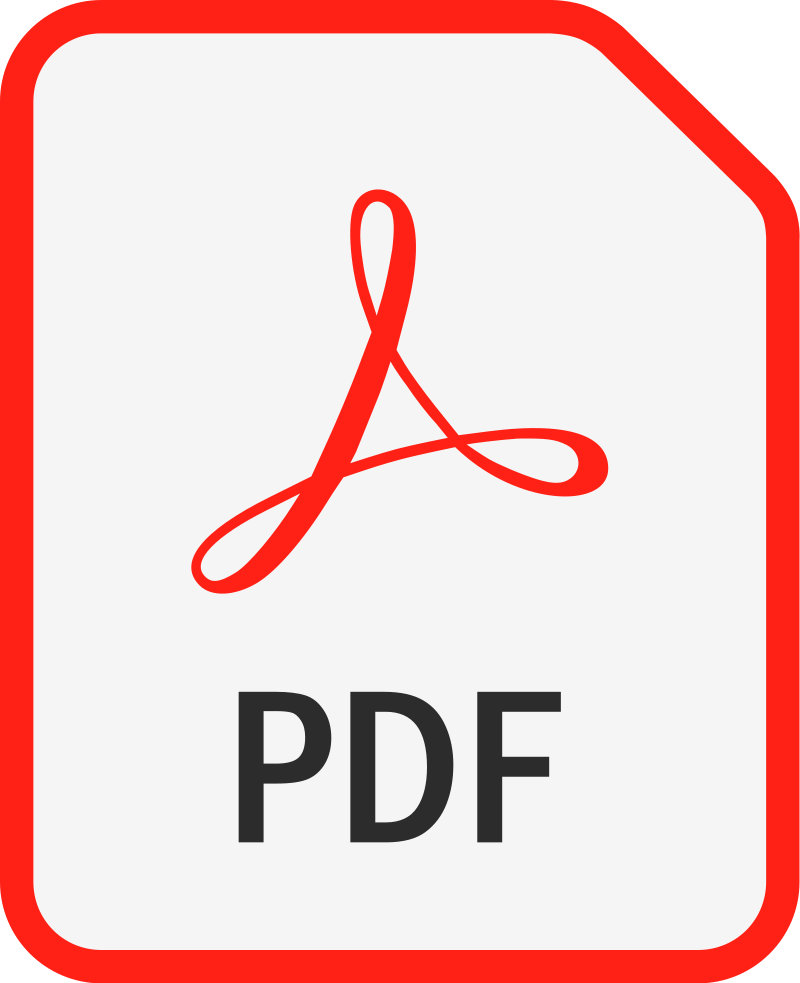 ---
Sendhil Mullainathan Eldar Shafir Microeconomics Medical Applied Psychology Popular Applied Psychology Economics Business & Money
درباره کتاب
مطالعه راحت
بخشی از کتاب
نسخه چاپی فارسی
نظرات
In this provocative book based on cutting-edge research, Sendhil Mullainathan and Eldar Shafir show that scarcity creates a distinct psychology for everyone struggling to manage with less than they need.

Busy people fail to manage their time efficiently for the same reasons the poor and those maxed out on credit cards fail to manage their money. The dynamics of scarcity reveal why dieters find it hard to resist temptation, why students and busy executives mismanage their time, and why the same sugarcane farmers are smarter after harvest than before.

Once we start thinking in terms of scarcity, the problems of modern life come into sharper focus, and Scarcity reveals not only how it leads us astray but also how individuals and organizations can better manage scarcity for greater satisfaction and success.
Editorial Reviews
From Publishers Weekly
Starred Review. The struggle for insufficient resources—time, money, food, companionship—concentrates the mind for better and, mostly, worse, according to this revelatory treatise on the psychology of scarcity. Harvard economist Mullainathan and Princeton psychologist Shafir examine how scarcity in many forms, from poverty and scheduling pressures to dieters' food cravings and loneliness—a kind of social scarcity —force the brain to focus on alleviating pressing shortages and thus reduce the mental bandwidth available to address other needs, plan ahead, exert self-control, and solve problems. The result of perpetual scarcity, they contend, is a life fixated on agonizing trade-offs, crises, and preoccupations that impose persistent cognitive deficits—in poor people they lower mental performance as much as going a night without sleep—and reinforce self-defeating actions. The authors support their lucid, accessible argument with a raft of intriguing research in psychology and behavioral economics (sample study: We recruited Princeton undergraduates to play Family Feud in a controlled setting ) and apply it to surprising nudges that remedy everything from hospital overcrowding to financial ignorance. Mullainaithan and Shafir present an insightful, humane alternative to character-based accounts of dysfunctional behavior, one that shifts the spotlight from personal failings to the involuntary psychic disabilities that chronic scarcity inflicts on everyone. 8 illus. Agent: Katinka Matson, Brockman Inc. (Sept.)
Review
"Extraordinarily illuminating. . . . Mullainathan and Shafir have made an important, novel, and immensely creative contribution." ―Cass R. Sunstein, The New York Review of Books

"Sendhil Mullainathan and Eldar Shafir offer groundbreaking insights into, among other themes, the effects of poverty on cognition and our ability to make choices about our lives." ―Samantha Power, The Wall Street Journal

"Scarcity is a captivating book, overflowing with new ideas, fantastic stories, and simple suggestions that just might change the way you live." ―Steven D. Levitt, coauthor of Freakonomics

"Compelling, important … Scarcity is likely to change how you view both entrenched poverty and your own ability -- or inability --to get as much done as you'd like… It's a handy guide for those of us looking to better understand our inability to ever climb out of the holes we dig ourselves, whether related to money, relationships, or time." ―The Boston Globe

"Sendhil Mullainathan and Eldar Shafir are stars in their respective disciplines, and the combination is greater than the sum of its parts. Together they manage to merge scientific rigor and a wry view of the human predicament. Their project has a unique feel to it: it is the finest combination of heart and head that I have seen in our field." ―Daniel Kahneman, author of Thinking, Fast and Slow

"The scarcity phenomenon is good news because to a certain extent, we can design our way around it...What's particularly useful about the idea of scarcity is that it is overarching; ease that burden, and people will be better able to deal with all the rest." ―The New York Times

"Sendhil Mullainathan and Eldar Shafir show how the logic of scarcity applies to rich and poor, educated and illiterate, Asian, Western, Hispanic, and African cultures alike. They offer insights that can help us change our individual behavior and that open up an entire new landscape of public policy solutions. A breathtaking achievement!" ―Anne-Marie Slaughter, professor emerita, Princeton University, and president and CEO of the New America Foundation

"A key point of Mullainathan and Shafir's work is that we may all experience different kinds of scarcity, accompanied by the same hyper-narrow focus and costs in lost attention elsewhere." ―The Atlantic

"Here is a winning recipe. Take a behavioral economist and a cognitive psychologist, each a prominent leader in his field, and let their creative minds commingle. What you get is a highly original and easily readable book that is full of intriguing insights. What does a single mom trying to make partner at a major law firm have in common with a peasant who spends half her income on interest payments? The answer is scarcity. Read this book to learn the surprising ways in which scarcity affects us all." ―Richard H. Thaler, University of Chicago, coauthor of Nudge

"[Mullainathan and Shafir] examine how having too little of something first inspires focused bursts of creativity and productivity--consider how looming deadlines can motivate us. But a long-term dearth can result in fixations that hinder our decision-making...Less is not necessarily more." ―Discover Magazine

"With a smooth blend of stories and studies, Scarcity reveals how the feeling of having less than we need can narrow our vision and distort our judgment. This is a book with huge implications for both personal development and public policy." ―Daniel H. Pink, author of Drive and To Sell Is Human

"Scarcity is certain to gain popularity and generate discussion because it hits home. Everyone has experienced scarcity, and the research cited will likely alter every reader's worldview." ―American Scientist's "Scientists' Bookshelf"

"Insightful, eloquent, and utterly original, Scarcity is the book you can't get enough of. It is essential reading for those who don't have the time for essential reading." ―Daniel Gilbert, Edgar Pierce Professor of Psychology, Harvard University, and author of Stumbling on Happiness

"The book's unified theory of the scarcity mentality is novel in its scope and ambition." ―The Economist

"A pacey dissection of a potentially life-changing subject." ―Time Out London

"A succinct, digestible and often delightfully witty introduction to an important new branch of economics." ―New Statesman

"One of the most significant economics books of the year." ―Tyler Cowen, Marginal Revolution

"The struggle for insufficient resources--time, money, food, companionship--concentrates the mind for better and, mostly, worse, according to this revelatory treatise on the psychology of scarcity . . . The authors support their lucid, accessible argument with a raft of intriguing research . . . and apply it to surprising nudges that remedy everything from hospital overcrowding to financial ignorance . . . Insightful." ―Publishers Weekly (starred review)
About the Author
Sendhil Mullainathan, a professor of economics at Harvard University, is a recipient of a MacArthur Foundation "genius grant" and conducts research on development economics, behavioral economics, and corporate finance. He lives in Cambridge, Massachusetts.

Eldar Shafir is the William Stewart Tod Professor of Psychology and Public Affairs at Princeton University. He conducts research in cognitive science, judgment and decision-making, and behavioral economics. He lives in Princeton, New Jersey.
با وجود اینکه هنوز بسیاری از کتاب‌خوان‌ها [ی حرفه‌ای] ترجیح می‌دهند از کتاب چاپی برای مطالعه استفاده کنند ولی شمار کتاب‌خوان‌هایی که به‌تدریج از کتاب الکترونیک به عنوان مکمل یا منبع اصلی مطالعه استفاده می‌کنند کم نیست. فارغ از نوآوری‌های جالب‌توجه در زمینه‌ی کتاب‌خوان‌هایی همانند Kindle کمپانی آمازون، امکان و قابلیت نرم‌افزاری ساده، کارآمد و در دسترس مطالعه‌ی کتاب با فرمت ePub از نظر بسیاری از کتاب‌خوان‌ها دور مانده است؛ بر اساس تجربه‌ی مستقیم ما، شاهد بوده‌ایم که بسیاری از افرادی که به ‌صورت حرفه‌ای به دنبال کتاب‌های زبان اصلی برای مطالعه روی کامپیوتر، تبلت و موبایل خود هستند با فرمت ePub آشنایی درستی ندارند.
پر واضح است که لمس کتاب به‌صورت فیزیکی و بوی خوش کاغذ تجربه‌ای لذت‌بخش و بی‌مانند است که همچنان در بین کتاب‌خوان‌های حرفه‌ای در سراسر دنیا هواداران بسیاری دارد. البته، وقتی یکی از دغدغه‌های کتاب‌خوان سهولت مطالعه‌ی کتاب تحت هر شرایطی باشد این‌جاست که نیاز به استفاده از کتاب الکترونیک حس می‌شود. با توجه به ویژگی‌های مناسب کتاب‌های الکترونیک با فرمت ePub نگرانی ضعیف شدن بینایی و خستگی چشم بر اثر نگاه مستقیم به صفحه‌ی نمایش تا حد بسیار زیاد و قابل‌توجهی کاسته می‌شود.
کتاب الکترونیک با فرمت ePub این قابلیت را به خواننده می‌دهد تا بتواند رنگ زمینه، نوع فونت و سایز فونت را برای مطالعه‌ی کتاب خود انتخاب کنند. همچنین خواننده این امکان را دارد که روی نوشته یادداشت‌ بنویسد، جمله‌ای را هایلایت کند و یا صفحه یا صفحاتی از کتاب را بوک‌مارک کند.
خوشبختانه نرم‌افزارهای کتاب‌خوان الکترونیکی رایگان بسیاری وجود دارد که از فرمت PDF و ePub پشتیبانی می‌کنند. این کتاب‌خوان‌های الکترونیک قابل نصب روی انواع موبایل‌های اندرویدی، آیفون، لپ‌تاپ‌های ویندوزی و مک‌بوک است.
:این کتاب توسط ۲ ناشر منتشر شده است
نشر ققنوس | کمبود | ترجمه حسین علیجانی رنانی
نشر ترجمان | فقر احمق می‌کند | ترجمه سید امیرحسین میرابوطالبی