AI Superpowers: China, Silicon Valley, and the New World Order | Kai-Fu Lee
کد محصول: eSHB-2330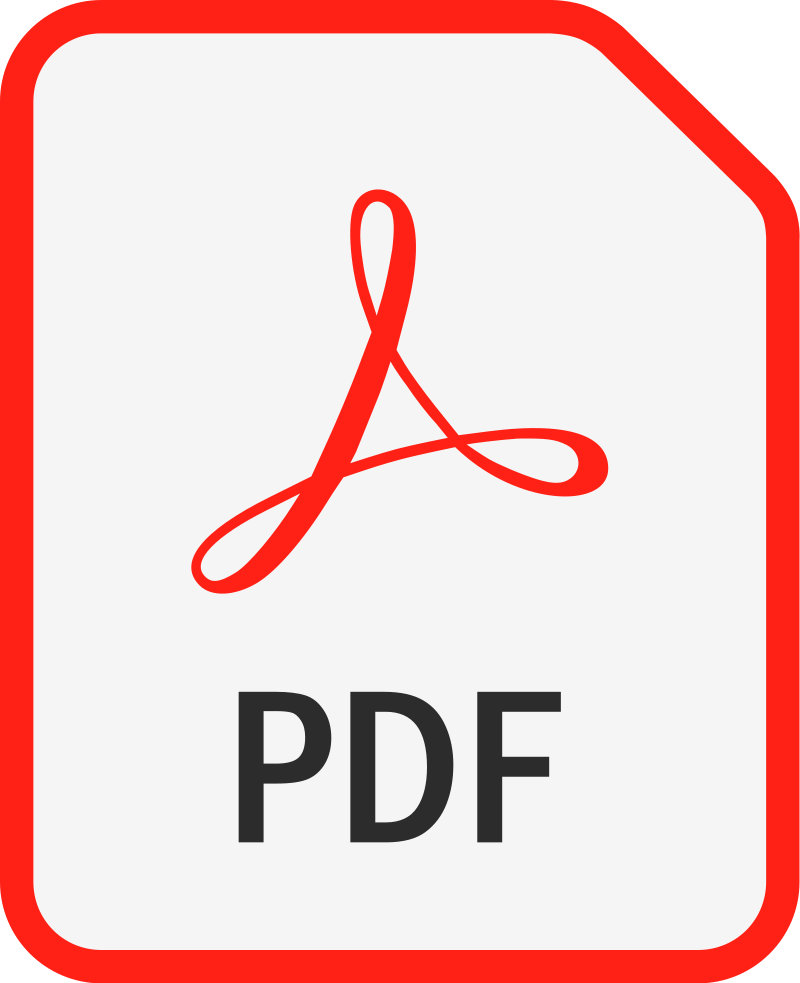 ---
Kai-Fu Lee Robotics & Automation Government Management Computers & Technology Industry Automation Engineering AI & Semantics Technology Politics & Government Engineering Computers & Technology USA Today Bestseller Wall Street Journal Bestseller New York Times Bestseller
درباره کتاب
بخشی از کتاب
نسخه چاپی فارسی
نظرات
THE NEW YORK TIMES, USA TODAY, AND WALL STREET JOURNAL BESTSELLER

"Kai-Fu Lee believes China will be the next tech-innovation superpower and in AI Superpowers: China, Silicon Valley, and the New World Order, he explains why. Taiwan-born Lee is perfectly positioned for the task."—New York Magazine

In this thought-provoking book, Lee argues powerfully that because of the unprecedented developments in AI, dramatic changes will be happening much sooner than many of us expected. Indeed, as the US-Sino AI competition begins to heat up, Lee urges the US and China to both accept and to embrace the great responsibilities that come with significant technological power.

Most experts already say that AI will have a devastating impact on blue-collar jobs. But Lee predicts that Chinese and American AI will have a strong impact on white-collar jobs as well. Is universal basic income the solution? In Lee's opinion, probably not. But he provides a clear description of which jobs will be affected and how soon, which jobs can be enhanced with AI, and most importantly, how we can provide solutions to some of the most profound changes in the future of human history.
Editorial Reviews
Review
A New York Times, Wall Street Journal, and USA Today Bestseller! Featured on CBS 60 Minutes Kai-Fu Lee named a Wired Icon, as part of Wired Magazine's 25th Anniversary Feature Publishers Weekly Fall 2018 Top 10 in Business & Economics Featured in the New York Times, the Wall Street Journal, the Washington Post, Wired, Financial Times, Bloomberg Businessweek, Business Insider, Forbes, and more. "After thirty years of pioneering work in artificial intelligence at Google China, Microsoft, Apple and other companies, Lee says he's figured out the blueprint for humans to thrive in the coming decade of massive technological disruption: 'Let us choose to let machines be machines, and let humans be humans.'"—Forbes "Provocative."—Fortune "Kai-Fu Lee believes China will be the next tech-innovation superpower and in his new (and first) book, AI Superpowers: China, Silicon Valley, and the New World Order, he explains why. Taiwan-born Lee is perfectly positioned for the task."—New York Magazine "Both a provocative and readable distillation of the conventional wisdom on AI supremacy, as well as a challenge to it."—Financial Times "AI Superpowers: China, Silicon Valley, and the New World Order, by Kai-Fu Lee, about the ways that artificial intelligence is reshaping the world and the economic upheaval new technology will generate. We need to start thinking now about how to address these gigantic changes."—Senator Mark Warner, when asked about the best book he's read all year, Politico "Kai-Fu Lee's smart analysis on human-AI coexistence is clear-eyed and a must-read. We must look deep within ourselves for the values and wisdom to guide AI's development." —Satya Nadella, CEO, Microsoft "In his brilliant book, Kai-Fu Lee applies his superpowers to predicting the disruptive shifts that will define the AI-powered future and proposes a revolutionary social contract that forges a new synergy between AI and the human heart." —Marc Benioff, Chairman & CEO Salesforce "AI is surpassing human intelligence in more and more domains, transforming the planet. Kai-Fu Lee has been at the epicentre of the AI revolution for thirty years and has now written the definitive guide." —Erik Brynjolfsson, professor, MIT, bestselling co-author of The Second Machine Age and Machine, Platform, Crowd "Kai-Fu Lee is at the forefront of the coming AI revolution, helping us transcend the limitations of thought, reach, and vision. This seminal book on AI is a must read for anyone serious about understanding the future of our species." —Peter Diamandis, Executive Founder, Singularity University; bestselling author of Abundance and BOLD. "Truly one of the wisest and most surprising takes on AI. Kai-Fu Lee connects it with humans in a logical yet inspiring way. You'll find this book illuminating and exciting in equal measure." —Chris Anderson, Head of TED "In this riveting page-turner, one of the founding fathers of China's AI industry tells the inside story of China'a rise as an AI superpower, and shares his inspiring recipe for us flourishing rather than floundering with AI." —Prof. Max Tegmark, professor, MIT and bestselling author of Life 3.0: Being
About the Author
DR. KAI-FU LEE is the chairman and CEO of Sinovation Ventures, a leading technology-savvy investment firm focusing on developing the next generation of Chinese high-tech companies. Before founding Sinovation in 2009, Lee was the President of Google China. Previously he held executive positions at Microsoft, SGI, and Apple.

Dr. Lee received his Bachelor's degree in Computer Science from Columbia University, his Ph.D. from Carnegie Mellon University, and honorary doctorate degrees from the City University of Hong Kong and Carnegie Mellon. He is a Fellow of the Institute of Electrical and Electronics Engineers (IEEE). Selected as one of the 100 most influential people in the world by Time Magazine in 2013, he has authored ten U.S. patents and over a hundred journal and conference papers. He has written eight top-selling books in Chinese, and has more than 50 million followers on social media.
:این کتاب توسط ۱ ناشر منتشر شده است
نشر کتاب پارسه | ابرقدرت‌های هوش مصنوعی | ترجمه میرجواد سیدحسینی