The Basics of Bitcoins and Blockchains: An Introduction to Cryptocurrencies and the Technology that Powers Them | Antony Lewis
کد محصول: eSHB-1628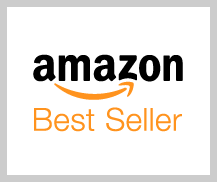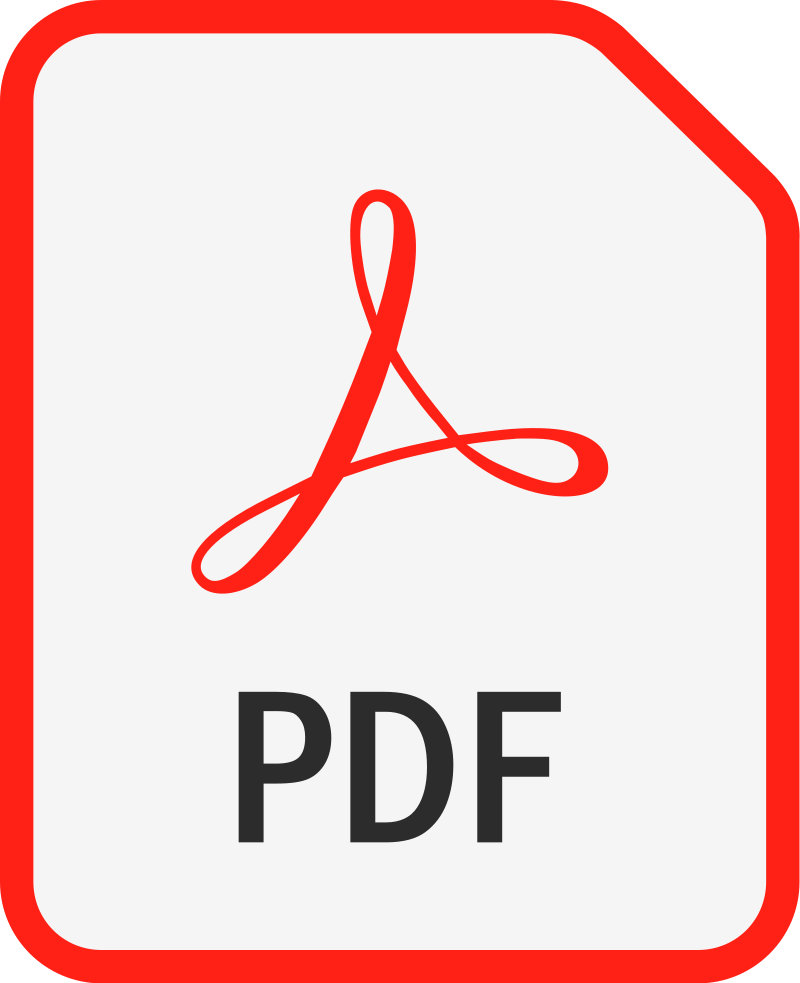 ---
Antony Lewis Derivatives Investments Natural Resource Extraction Industry Online Trading E-commerce Futures Trading Digital Currencies E-commerce Professional Energy & Mining Industry Digital Assets Cryptography NFT Crypto Trading
درباره کتاب
بخشی از کتاب
نظرات
Understand Bitcoin, Blockchains, and Cryptocurrency
"Antony helps us all clearly understand the mechanics of bitcoin and blockchain." ―Rob Findlay, Founder, Next Money
#1 Best Seller in Investing Derivatives and Natural Resource Extraction Industry, Futures Trading, Banks & Banking, Energy & Mining, Monetary Policy, and Computers & Technology
There's a lot written on cryptocurrency and blockchains. But, for the uninitiated, most of this information can be indecipherable. The Basics of Bitcoins and Blockchains provides a clear guide to this new currency and the revolutionary technology that powers it.
Bitcoin, Ethereum, and other cryptocurrencies. Gain an understanding of a broad spectrum of Bitcoin topics including the history of Bitcoin, the Bitcoin blockchain, and Bitcoin buying, selling, and mining. Learn how payments are made, and how to put a value on cryptocurrencies and digital tokens.
Blockchain technology. What exactly is a blockchain, how does it work, and why is it important? The Basics of Bitcoins and Blockchains answers these questions and more. Learn about notable blockchain platforms, smart contracts, and other important facets of blockchains and their function in the changing cyber-economy.
Things to know before buying cryptocurrencies. Find trustworthy and balanced insights into Bitcoin investing and investing in other cryptocurrency. Discover the risks and mitigations, learn how to identify scams, and understand cryptocurrency exchanges, digital wallets, and regulations.
Learn about:
Blockchain technology and how it works

Workings of the cryptocurrency market

Evolution and potential impacts of Bitcoin and blockchains on global businesses
You've read books such as Blockchain Bubble or Revolution, Cryptoassets, Blockchain Technology Explained, Blockchain Revolution, The Bitcoin Standard, Mastering Bitcoin, or Bitcoin For Dummies, but to really understand the technology read The Basics of Bitcoins and Blockchains.
Editorial Reviews
Review
"A useful, usable and enjoyable read. Antony helps us all clearly understand the mechanics of bitcoin and blockchain." ―Rob Findlay, Founder, Next Money

"My family asked me to explain what I do, I gave them a copy of this book. Antony explains cryptocurrencies and blockchain technologies clearly and articulately, whilst remaining witty." ―Colin Platt, Co-Host Blockchain Insider Podcast & DLT/Cryptocurrency Researcher

"One of the few credible books I suggest when people ask 'where can I learn about bitcoin?' [It is an] excellent, level-headed primary on everything crypto. I've been in the space for quite some time and I still learned from The Basics of Bitcoins and Blockchains." ―Zennon Kapron, Managing Director, Kapronasia

"An engaging, clear, and authoritative guide to the applications and implications of blockchains." ―Greg Wolfson, Head of Business Development at Element Group

"The first book that I've seen that really breaks down concepts. [An] excellent insight into the key concepts and real-world implications of bitcoin and blockchain." ―Zennon Kapron, Managing Director, Kapronasia

"A great resource for anyone who wants to understand what blockchain and cryptocurrency is really all about." ―Paul Griffin, Associate Professor, School of Information Systems, Singapore Management University

"Einstein said that 'if you can't explain it simply, you don't understand it well enough.' Antony clearly understands and articulates the basics of cryptocurrencies and blockchain technologies." ―Colin Platt, Co-Host Blockchain Insider Podcast & DLT/Cryptocurrency Researcher

"[A] comprehensive overview of the fundamentals. One of the few recommended readings for my new staff." ―Yusho Liu, Cofounder, Coinhako

"A delightful read that cuts the hype, finds the signal in the noise, and fires on all cylinders from front to back." ―John Collins, fintech advisor ―This text refers to the hardcover edition.
About the Author
In 2013, Antony Lewis became so interested in a niche online currency called Bitcoin, he left a conventional banking career to join a little startup called itBit. itBit is a bitcoin exchange, a website where clients can buy and sell bitcoins, and was one of the first wave of venture capital funded companies in the nascent cryptocurrency industry. After itBit, Antony privately consulted to clients mainly in the finance and consulting sectors, writing papers and running workshops to explain this new technology to curious professionals. In 2016 Antony joined R3, a financial industry consortium created to collaboratively explore the benefits of blockchain technology. As Director of Research, he explores and explains the evolving concepts and technologies to clients, policymakers, and the public. Antony currently sits on the Hong Kong Securities and Futures Commission's FinTech Advisory Group panel. Before bitcoins and blockchains, Antony was a technologist at Credit Suisse in London and Singapore having started his banking career as an FX spot trader at Barclays Capital in 2007. Antony lives in Singapore with his wife Sarah and their two children and blogs at www.bitsonblocks.net.