Hooked: Food, Free Will, and How the Food Giants Exploit Our Addictions | Michael Moss
کد محصول: eSHB-2401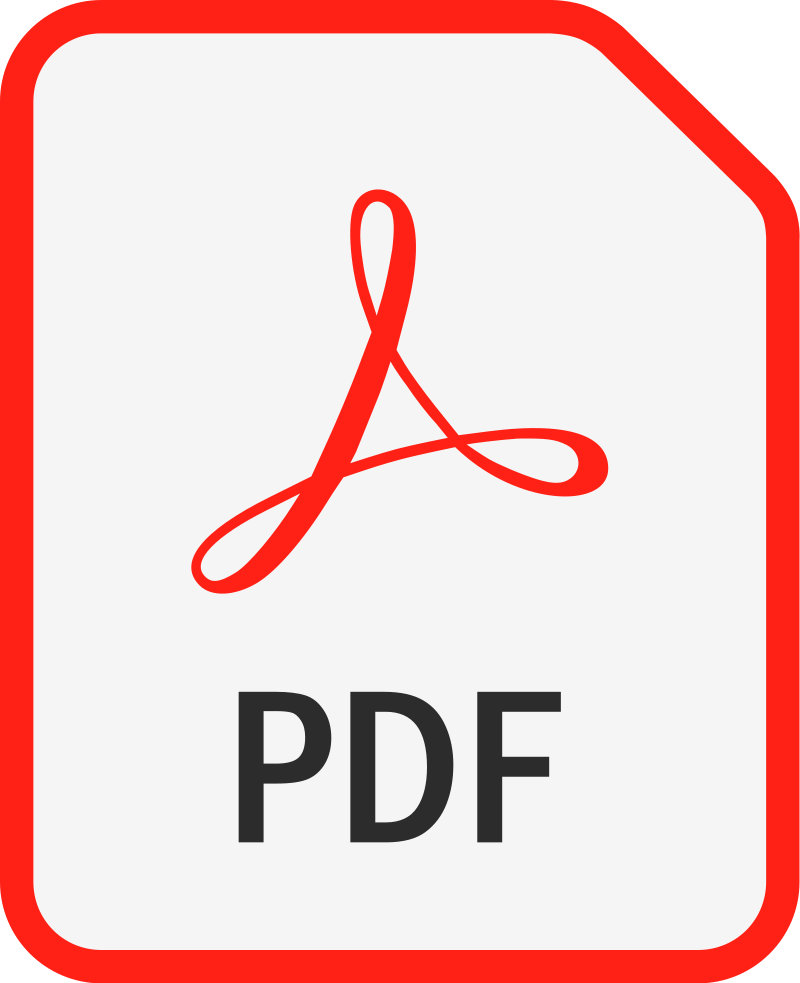 ---
Michael Moss Food Additives Company Business Profiles Substance Abuse Recovery Company Histories Nutrition Diets, Nutrition & Healthy Eating Business & Money Biography & History New York Times Bestseller
درباره کتاب
بخشی از کتاب
نظرات
NEW YORK TIMES BESTSELLER • From the author of Salt Sugar Fat comes a "gripping" (The Wall Street Journal) exposé of how the processed food industry exploits our evolutionary instincts, the emotions we associate with food, and legal loopholes in their pursuit of profit over public health.

"The processed food industry has managed to avoid being lumped in with Big Tobacco—which is why Michael Moss's new book is so important."—Charles Duhigg, author of The Power of Habit

Everyone knows how hard it can be to maintain a healthy diet. But what if some of the decisions we make about what to eat are beyond our control? Is it possible that food is addictive, like drugs or alcohol? And to what extent does the food industry know, or care, about these vulnerabilities? In Hooked, Pulitzer Prize–winning investigative reporter Michael Moss sets out to answer these questions—and to find the true peril in our food.

Moss uses the latest research on addiction to uncover what the scientific and medical communities—as well as food manufacturers—already know: that food, in some cases, is even more addictive than alcohol, cigarettes, and drugs. Our bodies are hardwired for sweets, so food giants have developed fifty-six types of sugar to add to their products, creating in us the expectation that everything should be cloying; we've evolved to prefer fast, convenient meals, hence our modern-day preference for ready-to-eat foods. Moss goes on to show how the processed food industry—including major companies like Nestlé, Mars, and Kellogg's—has tried not only to evade this troubling discovery about the addictiveness of food but to actually exploit it. For instance, in response to recent dieting trends, food manufacturers have simply turned junk food into junk diets, filling grocery stores with "diet" foods that are hardly distinguishable from the products that got us into trouble in the first place. As obesity rates continue to climb, manufacturers are now claiming to add ingredients that can effortlessly cure our compulsive eating habits.

A gripping account of the legal battles, insidious marketing campaigns, and cutting-edge food science that have brought us to our current public health crisis, Hooked lays out all that the food industry is doing to exploit and deepen our addictions, and shows us why what we eat has never mattered more.
Editorial Reviews
Review
"With Hooked, Pulitzer Prize–winning journalist Michael Moss dives back into the processed food industry, continuing an inquiry that began in 2014's Salt Sugar Fat. . . . Moss brings the same keen-eyed, lucid reporting to Hooked, illuminating the science of addiction to show that processed food is a drug. . . . If knowledge is power, then Hooked provides the facts we need to free ourselves from remaining unwitting conspirators in Big Food's ruse."—San Francisco Chronicle

"Excellent . . . Hooked blends investigative reporting, science and foodie writing to argue that the processed food industry is no different from tobacco companies. . . . Moss's attention to food addiction should open eyes and convert some free market advocates."—The New York Times

"Hooked is smoothly written, with just the right amount of fascinating scientific detail."—NPR

"Chilling . . . succeed[s] brilliantly in evidencing the systematic venality of corporate junk food and drink interests."—The Guardian

"Michael Moss delivers again with a deep, well-written investigation into food addiction and mass food production. With so many companies competing for our attention, dollars, and stomachs, it's more important than ever to educate ourselves about food and arm ourselves against efforts to get us hooked. This is a very important read for anyone who cares about their health."—Sylvia Tara, author of The Secret Life of Fat

"No one has done more to reveal the intentional and underhanded ways in which food companies manipulate our desires and eating habits than Michael Moss. In Hooked, he shows how these ongoing crimes must be challenged and stopped. A must-read for anyone who cares about food, general well-being, and justice."—Mark Bittman, author of Animal, Vegetable, Junk

"The processed food industry has managed to avoid being lumped in with Big Tobacco—which is why Michael Moss's new book is so important. Hooked shows how food manufacturers have taken advantage of our habits, our biology, our psychological quirks, and our ignorance to transform foods into addictive substances. He takes us into laboratories and courtrooms, kitchens and legislatures—and shows us how we can win our freedom back."—Charles Duhigg, author of The Power of Habit

"Pulitzer Prize–winning investigative journalist Moss is a powerhouse when it comes to research and analysis, and much like his contemporary Michael Lewis, he possesses the ability to maintain a solid narrative arc. . . . He explores the often devious and potentially dangerous ways that manufacturers manipulate foods to trigger addictive behavior, spark sense memories of foods from our childhoods, and treat addiction and dependence as a corporate strategy—much like the tobacco industry. . . . Another clear-eyed inquiry into the companies that feed us, hook us, and leave us wanting more."—Kirkus Reviews
About the Author
Michael Moss is the author of the #1 New York Times bestseller Salt Sugar Fat: How the Food Giants Hooked Us, a Pulitzer Prize–winning investigative reporter formerly with The New York Times, a keynote speaker, and an occasional guest on shows like CBS This Morning, The Dr. Oz Show, CNN's The Lead, All Things Considered, and The Daily Show.