The Bond King: How One Man Made a Market, Built an Empire, and Lost It All | Mary Childs
کد محصول: eSHB-2617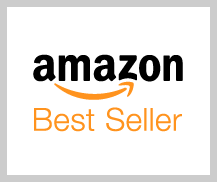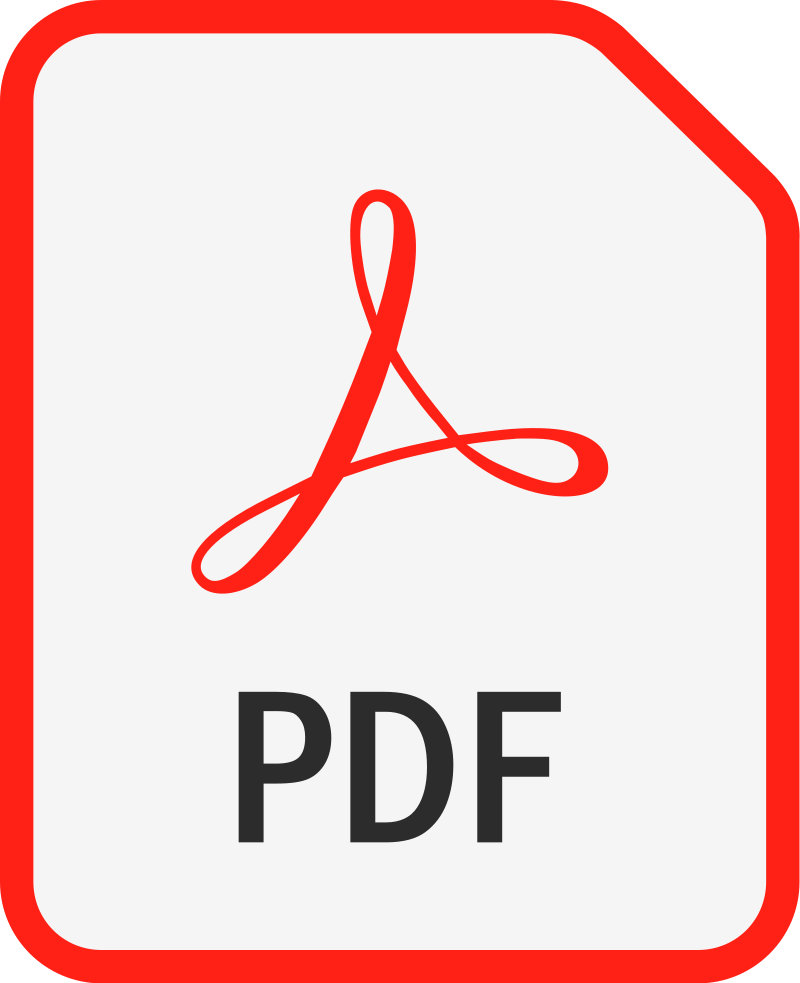 ---
Mary Childs Bonds Investing Economic Policy Economic Policy & Development Economic Public Policy Politics & Government Public Affairs & Policy
درباره کتاب
بخشی از کتاب
نظرات
From the host of NPR's Planet Money, the deeply-investigated story of how one visionary, dogged investor changed American finance forever.

Before Bill Gross was known among investors as the Bond King, he was a gambler. In 1966, a fresh college grad, he went to Vegas armed with his net worth ($200) and a knack for counting cards. $10,000 and countless casino bans later, he was hooked: so he enrolled in business school.

The Bond King is the story of how that whiz kid made American finance his casino. Over the course of decades, Bill Gross turned the sleepy bond market into a destabilized game of high risk, high reward; founded Pimco, one of today's most powerful, secretive, and cutthroat investment firms; helped to reshape our financial system in the aftermath of the Great Recession―to his own advantage; and gained legions of admirers, and enemies, along the way. Like every American antihero, his ambition would also be his undoing.

To understand the winners and losers of today's money game, journalist Mary Childs argues, is to understand the bond market―and to understand the bond market is to understand the Bond King.
Editorial Reviews
Review
"[Childs's] book The Bond King isn't just the story of Bill Gross. It's about the expansion of finance to its current form, where experts rule and the little guy can't win." ―Emily Flitter, New York Times

"Who the heck reads a book thrice in two months? I did. Mary Childs's The Bond King is a page-turner―about treacherous ... credit wonks" ―Roben Farzad, host of public radio's Full Disclosure

"It's amazingly good. It cuts through all the mind-numbing jargon of the finance world to provide an accessible and illuminating look at the rise of the multitrillion-dollar bond market. It's beautifully written. It's meticulously researched and reported. It's eye opening. And it centers on a fascinating and entertaining character whose journey takes us right to the heart of the story of high finance over the last half century." ―Greg Rosalsky, Planet Money newsletter

"It has been a long time since I devoured a book as just assiduously as this… I was completely gripped and I loved it. ―Felix Salmon, Slate Money podcast

"Entertaining. . . . [Childs] is a keen observer. . . . She ably describes the mechanics of the mortgage futures market. . . . A galloping narrative." ―Wall Street Journal

"[T]he award-winning financial journalist Mary Childs paints a vivid picture of how it all began and unraveled for the man credited with turning a once sleepy and low-risk corner of finance into an exciting casino." ―Vicky Huang, Insider

"Admirably thorough." ―James B. Stewart, New York Times

"[A] vivid tale of the bond manager and his empire." ―Niel Irwin, Axios

"A vivid and authoritative portrait of one of the most influential figures in American finance." ―Sheelah Kolhatkar, staff writer at The New Yorker and bestselling author of Black Edge

"An instant classic of finance and a joy to read. Mary Childs has a gift for explaining the rise of the modern bond market, one of the most important stories of finance, and interlaces that story with the deeply reported, thrilling, tragic and occasionally comic human story of the downfall of Bill Gross. And it is all written with great style, wit and insight. Anyone looking to understand the nuances of bonds or the difficulties of managing complicated people should read this book." ―Matt Levine, 'Money Stuff' columnist, Bloomberg Opinion

"A most necessary book. Mary Childs is one of a handful of finance writers who understand how the industry has reshaped America and helped create the strange, often failing society we inhabit. And one cannot understand modern finance without understanding the character of the mad bond king Bill Gross. Well-researched and written with verve, this is nothing short of a page-turner." ―Gary Shteyngart, author of Our Country Friends and Lake Success
About the Author
Mary Childs (she/her) is a co-host and correspondent for NPR's Planet Money podcast. Previously she was a reporter at Barron's magazine, the Financial Times, and Bloomberg News. She graduated from Washington & Lee University in Lexington, Virginia, with a degree in business journalism.