How to Get Paid for What You Know: Turning Your Knowledge, Passion, and Experience into an Online Income Stream in Your Spare Time | Graham Cochrane
کد محصول: eSHB-2908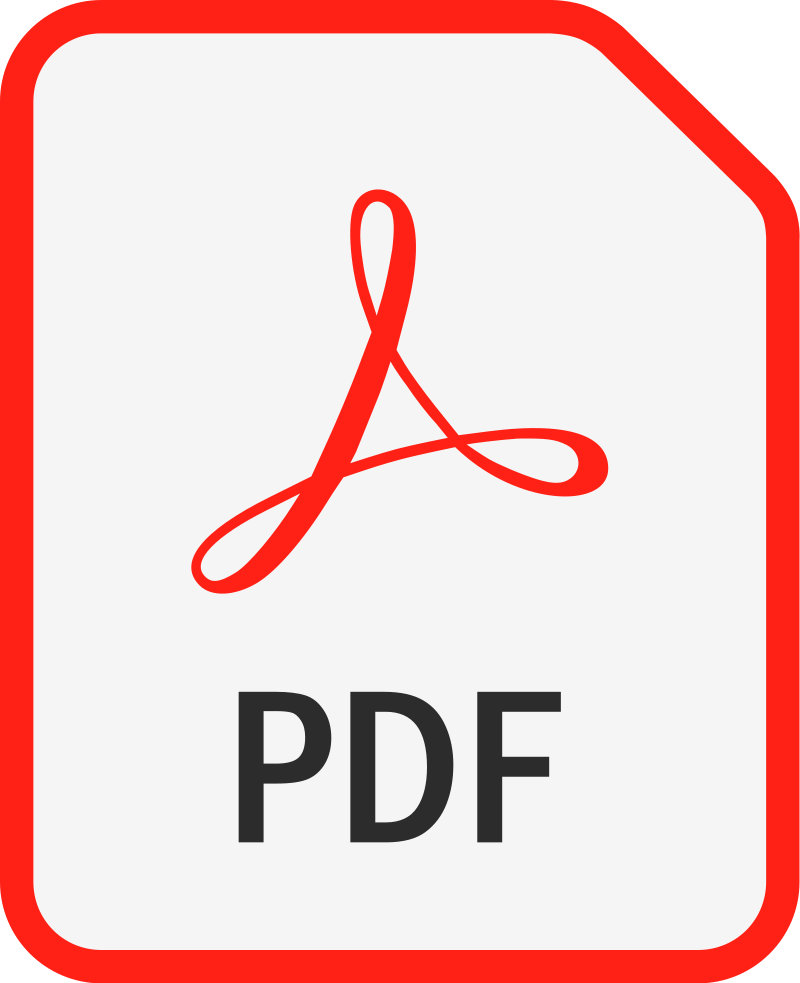 ---
Graham Cochrane Entrepreneurship Business & Investing Skills Personal Finance Business Office Skills Business & Money Skills Personal Success in Business Business Development & Entrepreneurship Business & Money
درباره کتاب
بخشی از کتاب
نظرات
You may not know it, but you are sitting on a goldmine.

Your knowledge, passions, and skills can be transformed into a lucrative income stream that requires no college degree, zero employees, and less than $50 to get started. Whether it takes shape as a full-fledged business, a side hustle, or automated earnings is up to you!

Before you can monetize what you know, you'll need to learn the dynamics of the knowledge economy.

There's no one better to teach you than Graham Cochrane—business coach, YouTuber, and founder of The Recording Revolution, a once no-name blog about music turned 7-figure business that requires fewer than 5 hours per week of work.

With How to Get Paid for What You Know, he provides a proven 6-step system for turning your ideas, skills, and passions into an income stream that puts money in your bank account day and night, whether you're working or not. In this book, you'll learn how to:

Discover your idea and ensure it will be profitable,

Build an audience,

Package your knowledge into a highly desirable digital product,

Sell online in an authentic and ethical way,

Leverage simple online tools to market your product, and

Automate the entire process so that income flows to you even when you're not working.

Follow these steps and you'll be well on your way to creating better stability in your income and finding more fulfillment in your work and, ultimately, your life.

How to Get Paid for What You Know is your essential guide to a new and better way to make a living.
Editorial Reviews
Review
"Here's good news: you don't have to choose between growing a successful career and a fulfilling life. In How To Get Paid For What You Know, Graham Cochrane gives you a simple, actionable plan for creating an online business that gives you both."
—Michael Hyatt, Wall Street Journal bestselling coauthor of Win at Work & Succeed at Life

"You may not think it's possible to create an income and a life you love, but don't let what you think get in the way of what you want. In How To Get Paid For What You Know, Graham Cochrane makes the case that now is the best time to create a business around what you know and love and gives you the step-by-step plan to do just that."
—Jon Acuff, New York Times bestselling author of Soundtracks

"The two greatest financial levers imaginable are selling knowledge and creating residual income. If you understand those you will bypass the millions of hardworking people who are on what Graham Cochrane refers to as the forty-year, nine-to-five grind."
—Dan Miller, author of 48 Days to the Work You Love

"Brilliant and much needed, this book can dramatically enhance your life and help you build a business and build a LIFE that is a lot more fun, a lot less stressful, and a lot more profitable . . . all while bringing immense value to those you serve."
—Bob Burg, coauthor of The Go-Giver and Go-Giver book series

"How to Get Paid for What You Know is worth at least 10 times what you'll pay for it. But not only is it valuable, it is delivered in an empathetic, life-giving way. If you're exhausted by many of the snake oil salesmen of the 'online business' world, you will find Graham Cochrane's style refreshing."
—Jordan Raynor, national bestselling author of Redeeming Your Time

"Right now is the time to live the life of your dreams! Life is too short to continue putting off living the life that you feel most called to live. Graham is the real-deal in the digital entrepreneur space and in How to Get Paid for What You Know, he generously shares a proven and powerful system that will take your message, your business, and your life to the next level."
—Cliff Ravenscraft, Mindset & Life Transformation Coach

"In How to Get Paid for What You Know, Graham reveals a refreshingly simple strategy for creating an income online built around what you know and love."
—Jonathan "JCron" Cronstedt, President of Kajabi

"I love this book! I'm convinced it will be a huge help to so many people. And I am one of them. Graham has had such a huge impact in my life by shaping how I think about running my business."
—ill Factor, Grammy Nominated Producer and Founder of Beat Academy
About the Author
Graham Cochrane is a business coach, YouTuber, and host of The Graham Cochrane Show podcast where each week he teaches people how to grow their online business, work less, and live and give more to the things and people they care about. As a lifelong musician and audio engineer, Graham founded his first online business, The Recording Revolution, in 2009 during the Great Recession as a blog and YouTube
channel dedicated to teaching musicians how to record professional sounding music at home on a budget. The Recording Revolution now gets more than 600,000 views a month from people in every single country in the world, is a million dollar a year business, and requires less than 5 hours of work per week.

In 2018, Graham launched GrahamCochrane.com as a new resource dedicated to helping people build online income streams around their knowledge, passions, and skills. He has been featured in the Huffington Post, Yahoo!, and Business Insider. As a popular podcast (Apple New & Noteworthy in the business category when it launched) and YouTube channel with over 50,000 views each month, Graham delivers practical and relatable online business building content each and every week.