Gorillas Can Dance: Lessons from Microsoft and Other Corporations on Partnering with Startups | Shameen Prashantham
کد محصول: eSHB-2613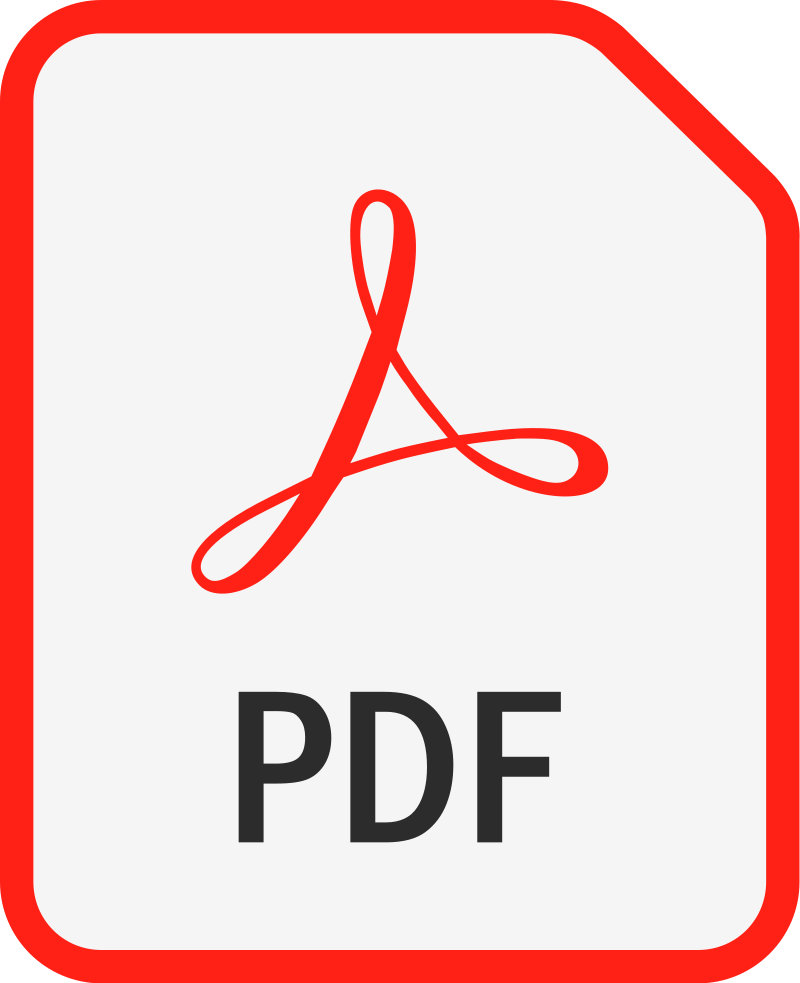 ---
Shameen Prashantham Entrepreneurship Private Equity Business Entrepreneurship Venture Capital Leadership Leadership & Motivation Finance Business & Money
درباره کتاب
بخشی از کتاب
نظرات
Achieve exceptional results with your organization's next partnership for corporate innovation.
In Gorillas Can Dance, distinguished international business strategy professor and expert Dr. Shameen Prashantham delivers a proven roadmap for large corporations collaborating with startups. Drawing on over a decade of international research, Dr. Prashantham explains the "why," "how," and "where" of corporate-startup partnering.
In this book, you'll learn:
How to focus on the three pillars of synergy, interface, and exemplar to achieve outstanding results in your partnership

Why the very thing that attracts large corporations to startups - their significant differences - also makes it difficult to work together

Where in the world to find your ideal startup partnerships and how to use them as a force for good
Perfect for C-suite executives, managers, business unit heads, and corporate innovation managers, Gorillas Can Dance is a must-have resource for business leaders seeking strategic guidance on partnering and collaborating with startups.
Editorial Reviews
From the Inside Flap
In Gorillas Can Dance, renowned international strategy researcher and expert Dr. Shameen Prashantham offers large corporations a proven guide to partnering and collaborating with startups to improve innovation. The author delivers the "where," "why," and "how" of corporation-startup partnerships, walking readers through a strategic framework that you can apply to your own company to achieve exceptional results.
You'll learn about the three strategic pillars of synergy, interface, and exemplar that will drive the strength of your next partnership. You'll also discover that the very things that attract large corporations to startups—their nimble and innovative nature—are the very same things that differentiate them from large companies and make it so difficult for them to work together. Finally, you'll find out where in the world to find your ideal startup partner and how to use them as a force for good in your own organization and the world around you.
Perfect for executives, managers, and other business leaders, Gorillas Can Dance is also an indispensable resource for business unit heads and corporate innovation managers seeking evidence- and research-based strategic guidance with the potential to transform their next collaboration into a gamechanger.
From the Back Cover
Praise for GORILLAS CAN DANCE
"Based on over 15 years of international research, Shameen's insightful work on partnering between established corporations and startups breaks new ground in identifying the why and how of effective alliance building."
—JONATHAN R. WOETZEL, Director, McKinsey Global Institute
"Many things lead to cultural and institutional change in large multinational organizations. Only a thorough longitudinal study can shed light on the effort required. This book does just that."
—DAN'L LEWIN, former Corporate VP, Microsoft
"Corporate innovation as we know it is dead. Current corporate innovation is delivered through skunkworks and through learning new dance moves with startups. Shameen has captured the fine details of dancing with gorillas and how to redesign modern large corporations to survive and thrive in this new world."
—TZAHI (ZACK) WEISFELD, Vice President and GM, Ignite: Intel for Startups
"Startups are a severely underutilized competitive resource for corporations. Shameen's book is a most needed contribution to fill this gap."
—GREGOR GIMMY, Co-founder, BMW Startup Garage
"There's never been a more important time for large organizations to embrace the agile approach of their entrepreneurial disruptors. The great thing is that entrepreneurship is contagious and Shameen's insights allow corporations to get close to startups."
—JEREMY BASSET, Founder, Unilever Foundry
"I am a passionate believer in the benefits social entrepreneurs bring to the global economy and to society. Shameen's framework reinforces that when we connect startups with investors, enterprises, governments, and communities, amazing things can happen."
—JEAN-PHILIPPE COURTOIS, EVP and President, Microsoft Global Sales, Marketing and Operations
"Backed by years of research including the most recent developments, this is a must-have reference guide for any innovation practitioner."
—SRUTHI KANNAN, Head, Cisco Launchpad
"I've spent much of my career helping startups and corporations prosper together. Shameen has collected a massive breadth of experience and has boiled it down into this entertaining read. Save yourself years' worth of grief and read this book."
—DAVE DRACH, Vice President, Techstars
About the Author
Dr. Shameen Prashantham is Professor of International Business & Strategy and Associate Dean (MBA) at China Europe International Business School (CEIBS) in Shanghai, China. His research focuses on what he calls "dancing with gorillas"—how startups and large multinational corporations partner with each other as a means to improve their prospects of innovation and growth. Spanning a decade-and-a-half, this work has involved conducting fieldwork, teaching executives or giving talks around the world, including in Accra, Bangalore, Beijing, Berlin, Edinburgh, Johannesburg, Lagos, London, Mexico City, Munich, Nairobi, New Delhi, Shanghai, Silicon Valley, Tel Aviv, and Zurich. At present, his focus is on partnerships that contribute to the Sustainable Development Goals (SDGs).