Getting Acquired: How I Built and Sold My SaaS Startup | Andrew Gazdecki
کد محصول: eSHB-2611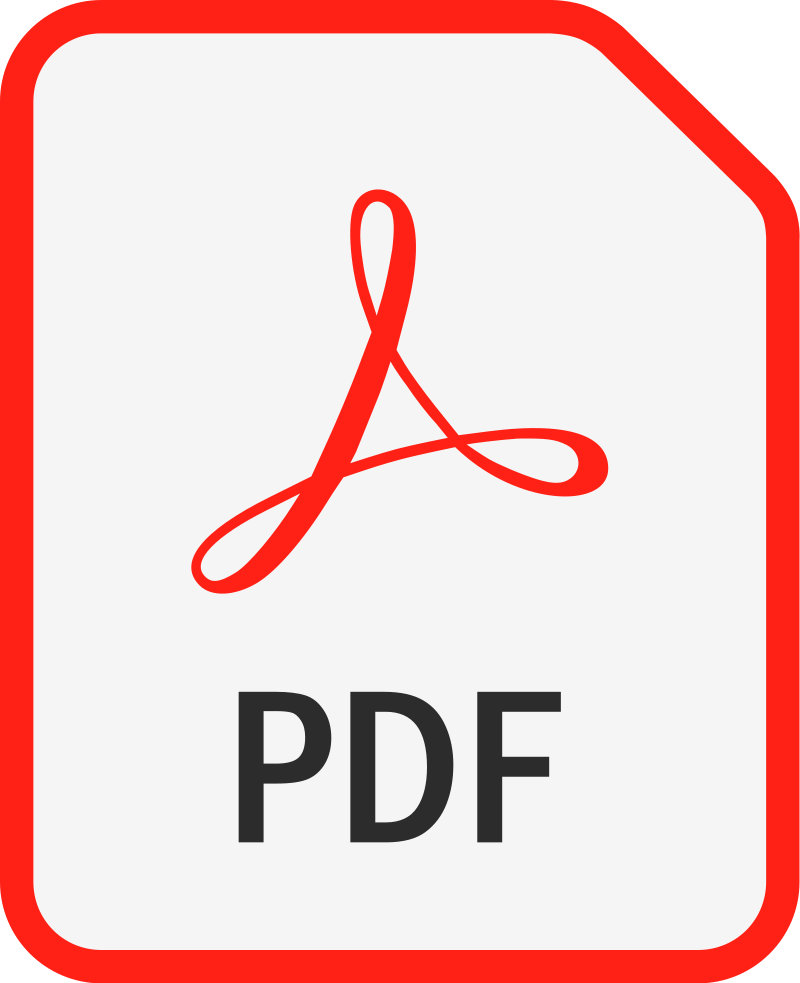 ---
Andrew Gazdecki Entrepreneurship Home-Based Business Advertising Entrepreneurship Advertising Home-Based Business Sales & Selling Biographies of Business Leaders Business Professional's Biographies Business Development & Entrepreneurship Business & Money
درباره کتاب
بخشی از کتاب
نظرات
Andrew Gazdecki knows startups. He founded Bizness Apps as a broke, twenty-something entrepreneur and sold it to a private equity firm before the age of thirty-after going head-to-head with Apple over a blanket App Store policy that threatened to ruin him.
He's been a growth consultant for several more multimillion-dollar startups. His companies have been featured in TechCrunch more than a dozen times.
Now, he shares his remarkable story in Getting Acquired: How I Built and Sold My SaaS Startup. Follow Gazdecki's journey: starting a company at the age of twenty-one and hiring, then leading, over one hundred employees without any real work experience of his own.
This honest, personal look behind the scenes reveals both his successes and his mistakes as he labored to build a compelling brand story and catalyze growth on a shoestring budget, almost lost everything, and finally sold the company for millions at the age of twenty-nine.
Editorial Reviews
Review
"Andrew is a one-of-a-kind entrepreneur who was placed on this earth to build and lead high-performing companies. Andrew and I worked closely for years while building Bizness Apps into a market leader, and I was constantly inspired by his thirst for knowledge and drive to succeed."
Stephen Heisserer, VP Product at Bizness Apps


"Andrew always did the little things every day to be a great leader. He managed to inspire but be humble. It was impressive to watch him lead his team and make the hard decisions look easy. He was the type of leader you wanted to fight for every day. He had the ability to build a great team and motivate them to do exceptional things. I look forward to watching his journey and the amazing things he's going to accomplish."
Kevin Schrage, Director of Marketing at Bizness Apps


"Andrew was born to build companies, and he's great at it. He's an expert at both sales and marketing, but I'm convinced he could do any job by teaching himself or by finding the right person and managing them effectively. His sales ability allows him to sell his vision to investors, employees, and customers and inspire them about the business. He's also not afraid to make the hard decisions when running a business to ensure goals and objectives are met. Finally, he's just a lot of fun to work with and to work for."
David Mortson, VP Engineering at Bizness Apps



"Andrew's leadership and dedication is something special. During my five years at Bizness Apps, Andrew continued to make the company, his teams, and each employee better every day. From leading new growth strategies, to answering support emails on the weekends, Andrew did whatever it took to progress forward and lead by example."
Sean Richardson, Account Manager at Bizness Apps



"Andrew is an amazing entrepreneur. He cares deeply for the people and customers he works with and is wise beyond his years. I worked closely with Andrew at Bizness Apps and was constantly impressed by his clarity of vision in leadership and ability to inspire the best from his team."
Brian Cross, CFO at Bizness Apps



"Andrew was always ready to put his passion for his company into getting the job done. He is a true leader, extremely knowledgeable, and never hesitated to jump in and help our team on the front lines. Andrew is also caring and inspirational. The encouragement he gave to all of us was constant. One major focus for Andrew was company culture. He brings great laughter and humor to those around him, making his direct impact on employee morale contagious. I've learned so much from Andrew about how to drive an organization forward. I'm excited to see what the future holds for him."
Rosa Romaine, Chief Success Officer at Bizness Apps



"In the many jobs I've held in a long career, Andrew is the best CEO I've had the pleasure of working for. He is the rare leader who values the role of everyone in a business: investors, employees, and customers. He is honest, forthright, and humble, which is an unusual combination in a CEO, but also explains why he is an equally rare success as one. We couldn't have done the things we did at Bizness Apps without the support he gave us throughout. He's a true leader and a great human being."
Jimmy Rimmer, Director of DevOps at Bizness Apps
About the Author
Andrew Gazdecki is a four-time startup founder with three-time exits, former CRO, and founder of MicroAcquire. Gazdecki has been featured in The New York Times, Forbes, Wall Street Journal, Inc. Magazine, and Entrepreneur Magazine, as well as prominent industry blogs such as Mashable, TechCrunch, and VentureBeat. Now, for the first time, Gazdecki shares the complete story of the company that started it all.