The Formula: The Universal Laws of Success | Albert-László Barabási
کد محصول: eSHB-2513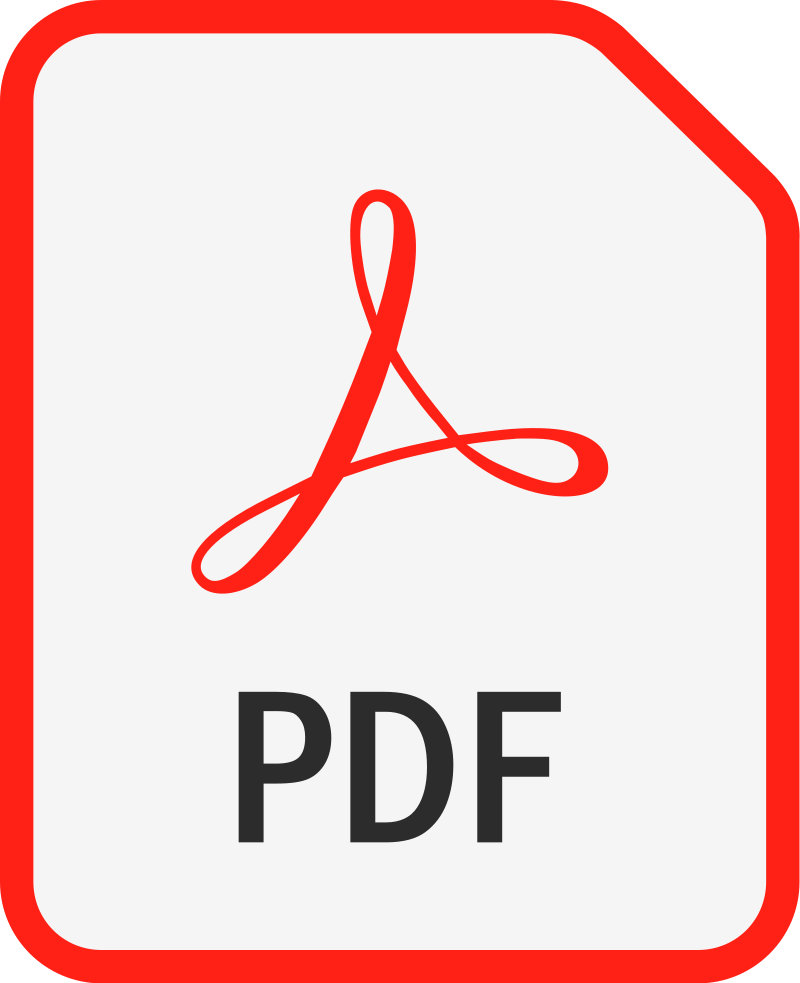 ---
Albert-Laszlo Barabasi Entrepreneurship Occupational & Organizational Popular Psychology Popular Social Psychology & Interactions Social Psychology Business Development & Entrepreneurship Psychology & Mental Health Health & Wellness Amazon Best Book of November 2018 Business & Money
درباره کتاب
بخشی از کتاب
نسخه چاپی فارسی
نظرات
In the bestselling tradition of Malcom Gladwell, James Gleick, and Nate Silver, prominent professor László Barabási gives us a trailblazing book that promises to transform the very foundations of how our success-obsessed society approaches their professional careers, life pursuits and long-term goals.

Too often, accomplishment does not equal success. We did the work but didn't get the promotion; we played hard but weren't recognized; we had the idea but didn't get the credit. We convince ourselves that talent combined with a strong work ethic is the key to getting ahead, but also realize that combination often fails to yield results, without any deeper understanding as to why. Recognizing this striking disconnect, the author, along with a team of renowned researchers and some of the most advanced data-crunching systems on the planet, dedicated themselves to one goal: uncovering that ever-elusive link between performance and success.

Now, based on years of academic research, The Formula finally unveils the groundbreaking discoveries of their pioneering study, not only highlighting the scientific and mathematic principles that underpin success, but also revolutionizing our understanding of:

Why performance is necessary but not adequate Why "Experts" are often wrong How to assemble a creative team primed for success How to most effectively engage our networks

"This is not just an important but an imperative project: to approach the problem of randomness and success using the state of the art scientific arsenal we have. Barabasi is the person."-Nassim Nicholas Taleb, author of the New York Times bestselling The Black Swan and Distinguished Professor of Risk Engineering at NYU
Editorial Reviews
Amazon.com Review
An Amazon Best Book of November 2018: Did you ever wish you could break down the secret of success to a mathematical equation? It will never be that simple, but Albert-László Barabási's The Formula makes a case. This is not your run-of-the-mill self-help book for seekers of self-confidence and self-esteem. Barabási— the author of several books including Bursts: The Hidden Pattern Behind Everything We Do and Linked: The New Science of Networks—coalesces scientific and mathematical principles into Five Laws of Success, illustrating them with Gladwellian examples to demonstrate that achievement and performance, while crucial, don't necessarily lead to desired outcomes for teams and individuals. The Formula is required reading for anyone building organizations or just curious about the unseen mechanisms that propel a select few to the highest levels. —Jon Foro, Amazon Book Review
Review
Praise for The Formula

"This is not just an important but an imperative project: to approach the problem of randomness and success using the state of the art scientific arsenal we have. Barabasi is the person."―Nassim Nicholas Taleb, author of the New York Times bestselling The Black Swan and Distinguished Professor of Risk Engineering at NYU

"Laszlo Barabasi is an extraordinary scientist who has enjoyed great success. He brings to bear all of his capacity as the former to understand the latter--to our great benefit. Writing in a lively fashion, he illuminates broad principles that explain how people in all fields--from entrepreneurs to scientists to athletes to artists--achieve success. The insights are novel and useful, and backed not just by vivid stories, but also by the sorts of detailed and inventive scientific analyses, plainly explained, for which Barabasi is rightly famous."―Nicholas Christakis, co-author of Connected and the Sol Goldman Family Professor of Social and Natural Science at Yale University

"In his new book, Laszlo Barabasi delights us with the stories and mechanisms that explain success in our achievement obsessed society."―Cesar A. Hidalgo, author of Why Information Grows and Director of the Macro Connections group at the MIT Media Lab

"Barabasi will indelibly transform the way we all think about success."―Alex Pentland, author of Social Physics and Toshiba Professor at MIT

"It's rare that a book about success turns out to be such a page-turner, but there you go. File [The Formula] away with Freakonomics or Outliers."―Geekwire

"A fascinating new book."―Bloomberg Businessweek

"If you are currently at the top of your field, but you want to knock everyone else off the mountain, Barabasi will tell you how. And if you're not quite there yet, these laws might give you something to think about on the way up."―Lifehacker

"A fun, fast, first-hand account of efforts to use big data to pull back the curtain on our collective dynamics.The Formula offers a rich tour of research on how relatively simple feedback forces channel our lives in surprising and counter-intuitive ways."―Nature

"The Formula is an important book for us all to read. It weaves together meticulously researched historical context with more than a decade of Barabási's and other scholars' "eureka moments" and research findings to extract scientific principles and actionable insights for achieving success."―Science
About the Author

Albert-László Barabási is the Robert Gray Dodge Professor of Network Science and a Distinguished University Professor at Northeastern University, where he directs the Center for Complex Network Research and holds appointments in the Department of Medicine at Harvard Medical School and the Central European University in Budapest.

A native of Transylvania, Romania, he received his Masters in Theoretical Physics at the Eötvös University in Budapest, Hungary and Ph.D. at Boston University. His previous work includes Bursts: The Hidden Pattern Behind Everything We Do (Dutton, 2010), which is available in five languages, and Linked: The New Science of Networks (Perseus, 2002), which is available in fifteen languages.

Barbási is the author of Network Science (Cambridge, 2016) and the co-editor of The Structure and Dynamics of Networks (Princeton, 2005). His work has led to many breakthroughs, including the discovery of scale-free networks in 1999, which continues to make him one of the most cited scientists today.
:این کتاب توسط ۲ ناشر منتشر شده است
نشر نوین | فرمول | ترجمه حامد رحمانیان
نشر اندیشه احسان | فرمول موفقیت | ترجمه علی قنبرزاده