From Startup to Exit: An Insider's Guide to Launching and Scaling Your Tech Business | Shirish Nadkarni
کد محصول: eSHB-2499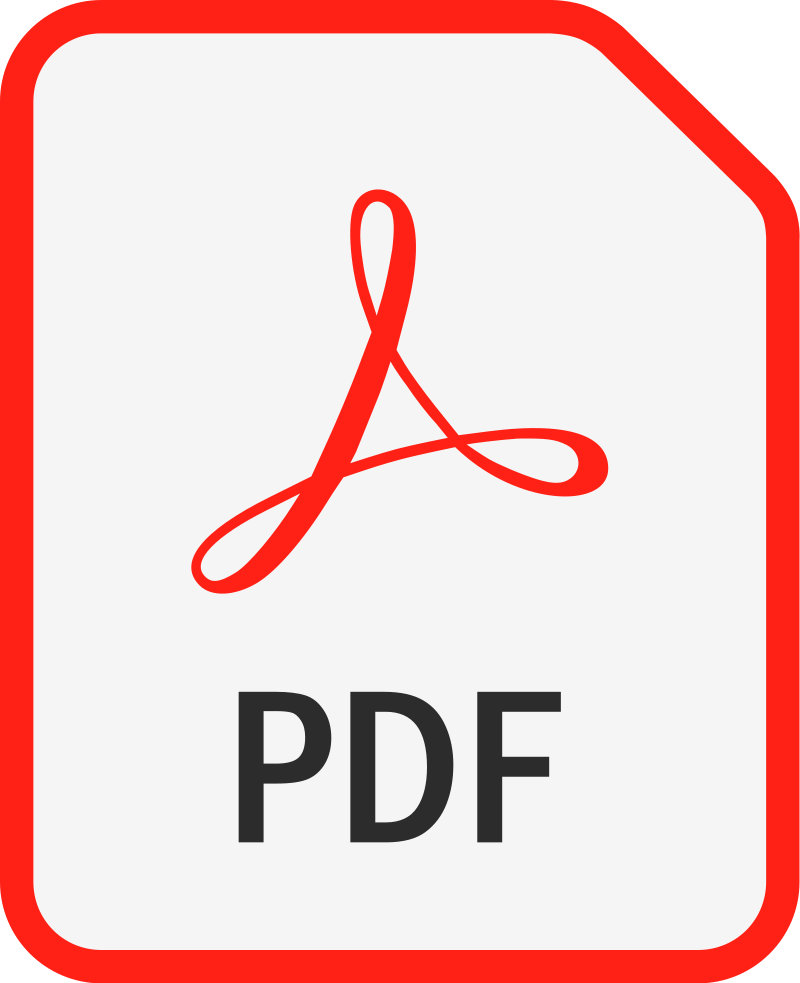 ---
Shirish Nadkarni Intranets & Extranets Venture Capital Starting a Business Startups Workplace Behavior New Business Enterprises Entrepreneurship Management & Leadership Leadership & Motivation Business & Money
درباره کتاب
بخشی از کتاب
نظرات
Tech entrepreneurs, make your startup dreams come true by utilizing this invaluable, founder-to-founder guide to successfully navigating all phases of the tech startup journey.
With the advent of the internet, mobile computing, and now AI/Machine learning and cloud computing, the number of new startups has accelerated over the last decade across tech centers in Silicon Valley, Israel, India, and China.
From Startup to Exit shares the knowledge that pioneering, serial entrepreneur Shirish Nadkarni has gained from over two decades of success, detailing the practical aspects of startup formation from founding, funding, management, and finding an exit.
With successful tech entrepreneurs interviewed and featured throughout, From Startup to Exit will help you:
Understand exactly what tech startups must do to succeed in all phases, from idea stage to IPO.

Gain invaluable insights from the journeys of other successful tech founders that can be applied to your own situation.

Learn how to raise millions of dollars of funding from angels and VCs to give your company the fuel it needs to take off and succeed.
Editorial Reviews
Review
'To succeed, a first-time founder has to make smart choices about a myriad of matters--and lacks prior experience with most of them. Is my concept compelling? Do I have the right cofounder? Are these financing terms fair? A seasoned entrepreneur, Nadkarni offers sage advice on all of these topics. Everything a founder needs to know is here, packed into one book.' -- Tom Eisenmann, Howard H. Stevenson Professor of Business Administration, Harvard Business School -- Harvard Business School

'With thousands and thousands of new tech startups launching every year, it's shocking how little practical guidance for entrepreneurs has been published. Shirish's new book provides rarely seen real world advice for founders overwhelmed by the real world. Every tech entrepreneur should take a few hours off from the grind, in the wee hours of the morning or over a weekend, to benefit from the wisdom of a compatriot who has been there several times before.' -- Craig Sherman, Partner, Wilson Sonsini Goodrich and amp; Rosati -- Wilson Sonsini Goodrich & Rosati

'From Startup to Exit is a fantastic resource for any startup founder, even more so if you are a first time founder and entrepreneur. Building a successful startup takes investments at all stages -- in your leadership capabilities, your product strategy, your go-to-market strategy, how you provide value to customer, and how you build your team. Shirish's anecdotes and lessons in this book are highly relevant and apt to help any entrepreneur build and scale a successful technology business.' -- S. Somasegar, Managing Director, Madrona Venture Group -- Madrona Venture Group
About the Author
Shirish Nadkarni is a serial entrepreneur with 20+ years of experience in creating consumer businesses that have scaled to tens of millions of users worldwide. He was the co-founder of Livemocha, the world's largest language learning site with 15+ million registered members. Livemocha pioneered the concept of social language learning and was later acquired by RosettaStone. Prior to Livemocha, Shirish was the founder of TeamOn Systems, a mobile wireless e-mail pioneer that was acquired by Research in Motion in 2002. The TeamOn technology served as the core foundation for Blackberry Internet E-mail, which had over 50 million users at its peak.