Why Startups Fail: A New Roadmap for Entrepreneurial Success | Tom Eisenmann
کد محصول: eSHB-2433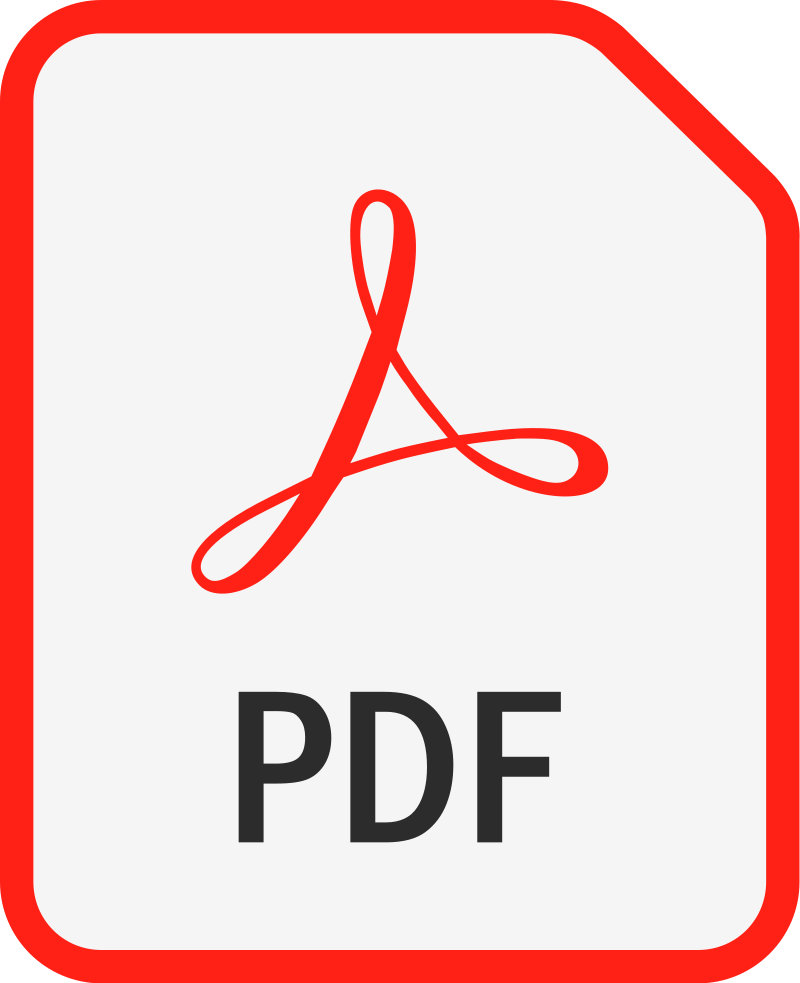 ---
Tom Eisenmann Venture Capital Starting a Business Entrepreneurship Entrepreneurship Management Business Technology Innovation New Business Enterprises Management & Leadership Finance Business & Money
درباره کتاب
بخشی از کتاب
نظرات
If you want your startup to succeed, you need to understand why startups fail.

"Whether you're a first-time founder or looking to bring innovation into a corporate environment, Why Startups Fail is essential reading."—Eric Ries, founder and CEO, LTSE, and New York Times bestselling author of The Lean Startup and The Startup Way

Why do startups fail? That question caught Harvard Business School professor Tom Eisenmann by surprise when he realized he couldn't answer it.

So he launched a multiyear research project to find out. In Why Startups Fail, Eisenmann reveals his findings: six distinct patterns that account for the vast majority of startup failures.

• Bad Bedfellows. Startup success is thought to rest largely on the founder's talents and instincts. But the wrong team, investors, or partners can sink a venture just as quickly.
• False Starts. In following the oft-cited advice to "fail fast" and to "launch before you're ready," founders risk wasting time and capital on the wrong solutions.
• False Promises. Success with early adopters can be misleading and give founders unwarranted confidence to expand.
• Speed Traps. Despite the pressure to "get big fast," hypergrowth can spell disaster for even the most promising ventures.
• Help Wanted. Rapidly scaling startups need lots of capital and talent, but they can make mistakes that leave them suddenly in short supply of both.
• Cascading Miracles. Silicon Valley exhorts entrepreneurs to dream big. But the bigger the vision, the more things that can go wrong.

Drawing on fascinating stories of ventures that failed to fulfill their early promise—from a home-furnishings retailer to a concierge dog-walking service, from a dating app to the inventor of a sophisticated social robot, from a fashion brand to a startup deploying a vast network of charging stations for electric vehicles—Eisenmann offers frameworks for detecting when a venture is vulnerable to these patterns, along with a wealth of strategies and tactics for avoiding them.

A must-read for founders at any stage of their entrepreneurial journey, Why Startups Fail is not merely a guide to preventing failure but also a roadmap charting the path to startup success.
Editorial Reviews
Review
"Launching and scaling a startup is like a game of chess: It requires laser focus, relentless prioritization, and contingency strategies galore. I've always wished there was a guidebook to help entrepreneurs avoid common pitfalls on their way to wherever they're headed. Eisenmann has truly helped illuminated a path to success by shining a spotlight on common startup failure patterns. His insights are invaluable, whether you're just getting started, or you're eyeing your endgame."—Jenn Hyman, co-founder and CEO, Rent the Runway

"It's no secret that having a great idea isn't enough to guarantee your success as an entrepreneur. I see it all the time on Shark Tank: Even the brightest, most driven founders with the most innovative ideas sometimes find themselves going down the wrong path and facing the decision of whether or not to close their business. Why Startups Fail is the perfect roadmap that each entrepreneurs needs to have in their back pocket to help them avoid those heartbreaking choices and continue to grow their business."—Daymond John, star of ABC's Shark Tank and New York Times bestselling author of The Power of Broke, Rise and Grind, and Powershift

"Once you start reading this book, you won't be able to put it down. Eisenmann has masterfully explained in a clear, thoughtful way why startups fail in a clear, thoughtful way. This is a must-read for any entrepreneur, investor, or startup team member. By avoiding the biggest reasons companies fail, we will see more entrepreneurial success, which is something society needs more than ever."—Michelle Zatlyn, co-founder and COO, Cloudflare
About the Author
Tom Eisenmann is the Howard H. Stevenson Professor of Business Administration at Harvard Business School (HBS) and the faculty co-chair of the Arthur Rock Center for Entrepreneurship. Since joining the HBS faculty in 1997, he's led The Entrepreneurial Manager, an introductory course taught to all first-year MBAs, and launched fourteen electives on all aspects of entrepreneurship, including one on startup failure. Eisenmann has authored more than one hundred HBS case studies and his writing has appeared in The Wall Street Journal, Harvard Business Review, and Forbes.