New to Big: How Companies Can Create Like Entrepreneurs, Invest Like VCs, and Install a Permanent Operating System for Growth | David Kidder - Christina Wallace
کد محصول: eSHB-2010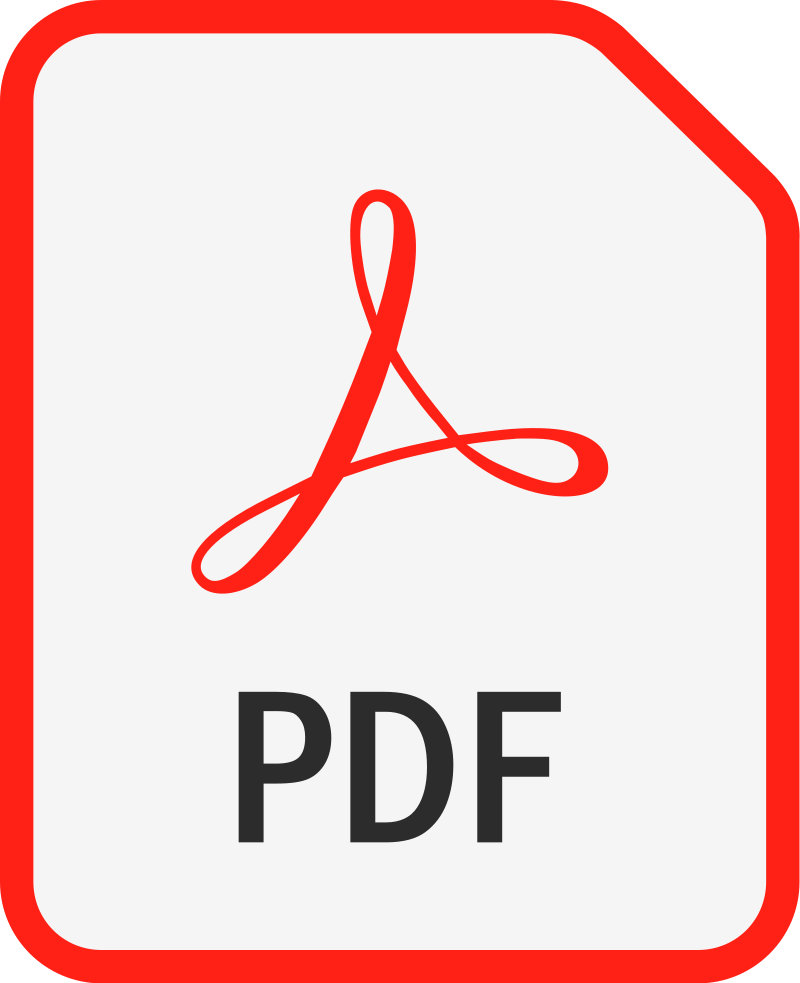 ---
David Kidder Christina Wallace Venture Capital Starting a Business Entrepreneurship Entrepreneurship Management Business Technology Innovation Business Development & Entrepreneurship Finance Business & Money New York Times Bestselling Author
درباره کتاب
بخشی از کتاب
نظرات
Adam Grant's "19 New Leadership Books to Read in 2019"

Serial entrepreneurs David Kidder and Christina Wallace reveal their revolutionary playbook for igniting growth inside established companies.

Most established companies face a key survival challenge, says David Kidder, CEO of Bionic, lifelong entrepreneur, and angel investor in more than thirty startups: operational efficiency and outdated bureaucracy are at war with new growth. Legacy companies are skilled at growing big businesses into even bigger ones. But they are less adept at discovering new opportunities and turning them into big businesses, the way entrepreneurs and early-stage investors must. In New to Big, Kidder and Wallace reveal their proprietary blueprint for installing a permanent growth capability inside any company--the Growth Operating System.

The Growth OS borrows the best tools, systems, and mind-sets from entrepreneurship and venture capital and adapts them for established organizations, leveraging these two distinct skills as a form of management for building in a future that is uncertain. By focusing on what consumers do rather than what they say, celebrating productive failure, embracing a portfolio approach, and learning from the outside-in, Kidder and Wallace argue any company can go on offense and win the future.

This isn't about a one-off innovation moonshot. It's about building a permanent ladder to the moon.
Editorial Reviews
Review
"Once a big company makes the decision to grow, it has to learn how. New to Big presents a unique roadmap for big companies looking to spark powerful growth engines from within."
–Clayton Christensen, Professor of Business Administration, Harvard Business School and bestselling author of The Innovator's Dilemma and How Will You Measure Your Life?

"Big companies are normally where creativity goes to die. But David Kidder has spent his impressive career proving that it doesn't have to be that way. This is the long-awaited playbook for figuring out how to turn your bureaucracy into an innovation machine. Whether you're down in the trenches or up in the C-suite, it's full of smart ideas that are immediately actionable and immensely useful."
–Adam Grant, bestselling author of Originals and Give and Take

"New to Big has been one of the biggest mindset shifts we've undertaken. Encouraging teams to fall in love with consumer problems while learning fast and encouraging leaders to think like venture capitalists has taken P&G back to its deeply entrepreneurial roots. A New to Big focus has created a culture of experimentation and speed. Combining this way of thinking with the strengths of a 181-year old company is transforming the way we innovate at P&G."
–Kathy Fish, Chief Research, Development, and Innovation Officer, Procter & Gamble

"New to Big is a great how-to book for change leaders seeking to drive scalable, profitable growth in big companies, reminding us how to use deep questioning, masterful listening, and a learning culture to discover the 'commercial truth'!"
–Kate Johnson, President, Microsoft U.S.

"New to Big offers a roadmap for how to think through challenges ahead and assists you in developing the mindset and tools required to thrive. If you are serious about growth, I recommend this book."
–Linda A. Hill, Professor of Business Administration, Harvard Business School and co-author of Collective Genius: The Art and Practice of Leading Innovation
About the Author
David S. Kidder is an entrepreneur and an investor in over 30 companies. He is currently the co-founder and CEO of Bionic. Previously, Kidder served as the co-founder and CEO of Clickable, and co-founded SmartRay Network. He is the co-author of the New York Times bestselling series, The Intellectual Devotional, and The Startup Playbook. He lives in Westchester County, New York, with his wife and three sons.

Christina Wallace is the Vice President of Growth at Bionic and the co-host of the podcast The Limit Does Not Exist. A graduate of Harvard Business School, Wallace previously founded BridgeUp: STEM at the American Museum of Natural History, was the founding director of Startup Institute New York, and was the co-founder and CEO of Quincy Apparel. She lives in Brooklyn with her husband.