How I Built This: The Unexpected Paths to Success from the World's Most Inspiring Entrepreneurs | Guy Raz
کد محصول: eSHB-2002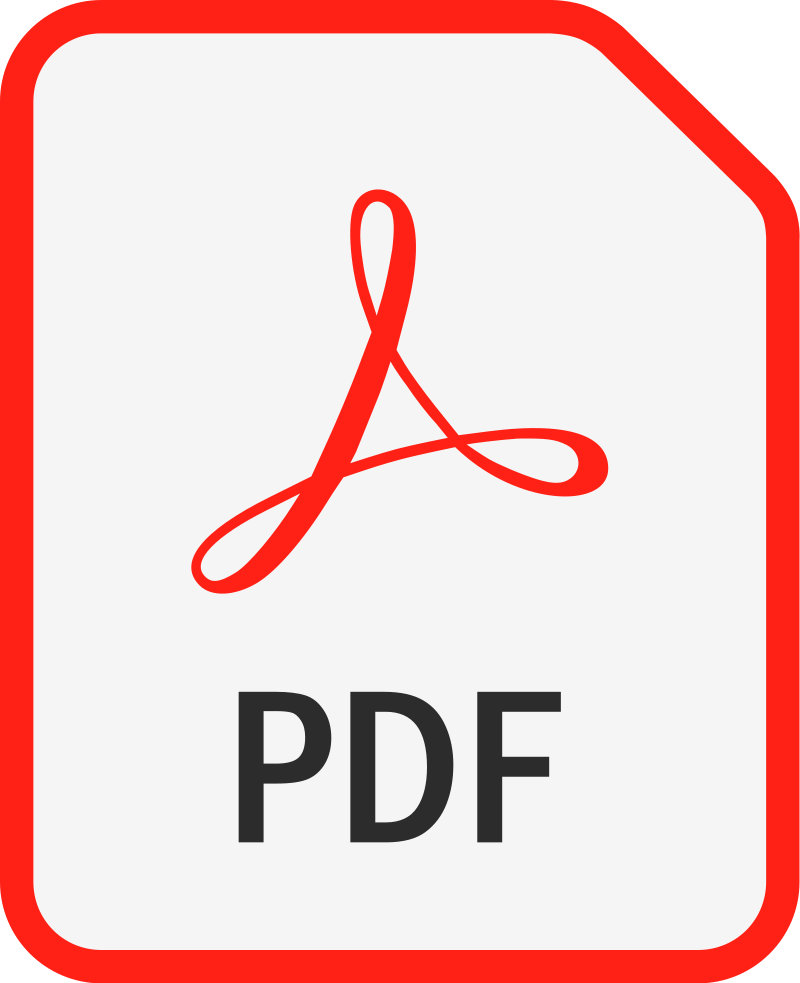 ---
Guy Raz Starting a Business Company Business Profiles Entrepreneurship Company Histories Business Technology Innovation New Business Enterprises Biography & History Business & Money Motivation & Self-Improvement Business Culture Wall Street Journal #1 Bestselling Business Book New York Times Bestseller
درباره کتاب
بخشی از کتاب
نظرات
NEW YORK TIMES Bestseller
WALL STREET JOURNAL #1 Bestselling Business Book

Based on the highly acclaimed NPR podcast, How I Built This with Guy Raz, this book offers priceless insights and inspiration from the world's top entrepreneurs on how to start, launch, and build a successful venture.

Great ideas often come from a simple spark: A soccer player on the New Zealand national team notices all the unused wool his country produces and figures out a way to turn them into shoes (Allbirds). A former Buddhist monk decides the very best way to spread his mindfulness teachings is by launching an app (Headspace). A sandwich cart vendor finds a way to reuse leftover pita bread and turns it into a multimillion-dollar business (Stacy's Pita Chips).

Award-winning journalist and NPR host Guy Raz has interviewed more than 200 highly successful entrepreneurs to uncover amazing true stories like these. In How I Built This, he shares tips for every entrepreneur's journey: from the early days of formulating your idea, to raising money and recruiting employees, to fending off competitors, to finally paying yourself a real salary. This is a must-read for anyone who has ever dreamed of starting their own business or wondered how trailblazing entrepreneurs made their own dreams a reality.
Editorial Reviews
Review
"Featuring his probing yet welcoming narrative voice, Raz presents stories that serve as solid lessons in entrepreneurship. While the syntheses of the lessons are useful, it is the learning curve—the story-by-story building of business acumen—that imparts the most wisdom...Years of business wisdom distilled into an entertaining and useful narrative." - Kirkus Reviews "Drawing on interviews with successful businesspeople conducted for his podcast (from which this book gets its name), Raz distills lessons for aspiring founders, including tips on how to nurture an idea and win funding, and dispels some myths." - Publishers Weekly "Behind every great entrepreneur is a great story, and no one is better at identifying and telling that story than Guy Raz. After spending countless hours inside the heads of the world's best founders, he's written the mother of all entrepreneurship memoirs. It's a must-read for anyone who wants to start a business, grow a business, or be inspired by those who do." - Adam Grant, New York Times bestselling author of Originals and Give and Take and host of the TED podcast WorkLife "If you have dreams and ambition, and worries and woes—and you wonder how to take all of that and build something great, this book is for you. Guy Raz is supremely himself in this guide for aspiring entrepreneurs: brilliantly perceptive, incessantly curious, infectiously energetic and above all, a master storyteller." - Angela Duckworth, author of Grit: The Power of Passion and Perseverance and founder and CEO of Character Lab "Truly remarkable stories…about truly remarkable people. Imagine compiling thousands of hours of Guy's greatest hits from How I Built This into one how-to manual for starting a business. Well this is IT. Guy Raz captures their stories on the page to incredible effect." - Jennifer Hyman, CEO and founder of Rent the Runway "This book is all about inspiration – told with blood, sweat, and tears. You'll come away refreshed. And ready to hit the ground running." - Mark Cuban, entrepreneur, 'shark' on Shark Tank, and proprietor of the Dallas Mavericks "Now more than ever we need visionaries leading the entrepreneurial charge. Through stories of passion, audacity and courage, Guy weaves together a shared business-building experience that's both inspiring and real." - Lara Merriken, founder of LÄRABAR "Guy Raz has an extraordinary talent for not only unearthing the most powerful ideas in any story, but also translating those ideas into wisdom accessible for everyone." – Chris Anderson, head of TED "A love letter to the idea of possibility. That's exactly what this book feels like to me. It grabs you immediately, which is the beauty of Guy. His superpower is creating a conversation where people willingly illuminate both their brilliance and their private battles. This book explores all the discrete nooks and crannies of an entrepreneur's voyage through success and failure." – Alli Webb, Drybar founder
"If only this book would have come out years ago, building my business would have been so much simpler. At least we have it now!" - Simon Sinek, optimist and New York Times bestselling author of Start with Why and The Infinite Game
About the Author
GUY RAZ—author of the New York Times bestseller How I Built This and coauthor of the #1 New York Times bestseller The How and Wow of the Human Body and Two Whats?! and a Wow! Think & Tinker Playbook—has been called "one of the most popular podcasters in history" by the New York Times. He is the co-creator and cohost of Wow in the World and Two Whats?! and a Wow! and is the host and creator of NPR's How I Built This podcast and Wisdom from the Top on Luminary. Previously, Guy cocreated and hosted NPR's TED Radio Hour and The Rewind on Spotify. He's been on the radio for more than two decades and has served as a foreign and war correspondent and as a host of All Things Considered. Guy is the father of two boys and lives in the Bay Area where he can often be seen riding his bike in red pants.