Twelve and a Half: Leveraging the Emotional Ingredients Necessary for Business Success | Gary Vaynerchuk
کد محصول: eSHB-1900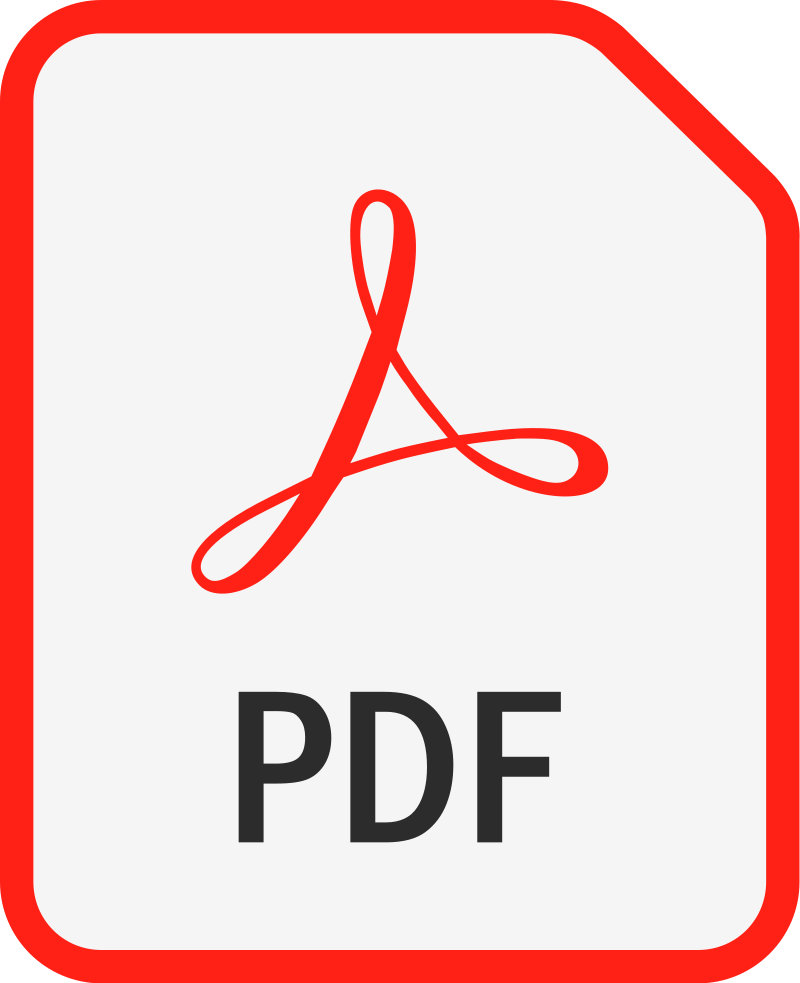 ---
Gary Vaynerchuk Entrepreneurship Web Marketing E-commerce Professional Venture Capital Business Leadership Personal Success in Business Leadership Startups Finance Leadership & Motivation Business & Money Management & Leadership Best-selling Author USA Today Bestseller
درباره کتاب
بخشی از کتاب
نظرات
USA Today Bestseller
In his sixth business book, bestselling author, entrepreneur, and investor Gary Vaynerchuk explores the twelve essential emotional skills that are integral to his life—and business—success and provides today's (and tomorrow's) leaders with critical tools to acquire and develop these traits.
For decades, leaders have relied on "hard" skills to make smart decisions, while dismissing the importance of emotional intelligence. Soft skills like self-awareness and curiosity aren't quantifiable; they can't be measured on a spreadsheet and aren't taught in B-schools or emphasized in institutions. We've been taught that emotional intelligence is a "nice to have" in business, not a requirement. But soft skills can actually accelerate business success, Gary Vaynerchuk argues. For analytical minds, it's challenging to understand how to get "better" at being self-aware, curious, or empathetic—or even why it's important to try.
In this wise and practical book, Gary explores the 12 human ingredients that have led to his success and happiness and provides exercises to help you develop these traits yourself. He also shares what the "half" is—that emotional ingredient of leadership he's weakest at and makes the most effort to improve. Working through the ideas and exercises in the book, he teaches you how to discover your own "halves" and offers insight on how to strengthen them.
Gary's secret to success is using these twelve traits in varying mixtures, depending on the situation. But how do we know when to balance patience with ambition? Humility with conviction? Gary provides real-life examples involving common business scenarios to show you how to use them together for optimum results.
This iconoclastic book will help you refine your ingredients and improve your leadership capabilities. When implemented in the proper situation, these ingredients can help leaders land promotions, retain core employees, move faster than competitors, win the loyalty of customers, and build successful organizations that last.
Editorial Reviews
Review
"Vaynerchuk draws on his experiences, successes, and mistakes to offer uplifting advice about leadership and happiness. . . . A genial business guru redefines success." -- Kirkus Reviews

"A dishy memoir and a kind of 'best of Gary' anecdotes and reflections." -- Forbes

"A forward-thinking revelation and an enjoyable read. This is not your typical nuts-and-bolts guide to being a better businessperson, but it is instead a personal journey through Vaynerchuk's psyche that shows that there's a lot more to being successful than KPIs, numbers, and drive. Twelve and a Half isn't just about making you a better businessperson—it's about making you a better human being, which is exactly what we need right now." -- Shondaland
About the Author
Gary Vaynerchuk is one of the world's leading marketing experts, a New York Times bestselling author, and the chairman of VaynerX, a modern day communications company and the active CEO of VaynerMedia, a contemporary global creative and media agency built to drive business outcomes for their partners. He is a highly popular public speaker, and a prolific investor with investments in companies such as Facebook, Twitter, Tumblr, Venmo, Coinbase, Slack, and Uber. Gary is a board/advisory member of Bojangles' Restaurants, MikMak, Pencils of Promise, and is a longtime Well Member of Charity:Water. He's also an avid sports card investor and collector. He lives in New York City.