UNSCRIPTED: Life, Liberty, and the Pursuit of Entrepreneurship | MJ DeMarco
کد محصول: eSHB-1898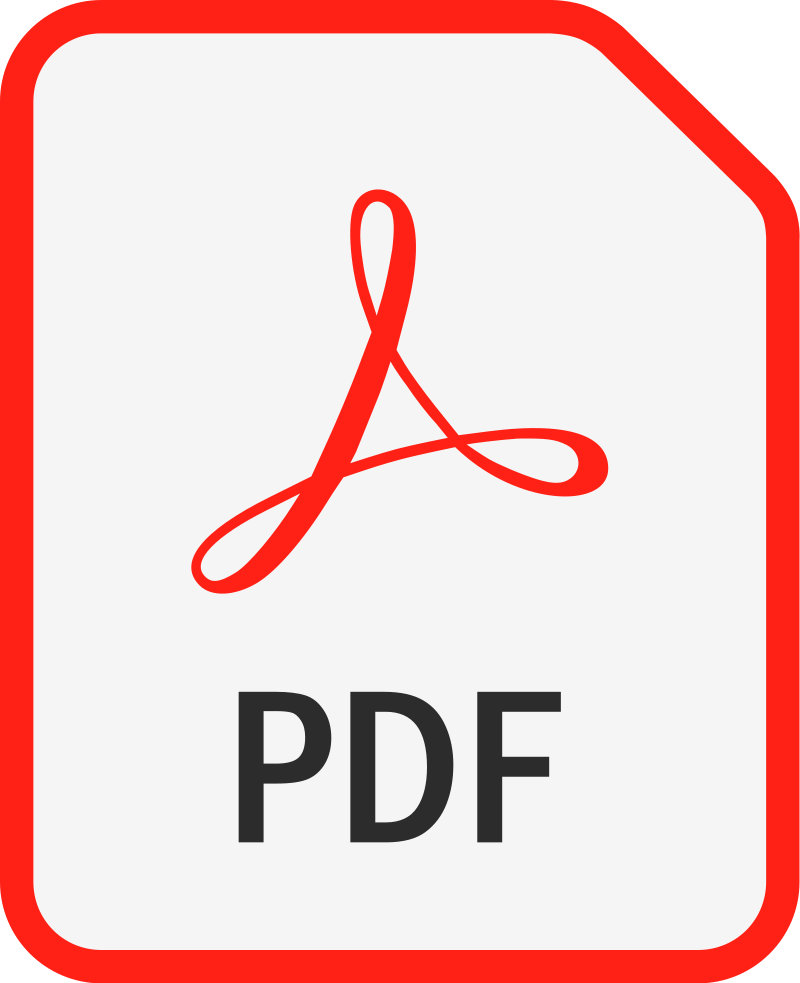 ---
MJ DeMarco Entrepreneurship Starting a Business Startups Personal Success in Business Job Hunting & Career Guides Business Development & Entrepreneurship Business & Money
درباره کتاب
بخشی از کتاب
نظرات
Life. Liberty. And the Pursuit of Entrepreneurship.
Build A Business That Goes Beyond Paying Bills: It Changes Your Life.
MJ DeMarco's long awaited follow-up to the international best-seller, The Millionaire Fastlane, UNSCRIPTED is the definitive blueprint for escaping the cultural conditioning of the mundane and mediocre; learn how to create an awe-inspiring life using the power of entrepreneurship. UNSCRIPTED is not something your TRY, it is something you LIVE. Over 400+ pages, here is just a little of what you will learn:
How to reverse engineer an opportunity in any industry, despite big competition and big pockets.

The entrepreneurial 'productocracy'; - how to be an entrepreneur that prints money where advertising is not the fire, but the fuel.

How media, education, and government has conspired to keep you enslaved in a Monday-Friday slave cycle.

Wall-Street's compound interest scam; how this dirty little secret keeps the fiscal prostitutes rich, and you, patiently poor.

The one thing that powers motivation, setting the stage for grinding to victory or quitting. (Sorry, it's not passion, love, or any of the guru circle-jerking platitudes)

The business framework that makes the difference between a venture that pays bills, and a venture that changes your life.

The 3 false flags of a continuation move (or a failure) quit too early you could be throwing away millions.

The SCRIPTED hyperrealities; how cultural engineering has scripted you to unremarkable mediocrity, and how to see through their lies.

The best passive income business in existence, and how you can grab its entry ticket which is limited only to a very few.

And hundreds more paradigm-busting strategies on every page.
Life is not about forfeiting Monday-thru-Friday, paying bills for 50 years and then dying. It's time to win more than a paycheck and a 2 week vacation.
Win back your freedom. Your dreams. And your life. Go #UNSCRIPTED.
Editorial Reviews
From the Inside Flap
What If Life Wasnt About Paying Bills, Working FOR a weekend, and Then Dying? Tired of sleepwalking through a mediocre life bribed by mindless video gaming, redemptive weekends, and a scant paycheck from a soul-suffocating job? Welcome to the SCRIPTED clubwhere membership is neither perceived or consented. The fact is, ever since youve been old enough to sit obediently in a classroom, you have been culturally engineered for servitude, unwittingly enslaved into a Machiavellian system where presumptive rules go unchallenged, sanctified traditions go unquestioned, and lifelong dreams go unfulfilled. As a result, life is hijacked and marginalized into debt, despair, and dependence. Fun fades. Dreams die. Your lifes consolation prize becomes a car and a weekend.Recapture what is yours and make a revolutionary repossession of life-and-libertys reins through the pursuit of ENTREPRENEURSHIP. Paradigm shift? Heck, the paradigm doesnt need a damn shiftit needs to be thrown-out altogether.UNSCRIPTED shows you how to rewrite lifes dream-killing script. Ditch the job, flick Wall-Street the bird, and escape the insanity of trading your life away for a paycheck and an elderly promise called retirement. UNSCRIPT today and lead lifeinstead of life leading you.
About the Author
MJ DeMarco is semi-retired entrepreneur, author, and investor. He is the founder of Viperion Publishing Corporation and The Fastlane Forum, in international discussion forum with over 30,000 members and 500,000 conversations. He currently lives in Fountain Hills Arizona.