From Start-Up to Grown-Up: Grow Your Leadership to Grow Your Business | Alisa Cohn
کد محصول: eSHB-1872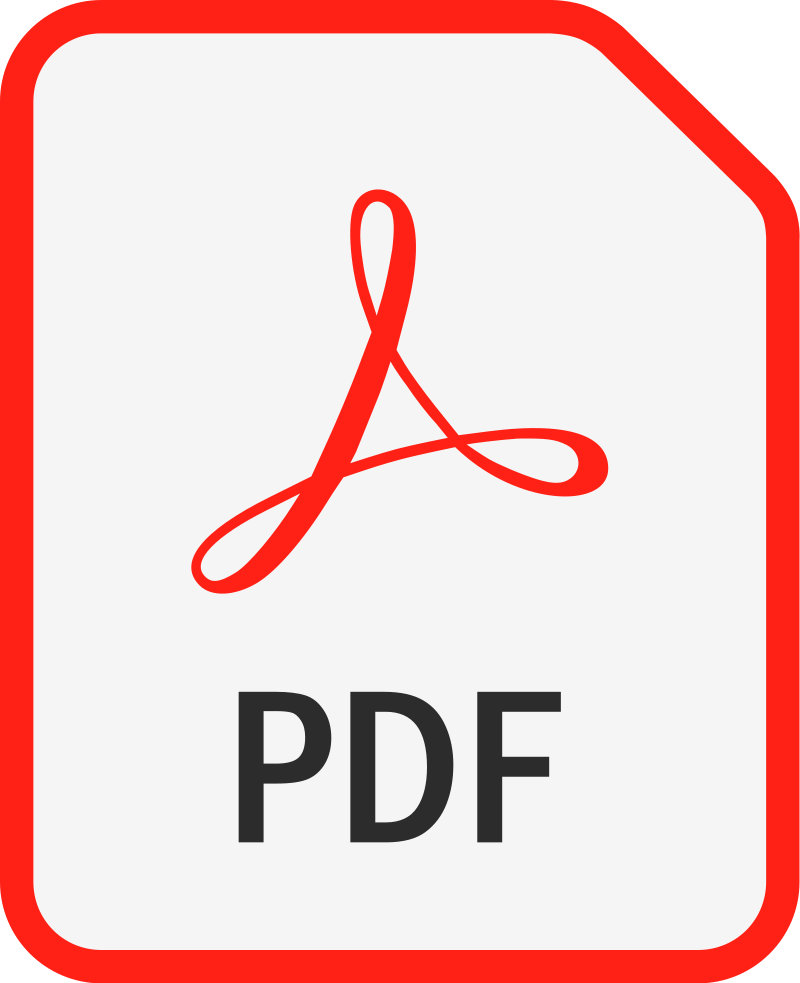 ---
Alisa Cohn Starting a Business Entrepreneurship Leadership & Motivation Startups Business Leadership Business Motivation & Self-Improvement Leadership Motivation & Self-Improvement Business Culture Business & Money
درباره کتاب
بخشی از کتاب
نظرات
Every start-up founder feels overwhelmed and uncertain at various times. The key to managing the relentless turmoil of a start-up is learning to manage yourself.

From Start-Up to Grown-Up gives you, the founder and CEO of a great start-up, the knowledge and experience that executive coach Alisa Cohn has gained from helping companies such as Etsy, Foursquare, InVision and The Wirecutter become headline names. Growth of your company begins with growth within you. The book provides you with effective and practical ways of maximizing your strengths, defusing your triggers, controlling your self-doubt and building on your motivators. With these self-management tools, you can then turn your attention to managing your team by ensuring the flow of communication and finding the joy of delegation and the soul in meetings. Finally, you gain practical tools for managing the company and ensuring overall effectiveness of your team and strategy, using specific scripts you need to have delicate or difficult conversations.

Filled with stories drawn from the author's experience, From Start-Up to Grown-Up helps you build a company with a set of core values that everybody lives by and where everyone shares a vision of where the company is going and how to get there.
Editorial Reviews
Review
"Being a start-up CEO is lonely, and the more successfully you grow your company, the lonelier it gets. Alisa's book From Start-up to Grown-up offers friendly frameworks that will help any start-up founders and all leaders navigate that path with grace." ― Kim Scott, Author, 'Radical Candor'

"The Miami tech movement has been born and bred out of an innovative and collaborative spirit. From Start-up to Grown-up is an incredible resource to help the founders who are building our ecosystem grow as their companies scale." ― Francis Suarez, Mayor of Miami

"From Start-up to Grown-up is a treasure trove for company leaders of all stripes. It is rich with Alisa's years of battle-tested wisdom and sparkles with her warmth and humanity. Every start-up founder should invest in a copy." ― Nir Eyal, angel investor; bestselling author of 'Hooked and Indistractable'

"Alisa is the #1 start-up coach in the world and reading From Start-up to Grown-up feels like getting coached by her directly. It will help you build your start-up into a world-class company." ― Marshall Goldsmith, World's #1 CEO Coach and Thinkers50 #1 Leadership Thinker in the World

"As a former start-up founder, I know first-hand how difficult the journey is from founder to CEO. Luckily, entrepreneurs now have an indispensable guidebook. From Start-up to Grown-up is a great read filled with excellent insights." ― Maxine Clark, Founder and Former CEO, Build-a-Bear Workshop, and board director

"Alisa wrote the guidebook for defining your own personal operating manual for CEOs. I wish I read this before starting my company. This is a goldmine of resources for every founder to win, and win the right way." ― Mert Iseri, founder and CEO, Swipesence

"Start-up founder to CEO is a big stretch along the entrepreneurial path. Read this useful, tough-love guidebook, and you will understand why Alisa is such a sought-after start-up coach." ― Eric Schurenberg, CEO of Inc. and Fast Company

"Finally, I have a comprehensive resource I can give to all aspiring entrepreneurs. Everything you need is in From Start-Up to Grown-Up, including the templates which are so valuable on their own!" ― Mo Bunnell, author 'The Snowball System'

"Alisa's book provides a blueprint for becoming a better leader. It's not just about startups or CEOs - every leader will find bits of wisdom in here! I only wish I had the opportunity to read it sooner in my career." ― Andrey Akselrod, cofounder, Smartling and CTO, People.ai
About the Author
Alisa Cohn is an executive coach based in New York, NY who helps start-up founders mature into world-class CEOs. She has coached companies such as Etsy, Foursquare, Venmo, InVision, Tory Burch, Mack Weldon and The Wirecutter. She was named the #1 Startup Coach in the world at the 2019 Thinkers50 Marshall Goldsmith Coaching Awards in London and one of the Top 30 Global Gurus for Startups of 2020. She was also name one of the top 100 Leadership Speakers by Inc Magazine, and has spoken at places such as Cela (the largest gathering of tech accelerators in the world), the OpenView CEO Summit, and the IBM Digital Summit. She is the executive coach for the Runway Accelerator Program at Cornell Tech and serves on the Entrepreneurial Advisory Council of Cornell. She writes regularly for Harvard Business Review, Forbes and Inc.