Who Not How: The Formula to Achieve Bigger Goals Through Accelerating Teamwork | Dan Sullivan - Dr. Benjamin Hardy
کد محصول: eSHB-1840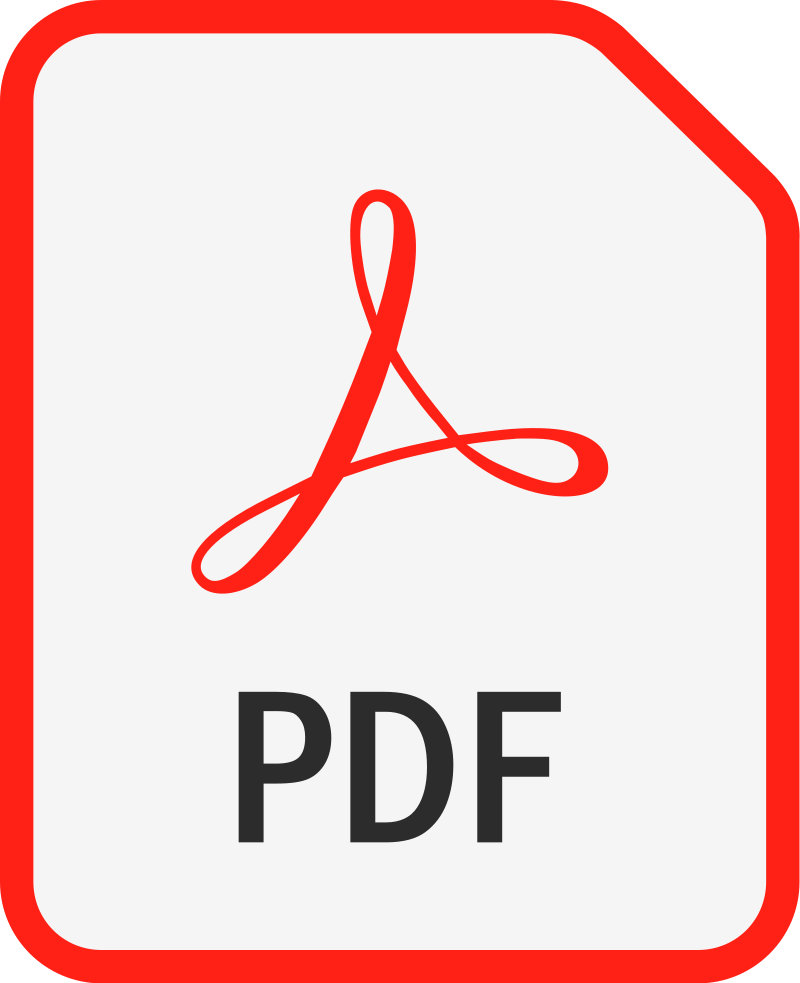 ---
Dan Sullivan Benjamin Hardy Entrepreneurship Small Business Business Motivation & Self-Improvement Startups Motivational Business Management Business Culture Motivation & Self-Improvement Business & Money
درباره کتاب
بخشی از کتاب
نظرات
The world's foremost entrepreneurial coach shows you how to make a mindset shift that opens the door to explosive growth and limitless possibility--in your business and your life.

Have you ever had a new idea or a goal that excites you... but not enough time to execute it? What about a goal you really want to accomplish...but can't because instead of taking action, you procrastinate? Do you feel like the only way things are going to get done is if you do them? But what if it wasn't that way? What if you had a team of people around you that helped you accomplish your goals (while you helped them accomplish theirs)?
When we want something done, we've been trained to ask ourselves: "How can I do this?" Well, there is a better question to ask. One that unlocks a whole new world of ease and accomplishment. Expert coach Dan Sullivan knows the question we should ask instead: "Who can do this for me?"

This may seem simple. And it is. But don't let the lack of complexity fool you. By mastering this question, you will quickly learn how billionaires and successful entrepreneurs like Dan build incredible businesses and personal freedom.

This book will teach you how to make this essential paradigm-shift so you can:

* Build a successful business effectively while not killing yourself
* Immediately free-up 1,000+ hours of work that you shouldn't be doing anyway
* Bypass the typical scarcity and decline of aging and other societal norms
* Increase your vision in all areas of life and build teams of WHOs to support you in that vision
* Never be limited in your goals and ambitions again
* Expand your abundance of wealth, innovation, relationships, and joy
* Build a life where everything you do is your choice--how you spend your time, how much money you make, the quality of your relationships, and the type of work you do

Making this shift involves retraining your brain to stop limiting your potential based on what you solely can do and instead focus on the nearly infinite and endless connections between yourself and other people as well as the limitless transformation possible through those connections.
Editorial Reviews
Review
"Dan Sullivan is the ultimate coach for entrepreneurs. I've been learning from him for over 20 years! Anyone who reads Who Not How will know exactly how the best entrepreneurs createfreedom."
— David Bach, New York Times best-selling author, founder of FinishRich.com, and co-founder of AE Wealth Management

"How do you shift your life? You shift your thinking. And how do you shift your thinking? Dan Sullivan says it starts by 'thinking about your thinking.' Dan is the entrepreneur's coach of coaches because he helps you think about your thinking to gain an entirely new perspective that doesn't just impact your business, it elevates every aspect of your life."
— JJ Virgin, CNS, CHFS, New York Times best-selling author and founder of Mindshare Collaborative

"To say that I have thrived both personally and professionally because of Dan Sullivan's coachingwould be an understatement. Dan is blessed with the innate talent to simplify the most complex business situations and create tools that are so easy to use. The world is better off because of him."
— Ninad Tipnis, founder and principal, JTCPL Designs

"Dan Sullivan is a one-of-a-kind human being. There is a clarity, tenacity, and conviction that just oozes out of him. Pay close attention, and that wisdom will rub off on you. His generosity of spirit gives you open access to his fascinating thought process."
— Kathy Kolbe, brain researcher and theorist and founder of Kolbe Corp.


"If you want to massively grow some part of your life or business, make lots more money, work less, and enjoy life to the fullest, there's only one place to go—Dan Sullivan and his Strategic Coach Program. I did, and it made all the difference."
— Richard A. Viguerie, pioneer of political direct mail and chairman of American Target Advertising

"Since I met Dan Sullivan, my perspective on freedom and success has never been the same. I can't get enough of his wisdom and cherish his teaching. The impact on my family and me has been significant. Dan is hands down the best coach for anyone looking to find and then execute the entrepreneurial life they were put on this earth to live!"
— Mark Timm, serial entrepreneur and co-author of Mentor to Millions
About the Author
Dan Sullivan is the world's foremost expert on entrepreneurship and has coached more successful entrepreneurs than anyone on the planet. He is the co-founder of Strategic Coach®, the leading entrepreneurial coaching program in the world, and author of more than 50 publications on entrepreneurial success. Over the past 30-plus-years, Strategic Coach has provided teaching and training to more than 20,000 entrepreneurs. www.strategiccoach.com

Dr. Benjamin Hardy is an organizational psychologist and best-selling author of Willpower Doesn't Work and Personality Isn't Permanent. His blogs have been read by more than 100 million people and are featured on Forbes, For- tune, CNBC, Cheddar, Big Think, and others. He is a regular contributor to Inc. and Psychology Today and from 2015- 2018, he was the #1 writer-in the world-on Medium.com. He and his wife, Lauren, adopted three children through the foster system in February 2018 and, one month later, Lauren became pregnant with twins, who were born in December 2018. They live in Orlando, FL. www.benjaminhardy.com