The Startup Checklist: 25 Steps to a Scalable, High-Growth Business | David S. Rose
کد محصول: eSHB-1240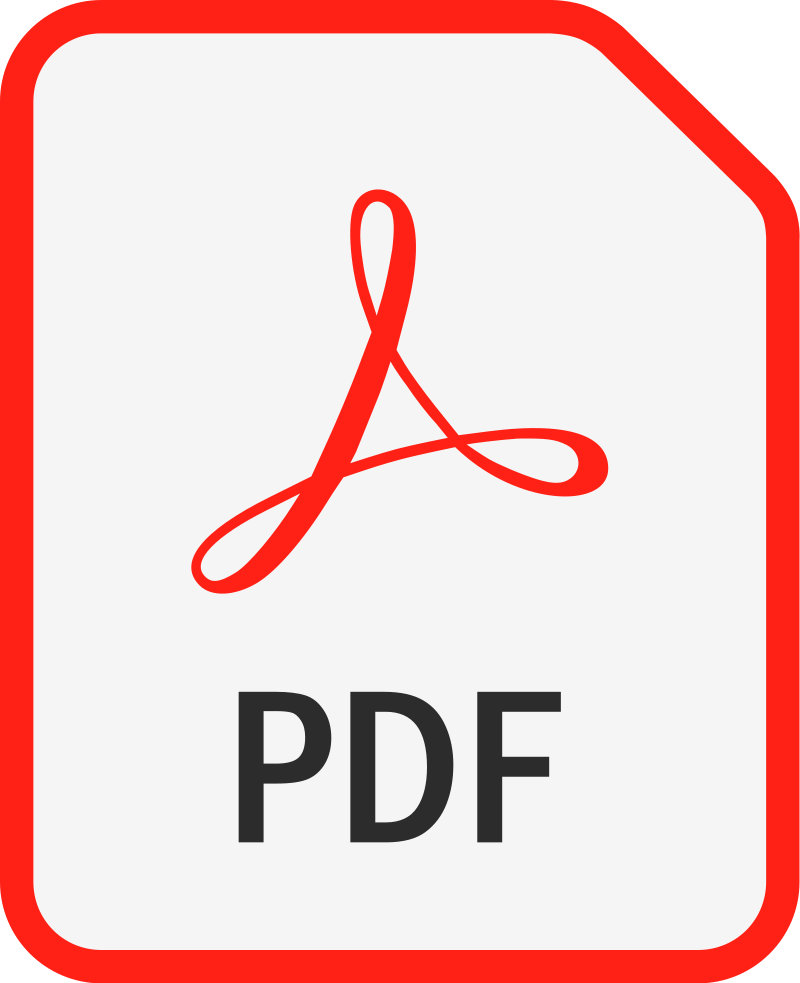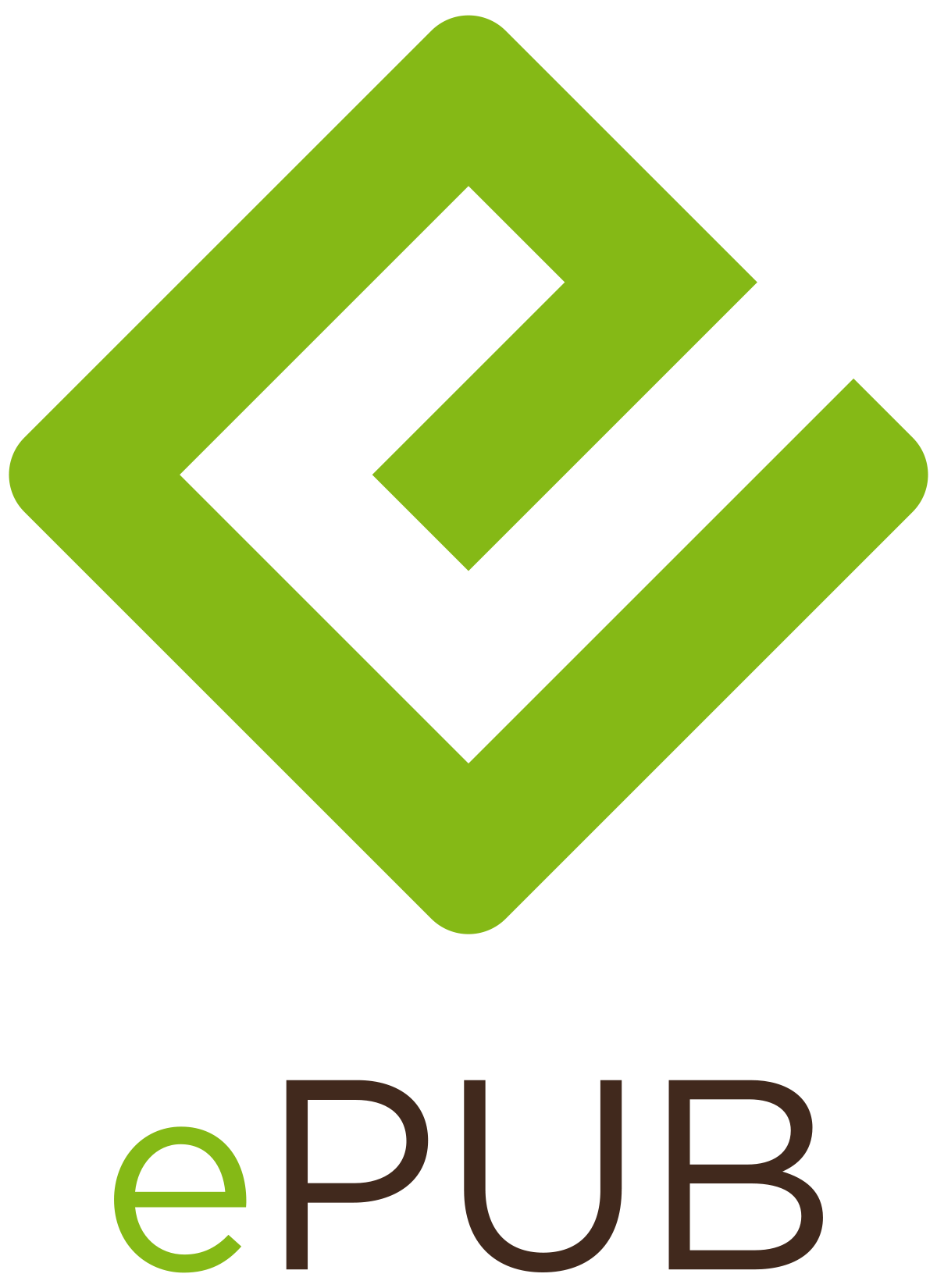 ---
David S. Rose Bill Gross Venture Capital New Business Enterprises Starting a Business Entrepreneurship
درباره کتاب
مطالعه راحت
بخشی از کتاب
نسخه چاپی فارسی
نظرات
25 Steps to Found and Scale a High-Growth Business
The Startup Checklist is the entrepreneur's essential companion. While most entrepreneurship books focus on strategy, this invaluable guide provides the concrete steps that will get your new business off to a strong start. You'll learn the ins and outs of startup execution, management, legal issues, and practical processes throughout the launch and growth phases, and how to avoid the critical missteps that threaten the foundation of your business. Instead of simply referring you to experts, this discussion shows you exactly which experts you need, what exactly you need them to do, and which tools you will use to support them—and you'll gain enough insight to ask smart questions that help you get your money's worth. If you're ready to do big things, this book has you covered from the first business card to the eventual exit.
Over two thirds of startups are built on creaky foundations, and over two thirds of startup costs go directly toward cleaning up legal and practical problems caused by an incomplete or improper start. This book helps you sidestep the messy and expensive clean up process by giving you the specific actions you need to take right from the very beginning.
Understand the critical intricacies of legally incorporating and running a startup

Learn which experts you need, and what exactly you need from them

Make more intelligent decisions independent of your advisors

Avoid the challenges that threaten to derail great young companies
The typical American startup costs over $30,000 and requires working with over two dozen professionals and service providers before it even opens for business—and the process is so complex that few founders do it correctly. Their startups errors often go unnoticed until the founder tries to seek outside capital, at which point they can cost thousands of dollars to fix. . . or even completely derail an investment. The Startup Checklist helps you avoid these problems and lay a strong foundation, so you can focus on building your business.
Editorial Reviews
From the Inside Flap
Praise for THE STARTUP CHECKLIST
"Finally! The indispensable instruction book that takes you from your Big Idea to a Big Exit. In his inimitable wise and witty style, David takes founders through the nuts and bolts of how to start a company that can successfully make it all the way to the finish line. I"m giving copies to all of my entrepreneurs!"
—Barbara Corcoran, Business Expert and Star of ABC's Shark Tank
"I work with hundreds of first-time entrepreneurs and The Startup Checklist is the clearest, most useful resource I have seen for someone considering starting a scalable, high-growth business. Experience may be the best teacher, but right behind her is David S. Rose."
—Andrew Yang, Founder and CEO of Venture for America and author of Smart People Should Build Things
"This book is an absolute must for anybody looking to start a high-growth startup and get funding. David is an institution among high-tech angel investors, who brings his experience on both sides of it (as startup founder and angel investor) to play in this practical, realistic book."
—Tim Berry, Author of Business Plan Pro
"Everyone knows that a great business starts with a great idea. But the journey from a great idea to a flourishing, profitable business is a lot longer and thornier than most people realize. I can't imagine a more experienced, savvier, street-smart guide along the way than David S. Rose's The Startup Checklist."
—Howard L. Morgan, Co-founder, First Round Capital
"The Startup Checklist should be required reading for every entrepreneur. It walks you step by step through the entire process of building a seriously big company, and will save you from making all-too-common mistakes that can easily kill an otherwise promising venture."
—JJ Ramberg, Host of MSNBC's Your Business
"David S. Rose has seen it all, over many years and across thousands of companies, and then, to the great benefit of the rest of us, has distilled the essence of what it takes to succeed. I can't say strongly enough how much I feel that following the checklist David has created will help you make your company more successful."
—Bill Gross, Founder and CEO of Idealab
From the Back Cover
This book is designed for a very specific type of business starter: the entrepreneur who is deliberately setting out to create a scalable, high-growth business designed for the twenty-first century; a business that will hire employees, issue stock options, raise money from outside investors, grow rapidly, and eventually either be acquired by a larger company or "go public" through an initial public offering. Starting that kind of business gets very complicated, very quickly, and making even small mistakes at the beginning can cause problems at every later step along the way.
These mistakes include the fundamental (starting a business that just doesn't make sense) to the painful (hooking up with people whose interests are divergent from yours) to the tragic (getting equity allocations wrong at the beginning and never being able to recover), all the way to the really, really expensive (making simple mistakes at the incorporation level that result in five- and six-figure clean-up costs the first time a serious investor is thinking of supporting you).
This book is your one-stop checklist to starting off right. It assumes no prior knowledge about business–just a strong desire to create something seriously big, and to do so in the most effective, most efficient, and least expensive way possible. David S. Rose, a serial entrepreneur who is one of the world)s leading startup investors, walks beside you throughout the process, providing the background you need to understand the whys in addition to the whats and the hows. He takes you step-by-step through the nitty gritty practical tasks of starting up a high-growth venture, introduces you to the latest online tools that will save you time and money, points you to the standard books that should be in every entrepreneur's library, and gives you a peek behind the curtains of the angel investor and venture worlds.
Among the concrete steps covered are:
Translating your idea into a compelling business model

Aligning business and IT during mergers, acquisitions, and divestitures

Allocating equity among your startup team

Incorporating as a Delaware "C" corporation

Recruiting your boards of Directors and Advisors

Measuring your business with data analytics

Establishing a stock option plan

Understanding the funding process

Crowdfunding with online platforms

Negotiating investment term sheets

The role of the CIO and CFO

Reaping the benefits of success through acquisition
About the Author
DAVID S. ROSE is the New York Times bestselling author of Angel Investing; founder and CEO of Gust; and founder of New York Angels. He is an Inc. 500 CEO, serial entrepreneur, and early stage investor who has founded or funded over 100 companies. Named a "world conquering entrepreneur" by BusinessWeek, and "New York's Archangel" by Forbes, he was the Founding Track Chair for Finance and Entrepreneurship at Singularity University. David can be found online at davidsrose.com.
با وجود اینکه هنوز بسیاری از کتاب‌خوان‌ها [ی حرفه‌ای] ترجیح می‌دهند از کتاب چاپی برای مطالعه استفاده کنند ولی شمار کتاب‌خوان‌هایی که به‌تدریج از کتاب الکترونیک به عنوان مکمل یا منبع اصلی مطالعه استفاده می‌کنند کم نیست. فارغ از نوآوری‌های جالب‌توجه در زمینه‌ی کتاب‌خوان‌هایی همانند Kindle کمپانی آمازون، امکان و قابلیت نرم‌افزاری ساده، کارآمد و در دسترس مطالعه‌ی کتاب با فرمت ePub از نظر بسیاری از کتاب‌خوان‌ها دور مانده است؛ بر اساس تجربه‌ی مستقیم ما، شاهد بوده‌ایم که بسیاری از افرادی که به ‌صورت حرفه‌ای به دنبال کتاب‌های زبان اصلی برای مطالعه روی کامپیوتر، تبلت و موبایل خود هستند با فرمت ePub آشنایی درستی ندارند.
پر واضح است که لمس کتاب به‌صورت فیزیکی و بوی خوش کاغذ تجربه‌ای لذت‌بخش و بی‌مانند است که همچنان در بین کتاب‌خوان‌های حرفه‌ای در سراسر دنیا هواداران بسیاری دارد. البته، وقتی یکی از دغدغه‌های کتاب‌خوان سهولت مطالعه‌ی کتاب تحت هر شرایطی باشد این‌جاست که نیاز به استفاده از کتاب الکترونیک حس می‌شود. با توجه به ویژگی‌های مناسب کتاب‌های الکترونیک با فرمت ePub نگرانی ضعیف شدن بینایی و خستگی چشم بر اثر نگاه مستقیم به صفحه‌ی نمایش تا حد بسیار زیاد و قابل‌توجهی کاسته می‌شود.
کتاب الکترونیک با فرمت ePub این قابلیت را به خواننده می‌دهد تا بتواند رنگ زمینه، نوع فونت و سایز فونت را برای مطالعه‌ی کتاب خود انتخاب کنند. همچنین خواننده این امکان را دارد که روی نوشته یادداشت‌ بنویسد، جمله‌ای را هایلایت کند و یا صفحه یا صفحاتی از کتاب را بوک‌مارک کند.
خوشبختانه نرم‌افزارهای کتاب‌خوان الکترونیکی رایگان بسیاری وجود دارد که از فرمت PDF و ePub پشتیبانی می‌کنند. این کتاب‌خوان‌های الکترونیک قابل نصب روی انواع موبایل‌های اندرویدی، آیفون، لپ‌تاپ‌های ویندوزی و مک‌بوک است.
:این کتاب توسط ۱ ناشر منتشر شده است
نشر نوین | چک لیست استارتاپ | ترجمه پدرام فرزین و حسین سرای لو