The Power of Strangers: The Benefits of Connecting in a Suspicious World | Joe Keohane
کد محصول: eSHB-2870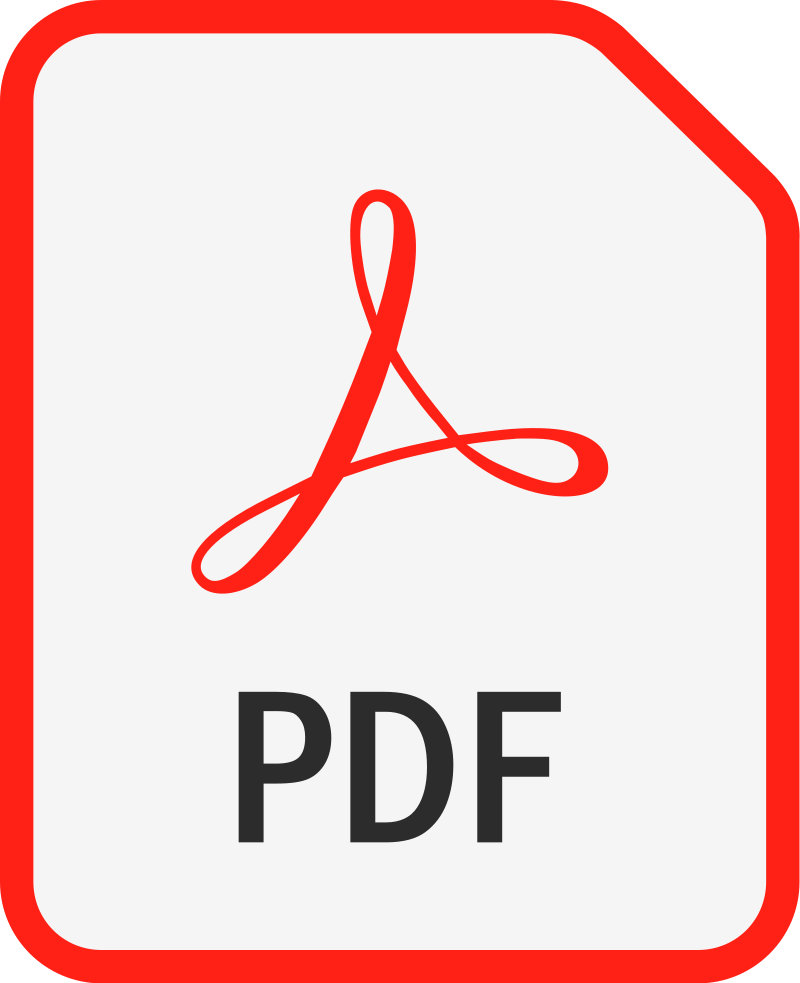 ---
Joe Keohane Conversation Etiquette Guides Sociology of Social Theory History of Civilization & Culture Ancient Early Civilization History History of Civilization
درباره کتاب
بخشی از کتاب
نظرات
A "meticulously researched and buoyantly written" (Esquire) look at what happens when we talk to strangers, and why it affects everything from our own health and well-being to the rise and fall of nations in the tradition of Susan Cain's Quiet and Yuval Noah Harari's Sapiens

"This lively, searching work makes the case that welcoming 'others' isn't just the bedrock of civilization, it's the surest path to the best of what life has to offer."—Ayad Akhtar, Pulitzer Prize–winning author of Homeland Elegies

In our cities, we stand in silence at the pharmacy and in check-out lines at the grocery store, distracted by our phones, barely acknowledging one another, even as rates of loneliness skyrocket. Online, we retreat into ideological silos reinforced by algorithms designed to serve us only familiar ideas and like-minded users. In our politics, we are increasingly consumed by a fear of people we've never met. But what if strangers—so often blamed for our most pressing political, social, and personal problems—are actually the solution?

In The Power of Strangers, Joe Keohane sets out on a journey to discover what happens when we bridge the distance between us and people we don't know. He learns that while we're wired to sometimes fear, distrust, and even hate strangers, people and societies that have learned to connect with strangers benefit immensely. Digging into a growing body of cutting-edge research on the surprising social and psychological benefits that come from talking to strangers, Keohane finds that even passing interactions can enhance empathy, happiness, and cognitive development, ease loneliness and isolation, and root us in the world, deepening our sense of belonging. And all the while, Keohane gathers practical tips from experts on how to talk to strangers, and tries them out himself in the wild, to awkward, entertaining, and frequently poignant effect.

Warm, witty, erudite, and profound, equal parts sweeping history and self-help journey, this deeply researched book will inspire readers to see everything—from major geopolitical shifts to trips to the corner store—in an entirely new light, showing them that talking to strangers isn't just a way to live; it's a way to survive.
Editorial Reviews
Review
"This is one of those remarkable books you may not realize you're going to love (or need) until you're well into it. The Power of Strangers is deeply and gamely researched, lucidly and engagingly written (as if by a pal), informative, thought-provoking, playful, useful, and possibly life-changing. What a great way to start the post-pandemic."—Kurt Andersen, author of Fantasyland and Evil Geniuses

"In a thrilling, immersive journey across time and continents, Keohane upends everything we thought we knew about the people we don't know."—Will Storr, author of The Science of Storytelling

"Joe Keohane has changed my life. The very thought of talking to strangers has always given me mild nausea and stress sweats. But after reading this book, I've been converted. The Power of Strangers is an important tool in rescuing our tribal, smartphone-obsessed world. If you see me on the street, please say hi, so we can discuss it."—A. J. Jacobs, author of Thanks a Thousand: A Gratitude Journey

"Why do people feel so disconnected, divided, and alone? Could a simple fix lead to increased happiness, ingenuity, health, and attraction? In this perfect post-pandemic read, Joe Keohane answers these questions—illustrating via scientifically backed evidence and engaging real-life examples how talking to strangers can address many of the biggest problems facing our societies and ourselves, and how it is far easier than we think."—Sarah J. Tracy, Ph.D., professor, The Hugh Downs School of Human Communication at Arizona State University

"Thank Zeus, human nature, and the brilliant Joe Keohane for The Power of Strangers, an illuminating, witty—and dare I say life-affirming—blend of psychology, anthropology, and lived human experience. I never knew, before now, why strangers are chattier at farmers markets than in supermarkets, or why the vital and broadly applicable craft of listening (and the gift of being listened to) feels so good. God knows this book is timely and necessary, in this struggling republic of ours. I not only love it, I'm grateful for it."—Paige Williams, staff writer for The New Yorker and author of The Dinosaur Artist: Obsession, Science, and the Global Quest for Fossils
About the Author
Joe Keohane is a veteran journalist who has held high-level editing positions at Medium, Esquire, Entrepreneur, and Hemispheres. His writing—on everything from politics, to travel, to social science, business, and technology—has appeared in New York magazine, The Boston Globe, The New Yorker, Wired, Boston magazine, The New Republic, and several textbooks. An avid parallel parker and occasional working musician, he also won a prestigious Screenwriters Colony fellowship in 2017 for a comedy television pilot that remains, sadly, unproduced.