The Shame Machine: Who Profits in the New Age of Humiliation | Cathy O'Neil
کد محصول: eSHB-2681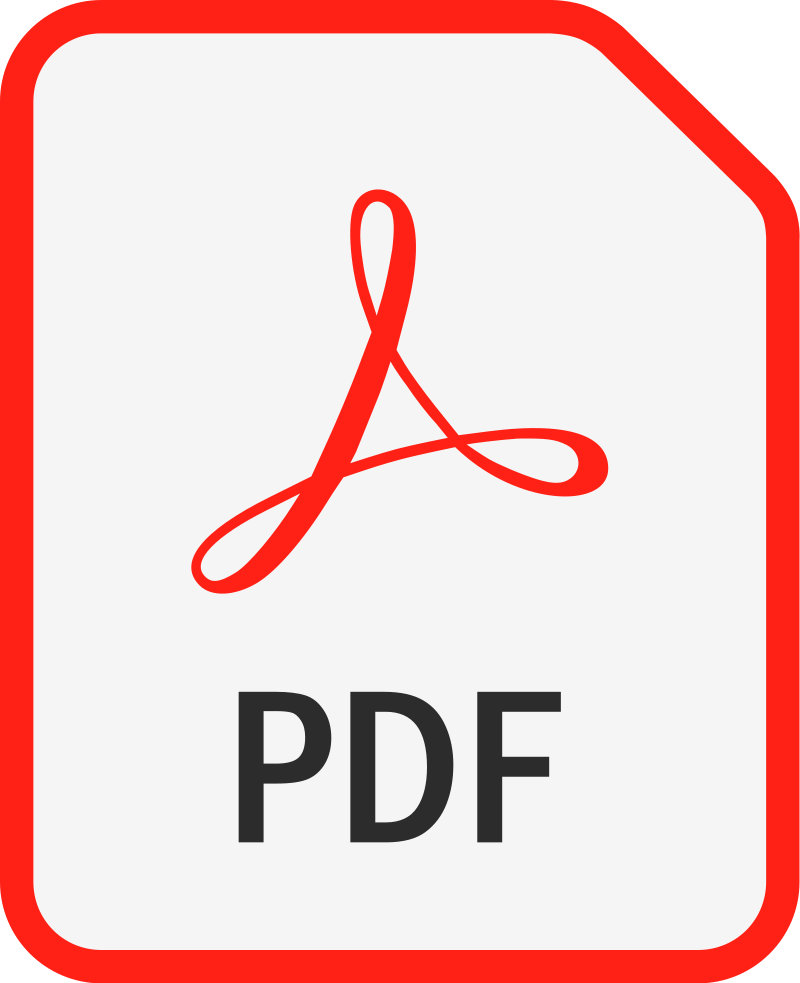 ---
Cathy O'Neil Medical Social Psychology & Interactions Philosophy of Ethics & Morality Emotional Mental Health Ethics & Morality Social Psychology Discrimination & Racism Studies Social Psychology & Interactions Discrimination & Racism Sociology New York Times Editors' Choice New York Times Bestselling Author
درباره کتاب
بخشی از کتاب
نظرات
NEW YORK TIMES EDITORS' CHOICE • A clear-eyed warning about the increasingly destructive influence of America's "shame industrial complex" in the age of social media and hyperpartisan politics—from the New York Times bestselling author of Weapons of Math Destruction

"O'Neil reminds us that we must resist the urge to judge, belittle, and oversimplify, and instead allow always for complexity and lead always with empathy."—Dave Eggers, author of The Every

Shame is a powerful and sometimes useful tool: When we publicly shame corrupt politicians, abusive celebrities, or predatory corporations, we reinforce values of fairness and justice. But as Cathy O'Neil argues in this revelatory book, shaming has taken a new and dangerous turn. It is increasingly being weaponized—used as a way to shift responsibility for social problems from institutions to individuals. Shaming children for not being able to afford school lunches or adults for not being able to find work lets us off the hook as a society. After all, why pay higher taxes to fund programs for people who are fundamentally unworthy?

O'Neil explores the machinery behind all this shame, showing how governments, corporations, and the healthcare system capitalize on it. There are damning stories of rehab clinics, reentry programs, drug and diet companies, and social media platforms—all of which profit from "punching down" on the vulnerable. Woven throughout The Shame Machine is the story of O'Neil's own struggle with body image and her recent weight-loss surgery, which awakened her to the systematic shaming of fat people seeking medical care.

With clarity and nuance, O'Neil dissects the relationship between shame and power. Whom does the system serve? Is it counter-productive to call out racists, misogynists, and vaccine skeptics? If so, when should someone be "canceled"? How do current incentive structures perpetuate the shaming cycle? And, most important, how can we all fight back?
Editorial Reviews
Review
"Although [The Shame Machine] contains its fair share of pseudoscience-debunking, including an admirably lucid explanation of how diet programs massage statistics to artificially bolster their success rates, it is largely a work of social criticism . . . [that] keeps the human costs of the titular shame machine in clear view. . . . Frequently moving."—The New Yorker

"A data-driven, anecdote-fueled narrative of the multitude of human experiences that are targets for ridicule and others' reward. [O'Neil] vividly portrays the indignities of poverty, addiction, aging, dementia and other conditions we all may face but hope to avoid, and she shows how the pain experienced by people with these afflictions can be used for others' financial and social profits."—The Washington Post

"As O'Neil argues, shame is a valuable lens through which to view our own actions and the systems we live under. Considering whether we are punching down on the vulnerable or up against an unfeeling industrial complex dressed up in fluffy corporate PR is a first step towards a healthier sort of shame."—Financial Times

"I am struck by how very American shame seems when examined in relief, invoking as it does notions of agency, willpower and sacrifice. O'Neil carefully dismantles how we abdicate our social responsibility for caring for the vulnerable when we indulge in the notion that poverty and drug addiction result from a failure to self-actualize."—The New York Times Book Review

"An engaging read . . . [O'Neil] lays out the ways in which shame drives problems such as obesity, drug addiction, poverty and political divides. She discusses how social media thrives on and is designed to encourage humiliation, and unpicks the many fallacies in how we think about shame."—The New Statesman

"O'Neil . . . encourage[s] readers to try to think more deeply not just about what shame is but what it might be for. . . . A simple rejoinder to our digital phantasmagoria."—Jennifer Szalai, The New York Times

"What is the relationship between shame and power—and is shame being weaponised? Smart thinker Cathy O'Neil tackles the question in this book, exploring whether public shaming is becoming dangerous."—Evening Standard

"Cathy O'Neil's fascinating, important, and insightful book is a hard look in the mirror, but one that also gives us hope that we can marshal shame into a force for social reform and not just social punishment."—Michael Patrick Lynch, author of Know-It-All Society

". . . not all shame is bad, O'Neil contends—used correctly it can be a powerful tool to fight injustice."—Nicole Aschoff, author of The New Prophets of Capital

"The Shame Machine is an intimate and unflinching account of the many ways that shame is produced, weaponized, and turned into profit by industries that can grow big only when we feel small."—Ruha Benjamin, author of Race After Technology
About the Author
Cathy O'Neil is the author of the bestselling Weapons of Math Destruction, which won the Euler Book Prize and was longlisted for the National Book Award. She received her PhD in mathematics from Harvard and has worked in finance, tech, and academia. She launched the Lede Program for data journalism at Columbia University and recently founded ORCAA, an algorithmic auditing company. O'Neil is a regular contributor to Bloomberg Opinion.