Culture Hacks: Deciphering Differences in American, Chinese, and Japanese Thinking | Richard Conrad
کد محصول: eSHB-2599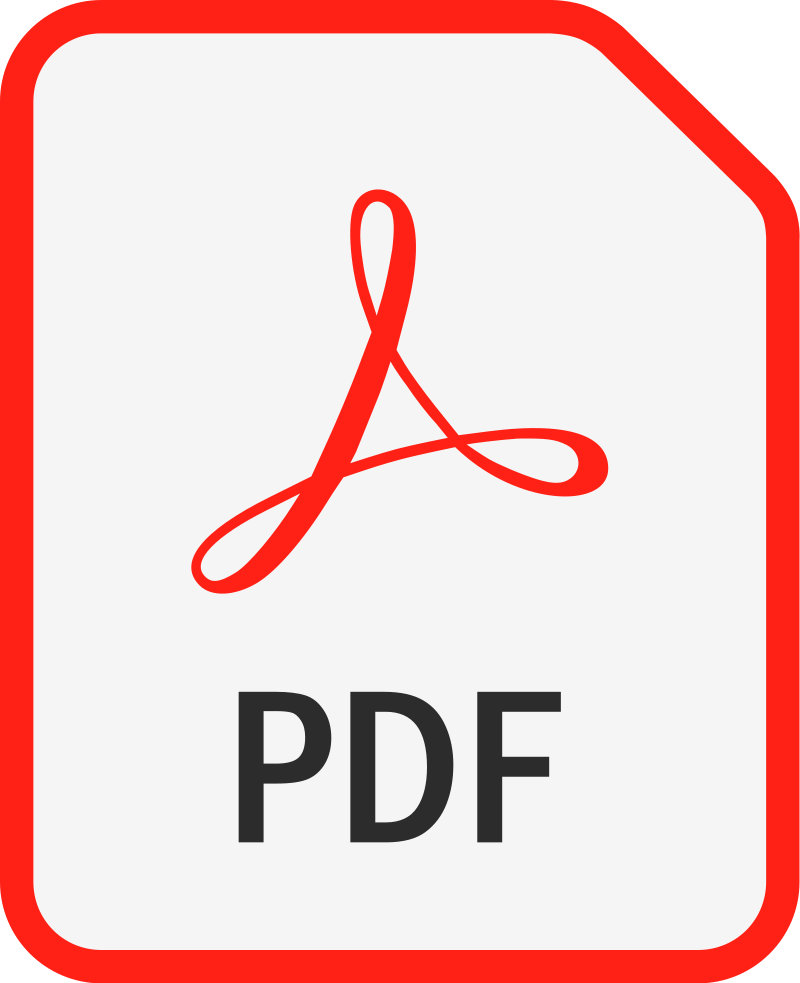 ---
Richard Conrad Business Travel Reference Globalization China Travel Guides Far East Asia Travel Chinese Travel International Business Economics Politics & Social Sciences Commerce
درباره کتاب
بخشی از کتاب
نظرات
International business requires a deep level of industry insight but also a keen understanding of the cultural differences that impact how business is done. If you're an American working in China or Japan for the first time, you may not realize the way each culture thinks and reasons is quite different from your own, which can lead to frequent misunderstandings.
You may be unaware, for example, that Americans reason in a linear manner, Chinese in a lateral manner, and Japanese intuitively. Or that Japanese view the world in literal terms, while Americans and Chinese are more balanced between abstract and literal.
You won't see about these differences in a typical business etiquette book, but they are foundational to the way each culture considers and conducts their business.
In Culture Hacks, Richard Conrad draws on his 25 years of experience living and working in Asia to explain the different ways Americans, Chinese, and Japanese think, reason, and interpret the world. He'll equip you to successfully navigate unfamiliar territory by offering best practices and recommendations for interacting with and understanding each other.
Editorial Reviews
Review
"Richard Conrad wades with aplomb and expertise into the most sensitive and maddeningly elusive topic for anyone trying to grapple with Asia's rise: the tricky role of culture in countries like Japan and China and its intersection with economics, business, and trade. Armed with both languages and years on the ground, Conrad casts an expert analyst's eye over everything from best business practices to the way business and political elites calculate decisions across cultures, to the rising tensions between the US and China."
--Richard McGregor, author of The Party and Asia's Reckoning

"Read this book to learn how culture is the secret to winning in China and Japan--it's what makes your business bulletproof!"
--Dave Asprey, founder and CEO of Bulletproof; NYT bestselling author of The Bulletproof Diet

"With rising US-China tensions, this original and creative new book will shed light as to why American and Chinese officials and businessmen are speaking past one another. Mutual misunderstanding has been a key outcome of both political and business interaction over the past four decades, and Conrad's new book is a great place to understand why."
--Fraser Howie, author of Red Capitalism

"Culture Hacks is essential reading for anyone who wants to understand the important differences between Japanese, Chinese, and American economies and societies. Drawing on his own personal experiences and extensive research, Conrad creates a valuable framework for navigating these three very unique cultures."
--Kathy Matsui, author of the Womenomics Report

"Must reading for anyone who wants to understand China. Succinctly and exquisitely written, Richard's insider analysis, psychological evaluations, and descriptive portrayals allow us to dive deep into the motivations, values, and societal forces shaping individual decision making as well as explore the traditions molding and shaping of Chinese society. As the rare Westerner to have graduated from Fudan University and having worked in China for years, Richard generously shares his wisdom and unique experience here."
--Aly Rose, associate arts professor, NYU Shanghai Campus
About the Author
Richard Conrad grew up in Washington, D.C., studied engineering and economics at Vanderbilt University, earned a master's degree in Economics as a local student at Fudan University in Shanghai, China, and later earned an MBA from the University of North Carolina at Chapel Hill.

Richard worked for the last sixteen years for a large U.S. money management firm researching, analyzing, and investing in Chinese and Japanese equities. Richard is fluent in Chinese and Japanese and continues to live in Asia with his family.