From Russia with Blood: The Kremlin's Ruthless Assassination Program and Vladimir Putin's Secret War on the West | Heidi Blake
کد محصول: eSHB-2594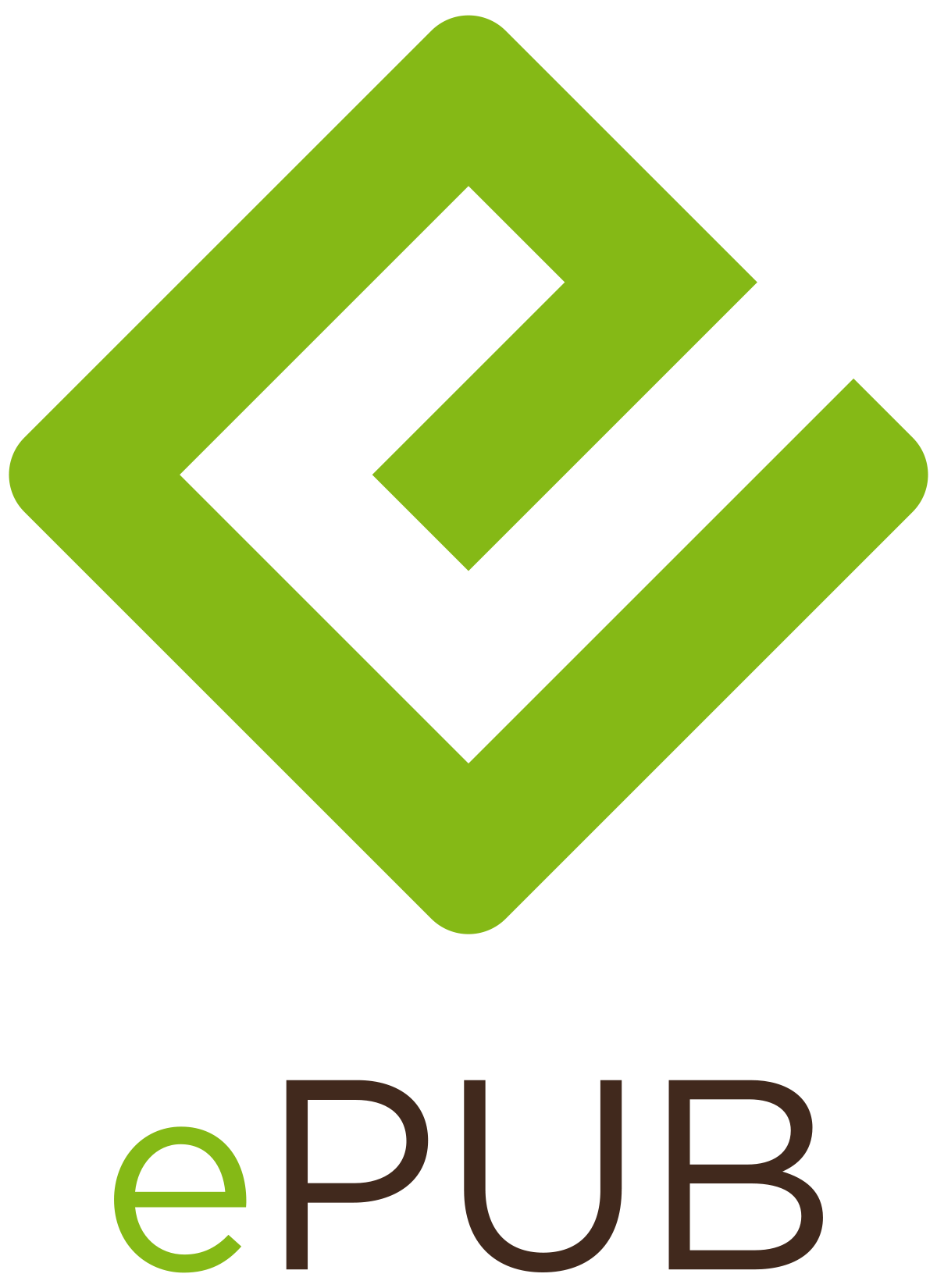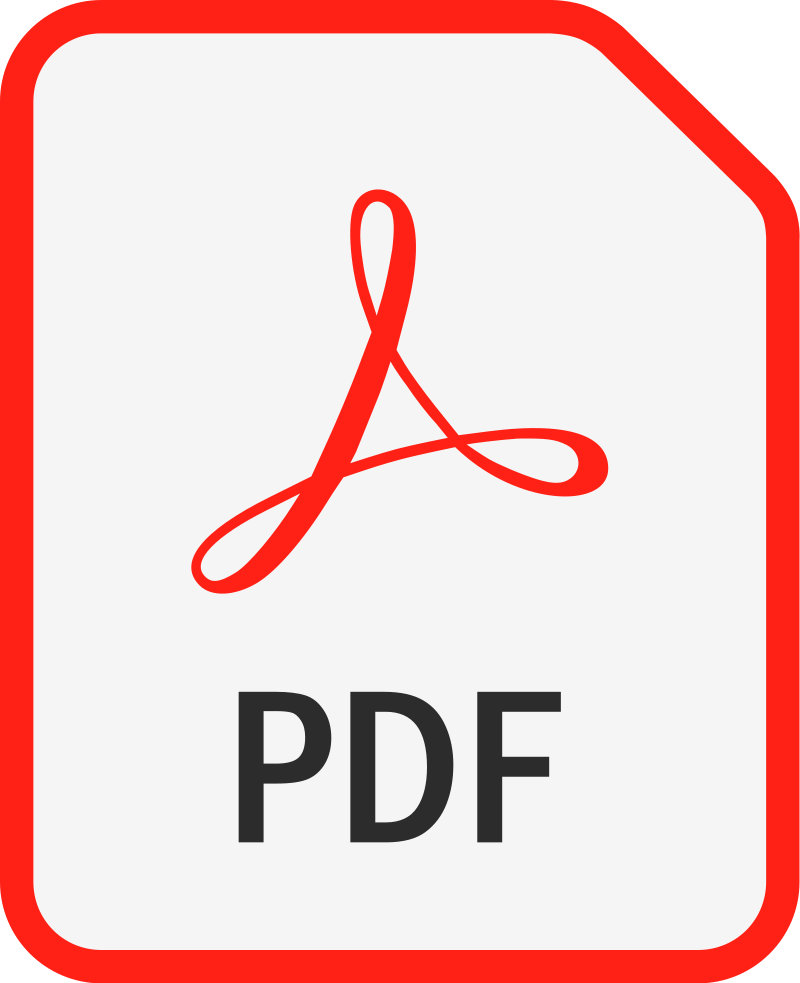 ---
Heidi Blake Russian & Former Soviet Union Politics Espionage True Accounts Organized Crime True Accounts Biographies of Espionage International Relations Espionage True Crime Russian History Politics & Government International & World Politics
درباره کتاب
مطالعه راحت
بخشی از کتاب
نظرات
The untold story of how Russia refined the art and science of targeted assassination abroad -- while Western spies watched in horror as their governments failed to guard against the threat.

They thought they had found a safe haven in the green hills of England. They were wrong. One by one, the Russian oligarchs, dissidents, and gangsters who fled to Britain after Vladimir Putin came to power dropped dead in strange or suspicious circumstances. One by one, their British lawyers and fixers met similarly grisly ends. Yet, one by one, the British authorities shut down every investigation -- and carried on courting the Kremlin.

The spies in the riverside headquarters of MI6 looked on with horror as the scope of the Kremlin's global killing campaign became all too clear. And, across the Atlantic, American intelligence officials watched with mounting alarm as the bodies piled up, concerned that the tide of death could spread to the United States. Those fears intensified when a one-time Kremlin henchman was found bludgeoned to death in a Washington, D.C. penthouse. But it wasn't until Putin's assassins unleashed a deadly chemical weapon on the streets of Britain, endangering hundreds of members of the public in a failed attempt to slay the double agent Sergei Skripal, that Western governments were finally forced to admit that the killing had spun out of control.

Unflinchingly documenting the growing web of death on British and American soil, Heidi Blake bravely exposes the Kremlin's assassination campaign as part of Putin's ruthless pursuit of global dominance -- and reveals why Western governments have failed to stop the bloodshed. The unforgettable story that emerges whisks us from London's high-end night clubs to Miami's million-dollar hideouts ultimately renders a bone-chilling portrait of money, betrayal, and murder, written with the pace and propulsive power of a thriller.

Based on a vast trove of unpublished documents, bags of discarded police evidence, and interviews with hundreds of insiders, this heart-stopping international investigation uncovers one of the most important -- and terrifying -- geopolitical stories of our time.
Editorial Reviews
Review
Featured on NPR's Fresh Air As seen on Morning Joe

"[Blake's] gripping descriptions of intrigue and violence brim with details about the grotesque lifestyles of the über-rich."

―New York Times Book Review

"A compelling rendering of Putin's frightening extensions of power into Europe and the United States."― Associated Press

"A well-written and well-researched book that reads like a thriller."―Washington Times

"The author's brave foray into this dangerous scenario is the reason much of this information is known. She covers the entire trail, including details on how enemies of the Kremlin end up missing or dead. . . . Fans of Blake's work, along with readers curious about spymasters across the globe and the ways in which Russia tries to infiltrate other governments, will be astonished at the level of detail provided here."― Library Journal, starred review

"Demonstrating a keen understanding of the art of espionage, Blake describes the Kremlin's ruthless attacks on its enemies both inside Russia and in the UK, skillfully unravelling a trail of assassinations and political intrigue. Exceptional attention to detail, superbly written, a must read for citizens and policymakers alike."―DanielHoffman, former CIA Station Chief

"With groundbreaking reporting, riveting stories, and layers of intrigue, From Russia With Blood unravels Vladimir Putin's web of violence and intimidation, and adds essential detail to our understanding of the lengths the Russian government will go to silence its critics "
―Ben Rhodes, author of the New York Times bestseller The World As It Is

"I could not put it down. It is a compelling read from start to finish and a brilliant piece of investigative journalism. This is state sponsored murder on an industrial scale, and it took brave journalists to piece together the jigsaw and tell the world. The detail in the book is extraordinary, the individual events thrilling. This book is a must read."―ChrisPhillips, former head of the British government's National Counter TerrorismSecurity Office

"A spellbinding and heart-in-your-throat true story of Russian money and serial killing by agents of the Russian state in London. Heidi Blake peels the onion and makes a damning case that the British government allowed and covered up multiple murders to keep Russian money flowing into London. In addition to be an unputdownable story, her shocking expose will hopefully change the way the British authorities act on crimes emanating from Russia in the future."―Bill Browder, author of Red Notice: A True Story of High Finance, Murder, and One Man's Fight for Justice

"A real life thriller, packed with characters that even John le Carré couldn't dream of. If this doesn't scare you, then you're not paying attention."―Oliver Bullough, author of Moneyland and The Last Man In Russia

"Heidi Blake's riveting, exhaustively researched account of suspected Kremlin murders on British soil reminds us that tangling with Vladimir Putin, no matter where, can be a deadly game."―Amy Knight, author of Putin's Killers: The Kremlin and the Art of Political Assassination

"Brilliantly and bravely researched, this book lays bare the brutal and murderous truth that lies at the core of Putin's Russia."―Jon Snow, Channel 4

"Who needs spy novels with journalism like this? Heidi Blake's stunning expose keeps you quickly turning pages as it shocks you into greater awareness of the criminality of Putin's regime and the human costs of ignoring it. A must-read for Russia watchers, and everyone else."―Elisabeth Elo, authorof Finding Katrina M. and North Boston

"From Russia With Blood brings to life the audacity with which Putin has carried out his new form of warfare in the very capitals of the west. The research and conclusions are solid - and the story is scary."―General PhilipBreedlove, former NATO commander

"Mysterious deaths, exotic poisons, a global assassination campaign, coverups at the highest level-and it's all real life, not Hollywood ... Rigorously reported ... Essential."―-Garry Kasparov, author of Winter is Coming

"The story of the corruption spreading from the Kremlin to the streets of Britain. Heidi's account reads like a novel, many of the stories are so extraordinary, the tragedy is that this is fact not fiction. This book is essential reading for anyone trying to understand the real threats facing our country today."―Tom Tugendhtat MP,chair of the House of Commons Foreign Affairs Committee
About the Author
Heidi Blake is global investigations editor at BuzzFeed News, overseeing a multi-award-winning team of reporters on both sides of the Atlantic. She has won more than twenty national and international media awards, and her team's investigation into Russian assassinations in the West was named a Pulitzer finalist in 2018. Blake was previously assistant editor of the Sunday Times, where her work on corruption at FIFA helped bring down Sepp Blatter, and she is the coauthor of The Ugly Game: The Qatari Plot to Buy the World Cup.
با وجود اینکه هنوز بسیاری از کتاب‌خوان‌ها [ی حرفه‌ای] ترجیح می‌دهند از کتاب چاپی برای مطالعه استفاده کنند ولی شمار کتاب‌خوان‌هایی که به‌تدریج از کتاب الکترونیک به عنوان مکمل یا منبع اصلی مطالعه استفاده می‌کنند کم نیست. فارغ از نوآوری‌های جالب‌توجه در زمینه‌ی کتاب‌خوان‌هایی همانند Kindle کمپانی آمازون، امکان و قابلیت نرم‌افزاری ساده، کارآمد و در دسترس مطالعه‌ی کتاب با فرمت ePub از نظر بسیاری از کتاب‌خوان‌ها دور مانده است؛ بر اساس تجربه‌ی مستقیم ما، شاهد بوده‌ایم که بسیاری از افرادی که به ‌صورت حرفه‌ای به دنبال کتاب‌های زبان اصلی برای مطالعه روی کامپیوتر، تبلت و موبایل خود هستند با فرمت ePub آشنایی درستی ندارند.
پر واضح است که لمس کتاب به‌صورت فیزیکی و بوی خوش کاغذ تجربه‌ای لذت‌بخش و بی‌مانند است که همچنان در بین کتاب‌خوان‌های حرفه‌ای در سراسر دنیا هواداران بسیاری دارد. البته، وقتی یکی از دغدغه‌های کتاب‌خوان سهولت مطالعه‌ی کتاب تحت هر شرایطی باشد این‌جاست که نیاز به استفاده از کتاب الکترونیک حس می‌شود. با توجه به ویژگی‌های مناسب کتاب‌های الکترونیک با فرمت ePub نگرانی ضعیف شدن بینایی و خستگی چشم بر اثر نگاه مستقیم به صفحه‌ی نمایش تا حد بسیار زیاد و قابل‌توجهی کاسته می‌شود.
کتاب الکترونیک با فرمت ePub این قابلیت را به خواننده می‌دهد تا بتواند رنگ زمینه، نوع فونت و سایز فونت را برای مطالعه‌ی کتاب خود انتخاب کنند. همچنین خواننده این امکان را دارد که روی نوشته یادداشت‌ بنویسد، جمله‌ای را هایلایت کند و یا صفحه یا صفحاتی از کتاب را بوک‌مارک کند.
خوشبختانه نرم‌افزارهای کتاب‌خوان الکترونیکی رایگان بسیاری وجود دارد که از فرمت PDF و ePub پشتیبانی می‌کنند. این کتاب‌خوان‌های الکترونیک قابل نصب روی انواع موبایل‌های اندرویدی، آیفون، لپ‌تاپ‌های ویندوزی و مک‌بوک است.