The Politics Industry: How Political Innovation Can Break Partisan Gridlock and Save Our Democracy | Katherine M. Gehl - Michael E. Porter
کد محصول: eSHB-2590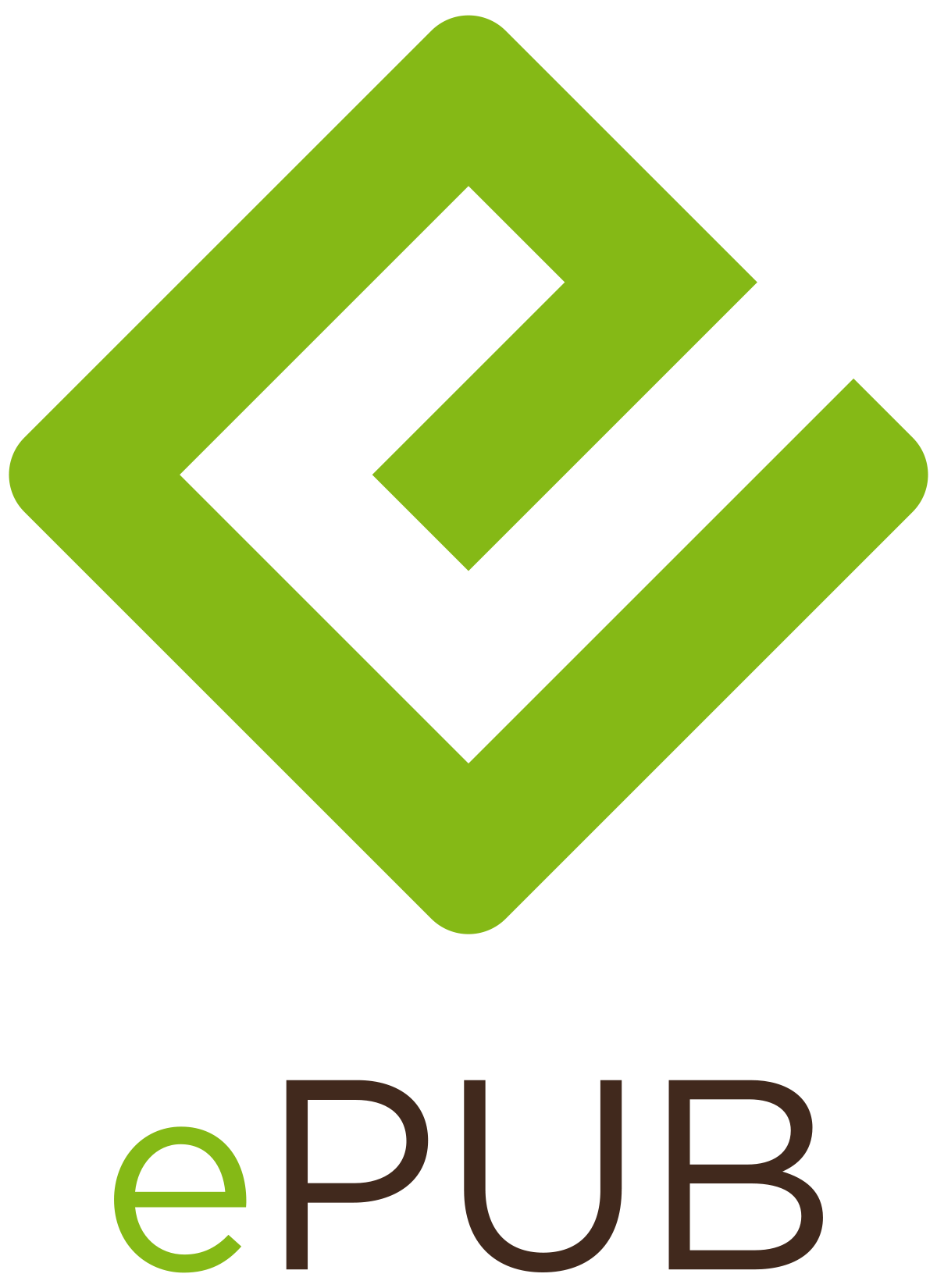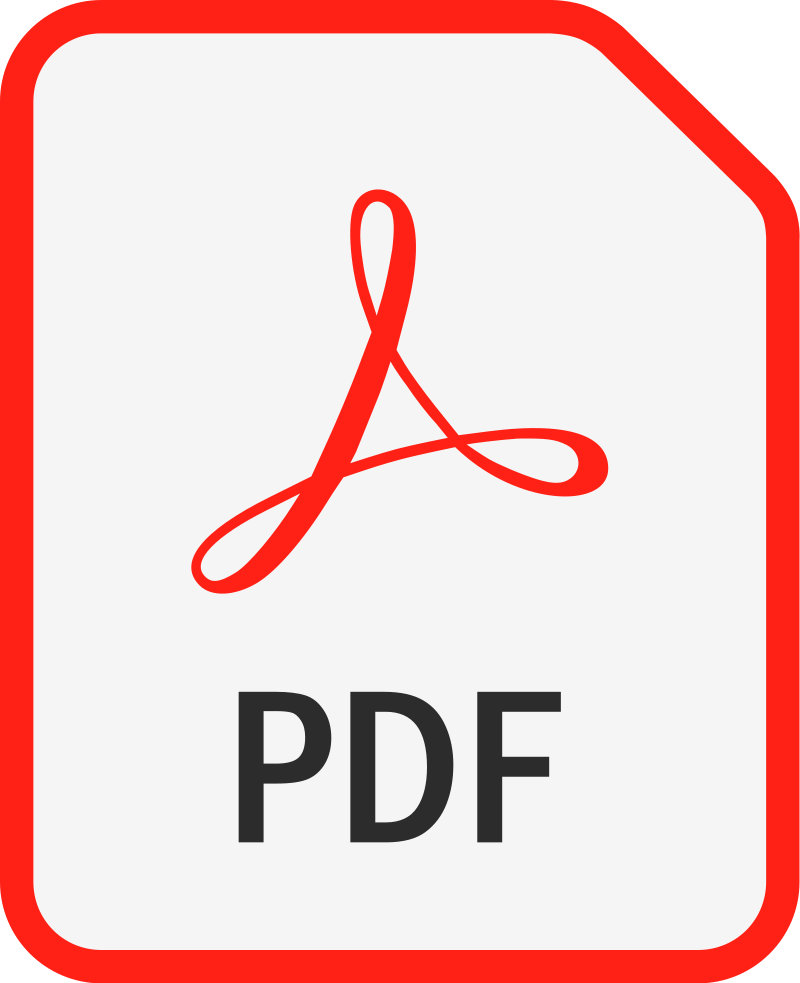 ---
Katherine M. Gehl Michael E. Porter Political Reference General Elections & Political Process Elections Public Policy Campaigns & Elections Political Ideologies & Doctrines Politics & Government Harvard Business Review Press
درباره کتاب
مطالعه راحت
بخشی از کتاب
نظرات
Our political system in America is broken, right? Wrong.
The truth is, the American political system is working exactly how it is designed to work, and it isn't designed or optimized today to work for us—for ordinary citizens.
Most people believe that our political system is a public institution with high-minded principles and impartial rules derived from the Constitution. In reality, it has become a private industry dominated by a textbook duopoly—the Democrats and the Republicans—and plagued and perverted by unhealthy competition between the players. Tragically, it has therefore become incapable of delivering solutions to America's key economic and social challenges. In fact, there's virtually no connection between our political leaders solving problems and getting reelected.
In The Politics Industry, business leader and path-breaking political innovator Katherine Gehl and world-renowned business strategist Michael Porter take a radical new approach. They ingeniously apply the tools of business analysis—and Porter's distinctive Five Forces framework—to show how the political system functions just as every other competitive industry does, and how the duopoly has led to the devastating outcomes we see today.
Using this competition lens, Gehl and Porter identify the most powerful lever for change—a strategy comprised of a clear set of choices in two key areas: how our elections work and how we make our laws. Their bracing assessment and practical recommendations cut through the endless debate about various proposed fixes, such as term limits and campaign finance reform. The result: true political innovation.
The Politics Industry is an original and completely nonpartisan guide that will open your eyes to the true dynamics and profound challenges of the American political system and provide real solutions for reshaping the system for the benefit of all.
THE INSTITUTE FOR POLITICAL INNOVATION
The authors will donate all royalties from the sale of this book to the Institute for Political Innovation.
Editorial Reviews
Review
Named one of 16 New Business Books You Need to Read in 2020 by Inc. magazine
Advance Praise for The Politics Industry:
"Business leaders who advocate for special interest cronyism and corporate welfare do so to the detriment of the larger business community and our country as a whole. This book shines a light on how the current political system enables those in power—both in and out of government—to stack the deck against people who start with little or nothing. The consequences extend far beyond the obvious economic waste to injustices that give rise to civil unrest and division among people that threatens the very core of our democratic republic. Whether you agree with every aspect of the proposed solutions or not, this book makes an important contribution to the conversation about how to change our political system for the better. I applaud Gehl and Porter for taking on such a crucial and timely topic." — Charles Koch, Chairman & CEO, Koch Industries and Founder, Stand Together
"A noted business leader joins America's preeminent business strategist to diagnose what ails our political system and prescribe a cure. Timely indeed." — US Senator Mitt Romney (R-Utah)
"Gehl and Porter's powerful book is a deep and persuasive analysis of our current political dysfunction and practical steps for change. Let us hope the public and our leaders take heed." — former US Senator Evan Bayh (D-Indiana)
"This book is an actual manual for how Americans can reclaim our democracy and make it work for the people rather than for the political-industrial complex. Read it and act!" — Anne-Marie Slaughter, CEO, New America
"Whether you are the candidate on the ballot or the citizen casting the vote, we can all learn from Gehl and Porter's blueprint to improve our democracy." — Mellody Hobson, Co-CEO and President, Ariel Investments
"A revealing perspective on why our $16 billion political industry is failing the American people. The proposed solutions reflect the heart of the American ethos—innovation, determination, courage, and the will to reinvent the status quo." — Howard Schultz, Chairman Emeritus, Starbucks
"Gehl and Porter deliver a stunning indictment of American politics and government. But [they] provide us with much more than analysis and diagnosis. They offer practical reforms to end this destructive political gridlock and dysfunction. This is an impassioned and timely book that deserves wide readership." — Drew Gilpin Faust, former President, Harvard University
"Gehl and Porter are true experts. They provide not just analysis or endless commentary but a plan for real change—all for the better. This is a fresh look at American politics." — Bud Selig, Commissioner Emeritus, Major League Baseball
"This book could not be more timely, as people in this election year reflect on the future direction of the United States. The Politics Industry makes it clear that we have to roll up our sleeves and look for new solutions to overcome political gridlock and partisanship. Our Constitution gives us the latitude to do that. The reform steps laid out here are just as "constitutional" as the current rules. They promise to unleash much-needed competition for the best leaders and policies." — Mark Schneider, CEO, Nestle
About the Author
Katherine M. Gehl is a business leader, entrepreneur, author, and speaker. She is the founder of the Institute for Political Innovation and the CEO of Venn Innovations, focused on new thinking about intractable problems. Gehl was formerly president and CEO of Gehl Foods, a $250 million high-tech food manufacturer. She holds degrees from Notre Dame, Catholic University, and Northwestern University's Kellogg School of Management. She lives in Wisconsin with her two children.
Michael E. Porter is the Bishop William Lawrence University Professor at Harvard Business School. He was named a University Professor by Harvard's president in 2000. Porter is the author of nineteen books, including Competitive Strategy, Competitive Advantage, The Competitive Advantage of Nations, On Competition, and Redefining Health Care, as well as countless articles in both scholarly and nonscholarly publications. He lives in Boston.
با وجود اینکه هنوز بسیاری از کتاب‌خوان‌ها [ی حرفه‌ای] ترجیح می‌دهند از کتاب چاپی برای مطالعه استفاده کنند ولی شمار کتاب‌خوان‌هایی که به‌تدریج از کتاب الکترونیک به عنوان مکمل یا منبع اصلی مطالعه استفاده می‌کنند کم نیست. فارغ از نوآوری‌های جالب‌توجه در زمینه‌ی کتاب‌خوان‌هایی همانند Kindle کمپانی آمازون، امکان و قابلیت نرم‌افزاری ساده، کارآمد و در دسترس مطالعه‌ی کتاب با فرمت ePub از نظر بسیاری از کتاب‌خوان‌ها دور مانده است؛ بر اساس تجربه‌ی مستقیم ما، شاهد بوده‌ایم که بسیاری از افرادی که به ‌صورت حرفه‌ای به دنبال کتاب‌های زبان اصلی برای مطالعه روی کامپیوتر، تبلت و موبایل خود هستند با فرمت ePub آشنایی درستی ندارند.
پر واضح است که لمس کتاب به‌صورت فیزیکی و بوی خوش کاغذ تجربه‌ای لذت‌بخش و بی‌مانند است که همچنان در بین کتاب‌خوان‌های حرفه‌ای در سراسر دنیا هواداران بسیاری دارد. البته، وقتی یکی از دغدغه‌های کتاب‌خوان سهولت مطالعه‌ی کتاب تحت هر شرایطی باشد این‌جاست که نیاز به استفاده از کتاب الکترونیک حس می‌شود. با توجه به ویژگی‌های مناسب کتاب‌های الکترونیک با فرمت ePub نگرانی ضعیف شدن بینایی و خستگی چشم بر اثر نگاه مستقیم به صفحه‌ی نمایش تا حد بسیار زیاد و قابل‌توجهی کاسته می‌شود.
کتاب الکترونیک با فرمت ePub این قابلیت را به خواننده می‌دهد تا بتواند رنگ زمینه، نوع فونت و سایز فونت را برای مطالعه‌ی کتاب خود انتخاب کنند. همچنین خواننده این امکان را دارد که روی نوشته یادداشت‌ بنویسد، جمله‌ای را هایلایت کند و یا صفحه یا صفحاتی از کتاب را بوک‌مارک کند.
خوشبختانه نرم‌افزارهای کتاب‌خوان الکترونیکی رایگان بسیاری وجود دارد که از فرمت PDF و ePub پشتیبانی می‌کنند. این کتاب‌خوان‌های الکترونیک قابل نصب روی انواع موبایل‌های اندرویدی، آیفون، لپ‌تاپ‌های ویندوزی و مک‌بوک است.