Behind the Mask of Facebook: A Whistleblower's Shocking Story of Big Tech Bias and Censorship | Ryan Hartwig - Kent Heckenlively, JD
کد محصول: eSHB-2520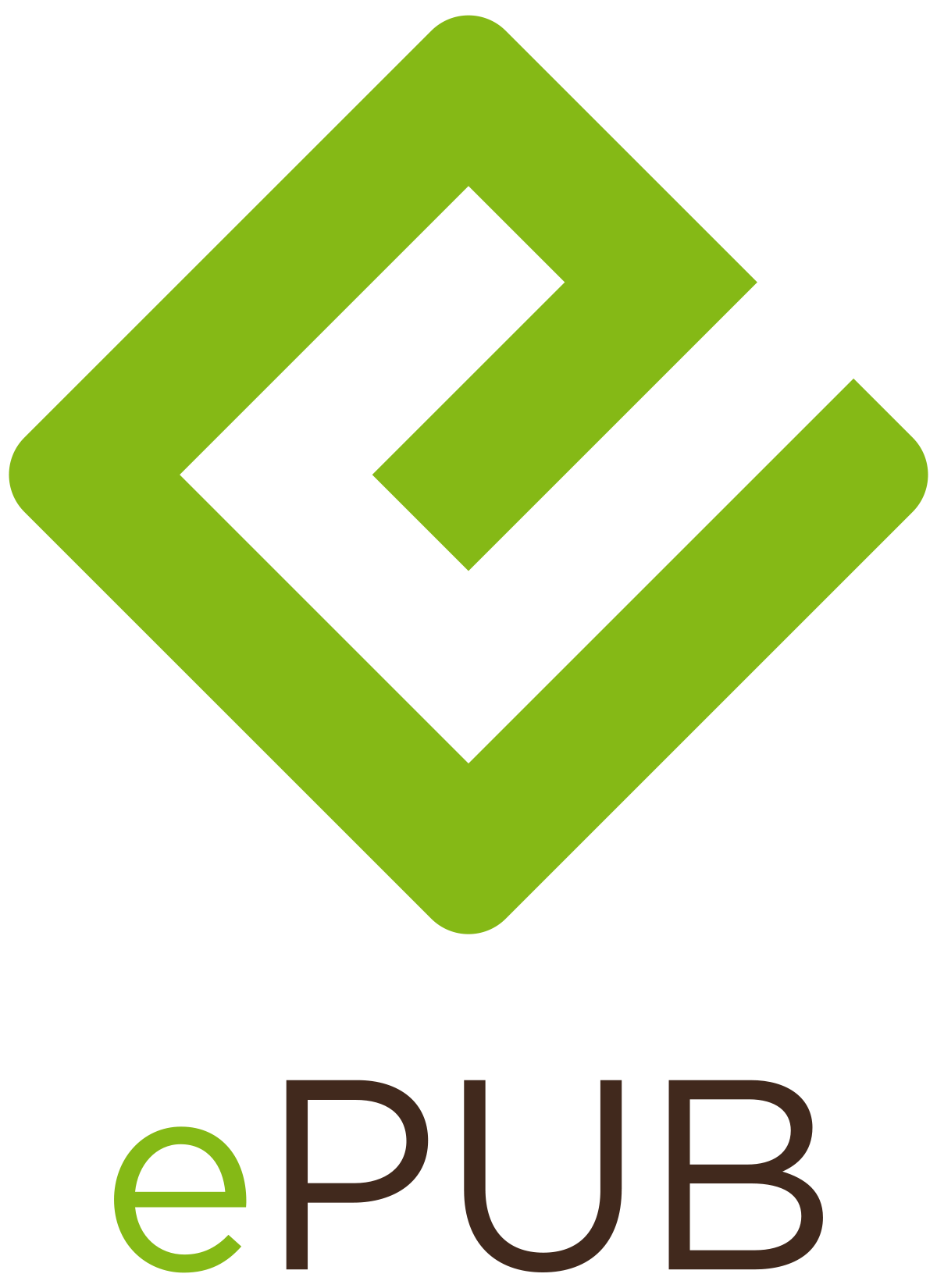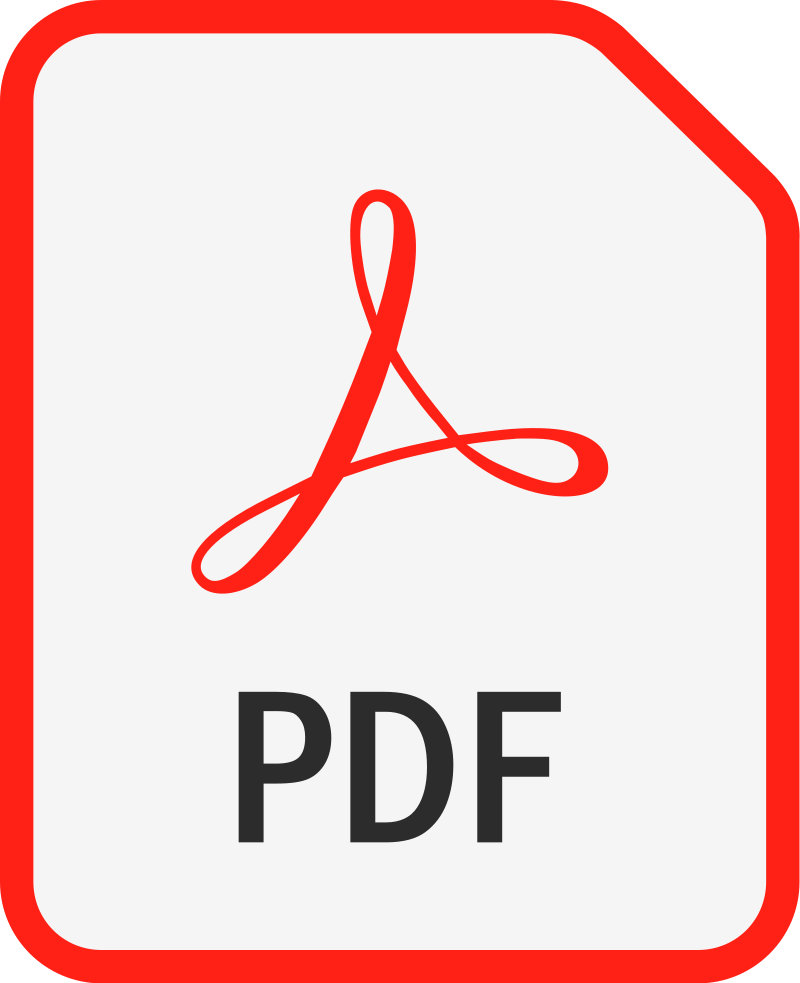 ---
Ryan Hartwig Kent Heckenlively Media & Communications Industry Business Ethics Telecommunications & Sensors Censorship Corruption & Misconduct in Politics Politics & Government
درباره کتاب
مطالعه راحت
بخشی از کتاب
نظرات
Ryan Hartwig may be one of the most important figures in American history.

Hired by Cognizant as a content moderator for Facebook, Ryan Hartwig began by keeping gruesome images of cartel violence in Mexico off the platform. This seemed like a righteous mission and yet, as time went by, it became clear the Facebook bosses saw an even bigger threat, Americans of a different political viewpoint.

Ryan watched in horror as Facebook made a monumental shift after the 2016 elections, hiring thousands of US-based content moderators with one mission, to favor leftist viewpoints while suppressing the speech of conservatives. Ryan describes more than forty examples of such behavior, and it will radically rewrite your understanding of the past four years as you learn how the news regarding prominent individuals like Greta Thunberg, Alyssa Milano, and Don Lemon was censored to remove legitimate criticism of them.

Viral videos of Trump supporters being attacked were removed from the platform, and moderators were told to look for signs of hate speech in Trumps' State of the Union addresses, while at the same time allowing vicious attacks against police, pro-lifers, and straight white males.

As America's de-facto town square, Facebook was systematically suppressing free speech, which has traditionally been our country's greatest weapon to combat extremism from either side. Ryan knew he had to take action, and contacted Project Veritas, eventually filming many of these actions with a hidden camera for the world to see. We need to stand up against tech tyranny and corporations that attempt to control our conversations, our news, and our political narratives. Reading Behind the Mask of Facebook: A Whistleblower's Shocking Story of Big Tech Bias and Censorship​ is the first step to learning how to confront and defeat this tyranny.
Editorial Reviews
Review
"When Hartwig was hired in 2018 by the consultancy firm Cognizant as a 'Bilingual Social Media Content Moderator,' he didn't realize the client he was serving was Facebook. At first, he was impressed by the company's ambition to create 'reasonable rules for social media,' balancing freedom of speech with a need to regulate the spread of hate, misinformation, and promotion of violence. However, he began to suspect that Facebook was twisting that mission into an instrument of political warfare to promote its preferred causes and their champions, invariably on the left side of the political spectrum. Inspired by the right-wing activist group Project Veritas' work, the author says that he began meticulously documenting the ways that the rules for content moderators were formulated and applied. According to Hartwig, the company chose to inconsistently apply their rules regarding extremist hyperbole, favoring groups with which it experienced ideological fellowship—including ones that advocated violence. Hartwig and co-author Heckenlively compellingly provide a mountain of evidence for their argument, and provocatively raise questions about the societal impact of a firm that wields such political influence within its reach, which includes a third of the world's population . . . their book offers a valuable and informed contribution to an increasingly important discussion. An intriguing look at Facebook's oversight of its users' content."
—Kirkus Reviews

"Few of us know the enormous challenges social media platforms face in policing their platforms to protect us from truly heinous violent or sexual content. We all benefit from Facebook's laudable efforts in this arena. But, as Ryan Hartwig reveals, there's a dark side to Facebook's attempts to thwart the dark side. In his nearly two years as a Facebook moderator, he documented how Facebook has crossed the line from monitoring for decency into ideological and political censorship, manipulation, and election interference—not only in the US, but around the world. Ryan's courageous exposé of the anti-democratic tactics and hidden agenda of this tech behemoth should deeply trouble all those who care about maintaining open, transparent, and free societies."
—Dennis Prager, radio host of The Dennis Prager Show and writer

"Freedom of speech and freedom of conscience are both under threat because of authoritarianism ushered in by fascist corporations. You need to read this book immediately to understand how."
—Patrick Byrne, former CEO and founder of Overstock.com

"Ryan's compelling story details how Big Tech casually decree themselves to be more powerful than the Constitution of the United States. This book will remind you that silence betokens consent and those that acquiesce are complicit."
—Jani Allan, award-winning South African journalist

"Two thumbs up! A great read from a gutsy whistleblower who exposes how Big Tech protected Greta Thunberg and much, much more."
—J.R. Nyquist, author

"Ryan Hartwig and Kent Heckenlively have teamed up to provide an amazing behind-the-scenes picture of how Facebook uses its position in the Big Tech world to control the information and searches for news stories around the world. They portray themselves as being so 'friendly and helpful' to the masses, while working behind the scenes to control and manipulate their favored liberal agendas. A life-changing page burner that marches against tyranny."
—Max Swafford, author, educator, editor

"Behind the Mask of Facebook exposes how the tech giant seeks to stifle and silence conservatives and critics from an insider's perspective. It is a timely read that should be read by everyone wishing to thwart the Big Tech takeover of our way of life."
—Michael Cozzi, Newsmax journalist and academic

"Ryan Hartwig is one of the most important whistleblowers to emerge since the likes of Julian Assange and Edward Snowden. Ryan risked everything to reveal to the public the bias at Facebook and how they were using that bias and their monopoly to perform social engineering."
—Zach Vorhies, Google whistleblower and co-author of Google Leaks
About the Author
Ryan Hartwig was a content moderator for nearly two years working for Cognizant, subcontracted by Facebook in Phoenix, Arizona. He worked in queues for Latin America and also North America, and reviewed and deleted groups, pages, posts, comments, and videos for Facebook and Instagram. Since Ryan went public in June 2020, he has helped contribute to a criminal referral to the Department of Justice for Mark Zuckerberg, through Congressman Matt Gaetz' office. He also aided in an FEC complaint in Michigan, which accused Facebook of making an in-kind contribution to the 2020 campaign of Democrat Gary Peters. Ryan currently lives in Phoenix, Arizona and is a graduate of Arizona State University. He has a degree in Spanish Linguistics.
Kent Heckenlively, JD, is an attorney, science teacher, and New York Times bestselling author. He lives in Nothern California with his wife, Linda, and they have two children, Jacqueline and Ben.
با وجود اینکه هنوز بسیاری از کتاب‌خوان‌ها [ی حرفه‌ای] ترجیح می‌دهند از کتاب چاپی برای مطالعه استفاده کنند ولی شمار کتاب‌خوان‌هایی که به‌تدریج از کتاب الکترونیک به عنوان مکمل یا منبع اصلی مطالعه استفاده می‌کنند کم نیست. فارغ از نوآوری‌های جالب‌توجه در زمینه‌ی کتاب‌خوان‌هایی همانند Kindle کمپانی آمازون، امکان و قابلیت نرم‌افزاری ساده، کارآمد و در دسترس مطالعه‌ی کتاب با فرمت ePub از نظر بسیاری از کتاب‌خوان‌ها دور مانده است؛ بر اساس تجربه‌ی مستقیم ما، شاهد بوده‌ایم که بسیاری از افرادی که به ‌صورت حرفه‌ای به دنبال کتاب‌های زبان اصلی برای مطالعه روی کامپیوتر، تبلت و موبایل خود هستند با فرمت ePub آشنایی درستی ندارند.
پر واضح است که لمس کتاب به‌صورت فیزیکی و بوی خوش کاغذ تجربه‌ای لذت‌بخش و بی‌مانند است که همچنان در بین کتاب‌خوان‌های حرفه‌ای در سراسر دنیا هواداران بسیاری دارد. البته، وقتی یکی از دغدغه‌های کتاب‌خوان سهولت مطالعه‌ی کتاب تحت هر شرایطی باشد این‌جاست که نیاز به استفاده از کتاب الکترونیک حس می‌شود. با توجه به ویژگی‌های مناسب کتاب‌های الکترونیک با فرمت ePub نگرانی ضعیف شدن بینایی و خستگی چشم بر اثر نگاه مستقیم به صفحه‌ی نمایش تا حد بسیار زیاد و قابل‌توجهی کاسته می‌شود.
کتاب الکترونیک با فرمت ePub این قابلیت را به خواننده می‌دهد تا بتواند رنگ زمینه، نوع فونت و سایز فونت را برای مطالعه‌ی کتاب خود انتخاب کنند. همچنین خواننده این امکان را دارد که روی نوشته یادداشت‌ بنویسد، جمله‌ای را هایلایت کند و یا صفحه یا صفحاتی از کتاب را بوک‌مارک کند.
خوشبختانه نرم‌افزارهای کتاب‌خوان الکترونیکی رایگان بسیاری وجود دارد که از فرمت PDF و ePub پشتیبانی می‌کنند. این کتاب‌خوان‌های الکترونیک قابل نصب روی انواع موبایل‌های اندرویدی، آیفون، لپ‌تاپ‌های ویندوزی و مک‌بوک است.