American Reboot: An Idealist's Guide to Getting Big Things Done | Will Hurd
کد محصول: eSHB-2411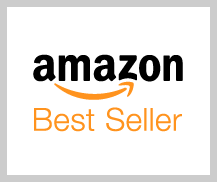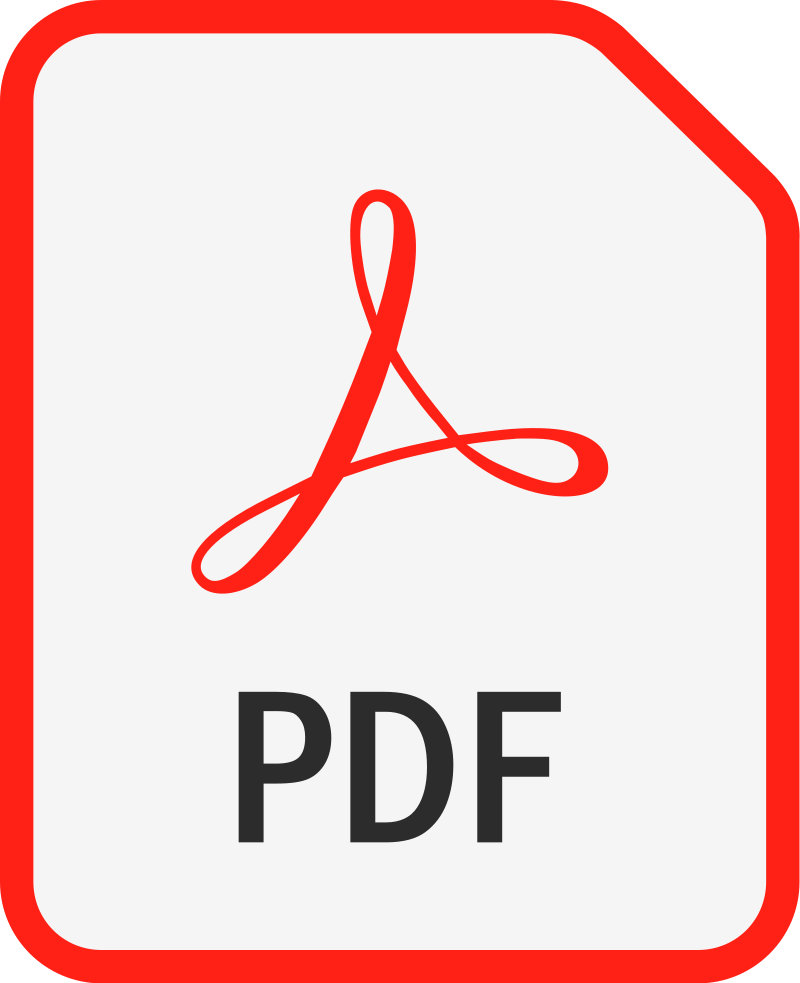 ---
Will Hurd U.S.Congresses, Senates & Legislative General Elections & Political Process Political Commentary & Opinion Legislative Branch Biographies of Political Leaders Biographies of Politicians Politics & Government Politics & Social Sciences Former CIA Officer Former Republican Congressman
درباره کتاب
بخشی از کتاب
نظرات
From former Republican Congressman and CIA Officer Will Hurd, a bold political playbook for America rooted in the timeless ideals of bipartisanship, inclusivity, and democratic values.

It's getting harder to get big things done in America. The gears of our democracy have been mucked up by political nonsense. To meet the era-defining challenges of the 21st century, our country needs a reboot.

In American Reboot, Hurd, called "the future of the GOP" by Politico, provides a clear-eyed path forward for America grounded by what Hurd calls pragmatic idealism—a concept forged from enduring American values to achieve what is actually achievable.

Hurd takes on five seismic problems facing a country in crisis: the Republican Party's failure to present a principled vision for the future; the lack of honest leadership in Washington, DC; income inequality that threatens the livelihood of millions of Americans; US economic and military dominance that is no longer guaranteed; and how technological change in the next thirty years will make the advancements of the last thirty years look trivial.

Hurd has seen these challenges up close. A child of interracial parents in South Texas, Hurd survived the back alleys of dangerous places as a CIA officer. He carried that experience into three terms in Congress, where he was, for a time, the House's only Black Republican, representing a 71 percent Latino swing district in Texas that runs along 820 miles of US-Mexico border. As a cyber security executive and innovation crusader, Hurd has worked with entrepreneurs on the cutting edge of technology to anticipate the shockwaves of the future.

Hurd draws on his remarkable experience to present an inspiring guide for America. He outlines how the Republican party can look like America by appealing to the middle, not the edges. He maps out how leaders should inspire rather than fearmonger. He forges a domestic policy based on the idea that prosperity should be a product of empowering people, not the government. He articulates a foreign policy where our enemies fear us and our friends love us. And lastly, he charts a forceful path forward for America's technological future.

We all know we can do better. It's time to hit "ctrl alt del" and start the American Reboot.
Editorial Reviews
Review
"Riveting …The beating heart of Hurd's book is a call to Americans to consider the most contentious issues of our times more holistically."—THE ATLANTIC

"Hurd's writing brims with personality . . . American Reboot's subject matter is sweeping . . . There's something in it for everyone to get behind."—THE DISPATCH

"Will Hurd offers a detailed blueprint to build for the future based on the shared values that have solved the challenges of the past. Will draws on his remarkable and inspiring personal story to illuminate a path toward overcoming our political divisiveness at home and countering our adversaries abroad. His very American journey informs the 'pragmatic idealism' he offers to achieve a better future for the country we all love."—Robert M. Gates, Secretary of Defense, 2006-2011

"In this age of rage, Will Hurd stands out as a smart and admirable voice of reason. We don't always agree. But when he speaks, I listen!"—David Axelrod, Director, University of Chicago Institute of Politics

"Will Hurd is exactly the kind of public servant we need today and American Reboot will show you why. The book is funny, thoughtful, brutally honest, and gives me hope for the Republican Party and America."—William H. McRaven, Admriral, United States Navy (retired), New York Times Bestselling author of Make Your Bed

"American Reboot will show all Americans how rare bipartisan leadership is. We were fortunate to have Will serve as a U.S. congressman who exemplified the qualities needed in our public officials during these historic times to get big things done. I will continue to look to Will as the gold standard of public service."—Ramiro Cavazos, President and CEO, United States Hispanic Chamber of Commerce

"Will Hurd is the real deal. He gets what's wrong with America and has clear ideas about how to fix it. This book is part memoir and part manifesto—with a message drawn from his days as a CIA case officer: "Get off the X!"—the danger zone where our democracy is under attack. Hurd speaks across party and racial lines to the heart of the matter. When Hurd says it's time for a "reboot," readers should pay attention. Hurd is one of the voices that can get America back on track."—David Ignatius, columnist, The Washington Post


About the Author
Will Hurd is a former member of Congress, cybersecurity executive, and officer in the CIA. For two decades he's been involved in the most pressing national security issues challenging the country whether it was overseas in dangerous places, boardrooms of international businesses or the halls of Congress. Will is a native of San Antonio and graduate of Texas A&M University. He is a trustee of the German Marshall Fund, board member of OpenAI, and managing director at Allen & Company. Find out more at WillBHurd.com.