Kleptopia: How Dirty Money Is Conquering the World | Tom Burgis
کد محصول: eSHB-2403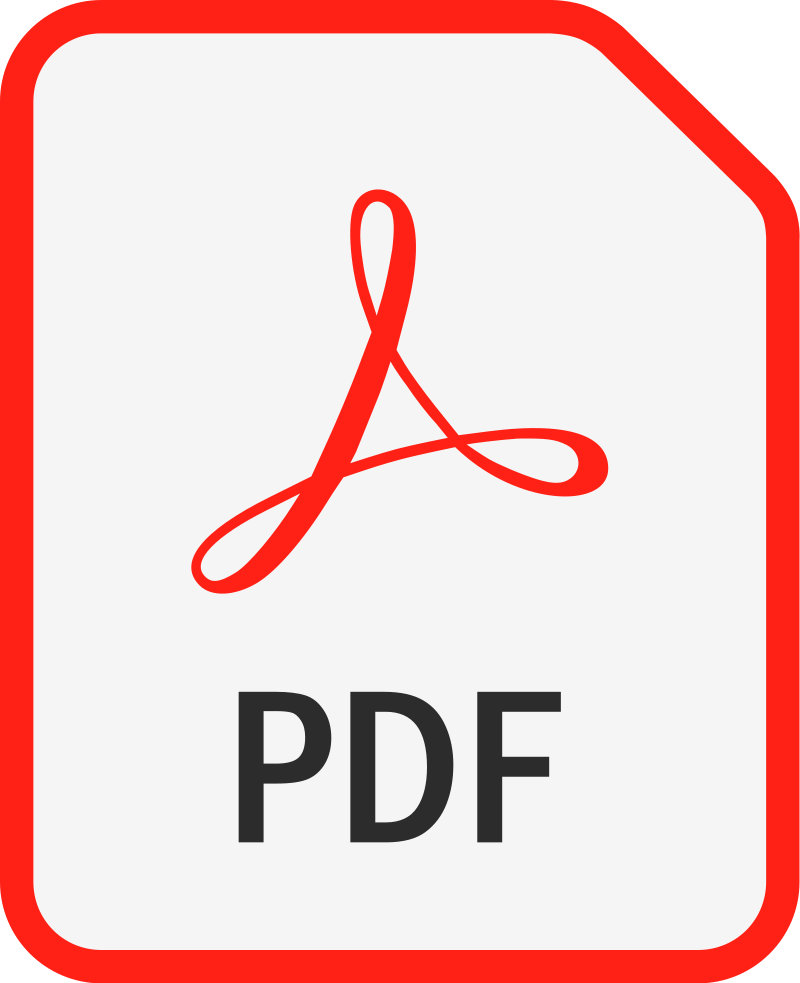 ---
Tom Burgis Franchising Law International Economics Political Economy Business Law Reference Science & Technology Law Politics & Government Washington Post Notable Book of the Year Economist Book of the Year
درباره کتاب
بخشی از کتاب
نظرات
A Washington Post Notable Book of the Year • An Economist Book of the Year
"A must-read for anyone wanting to better understand what has already happened here in America and what lies ahead if Trump is reelected in November…. A magisterial account of the money and violence behind the world's most powerful dictatorships." –Washington Post
In this shocking, meticulously reported work of narrative nonfiction, an award-winning investigative journalist exposes "capitalism's monster"—global kleptocracy—and reveals how it is corrupting the world around us.
They are everywhere, the thieves and their people. Masters of secrecy. Until now we have detected their presence only by what they leave behind. A body in a burned-out Audi. Workers riddled with bullets in the Kazakh Desert. A rigged election in Zimbabwe. A British banker silenced and humiliated for trying to expose the truth about the City of London.
They have amassed more money than most countries. But what they are really stealing is power.
In this real-life thriller packed with jaw-dropping revelations, award-winning investigative journalist Tom Burgis weaves together four stories that reveal a terrifying global web of corruption: the troublemaker from Basingstoke who stumbles on the secrets of a Swiss bank, the ex-Soviet billionaire constructing a private empire, the righteous Canadian lawyer with a mysterious client, and the Brooklyn crook protected by the CIA.
Glimpses of this shadowy world have emerged over the years. In Kleptopia, Burgis connects the dots. He follows the dirty money that is flooding the global economy, emboldening dictators, and poisoning democracies. From the Kremlin to Beijing, Harare to Riyadh, Paris to the White House, the trail shows something even more sinister: the thieves are uniting. And the human cost will be great.
Editorial Reviews
Review
"Burgis is a strong storyteller. We can visualize diamonds smuggled in a toothpaste tube for Swiss banking clients. We see a lawyer taking SIM cards with important contacts from her oligarch client and concealing them in a candy wrapper as he fled one snowy night on a private plane. . . . Meticulously reported. . . . A must-read for anyone wanting to better understand what has already happened here in America. "
-- Washington Post

"Simultaneously clear, elegant and engaging, Kleptopia pulls together several seemingly disparate strands in an assured, daring piece of story-telling. In the process, Tom Burgis reveals exactly how in the last thirty years organized crime and financial capitalism have fused to create a force of such power that no government or leader is free from the pressure it is able to apply. This is Jane Mayer's Dark Money on a global scale. When you pick this book up, you won't be able to put it down."
-- Misha Glenny, author of McMafia

"Compelling. . . . The many strands in this complex global story are elegantly woven together and delivered in a form that makes the technicalities of finance accessible to the non-expert. . . . Kleptopia illuminates the legalised secrecy around the hubs of big money and how integral dirty money is to political power." -- Financial Times

"It is hard to write about international corruption in an accessible and colourful way, while retaining an urgent sense of moral condemnation. This book beautifully captures both the murkiness and turpitude involved. Its ultimate theme—the intersection of politics and personal enrichment—is one of the most important stories of the age." -- Economist Best Books of the Year citation

"A meticulously reported piece of investigative journalism … written in the style of a fast-paced thriller. . . . A page-turner that lifts the lid on the murky world in which power is turned into money and money into power." -- The Times (London)

"Corruption on a grand scale is fantastically complicated and tough to write about… Kleptopia does the job brilliantly. Burgis spins his tale of global corruption from the ground up, [beginning] with a hero straight out of a John le Carré novel…Kleptopia is wonderfully if grimly entertaining." -- The Economist

"Depicts an unsavory coalition of corrupt strongmen, artful criminals, and rapacious élites who, abetted by a network of accountants, lawyers, and other professional facilitators, have managed to pillage money on a grand scale and hide it abroad….The monetization of public office, Burgis believes, is no longer an aberration but often the very "purpose of seeking that office." The techniques of financial obfuscation have grown so sophisticated that theft is easy, and, for the thief who hires the right advisers, impunity is all but assured." -- New Yorker

"Burgis's study of dark global realities casts a wide net, from Washington to Moscow, Kazakhstan and the Congo . . . [Burgis is] an impressive investigator. . . . A ghastly and very important story." -- The Guardian

"Kleptopia is a powerful, appalling, and stunningly-reported expose of the global corruption that runs like an underground river from the world's darkest and dirtiest dictatorships through some of the planet's richest banks and governments. It reads like fiction, but unfortunately is all too true: Burgis names names, and follows the money, right into the Trump White House, among other high places. His narrative shows how dark money has grown from a national problem into an international scourge." -- Jane Mayer, author of Dark Money

"Read Kleptopia now. There is no time to lose. Read it now to understand that the struggle between dirty money and clean money has been won by dirty money. Tom Burgis demonstrates that money does indeed stink — and shows in Kleptopia how to follow its scent." -- Roberto Saviano, author of Gomorrah
About the Author
Tom Burgis is an investigations correspondent at the Financial Times. He has reported from more than forty countries, won major journalism awards in the US and Asia and been shortlisted for eight others, including twice at the British Press Awards. His critically acclaimed book The Looting Machine, about the modern plundering of Africa, won an Overseas Press Club of America award.