Russia Resurrected: Its Power and Purpose in a New Global Order | Kathryn E. Stoner
کد محصول: eSHB-2384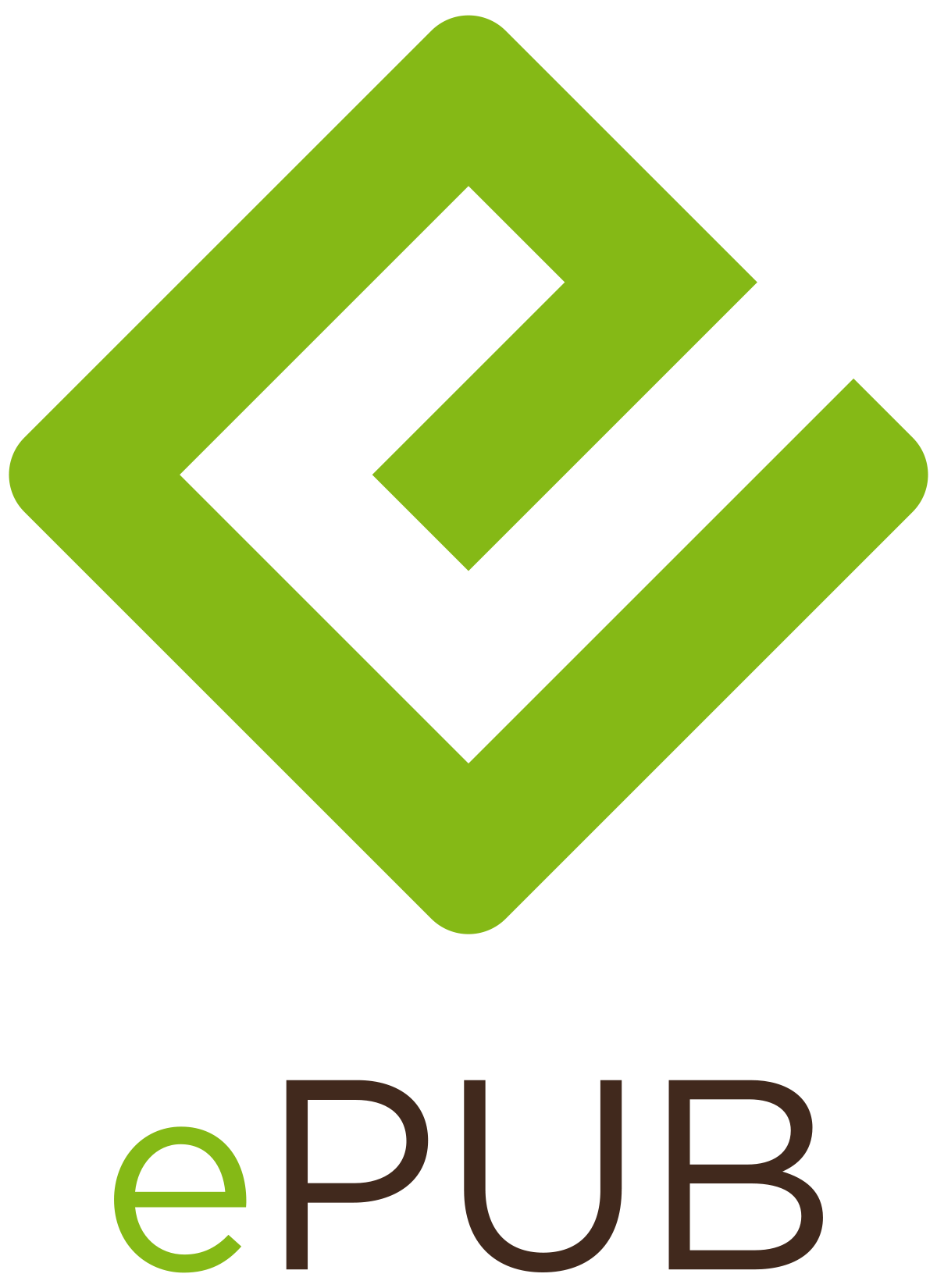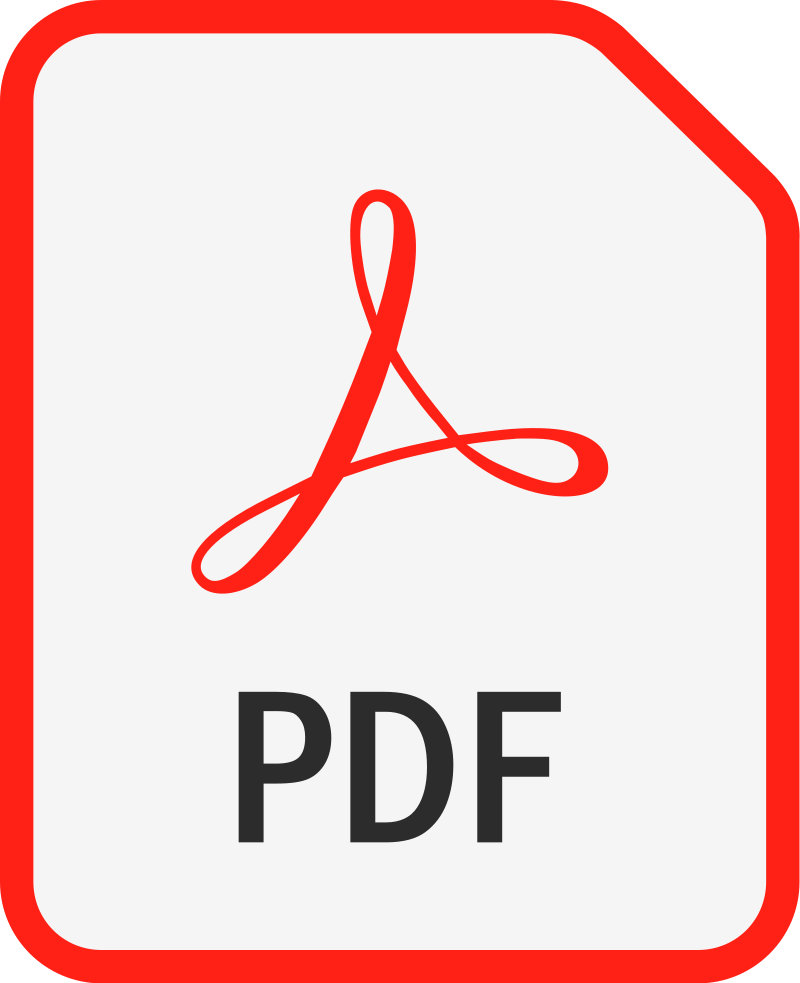 ---
Kathryn E. Stoner International Relations European History Political Intelligence Intelligence & Espionage History of Russia & Former Soviet Republics
درباره کتاب
مطالعه راحت
بخشی از کتاب
نظرات
An assessment of Russia that suggests that we should look beyond traditional means of power to understand its strength and capacity to disrupt international politics.

Too often, we are told that Russia plays a weak hand well. But, perhaps the nation's cards are better than we know. Russia ranks significantly behind the US and China by traditional measures of power: GDP, population size and health, and military might. Yet 25 years removed from its mid-1990s nadir
following the collapse of the USSR, Russia has become a supremely disruptive force in world politics. Kathryn E. Stoner assesses the resurrection of Russia and argues that we should look beyond traditional means of power to assess its strength in global affairs. Taking into account how Russian
domestic politics under Vladimir Putin influence its foreign policy, Stoner explains how Russia has battled its way back to international prominence.

From Russia's seizure of the Crimea from Ukraine to its military support for the Assad regime in Syria, the country has reasserted itself as a major global power. Stoner examines these developments and more in tackling the big questions about Russia's turnaround and global future. Stoner marshals
data on Russia's political, economic, and social development and uncovers key insights from its domestic politics. Russian people are wealthier than the Chinese, debt is low, and fiscal policy is good despite sanctions and the volatile global economy. Vladimir Putin's autocratic regime faces
virtually no organized domestic opposition. Yet, mindful of maintaining control at home, Russia under Putin also uses its varied power capacities to extend its influence abroad. While we often underestimate Russia's global influence, the consequences are evident in the disruption of politics in the
US, Syria, and Venezuela, to name a few. Russia Resurrected is an eye-opening reassessment of the country, identifying the actual sources of its power in international politics and why it has been able to redefine the post-Cold War global order.
Editorial Reviews
Review

"Stoner's greatest contribution is empirically applying a multidimensional concept of power to measure Russia's state strength." -- Katie L. Stewart, Knox College, The Russian Review

"The key strength of the book lies in its compelling argument that reveals how Russia has rebuilt various means of its power to expand its influence and at the same time how the country's domestic politics constrain its future ambitions in global politics." -- Nivedita Kapoor, International Affairs

"In this sweeping synthesis and reassessment of Russia, Stoner focuses on Russia's relative power and foreign policy capability ... Stoner's study provides a valuable corrective to narratives that exaggerate Russian weakness and Putin's genius, as she instead focuses on domestic regime survival as
the core motive for Russia's distinct exercise of power." -- S. G. Jug, CHOICE

"...such a great overview of the topic of Russia both within international politics, but also to really give a better grasp of the dynamics of Russian politics itself domestically as well, so that we can kind of understand it within the international context. And I was very impressed because I think
it gives some very nuanced and insightful comments on Russia itself." -- Justin Kempf, Democracy Paradox

"In Russia Resurrected Kathryn Stoner offers a comprehensive and through overview of Russian foreign policy, a substantial contribution to the importantdebate over Russia's foreign policy goals." -- Peter Rutland, Slavonic and East European Review

"Kathryn Stoner... wants to show how Russia really is a threat to the West. She presents more than 250 pages of closely packed text, brimming with information, tables, graphs and figures..." -- Professor Bill Bowring, SCRSS Newsletter

"A welcome contribution to scholarship and policy." -- Celeste A. Wallander, Journal of Democracy

"There is a nuance, depth, and complexity in Dr. Stoner's book that is to be relished. It challenges assumptions, questions commonly held perspectives, and undermines the popular misconceptions of Russia. It is something that is precisely needed in this environment, especially if Washington is to
craft a smart policy towards Moscow, and as a new administration begins to craft its policy towards Russia." -- Joshua Huminski, Diplomatic Courier

"According to conventional wisdom, Russia is a weak and declining power. Kathryn Stoner's fantastic new book, Russia Resurrected, challenges that outdated notion along many dimensions. Russian President Vladimir Putin is not playing a weak hand smartly when confronting the West, but deploying new
and advanced military, cyber, diplomatic, and propaganda capabilities to pursue his dangerous, destabilizing, global agenda. Marshalling fresh empirical data and rethinking new methods for assessing power, Russia Resurrected should be a wakeup call for Western leaders, appear on every syllabus for
courses on Russia, and be essential reading for anyone seeking to understand Russia in the world today." -- Michael McFaul, Professor of Political Science, Stanford University

"Stoner provides a nuanced and accessible portrait of what it means for Russia to be a 'great power' in the twenty-first century. This comprehensive analysis of Russia's power tools demonstrates that Putin prioritizes gaining influence over foreign societies, not just over other states. Challenging
the notion that Russian aggression serves state interests or was historically inevitable, Stoner shows that Putin's autocratic regime gains domestic legitimacy from international influence. She convincingly concludes that Russia could have chosen another path that would have served its genuine state
interests better, continuing the liberal international integration of the immediate post-Soviet era." -- Kimberly Marten, Professor of Political Science, Barnard College, Columbia University

"Russia Resurrected is an authoritative and compelling examination of Russia's global influence. Stoner demonstrates the multifaceted nature of Russian power and explains how its use is closely connected to the character of its domestic political system. Essential reading for understanding Russian
foreign policy under Vladimir Putin." -- Brian D. Taylor, Professor of Political Science, Maxwell School, Syracuse University

"With Russian influence now globalized in ways not seen since the Cold War, Stoner's Russia Resurrected supplies novel insights in her trademark clear and compelling prose. By broadening how we think about 'power,' her uniquely comprehensive analysis shows Russia has plenty of it and demonstrates
how Vladimir Putin has put his country in position to help reshape the international order in surprising ways. The drivers, she finds, lie in domestic politics and private interests as much as in geopolitical imperatives and rivalries." -- Henry Hale, Professor of Political Science and International
Affairs, George Washington University
About the Author

Kathryn E. Stoner is the Deputy Director at the Freeman Spogli Institute for International Studies and a Senior Fellow at the Center on Democracy, Development, and the Rule of Law, and at the Center for International Security and Cooperation, all at Stanford University. She is the author or
co-editor of five books, including Transitions to Democracy: A Comparative Perspective, written and edited with Ambassador Michael A. McFaul, and Resisting the State: Reform and Retrenchment in Post-Soviet Russia.
با وجود اینکه هنوز بسیاری از کتاب‌خوان‌ها [ی حرفه‌ای] ترجیح می‌دهند از کتاب چاپی برای مطالعه استفاده کنند ولی شمار کتاب‌خوان‌هایی که به‌تدریج از کتاب الکترونیک به عنوان مکمل یا منبع اصلی مطالعه استفاده می‌کنند کم نیست. فارغ از نوآوری‌های جالب‌توجه در زمینه‌ی کتاب‌خوان‌هایی همانند Kindle کمپانی آمازون، امکان و قابلیت نرم‌افزاری ساده، کارآمد و در دسترس مطالعه‌ی کتاب با فرمت ePub از نظر بسیاری از کتاب‌خوان‌ها دور مانده است؛ بر اساس تجربه‌ی مستقیم ما، شاهد بوده‌ایم که بسیاری از افرادی که به ‌صورت حرفه‌ای به دنبال کتاب‌های زبان اصلی برای مطالعه روی کامپیوتر، تبلت و موبایل خود هستند با فرمت ePub آشنایی درستی ندارند.
پر واضح است که لمس کتاب به‌صورت فیزیکی و بوی خوش کاغذ تجربه‌ای لذت‌بخش و بی‌مانند است که همچنان در بین کتاب‌خوان‌های حرفه‌ای در سراسر دنیا هواداران بسیاری دارد. البته، وقتی یکی از دغدغه‌های کتاب‌خوان سهولت مطالعه‌ی کتاب تحت هر شرایطی باشد این‌جاست که نیاز به استفاده از کتاب الکترونیک حس می‌شود. با توجه به ویژگی‌های مناسب کتاب‌های الکترونیک با فرمت ePub نگرانی ضعیف شدن بینایی و خستگی چشم بر اثر نگاه مستقیم به صفحه‌ی نمایش تا حد بسیار زیاد و قابل‌توجهی کاسته می‌شود.
کتاب الکترونیک با فرمت ePub این قابلیت را به خواننده می‌دهد تا بتواند رنگ زمینه، نوع فونت و سایز فونت را برای مطالعه‌ی کتاب خود انتخاب کنند. همچنین خواننده این امکان را دارد که روی نوشته یادداشت‌ بنویسد، جمله‌ای را هایلایت کند و یا صفحه یا صفحاتی از کتاب را بوک‌مارک کند.
خوشبختانه نرم‌افزارهای کتاب‌خوان الکترونیکی رایگان بسیاری وجود دارد که از فرمت PDF و ePub پشتیبانی می‌کنند. این کتاب‌خوان‌های الکترونیک قابل نصب روی انواع موبایل‌های اندرویدی، آیفون، لپ‌تاپ‌های ویندوزی و مک‌بوک است.