How Democracies Die | Steven Levitsky - Daniel Ziblatt
کد محصول: eSHB-2378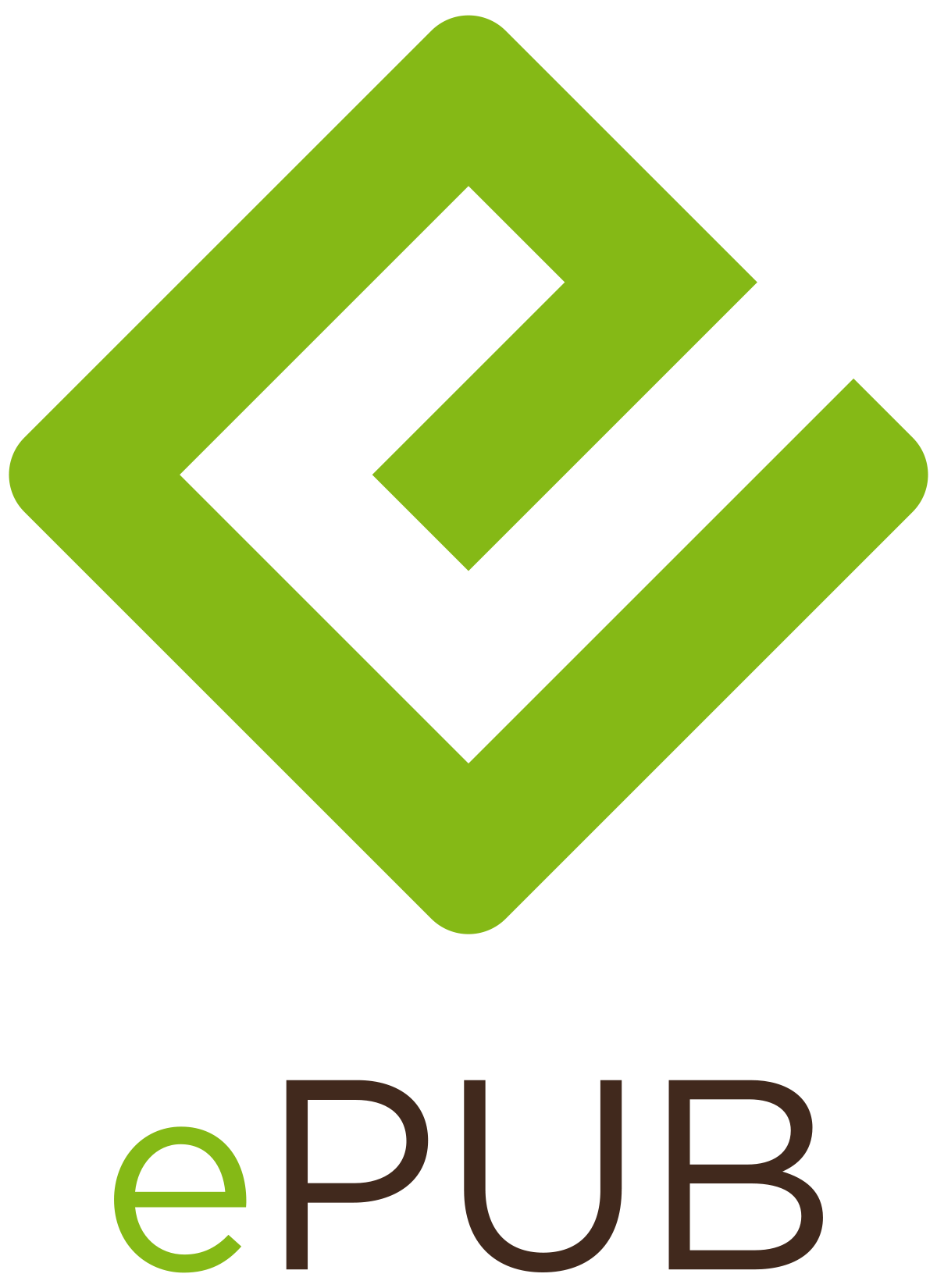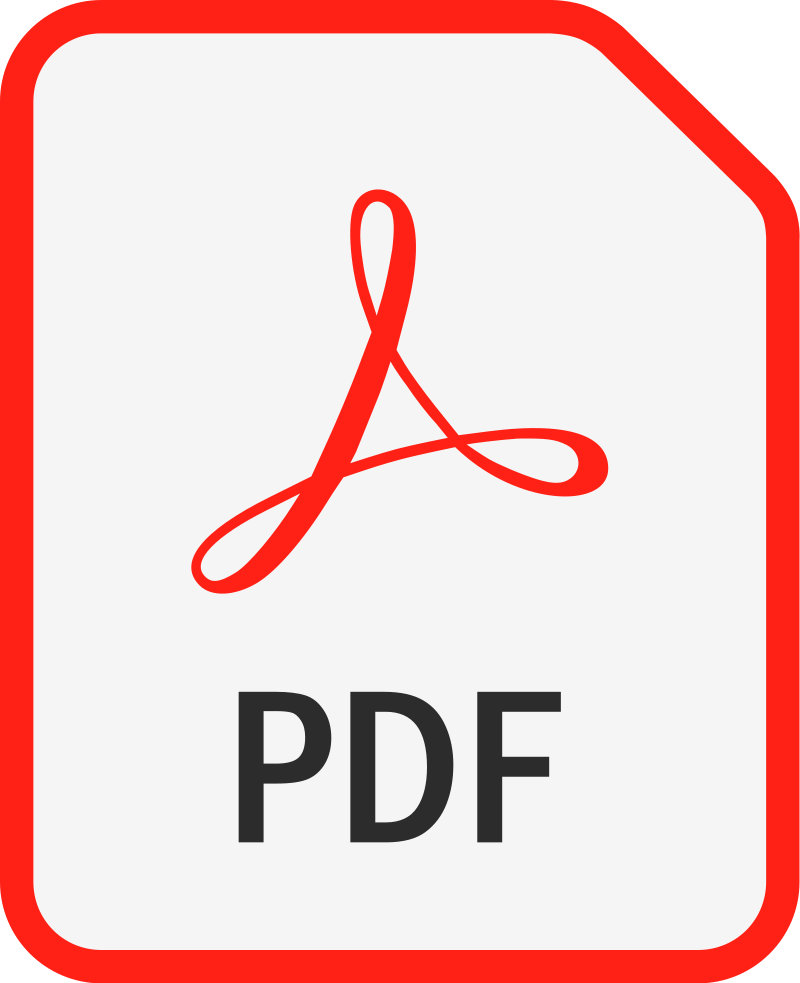 ---
Steven Levitsky Daniel Ziblatt Democracy U.S. Political Science World History Federal Government Politics & Government Ideologies & Doctrines Shortlisted for the Lionel Gelber Prize Winner of the Goldsmith Book Prize Foreign Affairs Best Book of the Year Washington Post Best Book of the Year New York Times Bestseller
درباره کتاب
مطالعه راحت
بخشی از کتاب
نظرات
NEW YORK TIMES BESTSELLER • "Comprehensive, enlightening, and terrifyingly timely."—The New York Times Book Review (Editors' Choice)

WINNER OF THE GOLDSMITH BOOK PRIZE • SHORTLISTED FOR THE LIONEL GELBER PRIZE • NAMED ONE OF THE BEST BOOKS OF THE YEAR BY The Washington Post • Time • Foreign Affairs • WBUR • Paste

Donald Trump's presidency has raised a question that many of us never thought we'd be asking: Is our democracy in danger? Harvard professors Steven Levitsky and Daniel Ziblatt have spent more than twenty years studying the breakdown of democracies in Europe and Latin America, and they believe the answer is yes. Democracy no longer ends with a bang—in a revolution or military coup—but with a whimper: the slow, steady weakening of critical institutions, such as the judiciary and the press, and the gradual erosion of long-standing political norms. The good news is that there are several exit ramps on the road to authoritarianism. The bad news is that, by electing Trump, we have already passed the first one.

Drawing on decades of research and a wide range of historical and global examples, from 1930s Europe to contemporary Hungary, Turkey, and Venezuela, to the American South during Jim Crow, Levitsky and Ziblatt show how democracies die—and how ours can be saved.

Praise for How Democracies Die

"What we desperately need is a sober, dispassionate look at the current state of affairs. Steven Levitsky and Daniel Ziblatt, two of the most respected scholars in the field of democracy studies, offer just that."—The Washington Post

"Where Levitsky and Ziblatt make their mark is in weaving together political science and historical analysis of both domestic and international democratic crises; in doing so, they expand the conversation beyond Trump and before him, to other countries and to the deep structure of American democracy and politics."—Ezra Klein, Vox

"If you only read one book for the rest of the year, read How Democracies Die. . . .This is not a book for just Democrats or Republicans. It is a book for all Americans. It is nonpartisan. It is fact based. It is deeply rooted in history. . . . The best commentary on our politics, no contest."—Michael Morrell, former Acting Director of the Central Intelligence Agency (via Twitter)

"A smart and deeply informed book about the ways in which democracy is being undermined in dozens of countries around the world, and in ways that are perfectly legal."—Fareed Zakaria, CNN
Editorial Reviews
Review
"Levitsky and Ziblatt show how democracies have collapsed elsewhere—not just through violent coups, but more commonly (and insidiously) through a gradual slide into authoritarianism. . . . How Democracies Die is a lucid and essential guide to what can happen here."—The New York Times

"The most important book of the Trump era was not Bob Woodward's Fear or Michael Wolff's Fire and Fury or any of the other bestselling exposes of the White House circus. Arguably it was a wonkish tome by two Harvard political scientists, Steven Levitsky and Daniel Ziblatt, published a year into Donald Trump's presidency and entitled How Democracies Die."—The Economist

"If you want to understand what's happening to our country, the book you really need to read is How Democracies Die."—Paul Krugman

"Fair warning: reading Levitsky and Ziblatt will leave you very, very unsettled. They make a powerful case that we really and truly are in uncharted territory, living in a moment when the line between difficult times and dark times has blurred."—Washington Monthly

"Carefully researched and persuasive . . . the authors show the fragility of even the best democracies and also caution politicians . . . who think they can somehow co-opt autocrats without getting burned. . . . How Democracies Die provides a guide for Americans of all political persuasions for what to avoid."—USA Today

"Scholarly and readable, alarming and level-headed . . . the greatest of the many merits of Steven Levitsky and Daniel Ziblatt's contribution to what will doubtless be the ballooning discipline of democracy death studies is their rejection of western exceptionalism."—The Guardian

"[An] important new book."—Nicholas Kristof, The New York Times

"The political-science text in vogue this winter is How Democracies Die."—The New Yorker

"How Democracies Die studies the modern history of apparently healthy democracies that have slid into autocracy. It is hard to read this fine book without coming away terribly concerned about the possibility Trump might inflict a mortal wound on the health of the republic.... It is simplistic to expect boots marching in the streets, but there will be a battle for democracy."—Jonathan Chait,
New York magazine

"The great strength of Levitsky and Ziblatt's How Democracies Die is that it rejects the exceptionalist account of US democracy. Their lens is comparative. The authors say America is not immune to the trends that have led to democracy's collapse in other parts of the world."—Financial Times

"A powerful wake-up call."—Foreign Affairs

"The big advantage of political scientists over even the shrewdest and luckiest of eavesdropping journalists is that they have the training to give us a bigger picture.... [Levitsky and Ziblatt] bring to bear useful global and historical context . . . [showing] the mistakes democratic politicians make as they let dangerous demagogues into the heart of power."—The Sunday Times

"If this were fiction, the thrills of this book would remind you of the thrills you had when you first read 1984, It Can't Happen Here, The Plot Against America and The Handmaid's Tale. If this were fiction, you could lie in the sand and enjoy the read. But this book is not fiction. And this book is not just about the past. And this book is not just about other countries. [It] should be on your reading list this summer."—Tufts Now

"Steven Levitsky and Daniel Ziblatt offer one of the best forensic accounts available of the crimes against democracy in America.... The diagnosis is compelling, and their book is essential, even compulsive, reading."—Survival: Global Politics and Strategy

"[How Democracies Die] is a stellar deep-dive into a series of modern democracies that ceased to be."—Daily Kos

"Maybe have a drink before digging into this one. Levitsky and Ziblatt trace the fall of democracies throughout history with agonizing clarity, going right up to our current perilous moment."—Entertainment Weekly

"Levitsky and Ziblatt are not entirely pessimistic . . . but they leave readers in no doubt that they should be worried about the state of American democracy."—Slate

"Chilling . . . A provocative analysis of the parallels between Donald Trump's ascent and the fall of other democracies."—Kirkus Reviews

"Steven Levitsky and Daniel Ziblatt have offered a brilliant diagnosis of the most important issue facing our world: Can democracy survive? With clinical precision and an extraordinary grasp of history, they point to the warning signs of decay and define the obligations of those who would preserve free government. If there is an urgent book for you to read at this moment, it is How Democracies Die."—E.J. Dionne Jr., co-author of One Nation After Trump

"Levitsky and Ziblatt are leading scholars of democracy in other parts of the world, who with great energy and integrity now apply their expertise to the current problems of the United States. The reader feels the intellectual excitement, and also the political warning, as the authors draw the connections from their own vast knowledge to the chaos that we experience each day."—Timothy Snyder, author of On Tyranny

"We live in perilous times. Anyone who is concerned about the future of American democracy should read this brisk, accessible book. Anyone who is not concerned should definitely read it."—Daron Acemoglu, co-author of Why Nations Fail

"Readers will not find an anti-Trump screed in How Democracies Die. The book is more erudite than alarmist . . . but that makes [Levitsky and Ziblatt's] clarity on the risk of both Trump and wider political developments all the more powerful."—California magazine

"All Americans who care about the future of their country should read this magisterial, compelling book, which sweeps across the globe and through history to analyze how democracies die. The result is an unforgettable framework for diagnosing the state of affairs here at home and our prospects for recovery."—Danielle Allen, author of Our Declaration and Cuz

"Two years ago, a book like this could not have been written: two leading political scientists who are expert in the breakdown of democracy in other parts of the world using that knowledge to inform Americans of the dangers their democracy faces today. We owe the authors a debt of thanks for bringing their deep understanding to bear on the central political issue of the day."—Francis Fukuyama, author of Political Order and Political Decay

"In this brilliant historical synthesis, Levitsky and Ziblatt show how the actions of elected leaders around the world have paved the road to democratic failure, and why the United States is now vulnerable to this same downward spiral. This book should be widely and urgently read as a clarion call to restore the shared beliefs and practices—beyond our formal constitution—that constitute the essential 'guardrails' for preserving democracy."—Larry Diamond, author of The Spirit of Democracy

"Thorough and well-argued . . . the biggest strength of How Democracies Die is its bluntness of language in describing American history—a bluntness that often goes missing when we discuss our own past."—Pacific Standard

"Required reading for every American . . . [How Democracies Die] shows the daily slings and arrows that can gradually crush our liberties, without the drama of a revolution or a military coup."—The Philadelphia Inquirer
About the Author
Steven Levitsky and Daniel Ziblatt are Professors of Government at Harvard University. Levitsky's research focuses on Latin America and the developing world. He is the author of Competitive Authoritarianism and is the recipient of numerous teaching awards. Ziblatt studies Europe from the nineteenth century to the present. He is the author, most recently, of Conservative Parties and the Birth of Democracy. Both Levitsky and Ziblatt have written for Vox and The New York Times, among other publications.
با وجود اینکه هنوز بسیاری از کتاب‌خوان‌ها [ی حرفه‌ای] ترجیح می‌دهند از کتاب چاپی برای مطالعه استفاده کنند ولی شمار کتاب‌خوان‌هایی که به‌تدریج از کتاب الکترونیک به عنوان مکمل یا منبع اصلی مطالعه استفاده می‌کنند کم نیست. فارغ از نوآوری‌های جالب‌توجه در زمینه‌ی کتاب‌خوان‌هایی همانند Kindle کمپانی آمازون، امکان و قابلیت نرم‌افزاری ساده، کارآمد و در دسترس مطالعه‌ی کتاب با فرمت ePub از نظر بسیاری از کتاب‌خوان‌ها دور مانده است؛ بر اساس تجربه‌ی مستقیم ما، شاهد بوده‌ایم که بسیاری از افرادی که به ‌صورت حرفه‌ای به دنبال کتاب‌های زبان اصلی برای مطالعه روی کامپیوتر، تبلت و موبایل خود هستند با فرمت ePub آشنایی درستی ندارند.
پر واضح است که لمس کتاب به‌صورت فیزیکی و بوی خوش کاغذ تجربه‌ای لذت‌بخش و بی‌مانند است که همچنان در بین کتاب‌خوان‌های حرفه‌ای در سراسر دنیا هواداران بسیاری دارد. البته، وقتی یکی از دغدغه‌های کتاب‌خوان سهولت مطالعه‌ی کتاب تحت هر شرایطی باشد این‌جاست که نیاز به استفاده از کتاب الکترونیک حس می‌شود. با توجه به ویژگی‌های مناسب کتاب‌های الکترونیک با فرمت ePub نگرانی ضعیف شدن بینایی و خستگی چشم بر اثر نگاه مستقیم به صفحه‌ی نمایش تا حد بسیار زیاد و قابل‌توجهی کاسته می‌شود.
کتاب الکترونیک با فرمت ePub این قابلیت را به خواننده می‌دهد تا بتواند رنگ زمینه، نوع فونت و سایز فونت را برای مطالعه‌ی کتاب خود انتخاب کنند. همچنین خواننده این امکان را دارد که روی نوشته یادداشت‌ بنویسد، جمله‌ای را هایلایت کند و یا صفحه یا صفحاتی از کتاب را بوک‌مارک کند.
خوشبختانه نرم‌افزارهای کتاب‌خوان الکترونیکی رایگان بسیاری وجود دارد که از فرمت PDF و ePub پشتیبانی می‌کنند. این کتاب‌خوان‌های الکترونیک قابل نصب روی انواع موبایل‌های اندرویدی، آیفون، لپ‌تاپ‌های ویندوزی و مک‌بوک است.